Returning to real life after the holidays (which most of us probably spent at the beach), our hair could probably use a little TLC after all the sun and salt water exposure! A product which has emerged in recent years as the ultimate secret weapon for softer, shinier, more luxe-looking locks is hair oil. The benefits of adding natural oils to your hair routine are numerous. They prevent damage, smooth frizzy ends, and moisturise sun-dulled hair without it actually looking oily.
Conventional wisdom dictates that hair and oil go together about as well as water and oil. As in, not at all. Even the words "hair" and "oil" conjure a greasy, un-showered, un-stylable mess, that most of us work very hard to avoid. The best hair oils are multitasking miracle products that can do the job of your leave-in conditioner, styling cream, frizz serum, and shine spray in one.
Towel-dry wet hair, working a little into the ends, and using a small comb to gently brush the oil upwards for an end result of lustrous hair. It will add a perfect sheen to any updo and leave long hair smooth. It's good news, too, for those who straighten their hair: Oil acts as a protectant, helping to prevent strands from becoming dry and damaged.
One of the superlight, magical oils, that can be bought in here is the much loved very local Virgin coconut oil. Spa Ceylon does a fantastic Virgin coconut scalp and hair oil which is a 100% natural ultra-light blend of pure Virgin Coconut Oil naturally cold pressed at source from the finest hand-picked fresh coconuts. It's rich in nourishing vitamins and protective anti-oxidants to help reinforce, strengthen and fortify scalp and hair balance, visibly repairing hair damage. It hydrates, conditions and protects hair, controlling dryness and split ends, promoting overall hair health.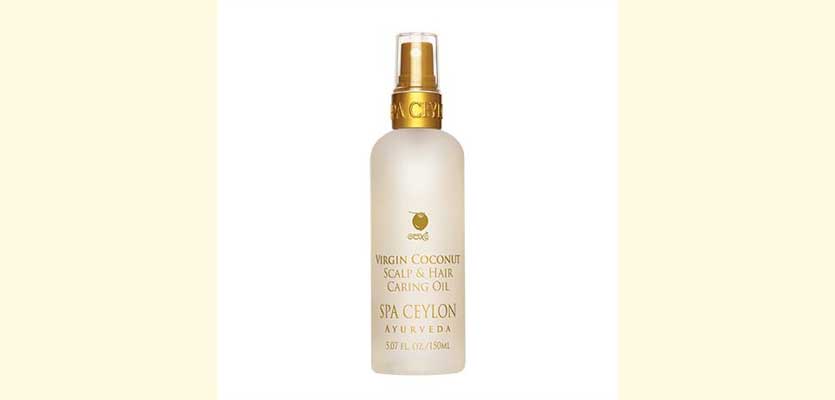 Outshine the rest and get the silky, shiny and healthy hair you've always wanted with Moroccanoil Treatment Original, available at Ramani Fernando Salons. It is the product that pioneered oil-infused hair care and created the worldwide buzz on argan oil. The original foundation for hairstyling, Moroccanoil Treatment can be used as a conditioning, styling and finishing tool.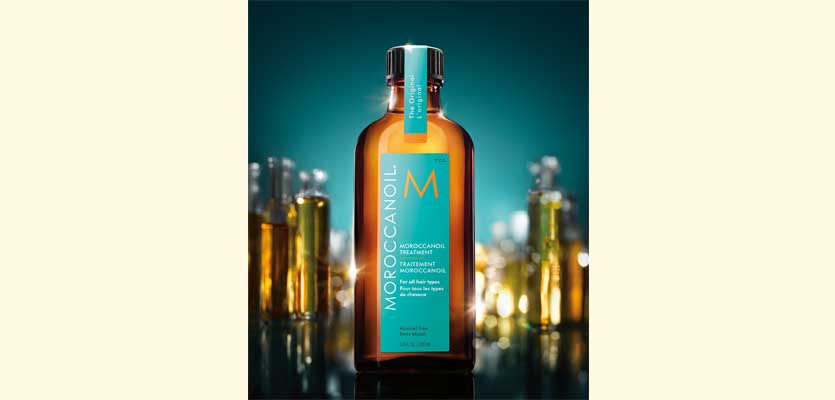 Infused with antioxidant-rich argan oil and shine — boosting vitamins, this completely transformative hair treatment detangles, speeds up drying time and boosts shine — leaving you with nourished, manageable and smooth hair with each use.
The Body Shop does a dual purpose body and hair oil Shea Nourishing Dry Oil For Body & Hair that contains a blend of highly nourishing marula oil, kukui and sweet almond oil; leaves your skin and hair feeling highly nourished.