The local beauty industry is flourishing today with various facilities available for those who are keen about their complexion. Having been in the industry for 12 years, Lekha Liyanage is a professional aesthetician who owns FaceGym, a beauty and skincare centre based in the heart of Colombo.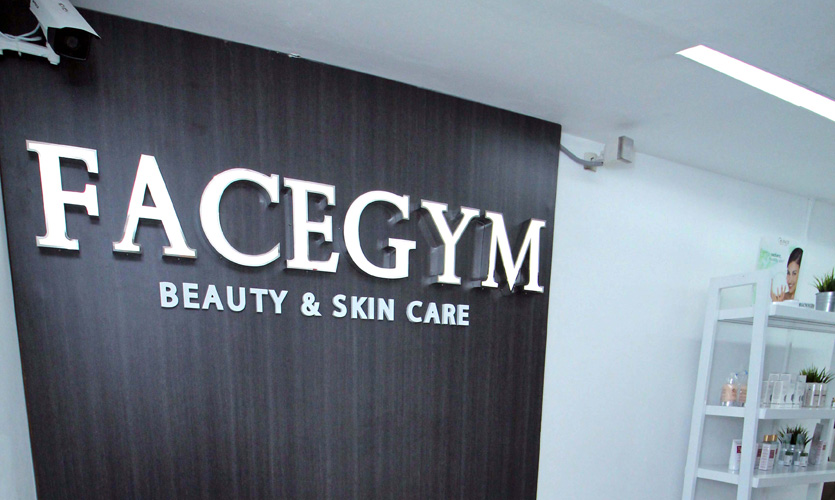 "I started off at a well-known beauty centre and received adequate training to use different cosmetic brands while I was there, "
says Lekha, in a conversation with us.

"I was passionate about this field for some time and eventually decided to make it my career. After my previous workplace closed its doors, I was confident in myself and knew I could run my own business. This is how FaceGym came in to being. In order to get more professional training I went to Singapore and pursued a Diploma in Beauty and Cosmetology."

Speaking about the different cosmetic treatments available at FaceGym, Lekha spoke about facilities such as Microdermabrasion, Micro needling treatment by BDR, manicure, pedicure
and waxing which are available for customers.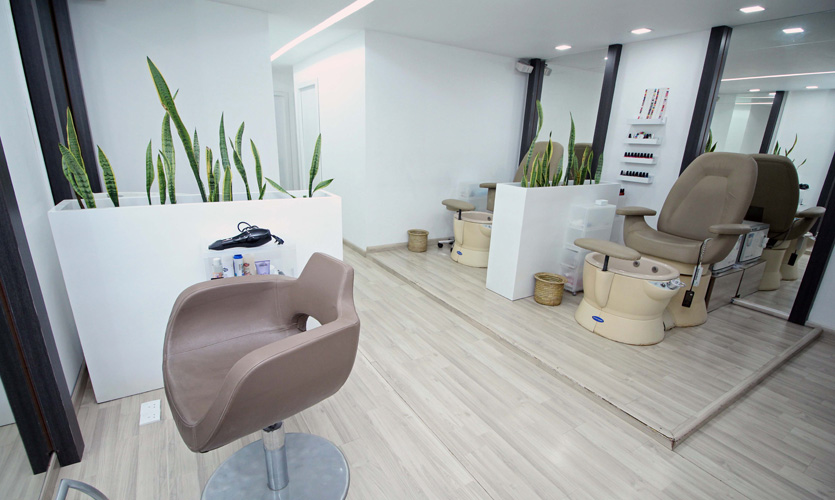 "Some of the brands available at FaceGym include Casmara, Guinot and Biologique Recherché. Why I named it FaceGym was that for me, a facial is like a workout to your face. It is where all the muscles in the face get some 'exercise'. The face in fact needs a lot of treatments and therefore facials and other treatments are essential to maintain a healthy facial appearance."

"At FaceGym we always follow the current beauty trends and that's one way in which we differ from the rest of the 'salons',"
says Lekha, passionately speaking about her new venture which is just six months old.
"This is a beauty centre where we professionally look in to each and every cosmetic need of the customers. We always want to give the best service to the client. Currently I have a staff of three therapists and while they work I train them as well. There's a lot to learn in this field and we need to have a good knowledge about the treatment methods and the brands as well."

In a message to those interested in the beauty industry, Lekha said that practical knowledge is of utmost importance.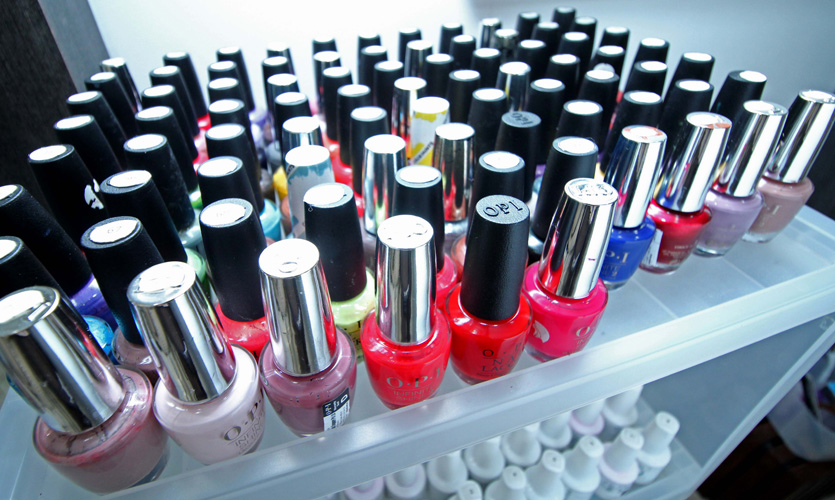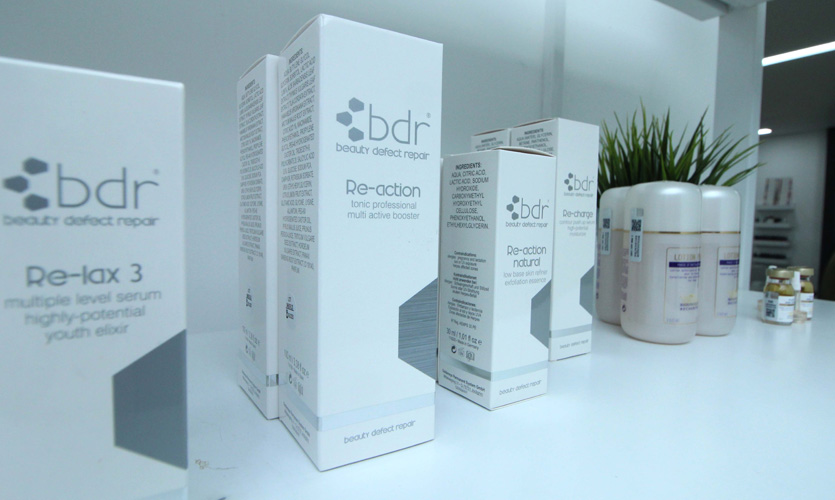 "There are many avenues open for the youth so they can explore the opportunities and learn from the best in the field."

In conclusion, Lekha thanked her husband Nalaka, Raquel Yaseen and Ayesha Anthony (AOD) for encouraging her through this journey and giving her their fullest support.
The next time you want to give your face a workout, do drop in to FaceGym – Beauty and Skincare located at Level-10-B, Parkland, Park Street, Colombo 02.
For reservations contact 0763030827

Pics by Damith Wickramasinghe