Swirls of turquoise and purple in a white bar with a smattering of gold dust on top, the Tuscany bar of soap smells like lemon with hints of lavender! Handmade by Nausheen Fauz, the owner of Bath Bliss - Handmade Bath and Body, her range of soap carries lots of exciting variants, each of which really do elevate your daily shower experience.
I won't lie when I say that upon first whiff of a bar, you want nothing more than to try out the soap for yourself immediately. The soap is chemical-free, as opposed to soap that is produced on a commercial basis, and what's easily available at stores and supermarkets. Some variants of the soap are 100% natural while others are mostly natural, as she uses synthetic colours in the mixture. Nausheen's just started using synthetic fragrances too. It does not dry your skin out, which is excellent for those with sensitive skin. Upon making an order, do ask her what the uses of each bar are, so you can figure out what works best for your skin. Handmade soaps also make a great gift, and Nausheen does customized gift boxes upon request.
Today on Life Online, we speak to Nausheen about Bath Bliss, how she started this home-based venture, and what goes into making a bar of soap.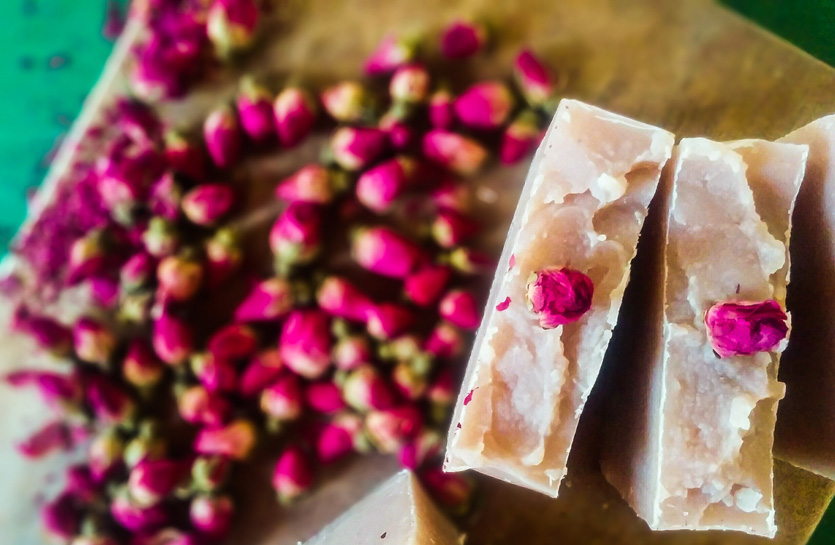 How did you start Bath Bliss?
Bath Bliss was started up in May last year and focuses on producing cold process soaps, i.e. soaps made from scratch by combining an oil or fat with an alkali. The idea behind Bath Bliss was born when I received a gift of handmade body care products which included soaps. A few uses of the soaps made me realize how much better it was for my skin with it containing none of the chemicals found in commercial products. When I wanted to get something similar here, I found that handmade soaps were hardly available in Sri Lanka - so I decided to make my own.
I also love creating my own skincare recipes in order to avoid the chemical gunk that most commercial products are made with. So when I discovered handmade soaps I guess natural curiosity and the lack of similar products here coupled with a love for simple and effective skincare made me want to start this up.
I initially started by selling them on a small scale to family and close friends; as more people kept asking for my soaps I decided to make a proper business out of it and started selling online.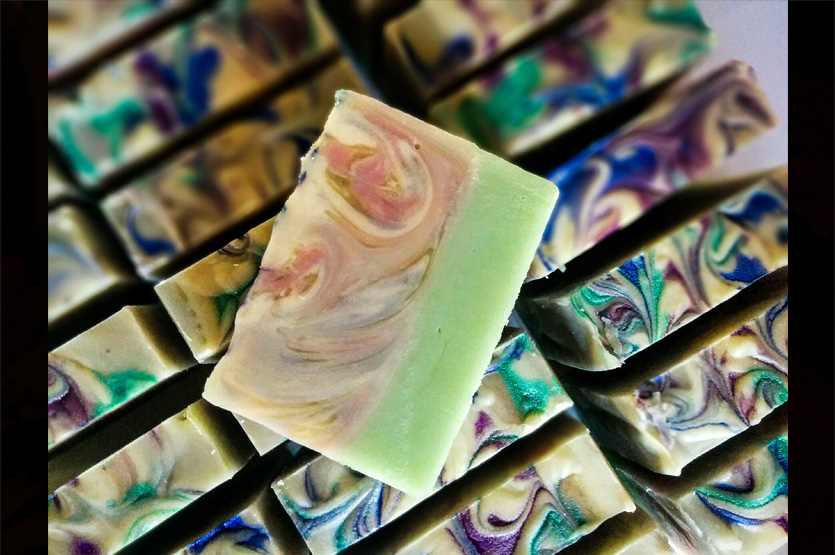 What products does Bath Bliss primarily feature?
We carry handmade soaps made from natural oils and butters such as olive oil, coconut oil, cocoa butter and shea butter. My soaps are fragranced with essential oils such as lavender, lemongrass, rosemary, cedar wood, tea tree etc. I also use essential oils in my soaps for their therapeutic benefits.
Are there any specifications that you look into, when making a product?
I love experimenting with incorporating natural additives to my soaps to create a product that works well for skin. So I always look to see how I can take a basic soap and make it even better by incorporating additives such as salts, clays, herbs, milks and even fruit and vegetable purees! I've always found that the resultant product is so much more wonderful for the skin.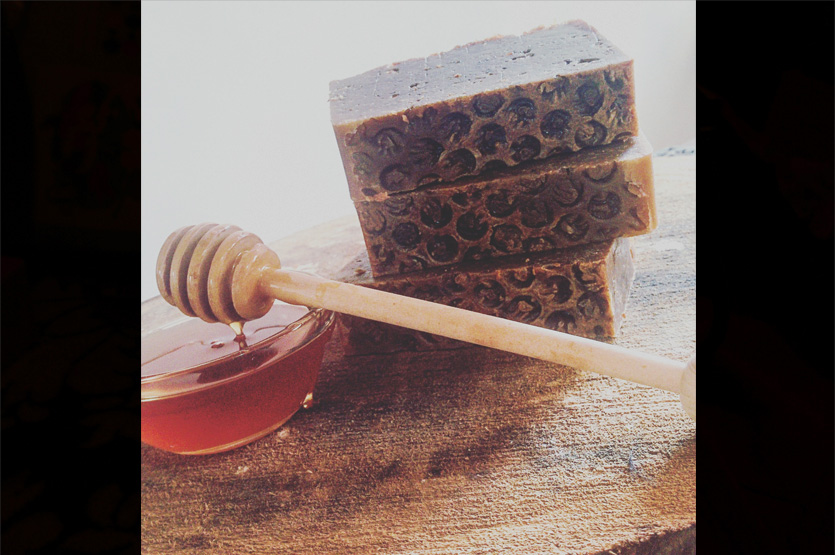 Did you always want to run a business of this nature, or did this happen completely by chance?
I would say this came about by chance. I was working as a consultant analyst when I started up Bath Bliss. However I have also always loved skincare products and I'm constantly making up my own recipes and trying them out. So I guess this was inevitable in a way.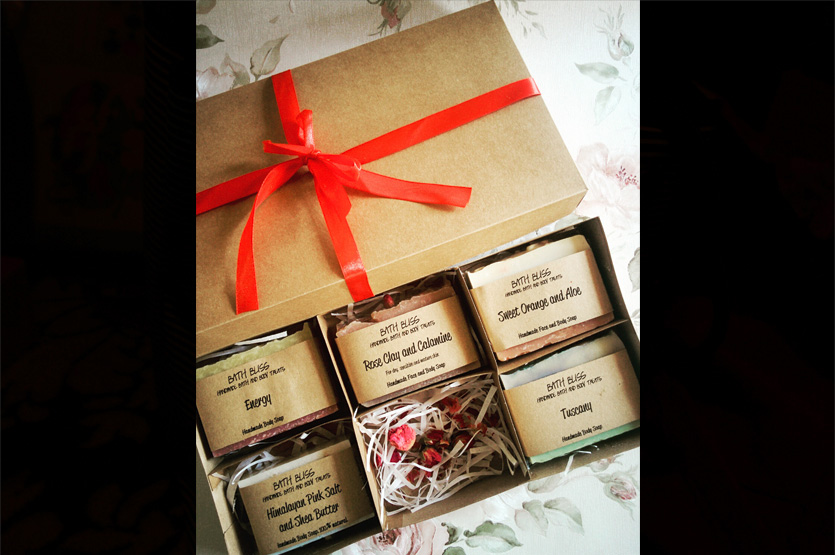 Do you run it single-handedly?
Yes, single handedly. Sometimes it gets tough when you have to see to everything yourself. However my family is a fantastic help, especially during times such as Christmas where my orders hit a peak. They are fantastic at helping me with the packaging, labelling, and sorting out gift boxes.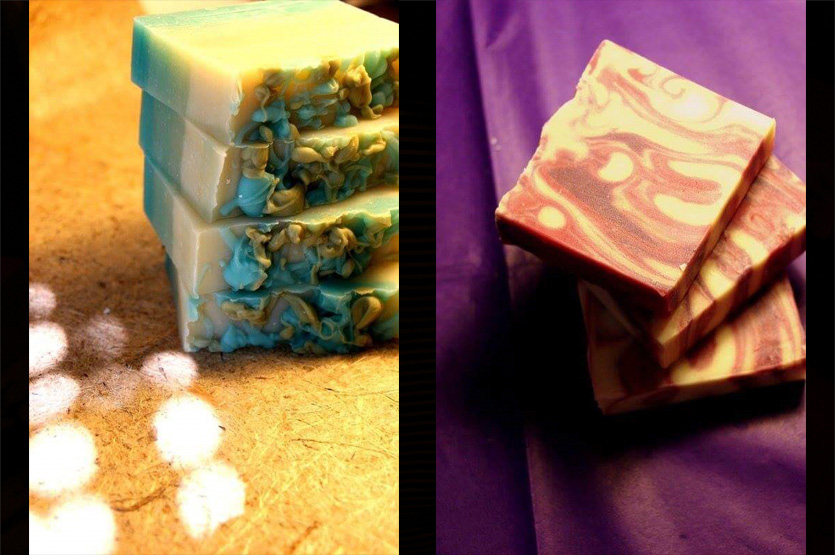 How can customers place an order? And how soon can it be delivered to them?
Customers can reach us via our Facebook page: Bath Bliss - Handmade Bath and Body or simply contact us on 0778752774. Once they let me know what they'd like to order and the order is confirmed, we aim to deliver within the week.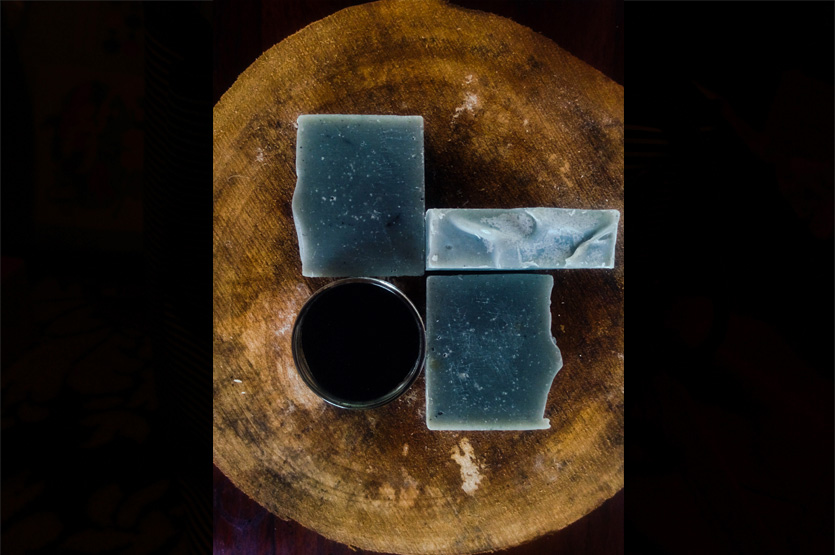 Contact details of Bath Bliss?
0778752774, or you can email us at bathblisshandmade@gmail.com.
Check out Bath Bliss - Handmade Bath and Body on Instagram, and you can also shop for the soaps on Shopbox!
Photographs courtesy Bath Bliss - Handmade Bath and Body