Back then if anyone suggested that I slather 'oil' on my face for the purpose of deeper skin cleansing, it wouldn't take a second for me to mentally collide with the horrors of pore clogging and repulsive breakouts until one day I chose not to. How did this happen you'd wonder. In truth, a lot of thought went in before my experimentation with skin oils began albeit having extremely sensitive skin.
Picking a suitable oil according to one's skin type is crucial because not all facial oils will work in the same way for everyone. However, my first patch test was with the light-weighted and less complicated jojoba oil; keeping in mind that any good oil should seep thoroughly into your skin without sitting on the surface. Believe it or not, the results were favorable. Having applied over my entire face a thin coating of two drops and letting it rest overnight, I not only noticed a steady skin repairing process, but also my acne bumps toned down the next day.
Sure, it may rob a bit of time with finding the best oil for your beauty routine, but I highly encourage that you go for it - with the consultation of your skin dermatologist of course!
While the best oils come purely cold-pressed with no sign of additives and a comedogenic rating of 0 which means not tending to clogged pores, here's a list of the best-known oils that you can work with based on skin type for a moisturized glow:

ACNE/OILY
Jojoba oil
Goji seed oil
Hemp seed oil
Argan oil
Safflower oil

DRY
Olive oil
Argan oil
Hazelnut oil
Sunflower seed oil
Wheatgerm oil

COMBINATION
Sweet almond oil
Grapeseed oil
Apricot kernel oil
Jojoba oil
Papaya seed oil
SENSITIVE
Avocado oil
Almond oil
Calendula oil
Rosehip seed oil
Rice Bran oil
NORMAL
Sweet almond oil
Guava seed oil
Safflower oil
Argan oil
Jojoba oil

MATURE/ AGING
Argan oil
Rosehip seed oil
Almond oil
Jojoba oil
Barbary fig seed oil
OUR BEST PICKS

For Oily Skin: Argan oil
The best oils to use for oily skin are oils that are light and containing a high ratio of linoleic acid in the chemical composition in each oil which results in having little to no breakouts.
Oleic acid– 43%
Linoleic acid – 37%
Comedogenic Rating – 0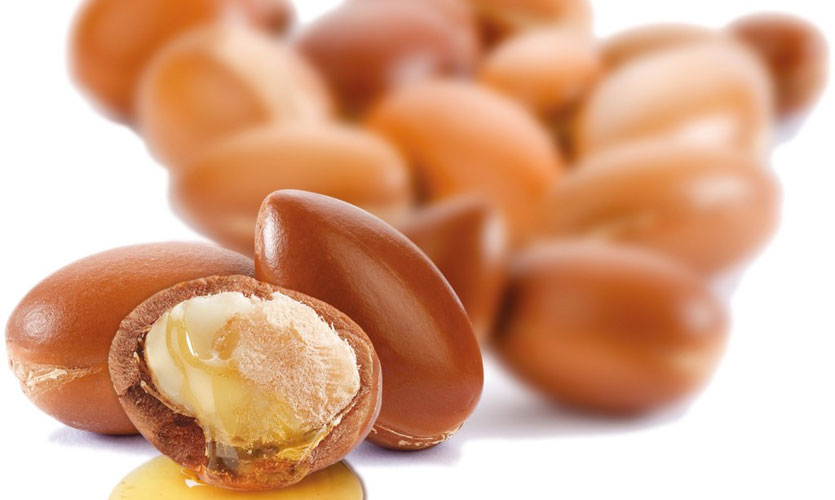 For All Skin Types: Jojoba oil (Pic 2)
Oleic acid – 5-15%
Linoleic acid – 5%
Comedogenic Rating – 2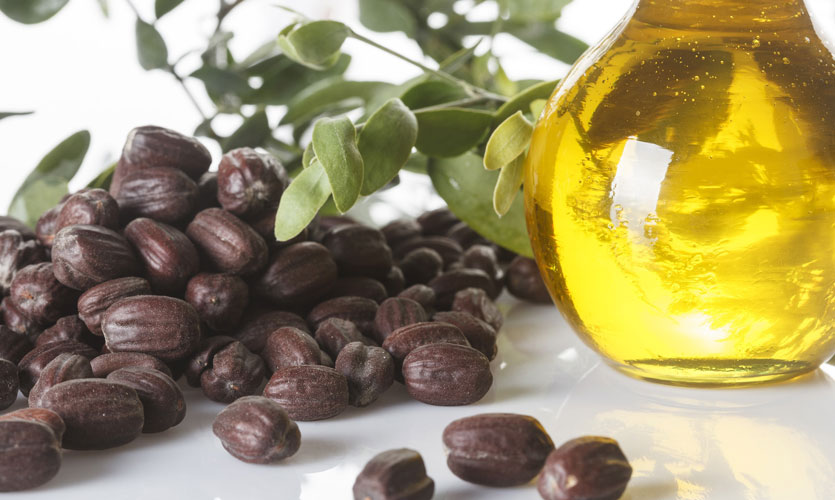 For Acne Skin: Safflower oil
Oleic acid – 10-20%
Linoleic acid – 74%
Comedogenic Rating – 0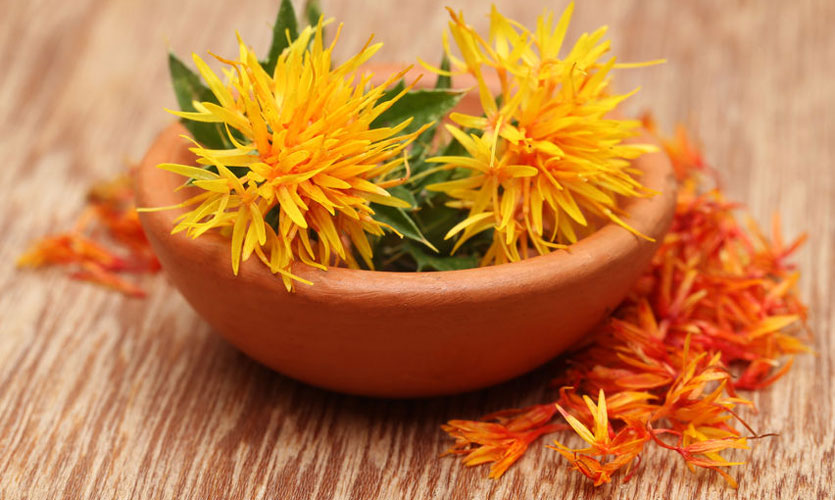 For Dry Skin: Sweet almond oil
The best oils to use for dry skin type are oils that contain higher ratio of oleic acid. Oleic acid is rich in anti-inflammatory compounds.
Oleic acid – 68%
Linoleic acid – 20-30%
Comedogenic Rating – 2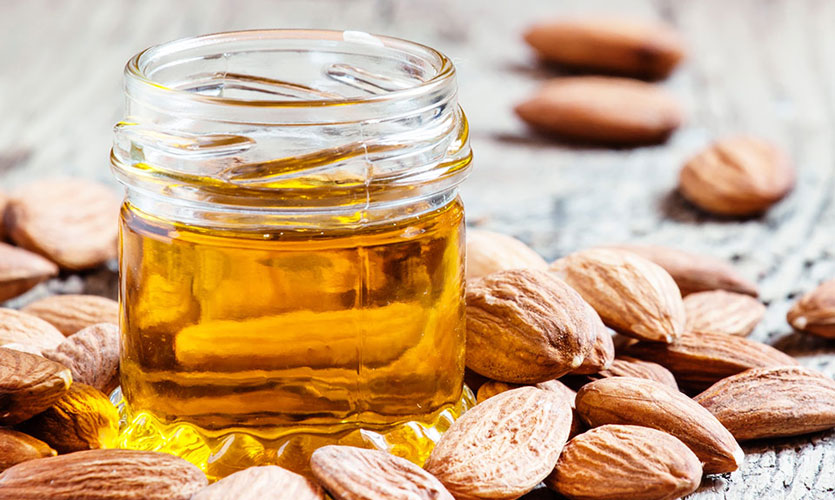 For Damaged Skin: Goji seed oil
Oleic acid – 19%
Linoleic acid – 68%
Comedogenic Rating – 0-1