When I was sent a tub of the Body Shop's Matcha face mask I was a bit sceptical. My skin is admittedly not the best and I often rue the fact that I never followed my mother's skincare advice. I wish I had as she has flawless wrinkle-free skin which is excellent given her age. I can't divulge her age, if I do then I'd be sending dispatches from the other side.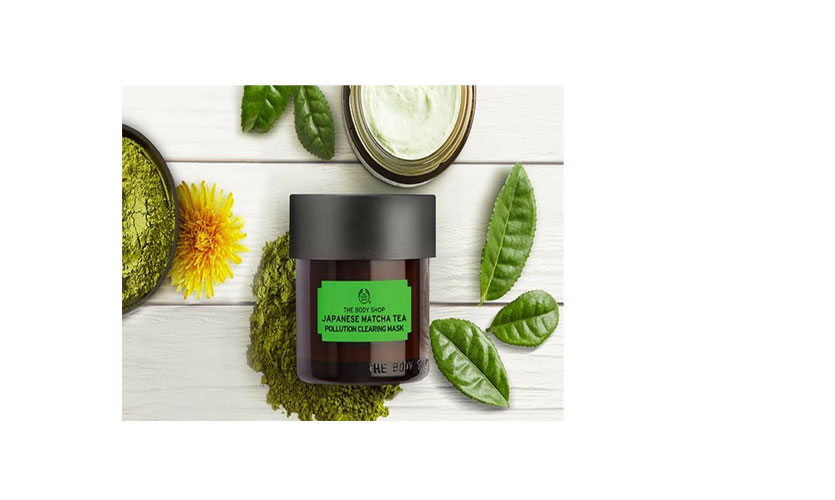 The body shop matcha mask is designed to remove the polluting agents and impurities which harm your skin. The product also claims to leave your skin radiant and younger looking. As a writer who wizzes across town on assignments, my easiest mode of transport is a trishaw which leaves me at the mercy of every polluting agent imaginable! So I was eager to see if the product could deliver on its claims.
So with my tub of body shop matcha mask in hand, I followed the instructions and applied it generously on to my skin avoiding the eye area. Upon contact with the skin, it felt cool with a slight tingling sensation. A rather pleasant experience I hasten to add. Face mask on I lay in the bed to while away the stipulated 15 minutes. It felt so relaxing then I confess I fell asleep. Fast forward 30 minutes later I awoke and looked in the mirror to discover the white cream I'd applied earlier had turned translucent and virtually disappeared from my skin. It had just dried off I later learnt. After I washed my face with tepid water I noticed my skin felt slightly smoother and a bit fuller. Till the tub ran out which was after a month, I used it liberally thrice a week. I noticed subtle changes in my skin feeling more supple and the little Sebaceous pimples had reduced greatly. My skin also felt plump to the touch which was quite pleasant. I loved the sleep girly minty fresh smell and I felt that my skin was able to breathe more easily, I suppose the scrub did its job by removing the layer of pollutants and impurities.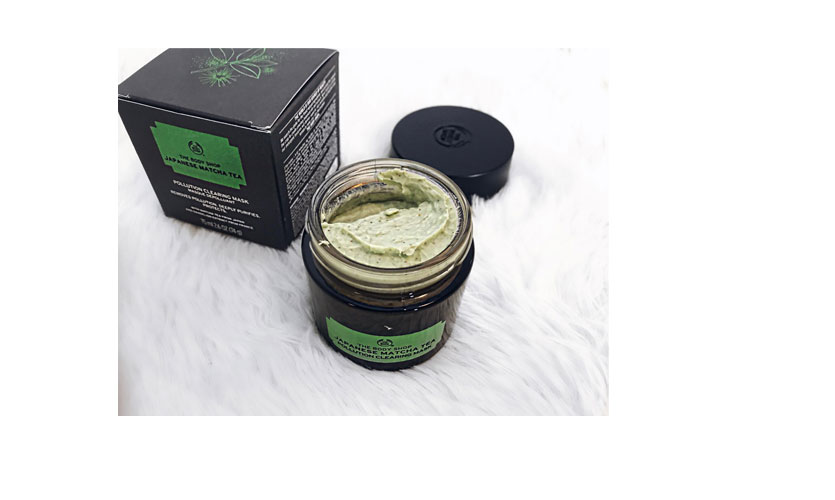 Would I buy the product? Yes, I would, as I felt a noticeable difference in my skin. I also liked the aroma and consistency of the product. My overall verdict is that this product lived up to its claims and is worth trying out.