Rosh Kumarasinghe, better known as Beauty By Rosh, has come a long way from her days as a wide-eyed aspiring beauty blogger on YouTube. Today, she hosts beauty masterclasses around the world, is a speaker at Beauty Expo's, has contributed to major international publications, supports women's empowerment, and most recently, founded her own Cosmetics & Skincare line. In an email interview with the Daily Mirror Life, Rosh spoke about her products and more!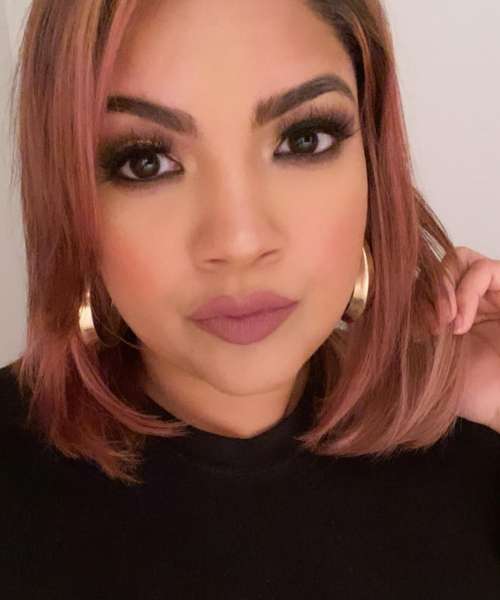 What made you start your own line? Is this something you always wanted to do?
Well, my love for beauty. All my beauty projects have always stemmed from a place of passion and love for all things beauty. This is always a dream many bloggers, makeup artists and educators have. I started off a blogger, soon transitioned to being a beauty educator on international stages teaching techniques on beauty stages and then found myself onsets working on models as a makeup artist. So I've gone through all the motions of this field and this I suppose was my next step and I guess it really is a dream come true.
What products will you be introducing?
I will be launching both skincare and cosmetics. We have some really exciting products that are very special. This first launch is a big one! And I have been putting up some teasers on my Instagram @beautybyrosh_official about them!
What do you think will make your products stand out from the other products out in the market?
I wanted to create an inclusive brand. Regardless of colour, race or ethnicity, everyone can find a product in our skincare and cosmetic range. We are also formulated with no fragrance (synthetic or natural). Many "all-natural" brands in the market use heaps of essential oils in their skincare products to add a smell to their products. These essential oils are only a fragrance component and serve no other skincare benefits. And these are deemed as natural, but the problem with essential oils is that they are sensitizing. And many people over time will have sensitivity and an adverse reaction to these potent oils. So I wanted to make sure that we do not exclude anyone with sensitive skin and make sure that everyone can have the benefits of our skincare line.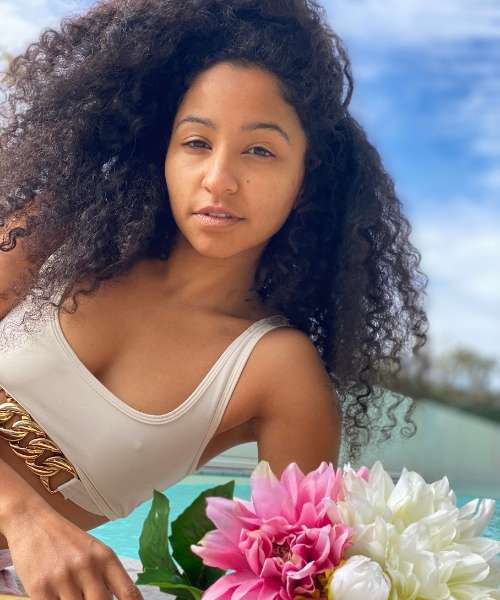 We are an ingredients-focused brand. We have spent a lot of resources and time on research and development of our products. We use 98% natural ingredients like root extracts, fruit extracts and non-fragrant plant oils which are packed with antioxidants and vitamins. We also use safe synthetics such as Coenzyme Q10, Niacinamide, Resveratrol and safe preservatives ensuring that our customers are getting well-rounded products to help their skin. I want to encourage all our customers to read a bit about ingredients and learn what their skincare is formulated with. Even with our products, we urge you to read the label and see what's in the products because we pride ourselves on using only the best ingredients backed up by clinical research. I have added a special section on my website with great resources to educate people on skincare ingredients and what to look for in their skincare products. You can go into the articles section and click on 'Hear from the Experts' section to find videos and articles by industry experts. When we launch the product range we will also include a section about our ingredients and have some verified information on each ingredient we use to formulate our products.
I must mention that we are also cruelty-free, 100% vegan and ethically sourced. I wanted to create a brand that I'm proud of and a brand that encompassed everything I stand for. We are a sustainable brand that focuses on making sure that we do not harm our environment in the making of any of our skincare or cosmetics. We are made to international standards and formulated with an experienced cosmetic chemist. All products are made right here in Australia.
What challenges did you face in developing your products?
Well developing products during a pandemic has not been easy. Everything is double as hard, takes more time and there have been extra steps that have had to be taken due to COVID-19. And of course, being a start-up skincare and cosmetics brand is never easy. You need to put up significant capital investment to get everything off the ground. And of course, I have been involved in every stage of the process and been hands-on when it comes to research, production, formulation, packaging, IT infrastructure, shipping you name it! It has been a very taxing, yet fulfilling few months.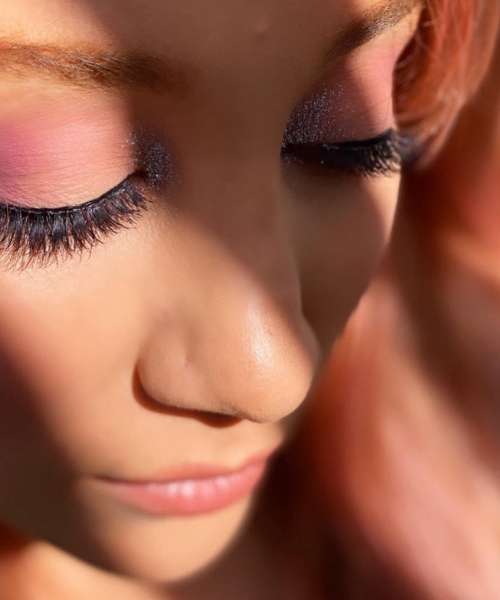 Do you have a favourite product?
Hahaha! That's hard to say!!!!! Maybe!!! Nah, I love all my babies! But I am extra excited for the skincare products which we have formulated with the best of ingredients and research. I've been using it for a few months now and seeing amazing results.
Were you inspired by anyone when creating your products and putting together a list of your line up?
Yes! 100% I think we are always inspired, whether we admit it or not. It's funny how things happen sometimes and what leads us to where we are. I have been so inspired by Hyram who is a skincare specialist and YouTuber. Just inspired me to make a product that is ingredients focused. And as he always says, and I quote "Ingredients don't lie bi**h".
I also must mention that I couldn't have been here without the support and absolute belief my husband and dad have had in me. They have believed in my brand and always backed me up.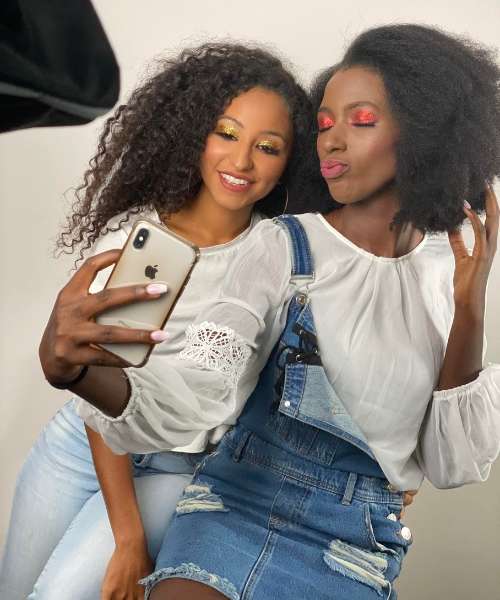 What are your goals for the next few months/ years?
Ooooh, I'm always excited for the future cause I never know where I'd end up. Honestly, if you asked me a year ago if I'd be doing this, I wouldn't have known. But when it comes to my brand I have big hopes and plans. An exciting cosmetic and skincare launch happening over the holiday season which I'm really looking forward to. I want to keep creating products that excite me and that I can proudly own up to. Anything you see in my line, just know that a lot of thought, care and research has gone into the formulation of the product. And we will continue to be ingredients focused and give you products that are not only amazing for your skin but also ethical and sustainable!