Thilini Amarasooriya is a charming beauty who walked the ramp as Siyatha Miss World Sri Lanka last year (2015).
In a casual conversation with the Life Online, Thilini shared her experience as a beauty queen, as we gear up for Siyatha Miss World Sri Lanka 2016.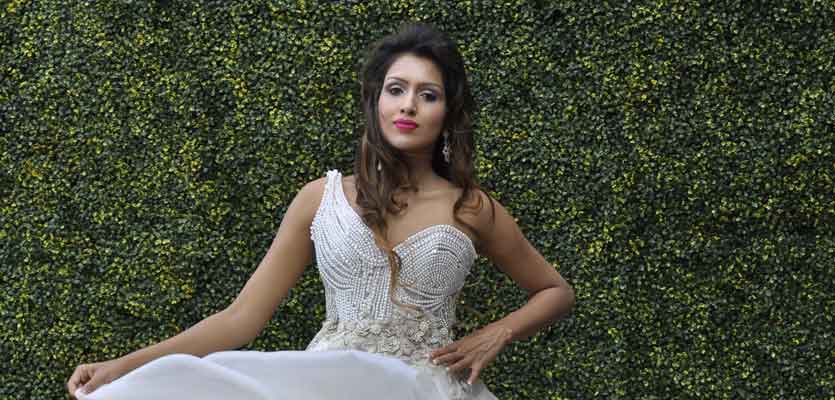 Q : How did you get to know about this pageant?
A : I got to know about it through a paper article. I had a dream to become a model one day and therefore I applied to this pageant. I initially applied in 2013 but didn't win any titles. After two years I emerged as Miss World Sri Lanka 2015.
Q : What did you want to do after winning the title?
A : The theme of this pageant is 'Beauty with a purpose'. Therefore we have to focus on doing community service as well. Therefore I have decided to give a hand to less fortunate children by providing them with school books and other equipment they need to take to school. This is done once every year.
Q : There are many young girls and boys who want to work as models. Eventually they become actors and actresses. Has this become a trend?
A : There is a lot of competition within this field. Some end up being full time models and others also move on to the film industry. I think acting is something to do with good looks as well. Therefore if they have a potential, then they should give it a try.
Q : Do you enjoy being a model?
A : It is a challenge at times but I enjoy what I'm doing because it has been my childhood dream.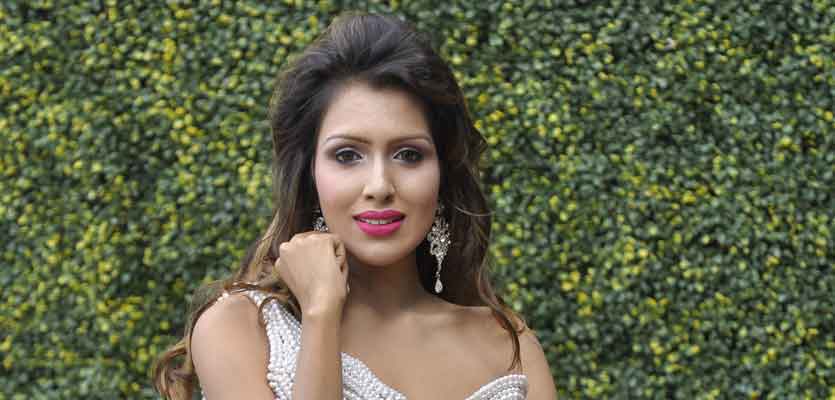 Q : Acknowledgements?
A : I would like to thank all those who helped me to come this far especially Sangeetha Weerarathna, Sherin Kumarathunga, Athula Mahawalage, Channa Wijewardena, Senaka De Silva and the entire team at Siyatha Miss World Sri Lanka pageant.

Siyatha Miss World Sri Lanka 2016 is currently in its entry stages. Follow life.lk for regular updates.

Pics by Waruna Wanniarachchi