What Picasso was to art, Karl Lagerfeld was to fashion, the legendary fashion designer drew his last breath on the 19th of February 2019 at the age of 85, an immense loss of immeasurable portions for the world of fashion felt by celebrities and designers alike with tweets and posts flooding all social media platform in memory of the fashion titan. Born in Germany as Karl Otto Lagerfeldt he dropped the "t" in his surname for he felt it to be "more commercial" and moved to Paris as a teenager to begin his iconic career.
Lagerfeld certainly liked to keep busy (he worked until the end of his life), he was the creative director for both Chanel, Fendi and his own eponymous label. "The Kaiser of fashion" was also an accomplished photographer, he would photograph his own campaigns and would then go on to exhibit his work in Europe.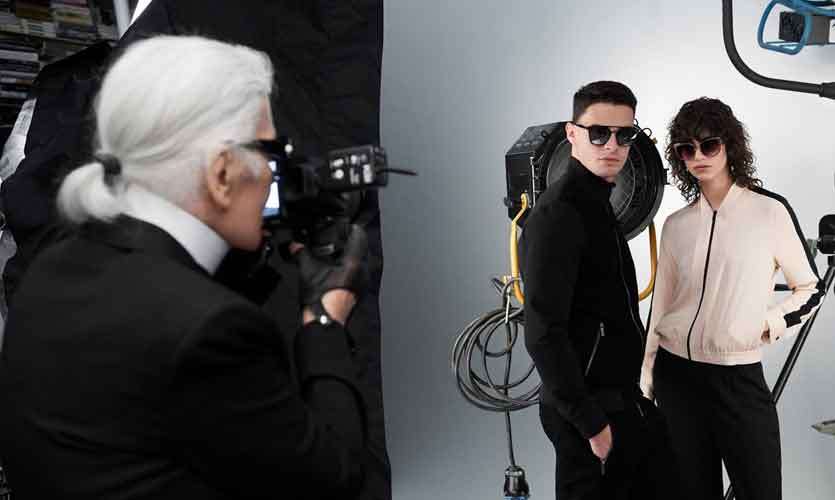 He really liked expressing himself through sketches and ones said that
"to me drawing is like breathing and writing, these are things that almost relax me."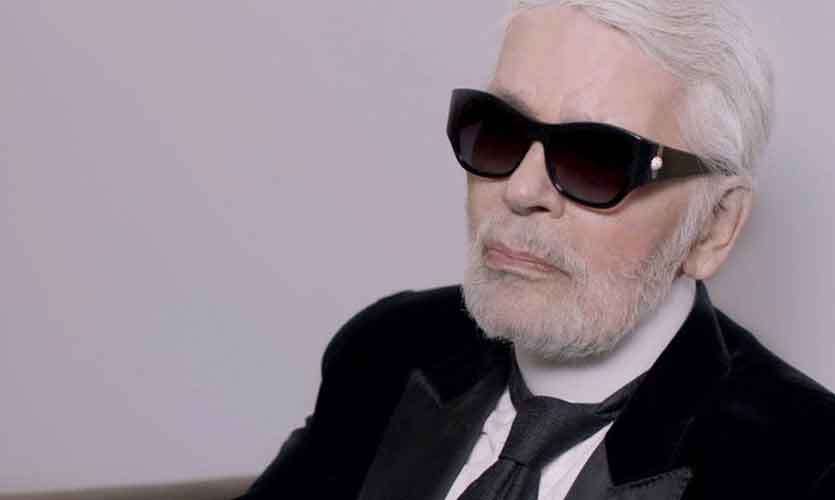 He collaborated with Faber Castell to create a limited edition (only 2500 boxes were made) 350 pieces drawing tool kit called "Karlbox" that cost a whopping $2850! It certainly had designers and artist salivating from sheer delirious joy.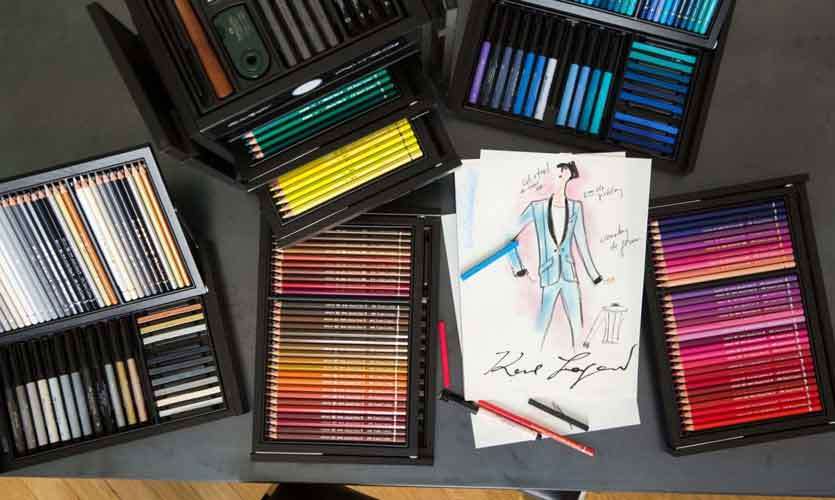 His journey in fashion started in 1955 as Pierre Balmain's assistant who really took to his sketches that won him first place at the international Woolmark prize, after a few years lapsed and he embarked on a freelance career for Tiziani, Valentino and Chole, he was offered the role of creative director at the Luxury Italian fashion house Fendi in 1965 and subsequently was appointed the head designer for Chole.
In 1983 he was made artistic director for Chanel and breathed in new life to the "near-dead brand" and made it lot more appealing to the younger crowd, he was also the brains behind the now infamous interlocked "CC" monograph that the label is known for. In 1984 he launched his own namesake label "Karl Lagerfeld". Lagerfeld briefly ventured out into the world of fast fashion where he collaborated with Swedish fast fashion giant H&M to make his designs more accessible to the mass market making him the first high fashion brand to do so before it became a common occurrence.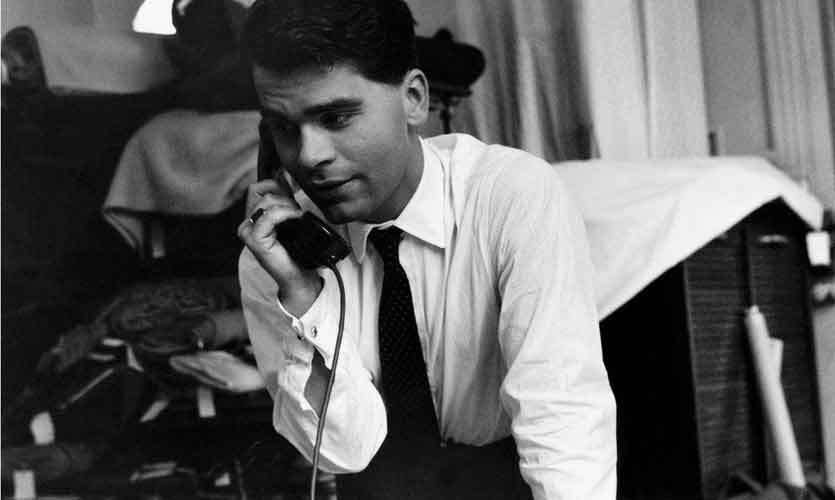 In 2011 Model Baptiste Giabiconi gifted Lagerfeld a beautiful Birman cat who he named Choupette (which means sweetie in French) who he adores so much he even ones said he would marry her if he could and admits that she is spoilt rotten and won't eat on the floor but takes her meals on the table with him. The kitty certainly lives a diva lifestyle, accompanying him to fashion shows and jet setting around the globe with Lagerfeld in his private jet, she also has over 100,000 followers on her Instagram account "Choupette diary" where follower can get a glimpse into her very privileged life.
Lagerfeld is known to be a very outspoken person and never shy away from what he thinks, you can never say he didn't have an opinion and would always express what he feels and this would build a bit of controversy around him. His outrageously controversial opinions would be on varied topics like women's bodies where he had a rather immense fixation on and wasn't too kind towards overweight people, he ones said Adele was
"a little too fat, but she has a beautiful face and divine voice."
Lagerfeld would staunchly defend his use of fur in his collection going on to say,
"In a meat-eating world, wearing leather for shoes and even clothes, the discussion of fur is childish."
Headlines were created when he expressed his anger towards German Chancellor Angela Merkel for accepting Syrian refugees
"One cannot – even if there are decades between them – kill millions of Jews so you can bring millions of their worst enemies in their place,"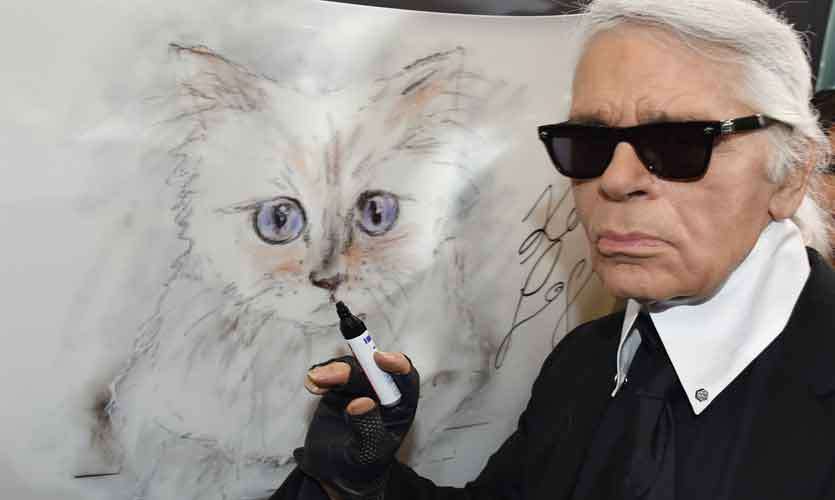 When asked about the #metoo movement he went on to say that he was "fed up with it, what shocks me most in all of this are the starlets who have taken 20 years to remember what happened. Not to mention the fact there are no prosecution witnesses" certainly knows how to widen your eyes with shock
Whether you love him or hate him, find him to be an unequivocal genius or offensive, one cannot deny his contribution to the world of fashion in his career spanning over 64 years. he is one of the if not the greatest designers of our time and his loss will certainly be felt, but the legacy he created that goes hand in hand with his iconic image of the slicked-back ponytail, dark sunglasses and shirt collar turned up he is certainly etched in our memories as a remarkable character of our time who was, in his words
"I am down to earth, just not this earth."