In this series, we talk to people who turned their passion for food and baking into a business idea amidst lockdown and COVID-19 fears. Some have been in the market for years and others saw the new opportunity and took it! These home businesses are changing the game and have overcome the odds of running a business during quarantine.
With increased restrictions once more, we talk to home bakers who are operating during these times to bring the sweet and savoury to your very own doorstep!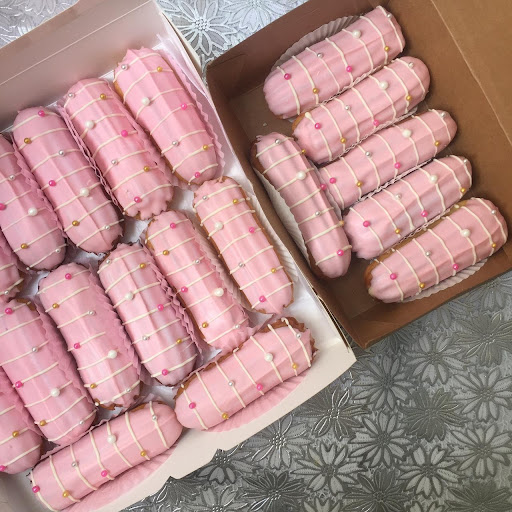 MAGICAL DESSERTS
Watching her grandmother and mother put their heart and soul into cooking, Zeenath Gunawijaya was inspired to pursue her passion for baking and start her own home-based venture. "As I grew up to be a young woman in society, working my own 'magic' exploring the kitchen baking and cooking, I launched Magical Desserts' in 2020. What I give for my customers is truly a piece of my magical skills with a touch of love and passion!"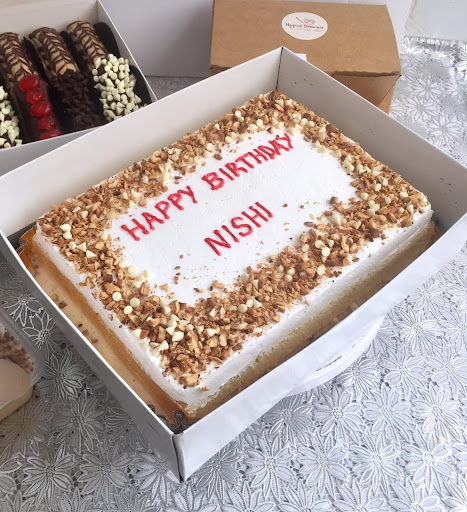 1. What do you offer?
- Magical Desserts' offers a variety of desserts including Èclairs, Tres leches, Brownies, Cookies, Donuts, Profiteroles and Cheesecake that make it to our list of best-sellers. Our most demanded desserts are our Eclairs with our signature flavors of pastry creams and Tres leches with popular cashew topping. 'Magical Desserts' is also renowned to have launched the first batch of Fancy Eclairs in Sri Lanka! Our desserts can always be customized according to our clients' preferences.

2. Do you have anything special for the season?
- Yes, we introduced the latest addition to our menu this festive season, 'Rocklea festive Brownies'. It includes a topping of silky chocolate ganache, mini marshmallows, almonds and cherries to our classic chewy brownies. We have also introduced toffee and chocolate chip cookies that includes home-made toffees for the New Year season.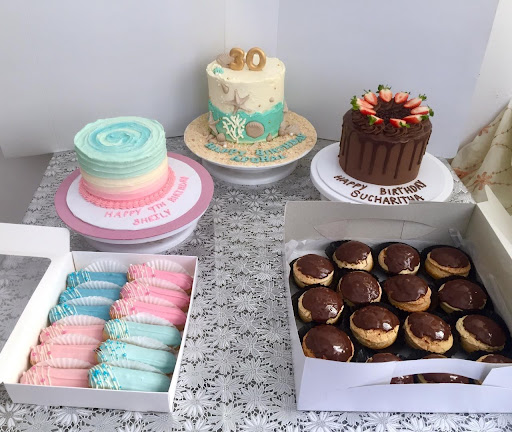 3. When did you start operations?
- Magical Desserts was launched on the 9th of June 2020 during the first lockdown in Sri Lanka. I launched Magical Desserts just like any lockdown business, but grew to receive positive responses and encouragement from family, friends and customers who drive my business growth.
4. What is it like running your operations in times like these?
- Operating during the COVID pandemic and amidst travel restrictions has not been easy. The biggest challenge was sourcing ingredients, especially considering our need for perfection and high-quality ingredients. However, we found a way to source our ingredients. Over time most ingredients were available online making it so much convenient.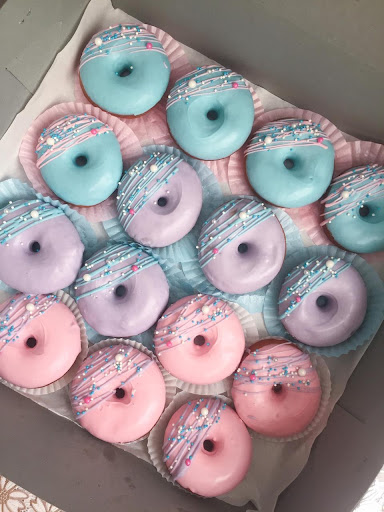 5. How are you ensuring the proper hygiene measures are taken in preparation and delivery?
- During preparation, we follow all COVID protocols in terms of sanitization and hygiene. All our suppliers also do the same. Our deliveries are carried out by a small and exclusive team of our own to ensure minimize exposure to COVID. We currently only accept bank transfers due, as we highly encourage contactless payments as an added measure of safety and health precaution.


6. What do you enjoy about baking and operating your own home baking business?
- I find it therapeutic to bake and cook. However, the best part would be positive customer feedback. Our customers' experience and satisfaction has always been our priority.


7. How do you see home bakers going forward post Covid?
- COVID definitely has its cons to it. However, thanks to the extra time during this pandemic, we have been able to spend more time in the kitchen and experimenting new recipes. Magical Desserts has helped me connect with amazing people online who have always supported my little venture. Hopefully, life Post-COVID could also give us an opportunity to start up a café!
8. What's in store for your brand in 2022?
- As we step into a brand new year, our new year resolution would be to launch a website for bookings and expanding it for all the people to reach us. We would also increase our pop-ups to meet and interact with all the lovely people who enjoy our products.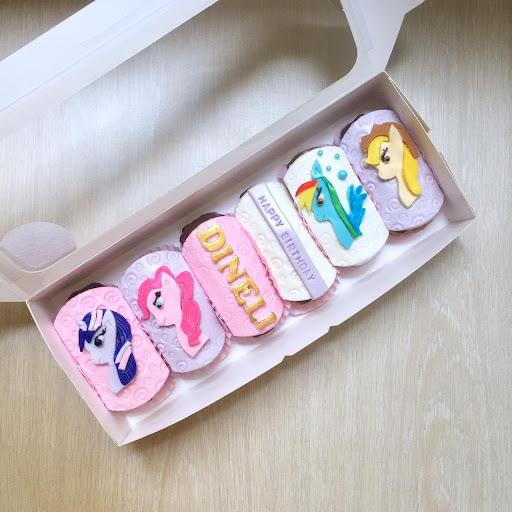 9. What would you say is your signature style in baking?
- Simple, classy and definitely unique.
10. Any advice to anyone who wants to start their own business?
- It's your time NOW! If you are passionate about something and if you are committed to it, just start it! That's exactly how Magical Desserts started. Of course, it has its ups and downs. There is no future without a challenge and you must face all your challengers. Do not be afraid of failure! In fact, I think it is an essential part of the experimental process that gets you to success.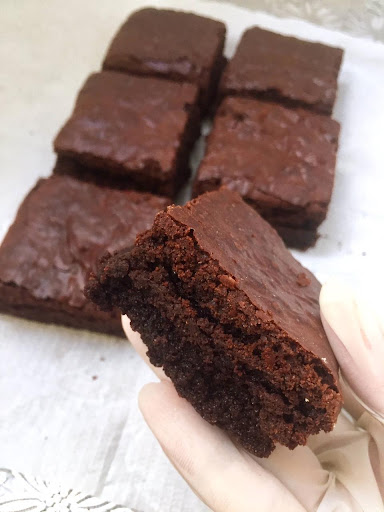 *. Magical Desserts take orders via Facebook and Instagram (@magicaldesserts.sl) on pre order basis with 2-5 days prior notice. Bank Transfers are preferred and pick up and delivery within Colombo and the suburbs can be arranged.