Perched right above the LAUGFS Supermarket near Jubilee Post you will find "JADE" a quaint little restaurant that focuses primarily on Chinese cuisine. Owned by the LAUGFS Group, the restaurant sources all its produce from the vendors that supply the supermarket and we were assured that special attention is paid in the selection process of the vendors there by ensuring that patrons are served only the best.
We were treated to JADE's signature Orange Juice which we might add was absolutely amazing. It had just the right amount of pulp floating about and just the perfect amount of sugar added as well, however if sugar is not your cup of tea you could always ask them to hold the sugar. The staff are super accommodating and quick on their feet which honestly just added to the whole experience in general, which if you hadn't figured out by now was positive.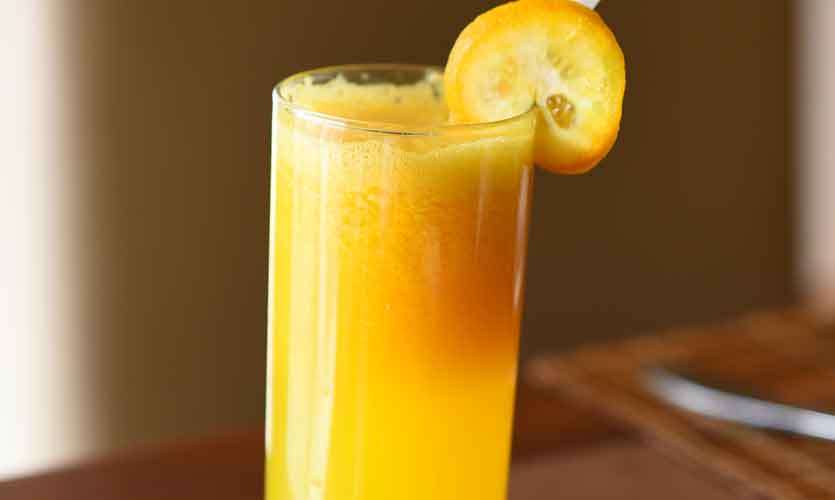 The Hot Butter Cuttlefish
This dish was by far our favourite and we must say JADE's presentation skills are pretty on point because unlike all other locations where we've had this particular dish, JADE's hot butter cuttlefish resembled a flower and the portion size was massive. It was just the right amount of crispy and it was fried to perfection with less batter and more cuttlefish which is just the way we like it.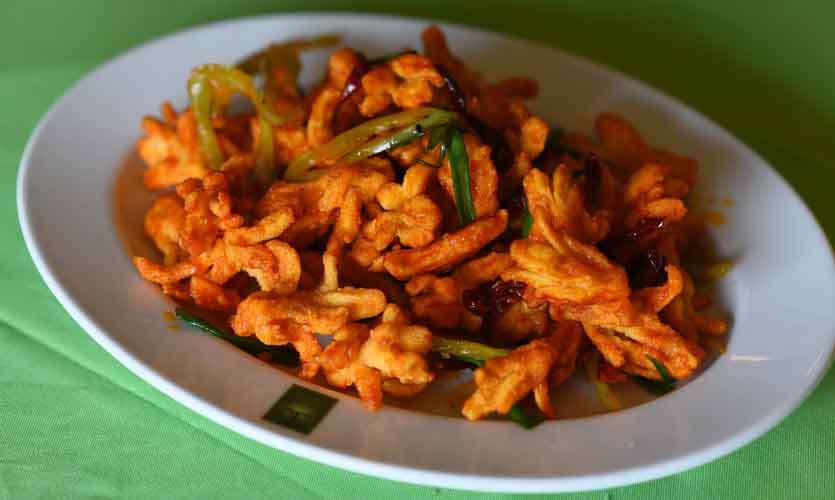 The Hot and Sour Seafood Soup
This dish piqued our interest as it was unlike any soup we've tried before. The consistency was super thick however it wasn't creamy. Fun Fact - If you ever have a cold that you cannot get rid of we swear that this soup will be the only cure you need. We would give it a 5/5 spicy level score, however make no mistake JADE is not stingy with the seafood so it is very tasty.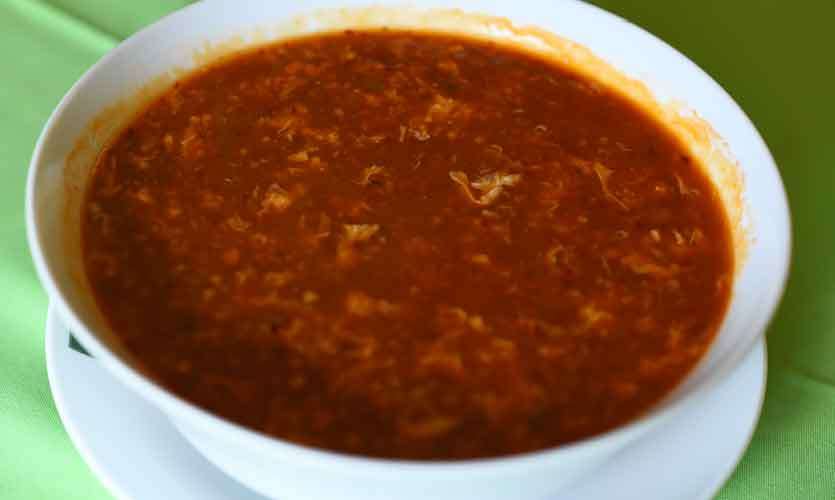 Hot Garlic Prawns
JADE really does impress when it comes to consistency of quality and quantity and they did so once again, this time with their Hot Garlic Prawns. In terms of quantity we would say that their portion could comfortably serve at least 3 people or if you want to stretch it out then 4. It's worth every penny spent.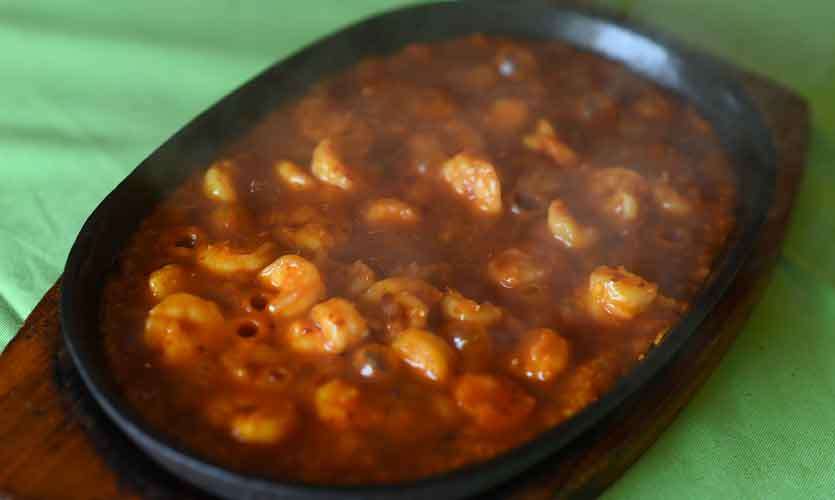 Crispy Chicken in Mushroom Sauce
This dish was impressive in many ways but it's best selling point is the quantity, if you're into the KETO diet and you're looking for something you can have for lunch we would honestly recommend getting the Crispy Chicken in Mushroom Sauce dish because not only is it tasty, it is also enough to fill you up on its own without any accompanying side dishes. The Mushroom sauce is a perfect compliment to the dish as a whole and considering that we had all these dishes on bed of fluffy white fried rice, we were stuffed and happy by the end of the review.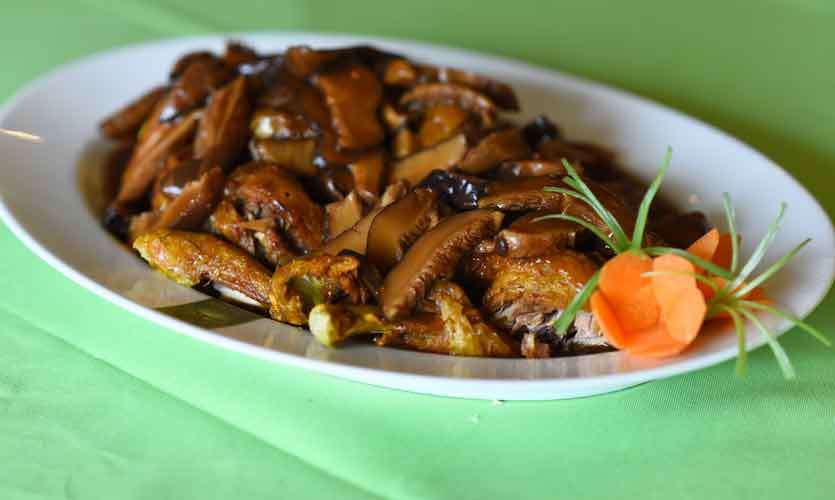 In conclusion, our visit to JADE ended on a very happy note and we believe you should visit the location as well. Keep in mind that the restaurant is open only between 11:30am and 3:00pm & 6:30pm to 10:30pm for dinner. In addition to this, we believe that the fact that their customers are 70% returning patrons, serves as a testament to the fact that their food is great. Furthermore, their attention to detail and quality of food is clearly reflected in their dishes they serve.
Address - 295 Kotte Road, Sri Jayawardenepura Kotte.
Contact Number – 011 281 8181
Website – http://www.Jade.lk
Photographer – Nisal Baduge