Cinnamon Life together with Broadway Asia International is bringing the 1965 American musical, 'The Sound of Music' to Sri Lanka next month to perform for the first time ever for the whole of South Asia. The production is by Andrew Lloyd Webber and David Ian's The Really Useful Group.
Before this legendary Broadway performance graces us, we had a chance to meet with few of the cast members - our beloved and time-honoured characters 'Maria Rainer' and 'Mother Abbess', portrayed respectively by Carmen Pretorius and Janelle Visagie.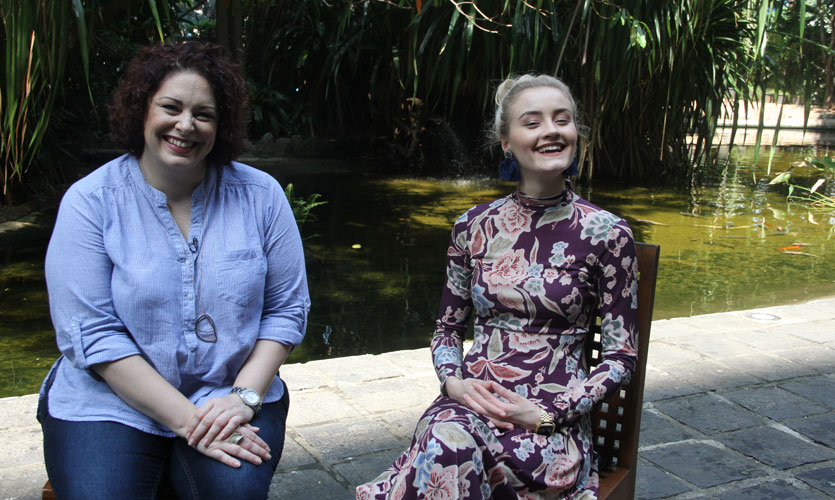 Both have an extensive trail of not only theatre but also film and television credits as well as accolades to their names, showing their years of experience on stage which also reflected in the conversations we had with them.
Q – How did you get into performing in 'The Sound of Music'?
Carmen – I auditioned for the production and at first I was chosen for the role of Liezl and later on went on to play Maria. The transition from playing Leizl to Maria was not difficult since while I was playing Liezl, I was also the understudy for Maria. So, in a way, I have been preparing for the role of Maria since the beginning. And also because the cast has always helped me, like Janelle, whom I've learned so much from.
Janelle – I always say that I felt like the production chose me rather than me choosing the production. I'm actually a lot younger than the character I portray, Mother Abbess. But with the cast, I'm seen as the one that is most caring and motherly and given that I'm the oldest of the cast, it seems like the character of Mother Abbess comes naturally to me.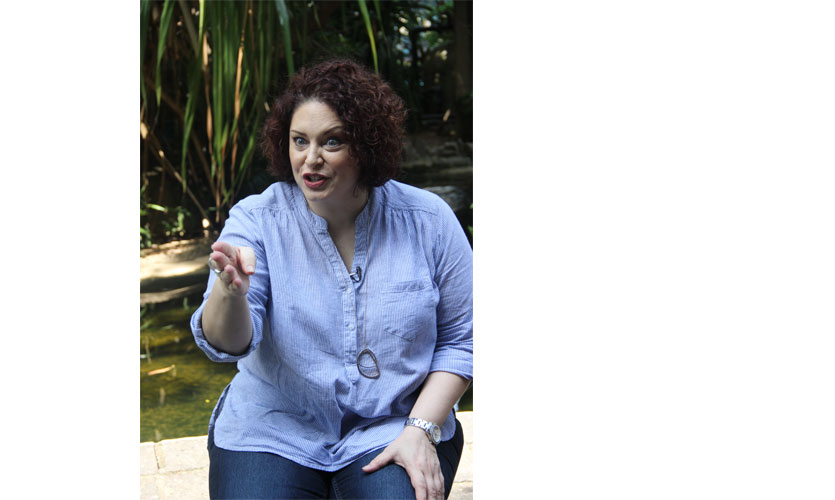 Q – What are your thoughts on performing in different countries?
Carmen – The honour in performing with Andrew Lloyd Webber and David Ian's The Really Useful Group is that you know it can help elevate the platform of theatre performance in a country since it will attract and refresh people's preference of Broadway. The production also always makes a point to audition local children, and the directors set a standard when choosing children locally, so it means something to be chosen, showing that you have talent to pursue. Also being able to give a chance to people all over the world to perform in a Broadway performance of this scale, I mean some may not even have the opportunity to see the original production let alone participate in it. So being a part of a production that gives such memorable moments to people is in many ways, rewarding.
Janelle – The best part is that we get to meet different audiences and different people to work with. It's not only us delivering a performance in another country but also learning about the culture and behaviour and collaborating with people of various backgrounds. We seem to learn from them too as much as they seem to learn from our production. Each time we go to a country that we haven't performed in, it's a fresh experience for us as well. And also like Carmen said, to be able to give back by working with the local talent and giving children this opportunity is a memorable experience.

Q – What are your experiences with performing in different countries?
Carmen – For me, it was when we were to perform in Cape Town, South Africa. Our rehearsals were carried out close to the Table Mountain and every day we drove to rehearsals, I would see the mountain and again when leaving after rehearsals. It became this daily presence in my life and I used to get encouraged looking at this large mountain looming over us all the time. I have to say that in every country we performed in, the experience has always been great, and we cannot mention one country in particular.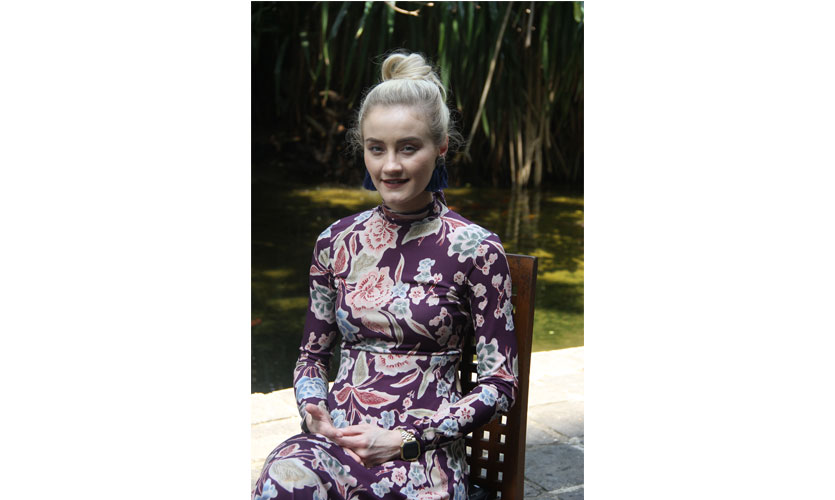 Janelle – We see that each country has different ways of showing their elation when watching us perform and that is interesting to see. Also, it's amazing how people react and understand despite the language barrier. Like in China, where we actually had to audition children from Hong Kong due to the labour laws, but anyway, there, we had to use subtitles, so that some of the audience can comprehend and keep up with the scenario but they seem to grasp the scene immediately despite not understanding English and laugh at the correct moments, so it's nice to know that performance transcends past languages.
Q- What was your reaction to hearing that you will be performing in Sri Lanka?
Carmen – We were so excited when the production decided to perform in Sri Lanka since it's the first time we are performing in South Asia. A production like this can be very impactful in bringing up the standard of theatre in a country. We are looking forward to working with local children since auditioning children always been something we've done. We feel like we are breaking new grounds, since it's the first time we are doing something like this in this part of the world.
Janelle – The interesting thing is that in whichever country we perform, there has always been an avid audience for 'The Sound of Music' since it has been known for generations. So even in Sri Lanka, I'm sure that there are so many waiting to see this production since it's relevant, iconic and enjoyed across all ages. We are looking forward to performing here.
By Melanie Senanayake
Pics by Pradeep Dilrukshana