The Design Collective is set to wow fashion lovers in Mumbai when they hold their first event collaborative retail event with Toile in Mumbai.
Co-founders of The Design Collective, Shahili Gomes and Binu Wickramasinghe are on a mission to take the designers at The Design Collective to the rest of the globe and on this first mission to India they will be showcasing a carefully curated collection which will complement Toile which is a store in Mumbai, India with a strong focus on ethical fashion.
How did this opportunity come about?
We have loved the work Toile has been doing on the sustainable front and followed the store's success with interest. It's Mumbai's first eco fashion multi-brand store that also stocks some TDC Indian designers so we have much in common! When Farheen invited us to curate a collection for Toile we were excited to collaborate and give the Sri Lankan brands some exposure in a different market.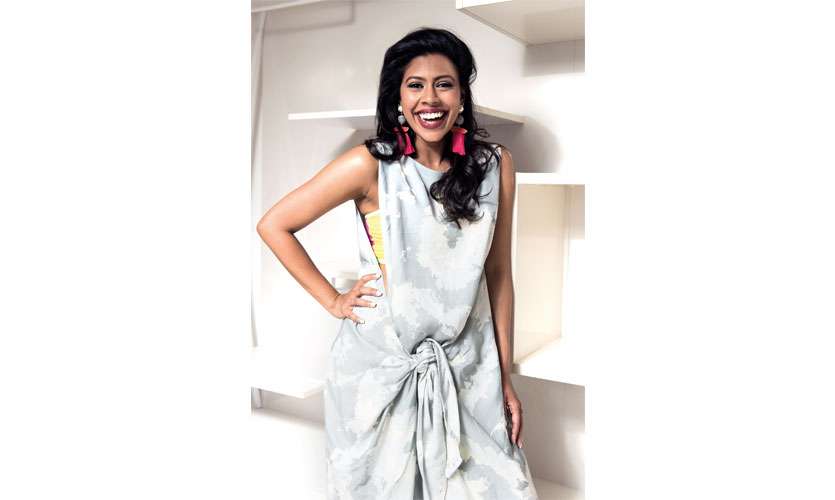 On what basis did you select the brands you did to showcase in India?
We looked at our brands and identified those who are most passionate about sustainability. There are commonalities between TDC and Toile in terms of the Indian designers we stock and we have sought to avoid overlap. We are therefore showcasing Sri Lankan designers that complement Toile and have curated the collection accordingly. The brands that we have chosen are House of Lonali, Selyn and Kantala. They are amazing sustainable brands focussing on different aspects of sustainability.

What do you aim to get out of this collaboration?
Sri Lanka has some amazing and talented designers, many of whom are committed to sustainability. By working with like-minded Indian concept stores like Toile we hope to make a bigger contribution to Sri Lanka's fashion landscape and give more opportunities to these talented designers. We have a growing consumer base in Colombo who is very keen to know the story behind the brand and also about the ethical and sustainable aspect of the brand. And we also have a foreign consumer base who follow us and are also very keen on this aspect. This is an initial step in providing Sri Lanka sustainable brands with a platform to showcase in India and also to give them the exposure to be apart of a more global platform.
Going forward how often do you envisage doing such collaborations such as this?
As often as we can! The whole ethos at TDC is about creating a collective of like-minded people who support each other and, where possible, collaborate. We are very excited to curate an edit for Toile and look forward to working with Toile on similar projects in the future. Watch this space! Farheen and Priti the co-founders of Toile are very keen to make this concept much bigger in Sri Lanka and in India. We are hoping to collaborate with Toile and also other designers and stores with interesting stories in the coming few weeks.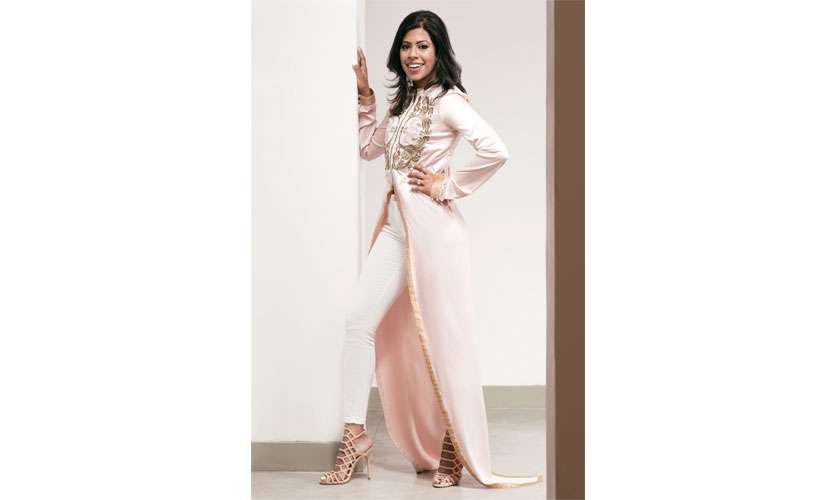 How do you think this will impact the Design Collective and the brands you intend to showcase?
For many brands India is the logical next step. It's a big market and it's on our doorstep. But it cuts both ways. Both countries have a lot of learn from and offer the other in terms of design. This sort of collaboration only strengthens the connection we have. Lonali's brand is already selling in London and we are hoping that more of our TDC brands can start to look to international markets. Almost all the brands at TDC have a story - we are only able to take 3 brands for the time being but we have bigger plans for the collective and this is only the initial step. We are looking at expanding the brands to other markets such as London. House of Lonali and Kantala are already selling in London and we hope to have more brands expand in the same way.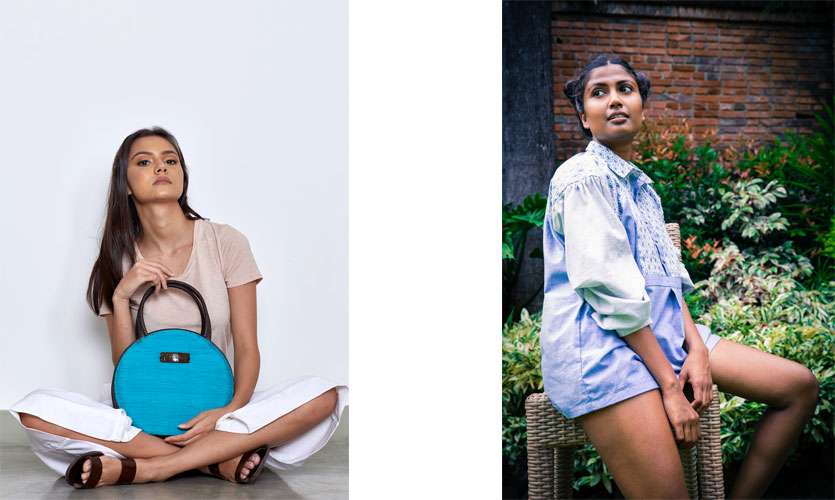 How did you hear about Toile?
A friend of mine introduced us to Toile.Shahili and I both have a personal interest in sustainability and we like working with brands who have a story. I met Farheen and Priti a few months ago when I traveled to Delhi and we were very keen to do a collaboration in India and in Sri Lanka.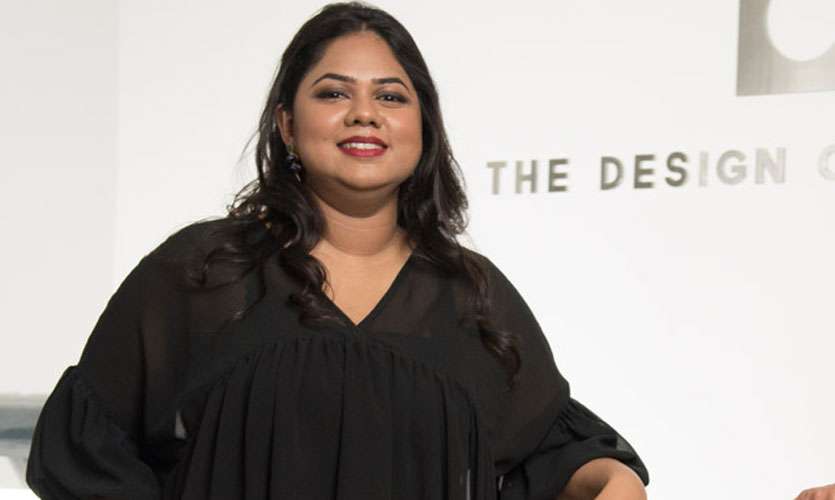 How popular is TDC among Tourists in Sri Lanka?
We have a large customer based from India and other countries. And we have returning customers who are traveling to Sri Lankafew times a year on work and leisure and they always visit the store. This is one of the main reasons that we have been wanting to expand to much larger markets such as India as we know that they are keen on the designs and crafts that Sri Lanka has to offer. This is the first step in doing so - taking SRI LANKAN brands to the next stage/level and exposing them to the foreign markets.