Designer duo Heidy Rampinelli and Catherine Obrenovic are a fashion force to be reckoned with. The founders of L'Atelier Touché gelled together over their love for fine fashion and decided to launch their label Touché which retailed exclusively at PR.
Following the success of their numerous collections at PR, Heidy and Catherine took the plunge and opened their own store, L' Atelier Touché which now sees a steady stream of customers drawn to their high-end clothing collections that are chic and minimal, based on their own sense of style which is simply tres chic!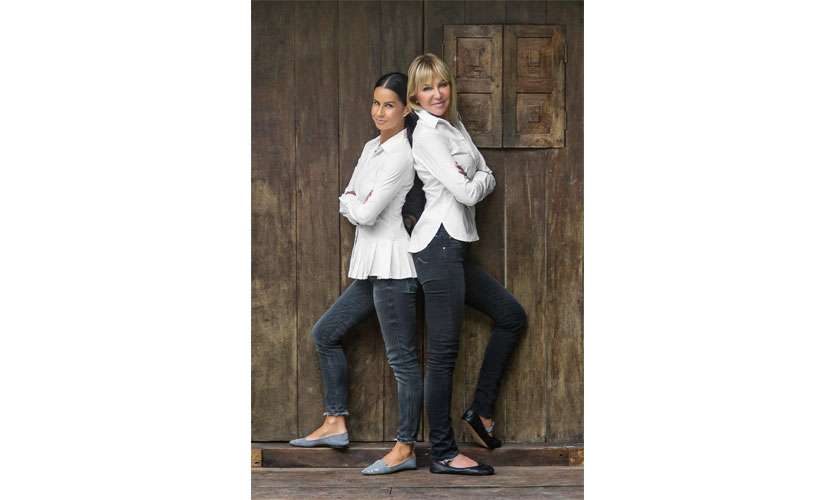 What made you set up a fashion business?
We share a common love for fashion in addition to having a very similar taste for fashion too. We wanted to create timeless and stylish garments for which we felt there was a niche.

What is your background in fashion?
Catherine: Neither of uscome from a fashion background.
We both had a love for fashion and a taste for fine things since the time we were very young. While I was at university I worked for a few years for Burberry and a few other luxury fashion
brands in Paris.
Heidy: I worked in Marketing for Philip Morris and also in sales at Prada, in addition to working in my family owned garment business.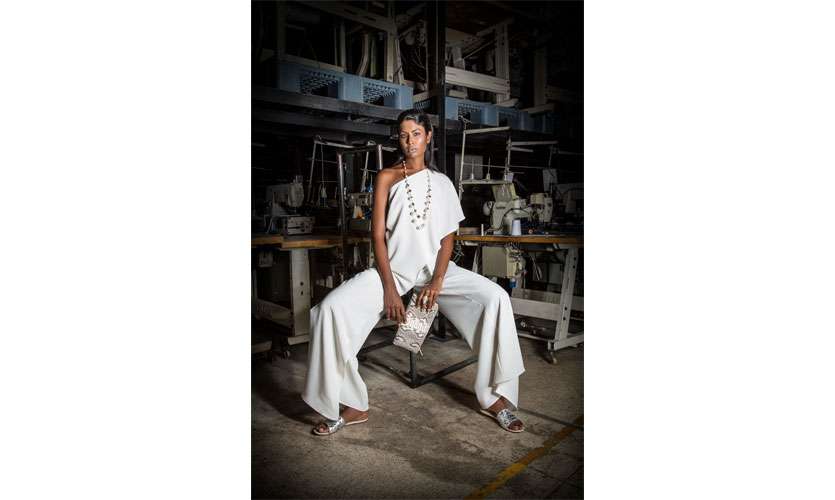 How have you managed to find the right balance to cater to a Sri Lankan and foreign clientele?
We are fortunate that our clientele is composed equally of both Sri Lankans and foreigners. The one trait these women share in common is their taste for refinement that has evolved over the years. We find that increasingly a number of Sri Lankan women dress not to impress but for comfort and timeless style, to be what we call simply chic. That is why we believe they come to us.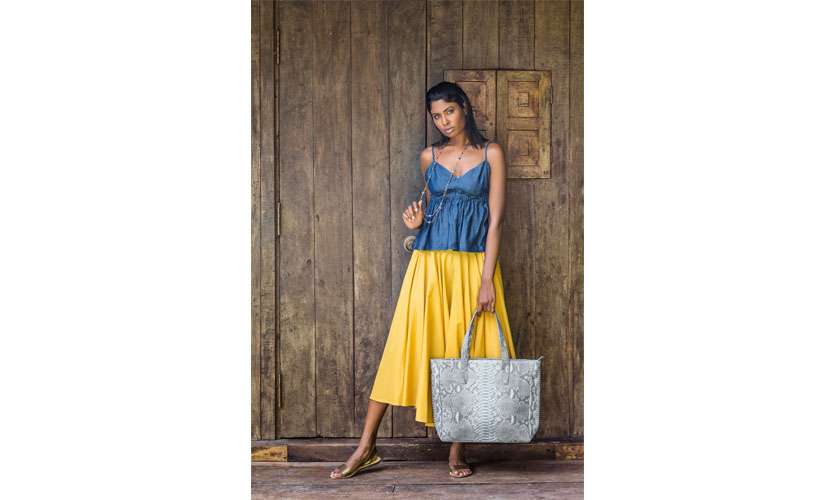 You only use plain colours, why don't you use prints?
Our signature has always been minimalist designs with a sexy edge revealed through a palette of monochromes that correspond to the image of our brand. However, from time to time we do use some exclusive prints especially in our Maré Tropical lines.
Because of the rarity of the use of prints on our collections and the limited edition of the styles produced, these pieces are very exclusive and timeless. They are always the first to be sold out in our boutique and we want to keep them as exclusive as possible.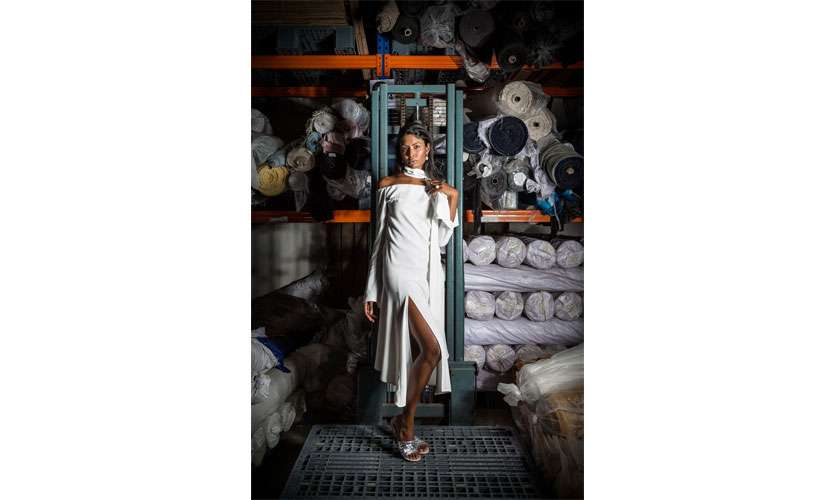 What is your brand philosophy?
To create an elaborate wardrobe composed of purity and minimalism, yet also intricate and sophisticated to achieve the perfect timeless rock-chic European look.

Who are the designers that influence your style ethos?
Stella Mccartney, Victoria Beckham, Valentino, Armani for the clean cuts of the styles and of course Karl Lagerfeld.

When creating collections what are you inspired by?
Behind each collection, there is always a serious amount of research, hard work, stressand dedication. We don't follow specific trends but instead, we evaluate them based on what we like and what we would wear ourselves and what would suit our clientele. We create a mood board depending on our inspiration of the moment. We are also influenced by our travel to various countries. We are also lucky to live in an incredible country which is very inspiring in terms of people, colours and textures which have often inspired us. When we are designing a collection we often go for silhouettes that are simple, timeless, elegant and minimal with a dash of rock!
Photos: Tristan Laurens Bernard