The International Graduate Fashion Spectacle 2018 organised by Mod'Art International and the Lanka Institute of Fashion Technology pulled off in a grand style as 21 designers representing seven countries including Sri Lanka showcased their creativity.
Held as one of the main events of the French Spring Festival 2018, IGFS attracted a crowd that loved and appreciated fashion and creativity. Designers from France, Hungary, Germany, India, Bangladesh and Pakistan were selected to showcase their first collection on the ramp. The objective of IGFS is to bring international designers together to join hands in future entrepreneurship in design and share talent and technical expertise from each country.
It is also a platform to develop cross-cultural links, exchange ideas and technical know-how between countries and also encourage young designers to build partnerships.

The Designers
The designers drew inspiration from various concepts including architecture, feminism, royal courts, travel, technology, geometric patterns, nature, attires of queens, folk art, nightlife, pollution and tribal designs. Four designers were selected for their exceptional creativity and won awards sponsored by the event partners. Towards the end of the evening, the designers shared their experience with us :

Heshini Goonasekera, the winner of the Wijeya Newspapers Award showcased LUXNOR S/S 19 high-end luxury collection focusing on the elegant, graceful feminines. "It's a great platform to showcase our designs since it's our first collection. I'm happy to have been selected as one of the awardees and it definitely was a great experience."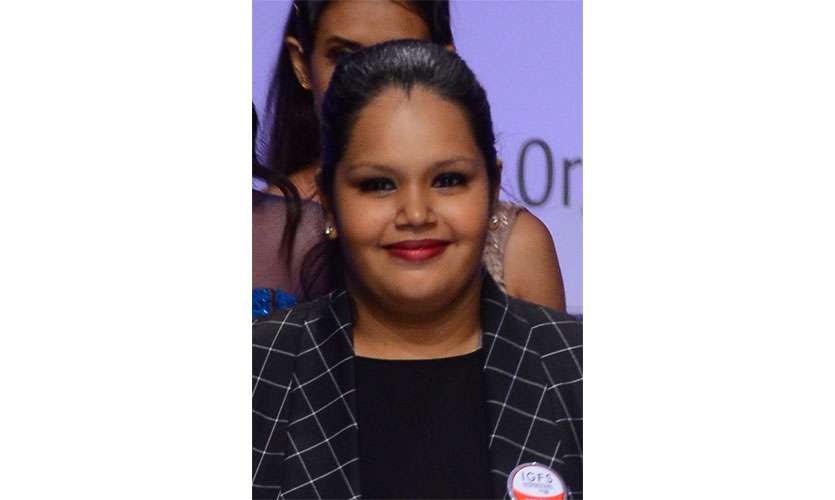 Shimla Eliyas showcased her BEHIND THE SEAMS F/W'19 collection inspired by architecture from Frank Gehry combining unconventional materials and textures to embody metallic surfaces and structures of the architectural elements. "It's exciting to be a part of this event and I was amazed by the talents of the international designers."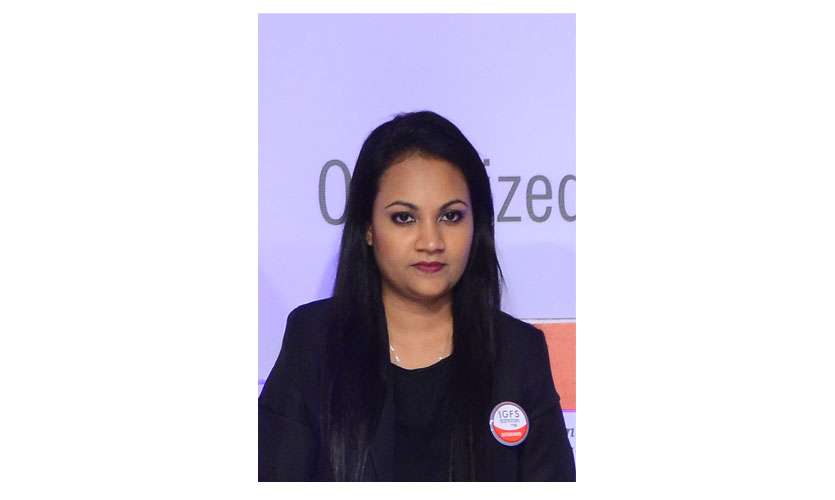 Thaarangani Manivannan showcased a collection of oversized outfits and the models wore flats. Her message was that if anybody wants to do fashion, they could do it irrespective of their size and shape. "Unlike a normal fashion show, we got to meet and share the knowledge with international designers. It was a great experience to exchange cultures."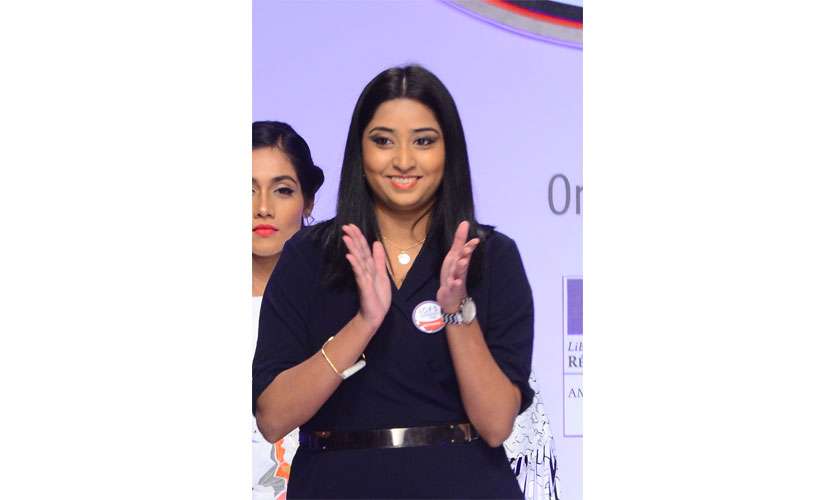 Huge Jeannette, a young designer from France showcased his NOMXDE collection inspired by the prison environment in an attempt to highlight hopes among people who struggle to survive in this place cut off from humanity. "It's quite a rare occasion and I'm happy to be here in Sri Lanka. I had a good time and I wish I could see more of the country especially Kandy."

Orsolya Fekete from Hungary presented her Feora collection inspired by the Rococo Era, elaborating its duplicity including the pol of the royal court and the wealthiness of the ruling family set against the unbelievable poverty in the rest of the country. "I feel privileged to be a part of this event. We caught a glimpse of the industry in Sri Lanka and although it's my first time here I love the people and their hospitality."

Victoria Eviston-Putsch representing Germany showcased her collection titled HERSTORY HISTORY inspired by Balinese women and Balinese perception of women. "I met new friends and we travelled around to various places. It was nice to gain insights into the Sri Lankan culture."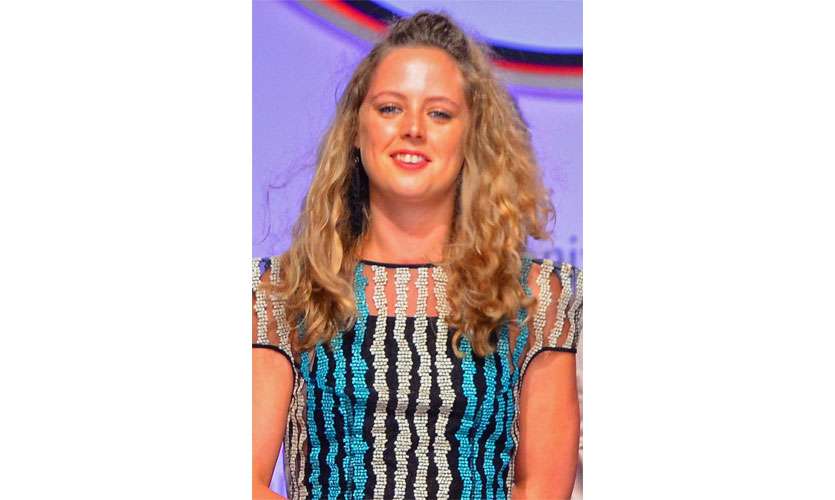 Marium Mujahid grabbed the Hilton Award for her collection highlighting the international intellectual movement abbreviated as H+. This collection aims the transition of human conditions and abilities through technology. "I'm really happy to have won the award. I was excited and nervous but I feel blessed to have been a part of this experience."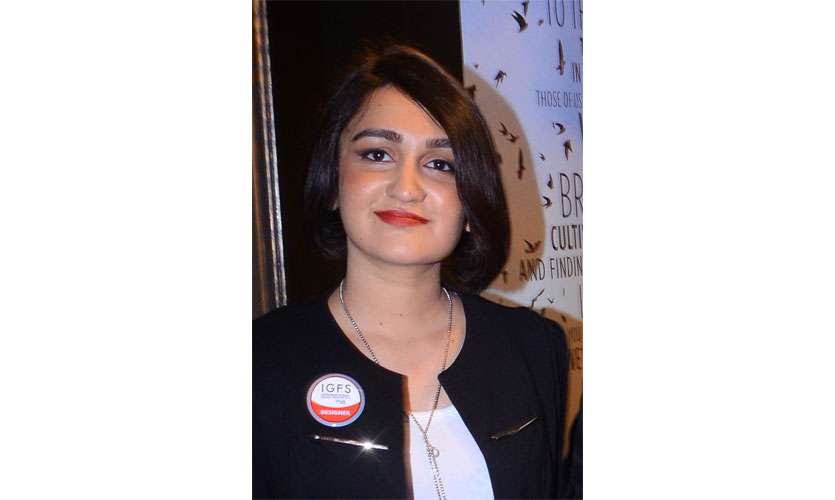 Rabia Tahir from Pakistan presented her collection inspired by the 'Frost Flower'. "I learned so much about the Sri Lankan fashion industry and I'm glad to have been a part of IGFS."
Sumbal Rehman from Pakistan showcased her collection where the Blue Kashi Kari was fused with a pattern technique involving the slashing and spreading of darts. "It was a great experience to work with other designers and since it's my first collection I feel honoured to have presented it at IGFS."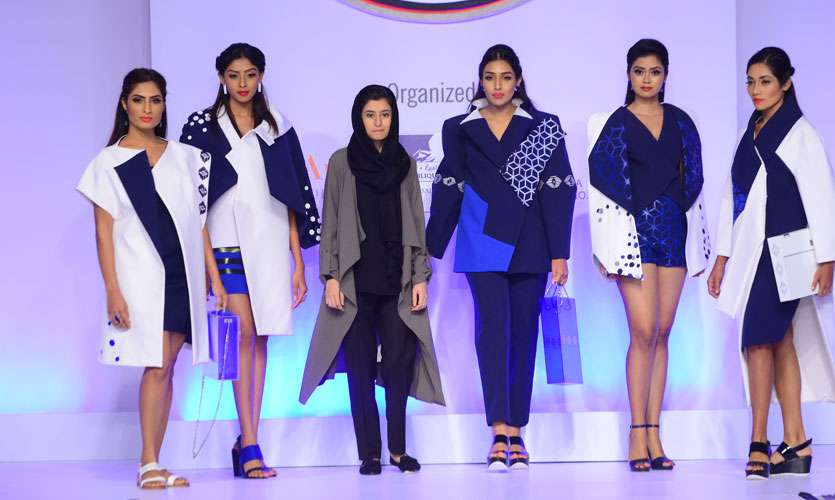 Shanuka Savindri was inspired by the electric circuit and her collection was titled 'CYBERNETIC.' "The international designers were very friendly and it was a good cultural exchange."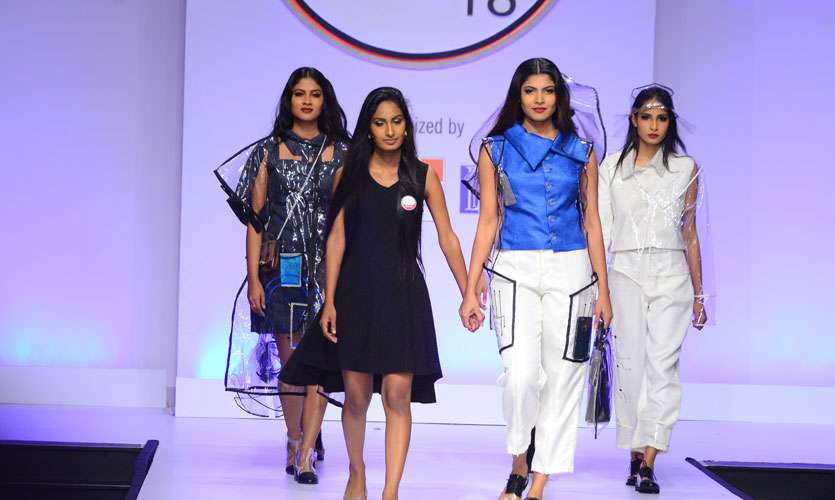 Shefali Nagar, the winner of the Eric Suriyasena Award drew inspiration for her collection through nature, highlighting the Go Green and Lean concept. "Designing first started off as a hobby and LIFT has extended a tremendous support to further my knowledge. It was a great experience altogether and I'm happy to have won the award as well."

Anjali Kaushalya showcased her 'Smeared Granite' resort wear collection inspired by a photo of the Giant Granite Quarry located in Graniteville, USA. "It was a good experience and a platform for new graduates to find new horizons in the design sector. I wanted to highlight on a sustainable concept and did all paintings by hand."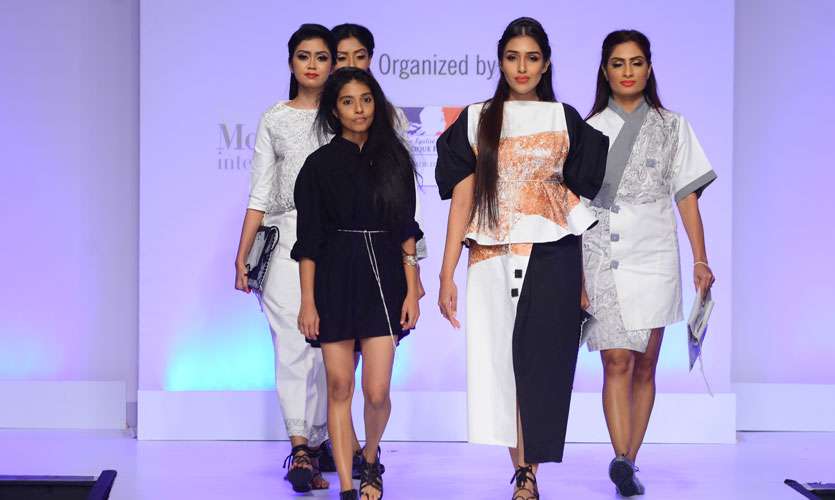 Ajijur Rahaman from Bangladesh showcased his 'Ancient Diva' collection inspired by beautiful silhouettes and amazing surface ornamentations of queens in the bygone era. "We learned so much about the Sri Lankan industry. It was a great experience and I feel privileged to showcase my collection in Sri Lanka."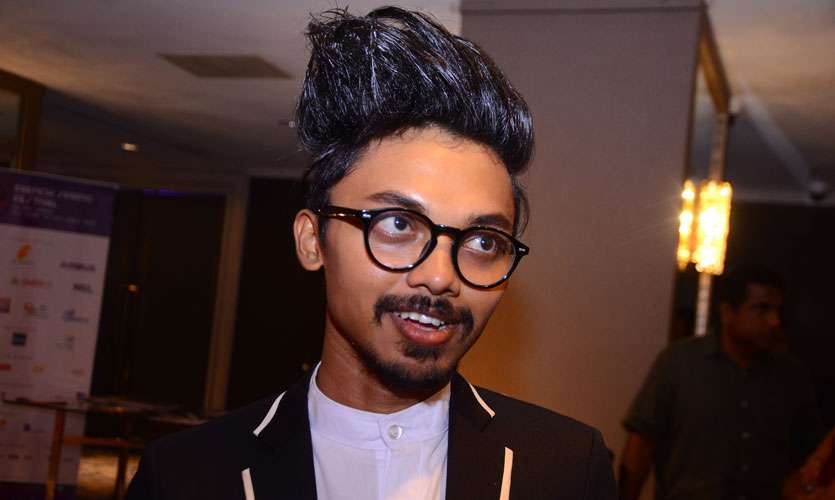 Farjana Akther from Bangladesh won the French Embassy Award and her collection was inspired by Nakshi Kantha – a folk art of Bengal. "The award is a complete surprise but I'm happy to be a part of IGFS because everybody was very supportive and we had a good time."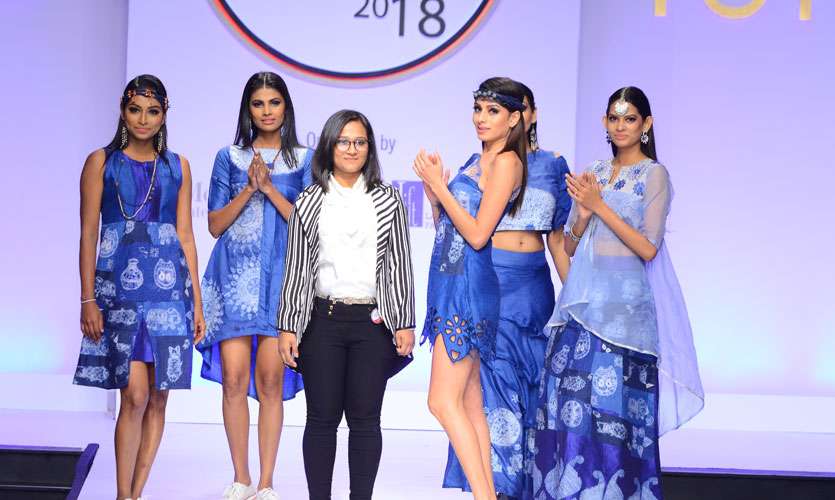 Shaheda Akter from Bangladesh presented her collection based on CITY RUSH portraying speed, rush, line and light of the busy city of Dhaka. "We met new friends and it was nice to see everyone helping each other to make this event a reality."

Vidhi Sushil from India showcased her 'True Blue' collection, adding new looks to the raw denim material and making it more sophisticated and trendy. "I'm glad to be a part of IGFS and my collection was recognised as the Best Innovative Collection in India last June."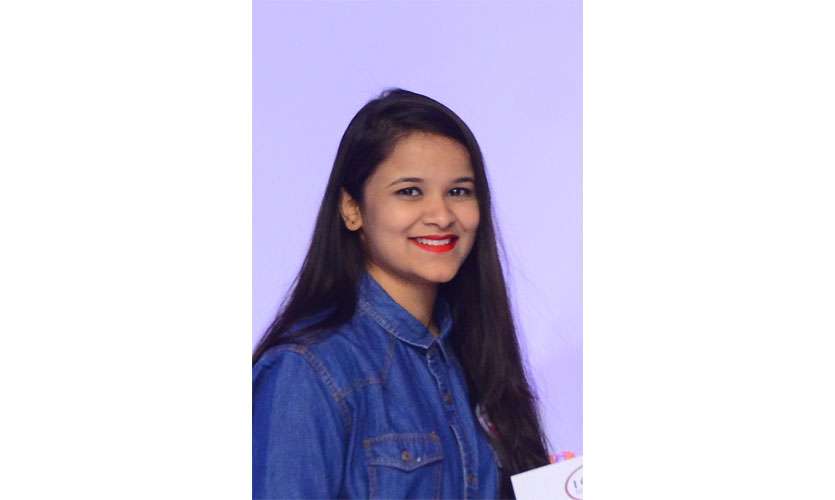 Ayushi Sureshchand from India presented her 'Pure' collection which highlights a solution for plastic through kinematics – a system for 4D printing that creates a complex, foldable form composed of articulated modules. "It's a dream come true for me. This collection is a solution for plastic pollution and it also recognised as the Best Ideated Collection in India."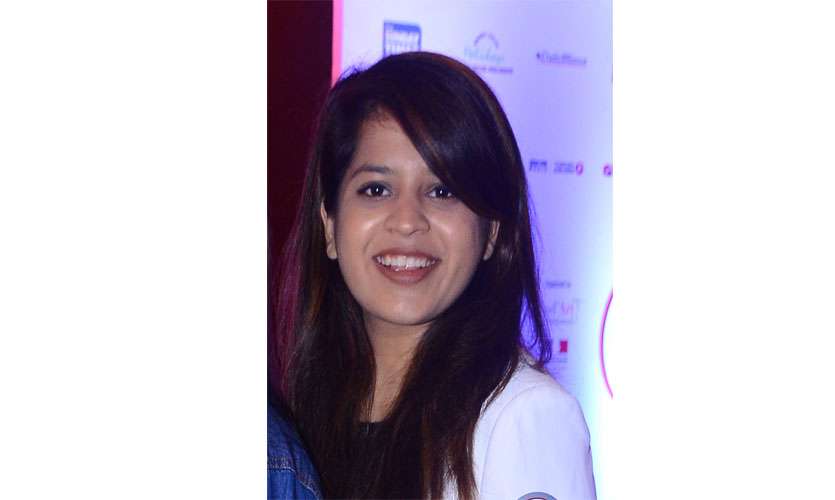 Sambhavi Jain from India drew inspiration from the African tribes where she added thread work, embroidery, tribal prints and pastel shades to bring about a fusion of India silhouettes with traditional Afro culture. "This is the first time that I gained an international experience and I'm grateful to everyone who helped me."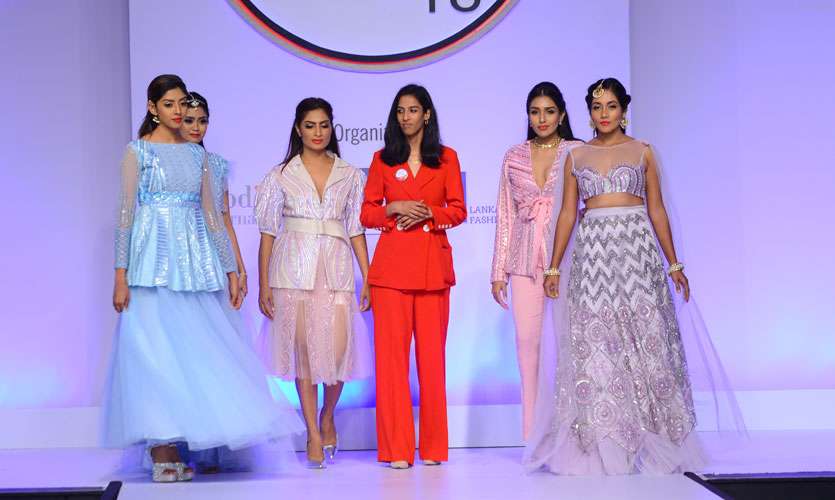 Udamini Galgamuwa presented Gen-Y – a minimalistic collection inspired by feminism using a three minimal colour combination of pink, black and white. "I wanted to showcase feminism in 3D fabrics. It was an amazing experience and I'm glad to be a part of it."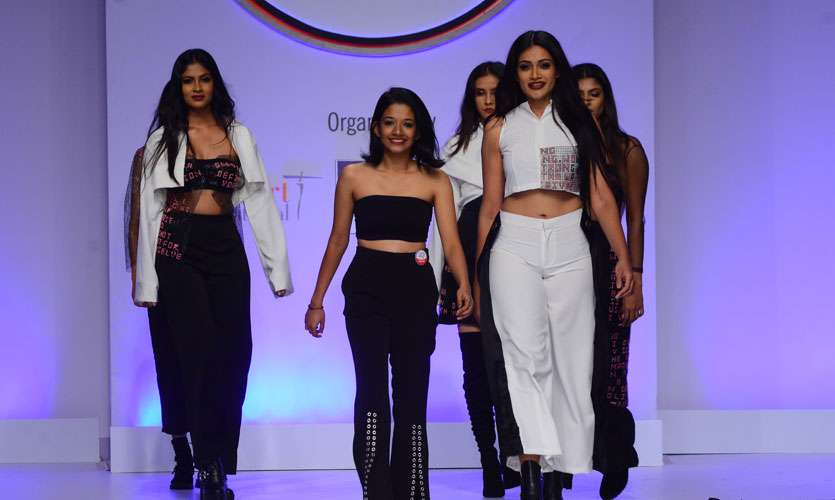 Prabha Ellawala showcased her 'Khe' collection inspired by Tracie Cheng and Mathieu Miljavac following concepts of zero waste, reversible elements, multi-functionality, anti-leather and fur while also supporting local talents. "I enjoyed the entire experience and am glad to present my final collection at IGFS."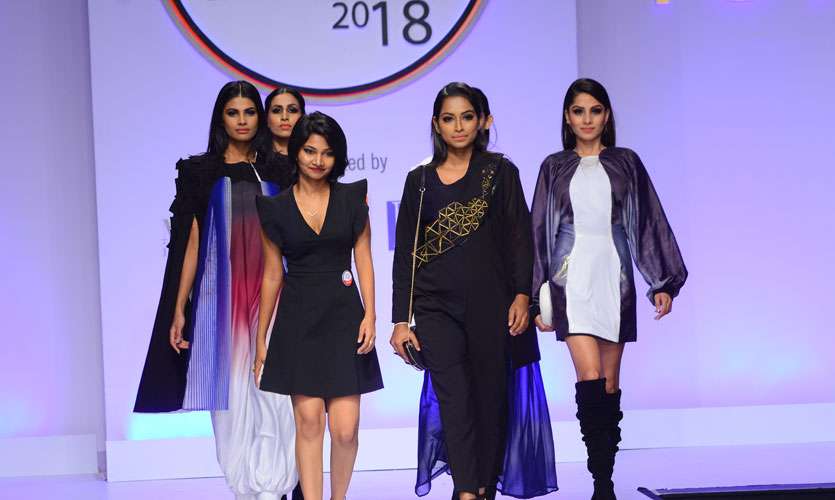 Wasana Gunarathna was inspired by geometric shapes in architecture bridging the gap between fashion and architecture. "This is the first time I showcased my collection and it has been amazing to work with both local and international designers."
We also spoke to a few guests and this is what they had to say:

"It was a good show and they had a lot of new ideas." – Mishelle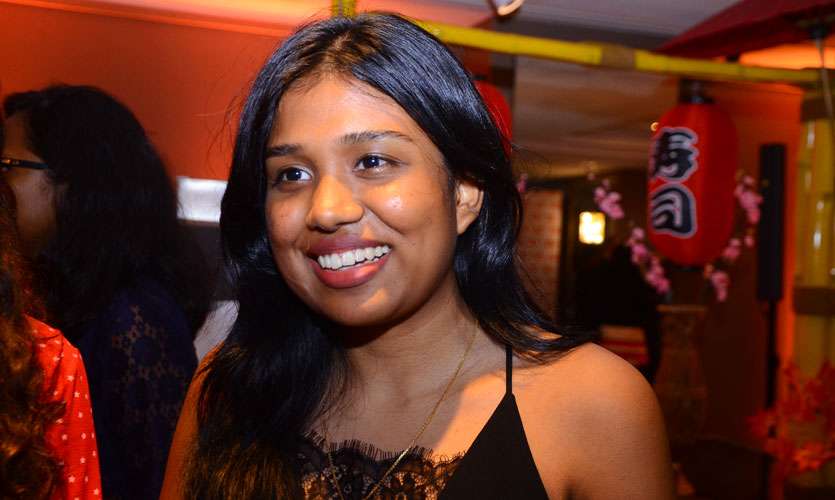 "There was a variety of designs, inspired by geometric designs and other concepts." – Rehan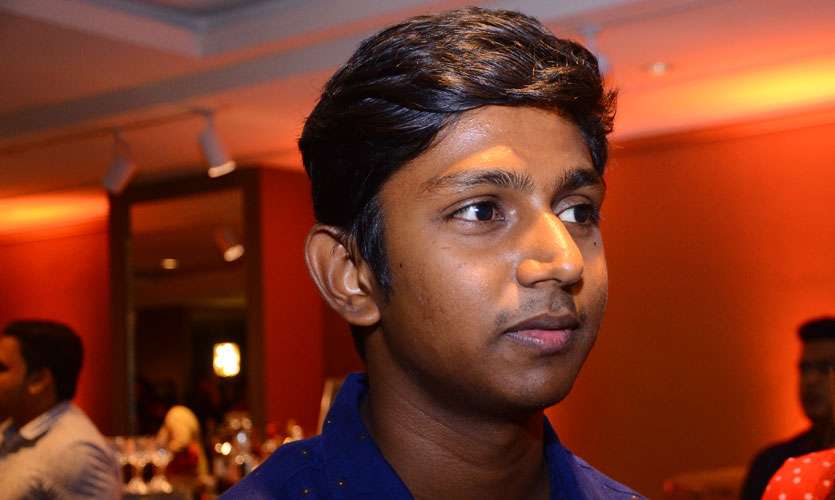 "It's nice to see that the designers have experimented new concepts." – Emma

"Good to see innovative designs being presented." – Mishelle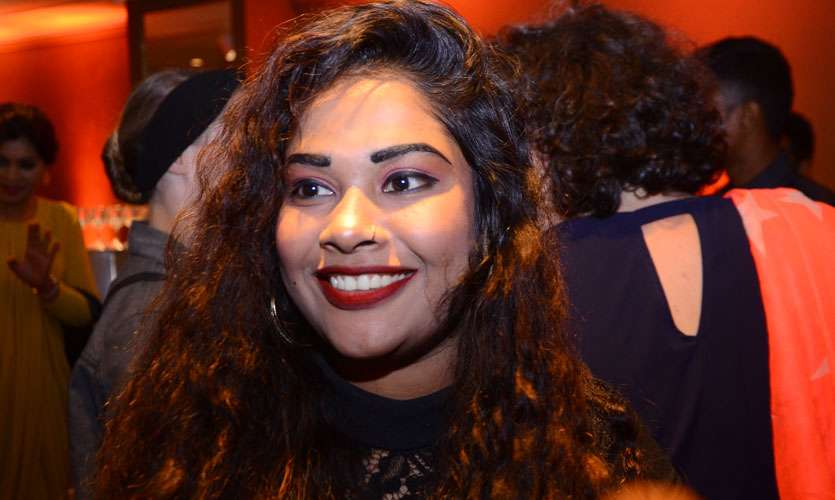 "There were some fantastic ideas and it was a lovely show." – Cathy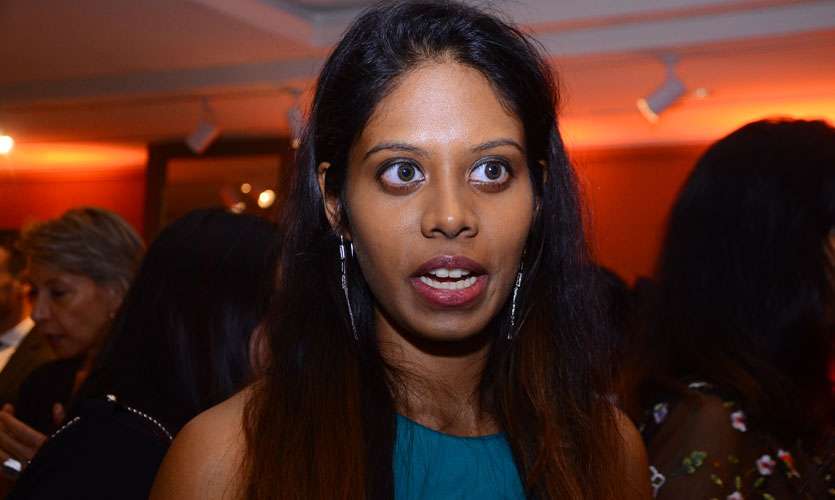 "I saw some very advanced designs and IGFS is a good platform for new designers to showcase their designs." – Tani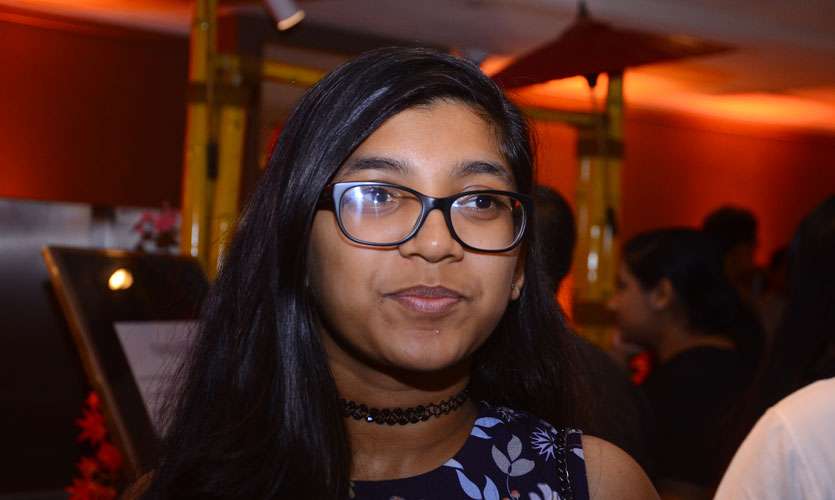 "This year's show is bigger and better than last time with more graduates. It was a great show." – Ayodya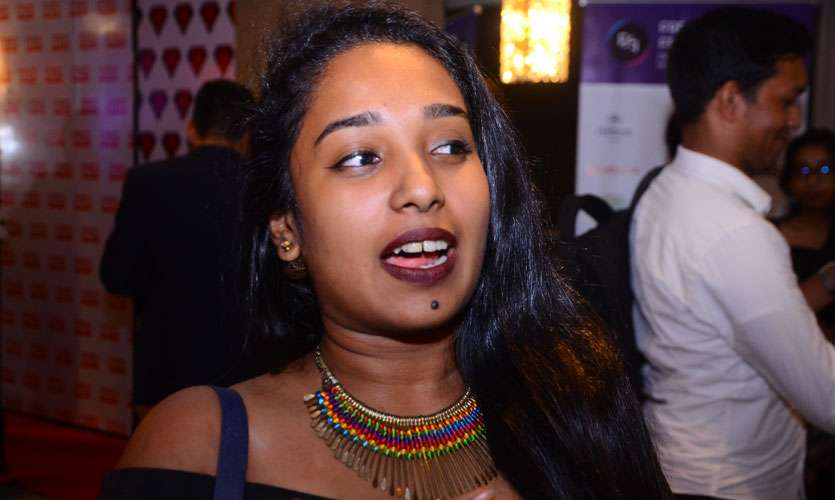 "I'm happy to have choreographed this show and they had some beautiful designs." – Brian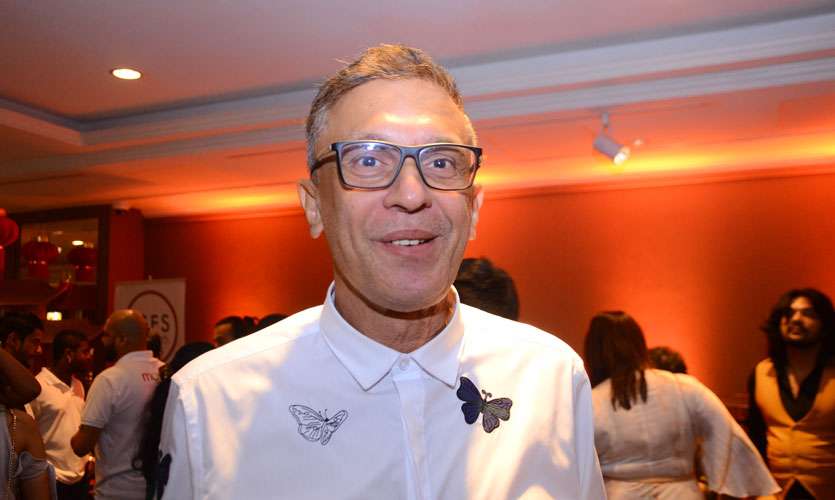 "I saw some new trends and the future of the local fashion industry looks promising." -Sungkavi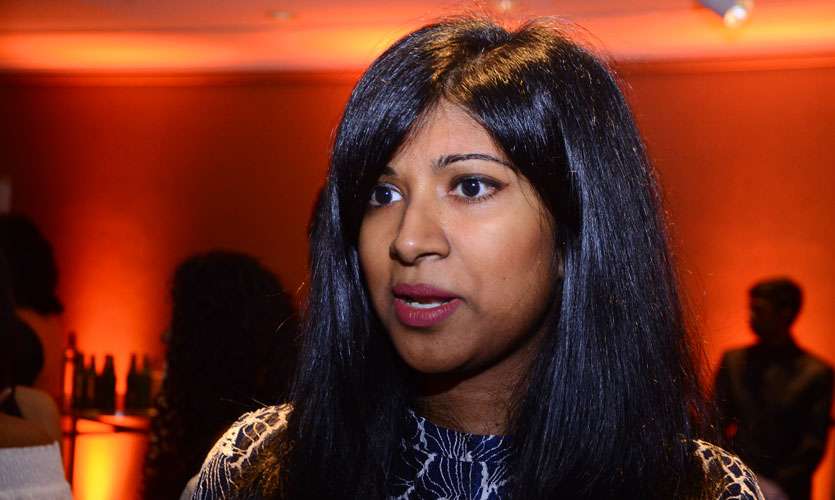 "There was a good contrast of designs and with platforms like IGFS local designers can reach greater heights." – Chamitha
Pics by: Waruna Wanniarachchi