Today on Fashionably Danu, I feature a stylish brand and the creative lady behind it. La'Sari which has been gracing the CFW runway for the past two years has been in business for some time, and her design collections have always been one of a kind. Using art and batik, she has created a look which has left Colombo wanting more.
Designing for men has been only on request, and I have been at her for this column for some time.

Her collection is always well-tailored and elegantly put together. Comfort is always the main attraction for me in her designs.

Today I speak to Nilanka Silva on her style of design and our feature for this shoot.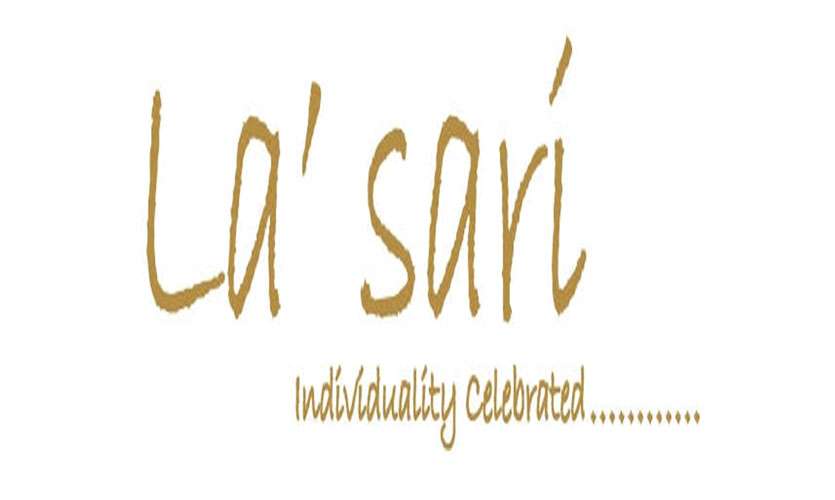 1. Why did you decide to choose fashion designing as a career?
As a child, I was very creative - designing and creating dresses for my dolls and as I grew up the passion grew too.

2. What according to you is a favourite part of being a fashion designer?
When my designs are being appreciated and one looks beautiful wearing them.

3. What skills according to you are necessary for a successful fashion designer?
Being yourself and thinking outside the box.
Most importantly knowing the cuts and the textures to use.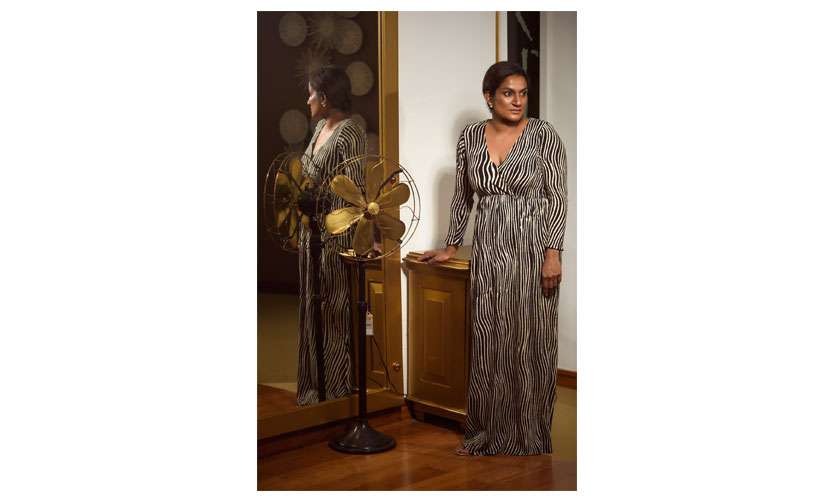 4. Tell me about your brand name La'sari. What was the thinking?
In Sanskrit, the word La'sari means "something beautiful".
5. You normally don't design for men, when do you hope to start?
At the moment I'm very comfortable designing for women, maybe in the near future.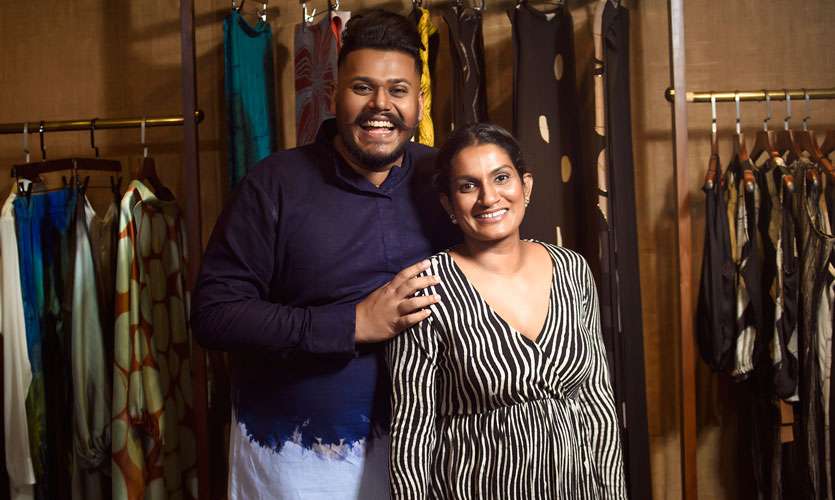 6. How do you stay up to date regarding fashion?
By being in touch with the key trends for my collection.
7. How would you describe your personal style?
I would say Simple & Elegant.
8. Tell me about the collection you dressed me in, and the techniques you used?
Simple looks in batik & tie-dye ombre using denim/ silk and linen.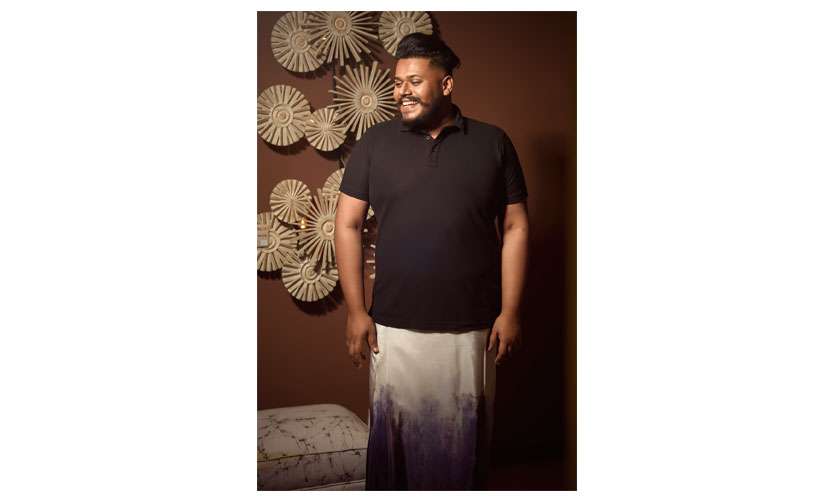 9. What was your biggest fear when going out and starting your own line?
My greatest fear was that I would "crash and burn" but with the faith in God and a good set of friends and family, I was able to conquer my fear.

10. How do you want women/men to feel when wearing your clothes?
I want them to feel and look fabulous wearing my clothes.

Photos - Arantha