This week on Fashionably Danu I feature a brand which was launched on this very column and it is amazing to see it grow. I was introduced to this brand by my late dear friend MB Imran who was so proud of this designer and his work, Amry Jiffry who has used a simple medium "wood" in creating great fashion pieces for men. It is timeless and it does not clutter your fashion statement. It makes any outfit look great and summer friendly
Today I speak to him about what's new for 2018 and what's making waves with all the new items which have hit the market, and with the launch of bow ties for the ladies.
I personally find It as a great fashion piece to dress up in. It works well even with a casual shirt for a Saturday party in the sun or a dress up in a suit!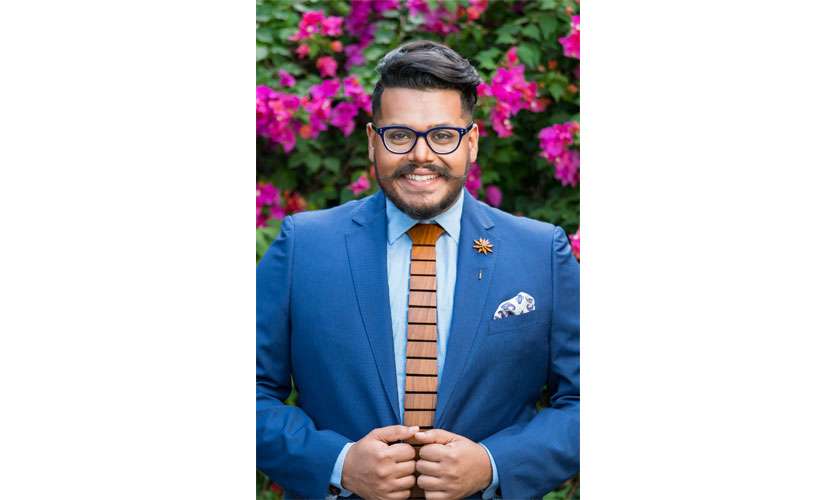 1.

Tell me about the new range for 2018?
It has been a great year for Amberry so far and we have put out an amazing range of products this year. Starting with the wood tie and taking Amberry on the ramp for the very first time. We recently introduced the tie clip, wooden business card holder and wooden lapel flowers. We have also introduced an Amberry wooden gift pack, giving our customers the opportunity to choose from the range of products and gift it in a handy box.
2. What has been the feedback in the market?
The feedback has been amazing as we were able to build up a good fan base within a shorter period of time and I am happy to say that most of them are repeat customers. When it comes to customer satisfaction, they are highly impressed with the quality of the products we offer and the service we provide.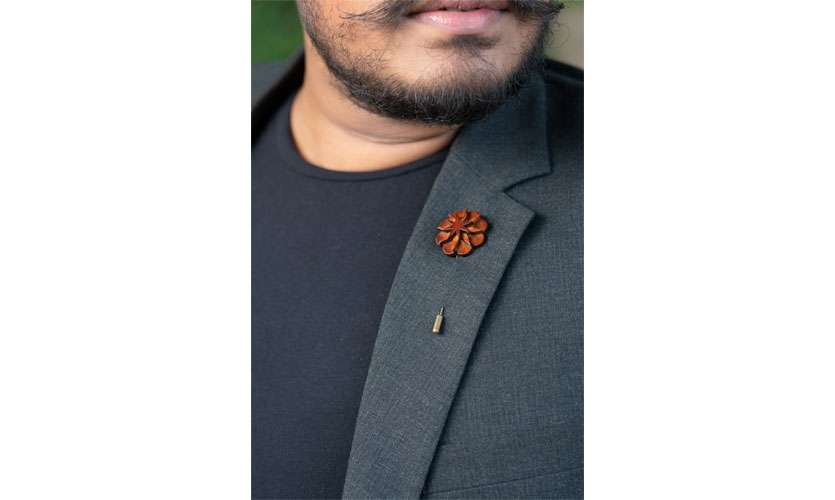 3. How many designs have you launched in each range?
Starting with the bow tie, we have about twelve designs. We have the
semi flexible
wood tie and we will be putting out the fully flexible wood tie soon. Our cufflinks which also could be customised, comes in various designs and shapes. The tie clip could be customised as well. Recently we have introduced three designs of wooden lapel flowers in different shades of colours.
4. What's new for the ladies?
We will be putting out a whole new range of wooden bow ties for ladies within the next two weeks. And we will be working on some other products too in the near future.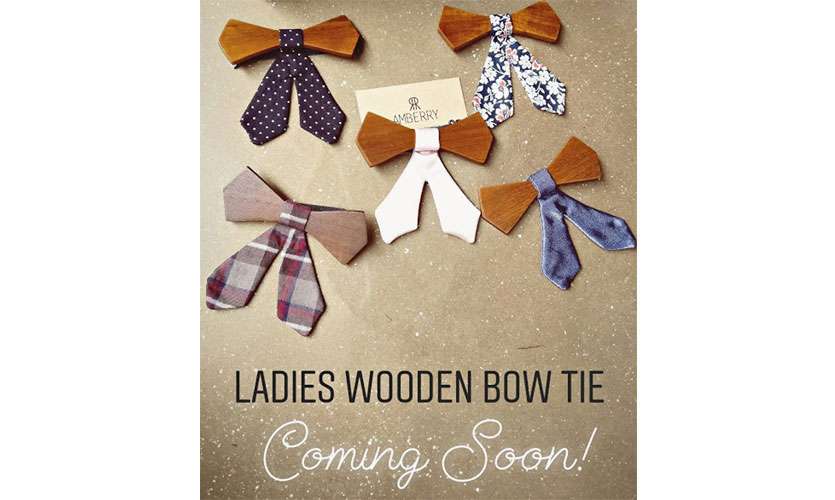 5. Would you be using anything other than wood to make your accessories?
Currently wood is our core material. For the bow ties we use offcut teak wood which we source from the furniture industry, it is more like an upcycled product. For the wood tie, the material we use is engineered birch wood which is made from FSC certified raw materials. In the future, we might look into more resources which would be sustainable.
6. Where have you retailed?
We have our products available at the leading department store ODEL and at selected vendors such as the design collective, Olive couture
and
INDI & Co.
7. What accessories can you personalize? And how can one make the order?
We currently personalize the fabric part of the bow ties. We also personalize cufflinks and tie clips, we have plenty of personalized orders coming in and we love working on customized orders. We also undertake customized cooperate gift packs. For more inquiries, customers could contact us via our
Amberry Sri Lanka
Facebook page and Instagram page.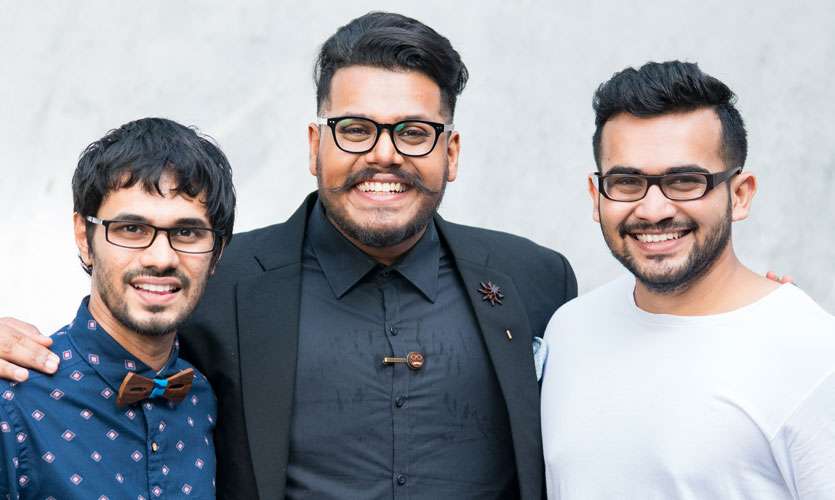 8. Tell me about the design work, how long do you work on a design before it's out on the market?
My vision is to think differently and come up with unique designs. Whenever I come up with a new design, all I do is sketch it and get a sample done for myself and do the testing. I generally run through product designs and testing with a
close knit
circle of family and friends to get their feedback on the product. This whole process takes a couple of weeks before I put it out to the market as I always ensure the end product is made to perfection while maintaining the quality of the products.
Designer – Amry Jiffry
Photographer – XIRIS