Almost as delicate as the prints she creates, designer Yathra Jayawardene creates beautiful batiks. From free-flowing tie and dye to more detailed prints, Yathra is able to marry colour and silhouettes with ease. Making her mark as an emerging designer at Colombo Fashion Week, Yathra has just launched Colour Harmony, her latest collection of sarees.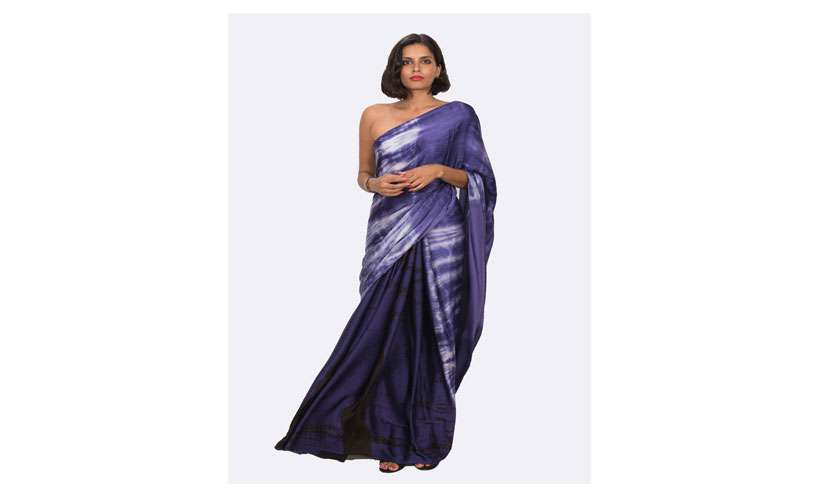 Where did you study Fashion?
My major is in Business Management, once I returned from University I completed a fashion
diploma with LIFTS and further went on to complete the designer development program 'Project 7' at Colombo Fashion Week.
What made you embark on a career in fashion?
I was fortunate enough to be born into a family that has been deeply immersed in the arts, from the 60's. The batik and tie-dye craft was also the family business that was started by my late grandmother, Swanee Jayawardene (a painter of the 43' group ), so all things fashion and art were second nature to me.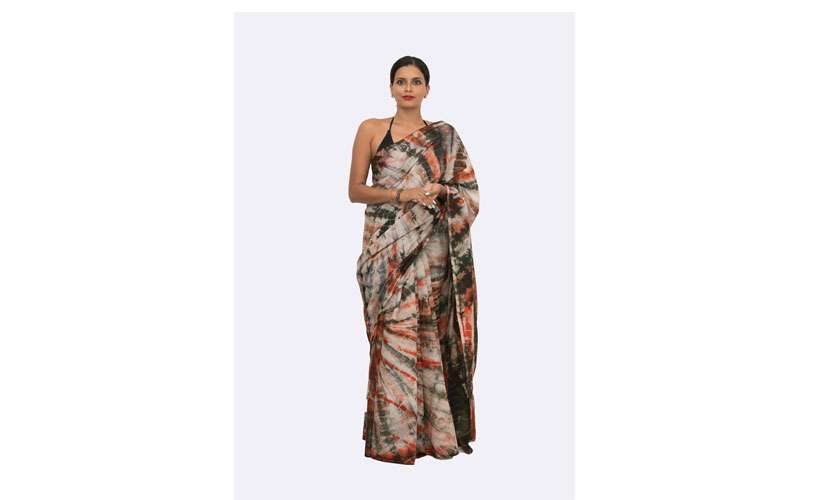 Name of label?
Yathra
What is your latest collection called?
Colour Harmony
Describe this new collection?
The new collection is focused on sarees as I have a lot of fabric to work with, and it is about
creating different looks without the fear of overusing or underusing colours. I have used many
combinations of colour and techniques. The most interesting part is that the replication can never be identical, so each piece is unique.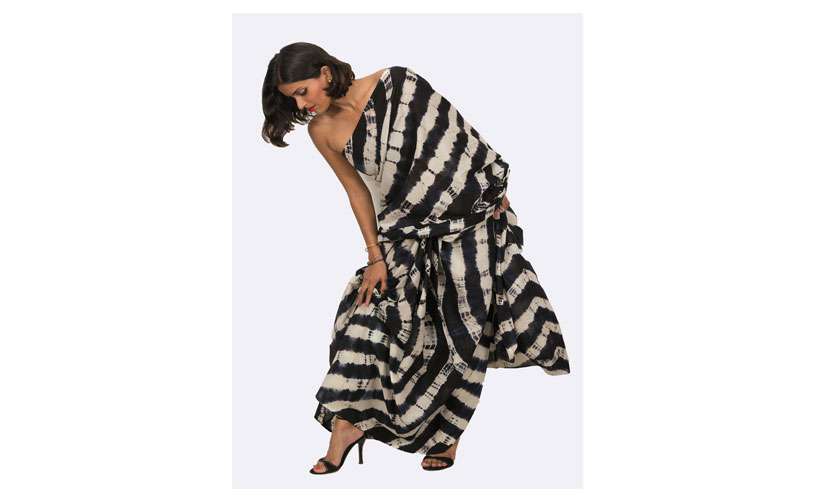 How long have you been a designer for?
I've been cutting and sewing my clothes up ever since I can remember, but as a qualified designer in terms of understanding technical silhouettes and designs, I would say about 2 years.
What inspired this collection?
The control of colour, being able to combine and control it so it doesn't overpower but actually complement each other. Starting from pastel tones to strong earthy tones of tie and dye and batik techniques, this collection will showcase sarees that have an array of variations.
Where do you retail your stuff?
I retail at The Design Collective, which currently carries my new Colombo Fashion Week SS19 collection. I will also be retailing online soon at http://www.weareyathra.com, which will be launched in soon.
What is your top fashion tip?
If you have a busy silhouette or an artistic print, Less is More. You have to offset that with neutrals and minimal accessories.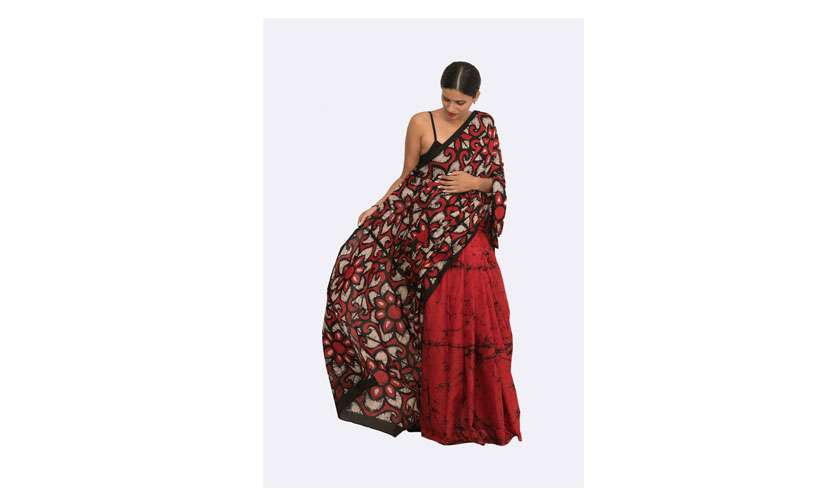 Where do you like to shop in Sri Lanka?
In the more designer focused curated stores like The Design Collective and PR, as they carry more unique styles that are uncommon and refreshing.
Who is your muse?
Edie Sedgwick, who was an American actress and fashion model, and one of Andy Warhol's
superstars.
Fashion prediction for next season?
I think we will see a greater emphasis on ethical and sustainable fashion. The key question will be how to incorporate that in bigger and bolder ways.
What is fashion no-no?
There are so many, a few that really make me cringe. Fur, Skimpy Separates, and a small designer logo or emblem is classy, but I feel that literally wearing the brand name head -to-
toe leaves much to be desired.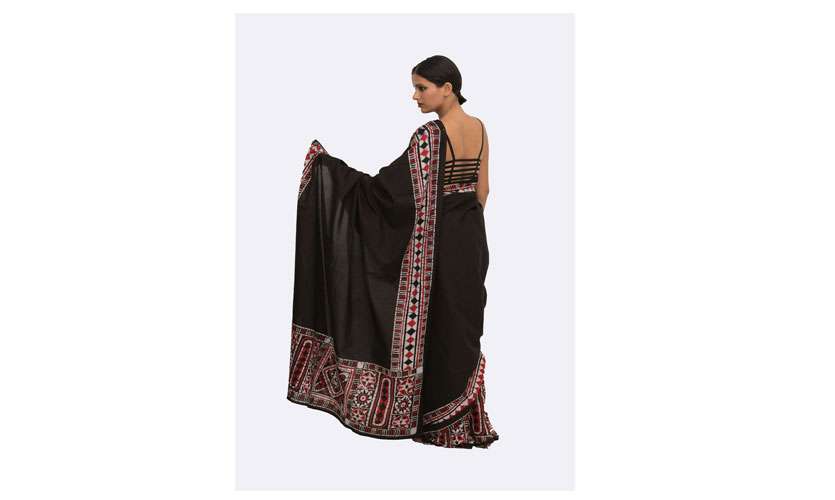 Which designers / brands are you influenced by?
Chanel, Balmain, Issey Miyake, Sabyasachi, Miumiu, Vera Wang, Vivienne Westwood
What's the best way to accessorise your clothes
It depends on the outfit, because there really isn't a general answer for that, but as a guideline, it would be to be careful with proportions. For example, if you're wearing an outfit that is voluminous, scale back on the accessories. If you're wearing something basic, then go bold and chunky.