Founder of her brand Ridz, designer Ridma Samaranayake, a graduate of the Lanka Institute of Fashion Technology (LIFT) came to the limelight when she showcased her graduate collection at the London Graduate Fashion Week in 2014. Since then, she has showcased her work as an emerging designer at Colombo Fashion Week while working hard to establish her brand. Ridma's latest collection, Metallurgy Fantasy showcases her abilities as a stoic designer who never fails to impress.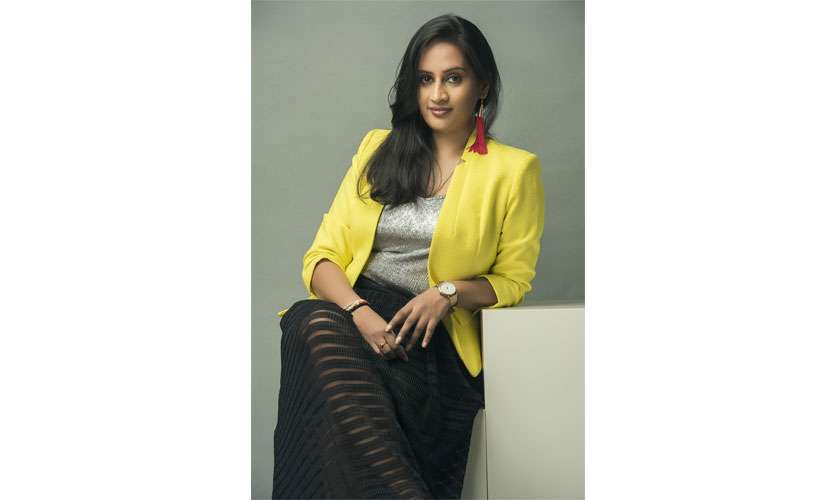 What made you embark on a career in fashion?
Fashion to me is an art form that a person can wear and express personalities. Fashion has its own language and is something that can be translated into different people, cultures, and countries around the world, almost like music and I always wanted to experiment with my ideas. Fashion field is creative, and always challenging and interesting. I believe I have a natural drive and talent for textiles, colours, and shapes. I feel the most fulfilled when I work with my ideas in the field of fashion.

Describe this new collection?
My latest collection Metallurgy Fantasy is an occasional wear collection created with alot of shine, sheer, and glamour. I selected the colour palette with metallic hues, black, and maroons. I also incorporated stripes and pleats too. Mainly I have used silks, lace and semi-synthetic materials which are very light weighted, soft and breathable. As this collection has more of two-piece designs, you can mix and match as well. Even though this is an occasional wear collection, you can wear them as casual or formal styles by mixing and matching with day to day wear.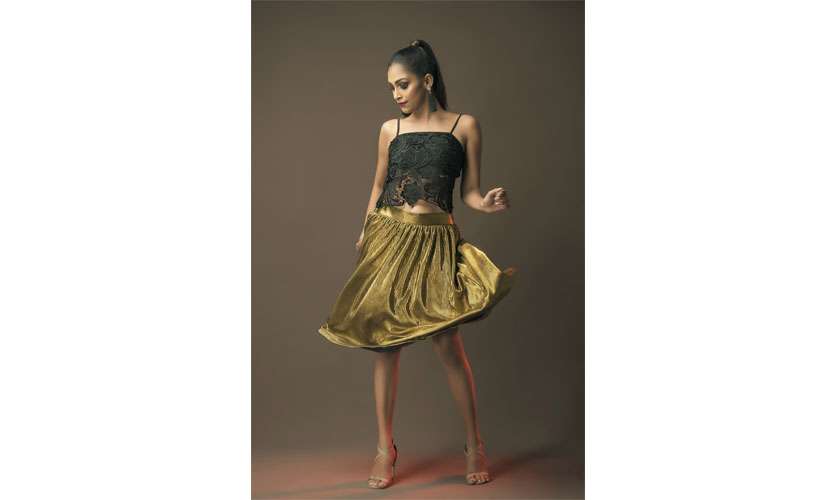 What inspired this collection?
It's about Milky way illusions - the colours , optical illusions, and patterns. Also, I have incorporated 2018 global trends for this collection. Metallic colours, sheers and stripes will be major hits according to global trendsetters. Fashion houses like Versace, Marc Jacobs, Channel, Dior and Gucci have followed similar trends for their 2018 collections.

How long have you been a designer?
I have been in the Fashion industry as a designer for the last ten years working for different brands and companies but I started my label – "RIDZ" in 2014.

What are the challenging aspects of running a fashion business in Sri Lanka?
Personally, as I cater to a niche market, I face different challenges most of the time. The raw material market in Sri Lanka is very small. We have only a few places and a small number of suppliers who provide you good quality materials. Also due to economic and political states, the prices of raw materials are fluctuating day by day. Therefore keeping our markups is really difficult. Another aspect is finding and maintaining the labour force, which is always challenging as we produce small quantities or have made to measure products. Finally, the competition and the number of newcomers are getting higher day by day.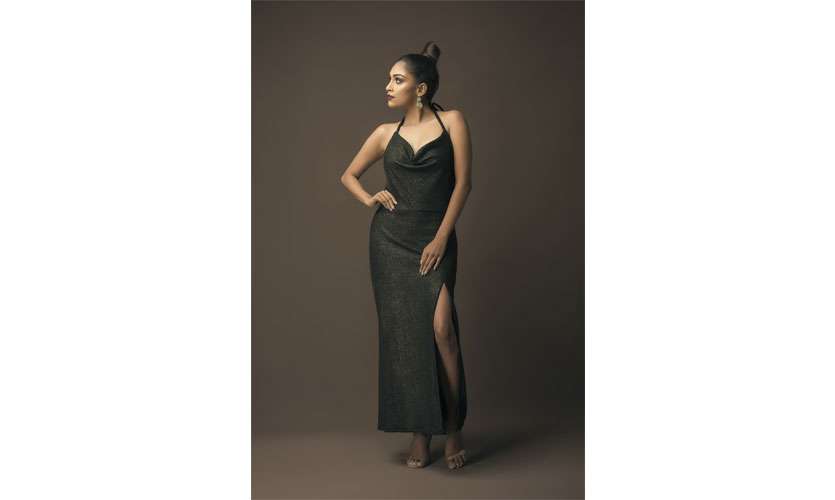 Where do you retail your stuff?
Mainly, I do made to measure garments in my studio. I retail my occasional wear collections and casual wear collections at Kathyusha Exclusive wear store at Racecourse Colombo 07 and "Ramp" designer collection at Liberty Plaza. The resort wear collections are sold at Galle Fort and at a few designer boutiques downsouth.

What is your top fashion tip?
Keep it simple and elegant, play with colours, accessorise with a good piece of trendy jewellery and wear with a good pair of shoes.

Where do you like to shop in Sri Lanka?
Most of the time, I wear my brand. Apart from that, I like to wear any local and upcoming brands.

Who is your muse?
A fearless, energetic, trendy and independent woman.

Fashion prediction for next season?
Lot of sheens, metallic colours, sheer and clean cuts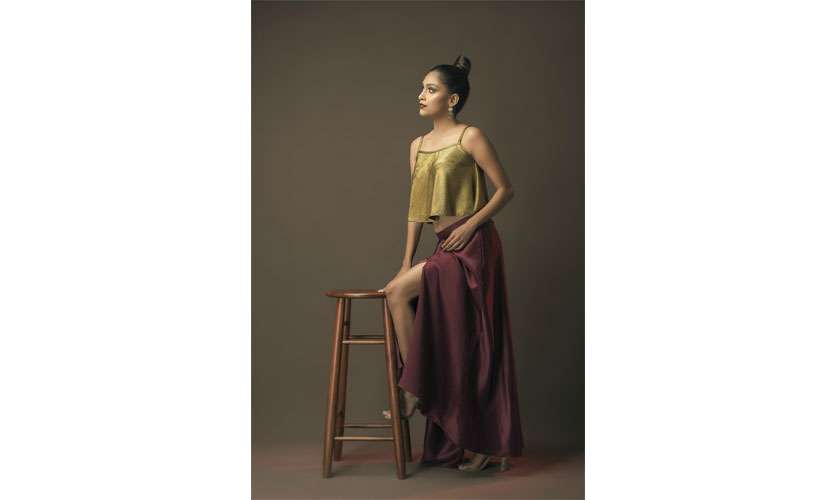 What is a fashion no-no?
- Wardrobe malfunctions
- Less fitting clothing
- Tights/leggings as pants
- Visible innerwear lines

Who would you like seeing dressed in your creations?
All trendy and fashionable Sri Lankan women.

Which designers/brands are you influenced by?
Alexander McQueen, Issey Miyake, Manish Arora, Masaba Gupta and Buddhi Batiks.

What's the best way to accessorise your clothes?
Always pair up with a good piece of chunky jewellery without having too many and be careful with the proportion.