Indian fashion designer Khyati Pande, the founder of 'इत्र' | 'itr' (pronounced as it-ra) will be in Sri Lanka to showcase her latest collection The Memory Keeper at the Mercedes Benz Fashion Week.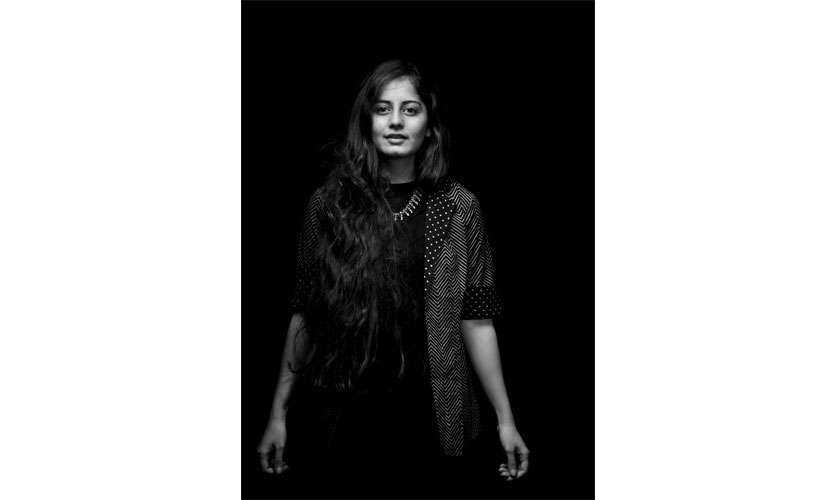 Aided by her brand's presence at The Design Collective, Pande's itr is familiar amongst many of Colombo's discerning fashionistas. After showcasing her collection at MBFW Sri Lanka, The Design Collective will host a meet the designer session at their premises on Sunday 28th October from 3-6pm. For lovers of the itr label this would be the perfect opportunity to meet the designer and see what her latest collection presents.
What brings you to Colombo?
-We are debuting at the MBFW Sri Lanka and will be showcasing the same at The Design Collective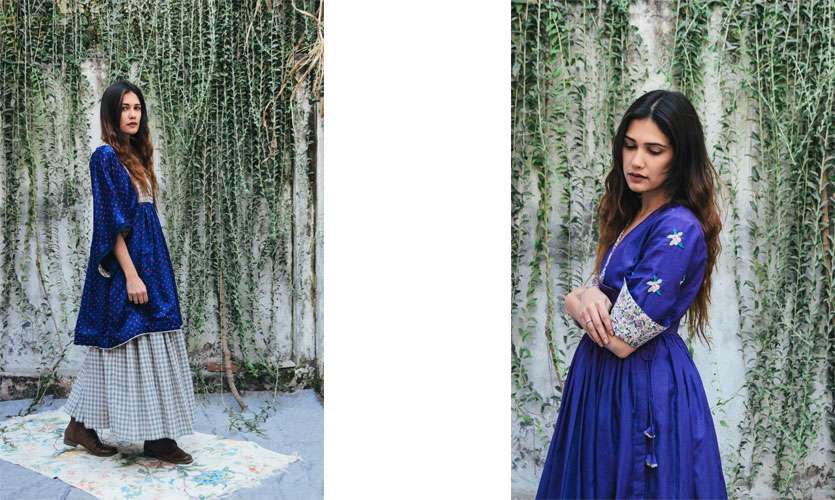 What's the name of the collection you will be showcasing at The Design Collective
The collection is called 'The Memory Keeper'. It's a compilation of garments with the basic common thread of thought, which is to make clothes that keeps one at ease, unrestricted, and unbiased, where clothes simply layer on to you like a comforting hug.
What does this collection comprise?
The collection is crafted from Handwoven Khadi muslin, Khadi silk, hand block printed silk organza, fused with dainty hand embroidered motifs. Embracing the tranquility ofanti fits, the garment cuts are kept boxy with oversized layers and play of sheer volume to add to the drama.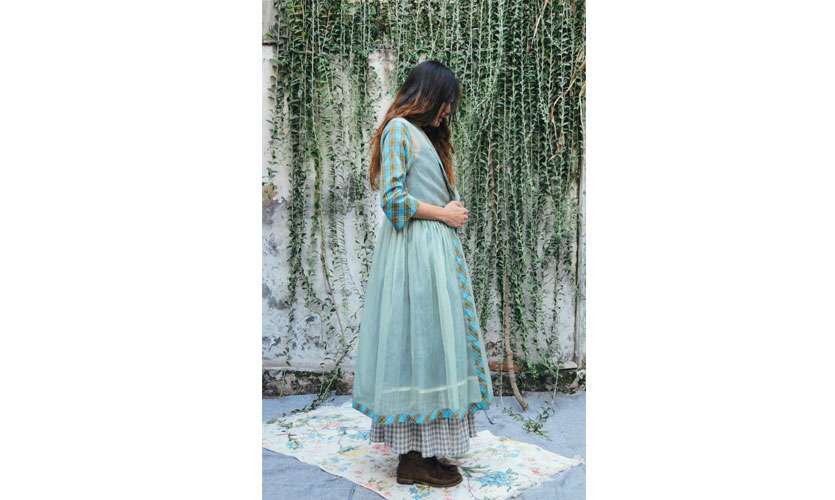 What inspired you for this collection?
As an extension to our SS18, inspired by a faint lingering sense of summer nostalgia, the collection is drawn from 'the floral fragments of pressed flowers beneath the pages of yourfavourite book'. Using basic and the most elementary form of patterns seen and used in textiles, the concept is to create silhouettes which simply slips and layers over like ones own skin, clothes that become a part of one's everyday chores. Something that can be worn from 9AM-9PM.
What similarities do you find between your Indian and Sri Lankan clients?
Although the buyingbehaviour of both the markets is very different, but both are highly receptive to unconventional designs.
What sets you apart from the competition?
The aim is to cater to every wardrobe, that can be borrowed and shared within generations, where styles are not bound by trend, time, age, size or place, and gives the wearer a freedom to re-define the same in their own style. The core philosophy is to deliver good designs, impeccable quality, and at a value that is never disproportionate to the effort that goes into each piece.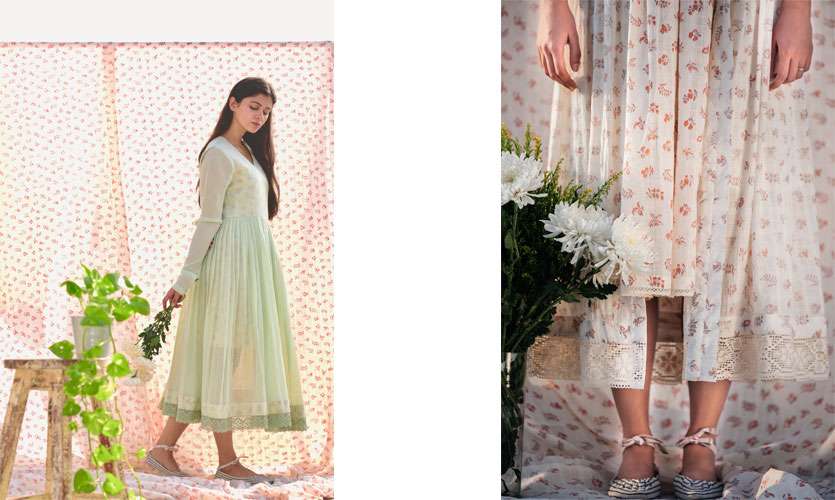 How receptive do you find Sri Lankan's towards your collections?
I thinkSri Lankan market has a very liberal approach to experimenting with style, which gives us more width and depth to craft better refined designs.
How has the last year treated you?
Being a young budding brand, the overall response has been quite overwhelming