Ceylon City Hotel is situated in the busy streets of Bambalapitiya close to the sea. The restaurant is in the fourth floor with a beautiful view of the ocean. The restaurant is family friendly and has the ability to host approximately 65 to 70 guests, but the seating arrangements primarily depend on the number of reservations for each day. They would very much like it if a reservation is made prior to the visit. The hotel has a separate prayer room as well.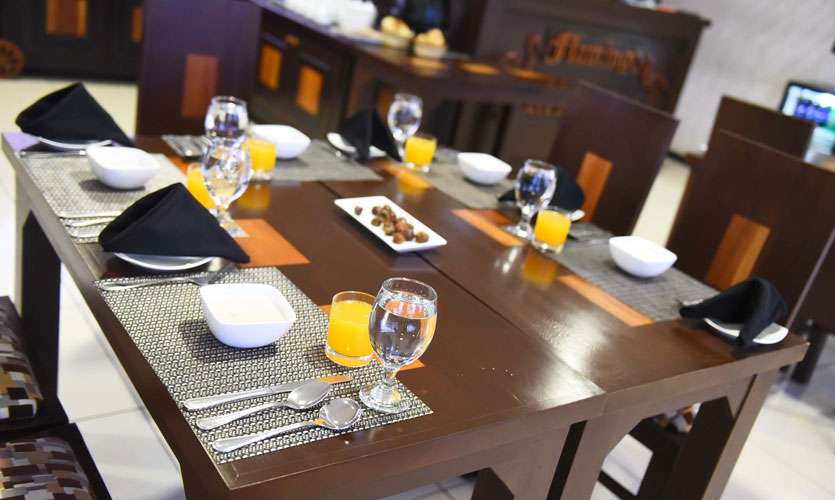 Food
4/5
The Ifthar Buffet at Ceylon City Hotel is only held during the weekend from6pm onwards. During the weekdays it's a set menu that you have to choose from. The buffet is at Rs. 930/= per person without tax.
Before the buffet begins, every guest is served a bowl of kanji, dates and a drink. Kanji is a dish of Asian origin and many versions of itis served over the continent. The kanji served at Ceylon City Hotel was made out of rice, meat and infused with many spices. The dates and the drink were good accompaniments as well, to break fast.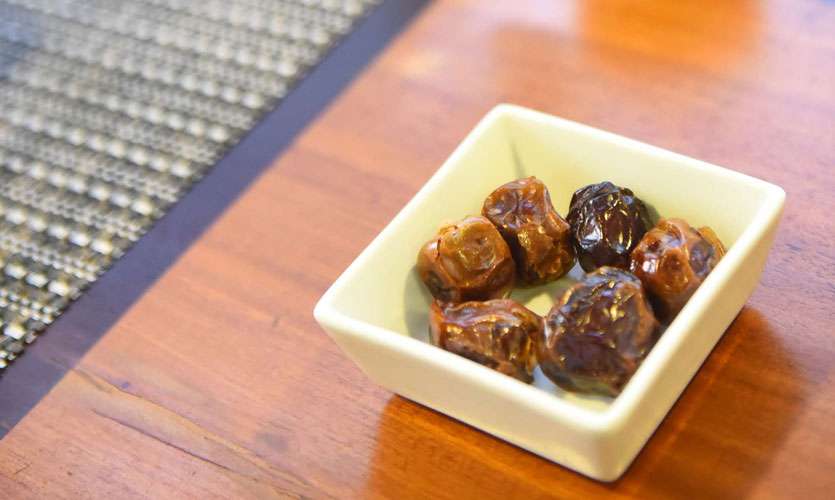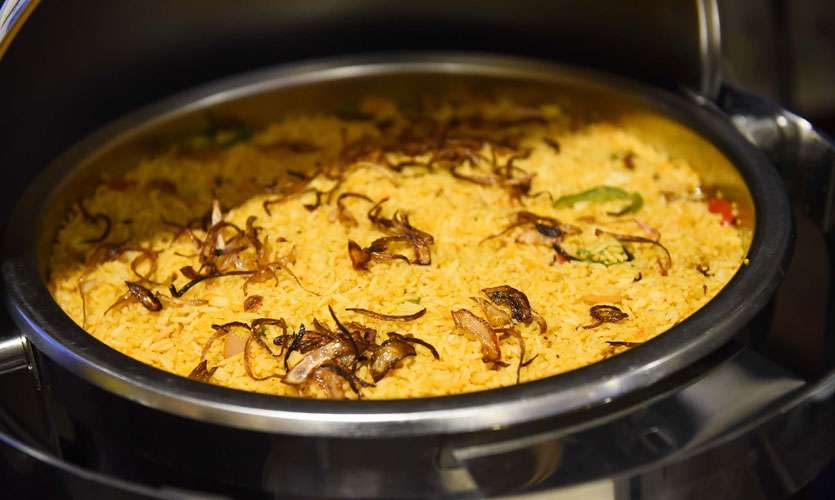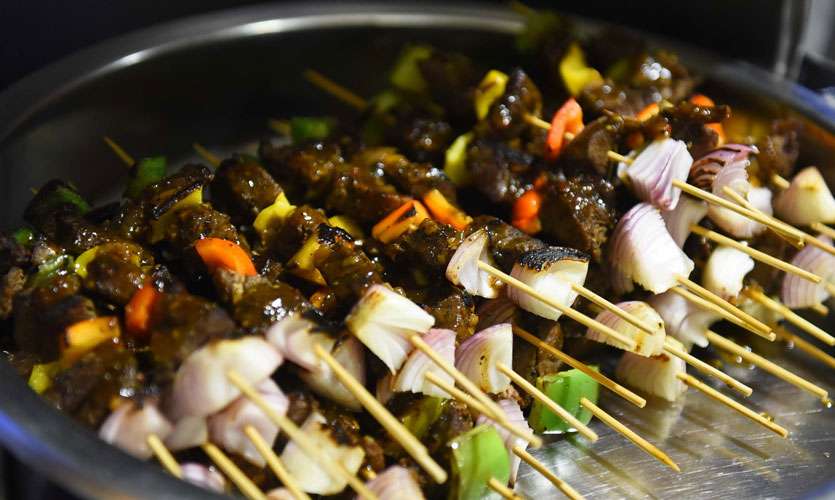 The buffet commenced with some hot cream of chicken soup with hot cross buns. The soup had a generous amount of chicken paired with a thick creamy broth.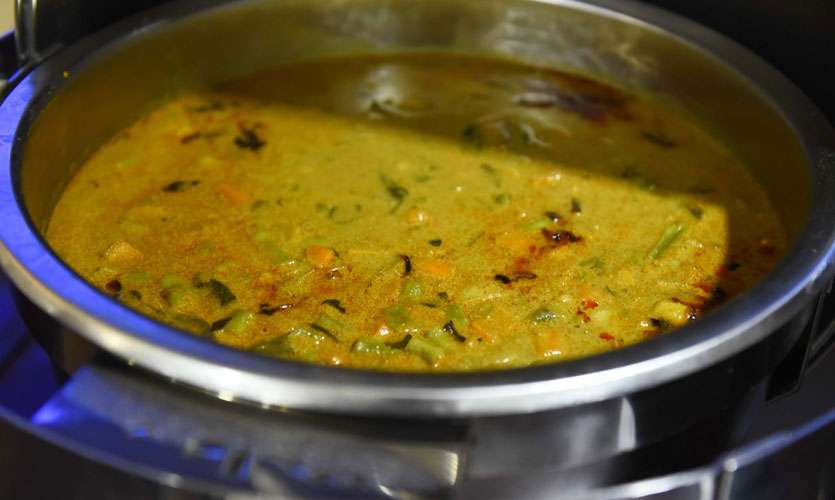 There was Majboos Rice, an Arabic rice flavoured with saffron and cardamom and prepared with chicken. Then there was Tameez Roti as the second choice of carbohydrate, which is the national bread of Afghanistan and is a little bit doughy than naan. The curries available were chicken curry, Arabic mix vegetable curry, beef kebabs and tabbouleh salad. All of the curries went well with the rice and the roti, creating an array of Mediterranean flavours.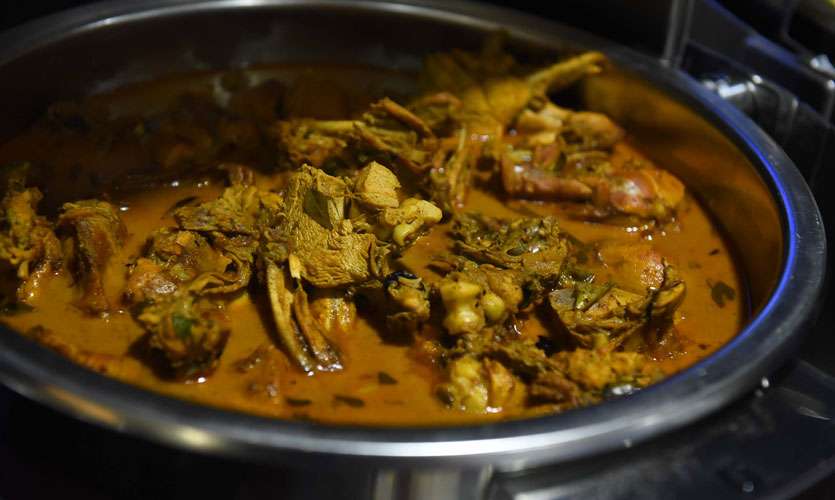 Dessert was a platter arranged with apples, pineapples, watermelons and oranges.
Service: 5/5
Parking Facilities: 4/5
Toilets: 4/5

The buffet was overall very good and the buffet was focused on quantity rather than range. It definitely one of the buffets you could to your hearts worth!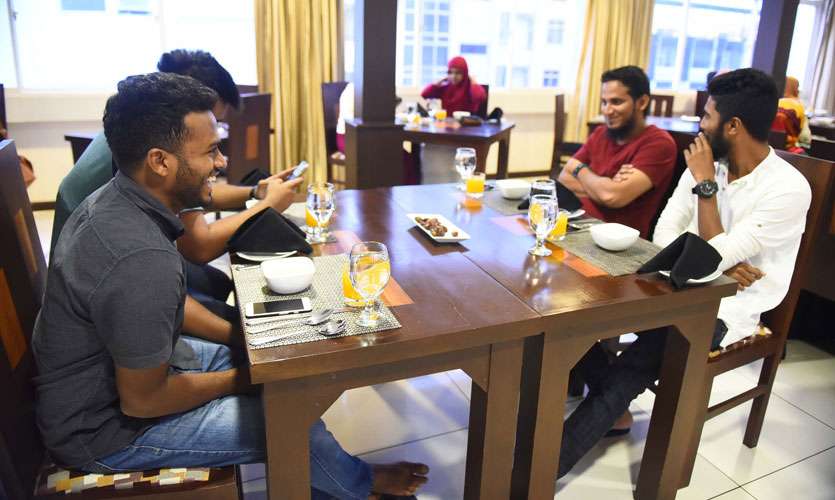 Tips: Go for the tabouleh salad. It tastes so good!!