We met Nirupa Homer-Vanniasinkam back in 2013 at which point (and even to date) it is her Tiramisu that will leave you speechless.
Her home-based business Tiras Home Made Goodies came to be in 2009 simply because she wanted to turn her passion for cooking into a job. After all, doing a job you are passionate about isn't quite a job after all!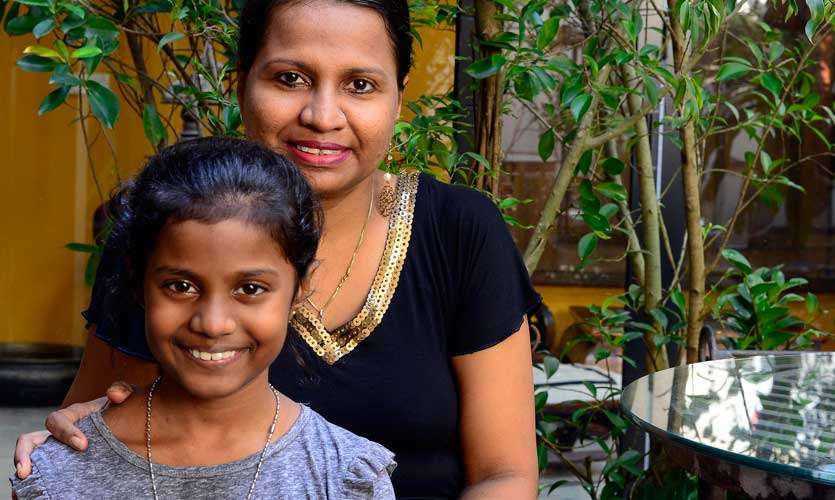 Tiras, hands down, have some of the best desserts and cakes you can find. So revisiting her staples along with some goodies she has on offer for the season left us more than content.
Food – 5 stars
If you really want to delve into something special a must have is the Layers of Pleasure – Chocolate Biscuit Pudding (Rs 1,800 - regular /Rs 2,400 - large). This is possibly the only home based supplier of biscuit pudding with three toppings – melted dark chocolate, roasted cashews and grated chocolate. Nirupa uses imported dark chocolate in her pudding and the deep, dark notes coupled with subtle sweetness, the soft biscuits and the crunch from the nuts make for an absolutely amazing dessert.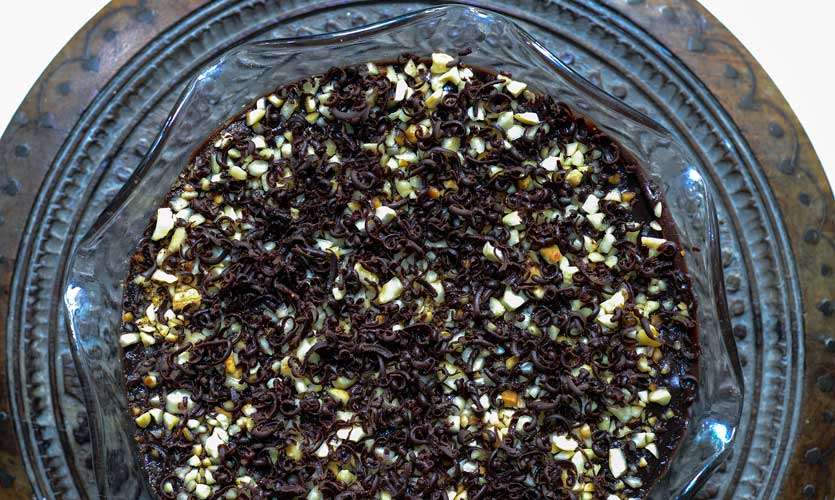 Nirupa also whips up one fine Chocolate Fudge Cake (Rs 1,800 - regular/Rs 2,500 -large). The cake is made using a 70% dark chocolate ganache and can be ordered with or without it. We think you need to go all the way and have the ganache though. The moist cake coupled with the smooth dark chocolate make for sinful treat that will leave you wanting more and more.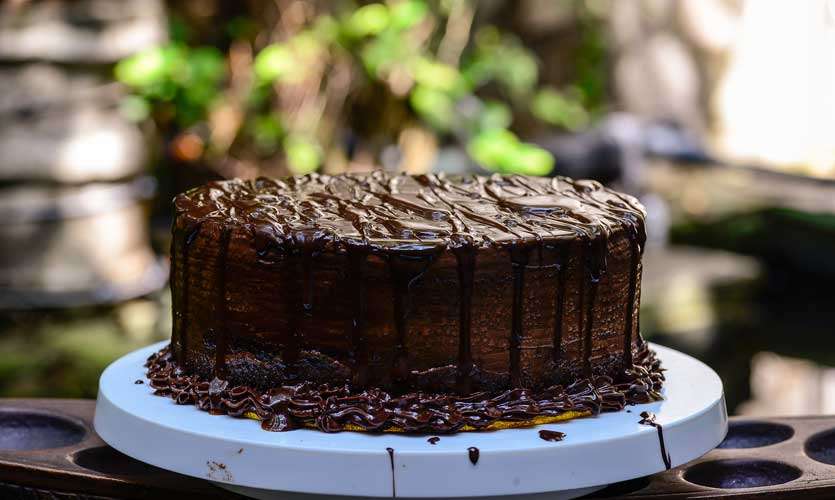 One of her most ordered and our all time favourite, her Tiramisu (Rs 2,400 - regular/Rs 3,100 - large) will tantalize your taste buds. She has added a twist to it in order to add that well-known tart element to it, in between layers of light but decadent Kahlúa soaked sponge.
Macaroons will be out soon on her menu so watch out for them. She can also make Frosted cookies, Mini Cupcakes and Éclairs ideal for a sweet table.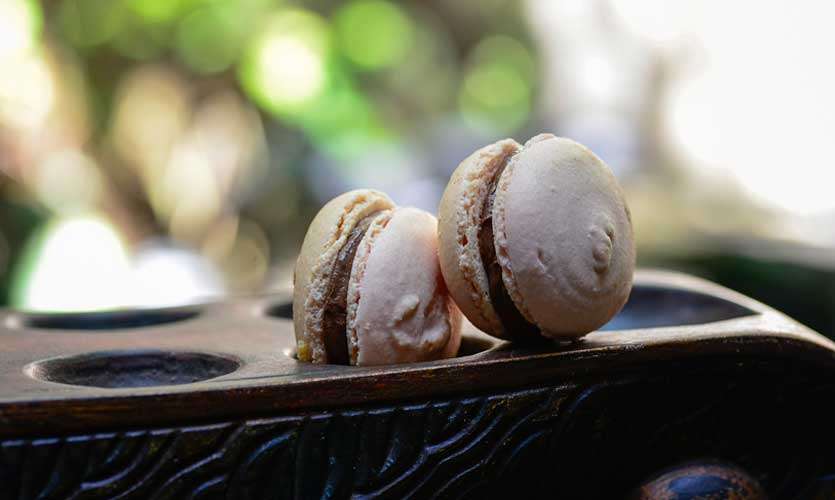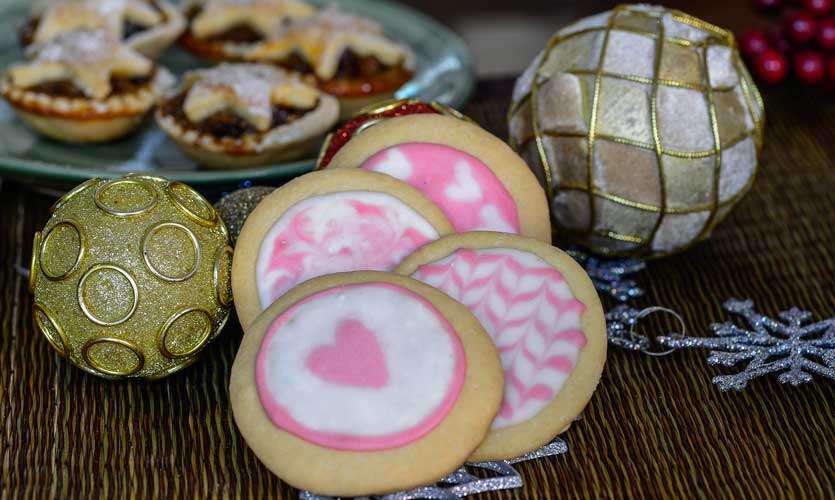 Tiras will have a number of items ideal for the season like Jaggery Cake (Rs 1,150 – 550g). This moist cake has a hint of spices and lots of nuts while she uses only pure kitul jaggery and kitul pani while she uses no refined sugar.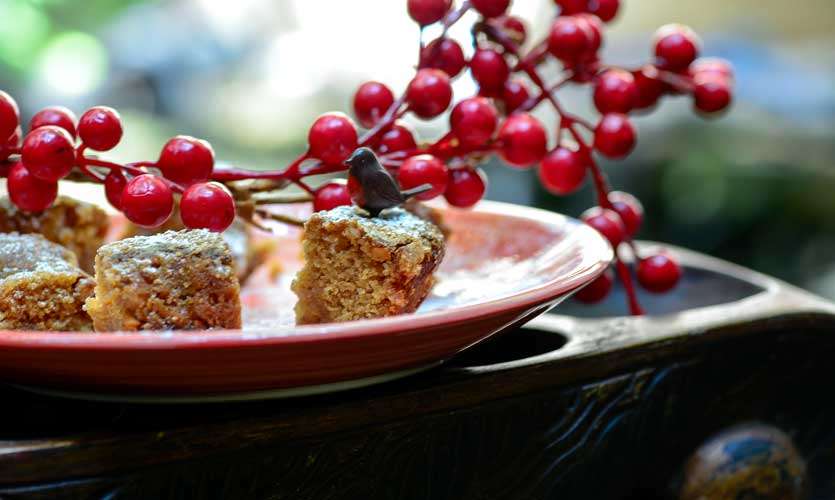 Using a family recipe, she makes quite a delicious Christmas Cake (Rs 1,450 – 500g/Rs 1,900 with marzipan). While her Christmas Pudding (Rs 1,850) which includes 150g of Brandy Butter is simply lovely. Mince Pies (Rs 1,100 – box of four/Rs 1,950 – box of 8) are also on offer this season.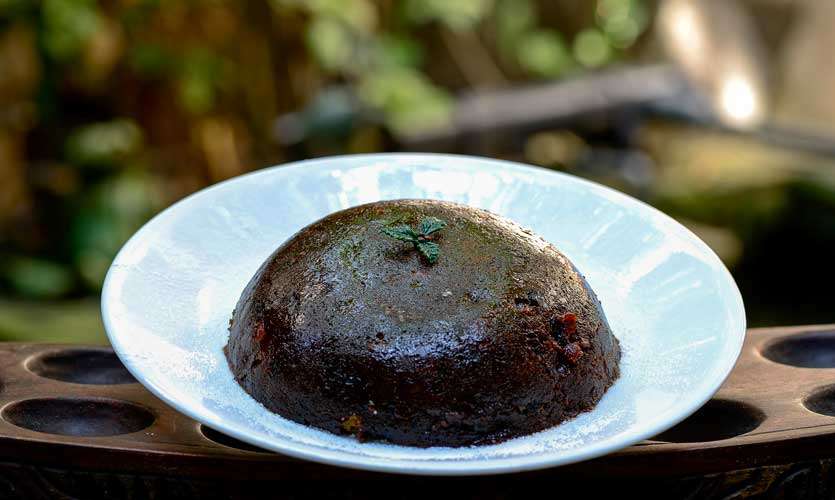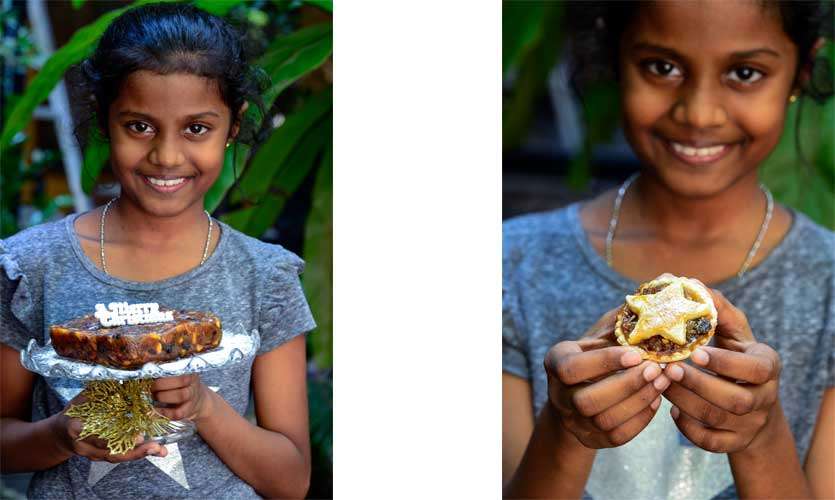 What we recommend: Tiramisu, Chocolate Biscuit Pudding and Jaggery Cake
Would we order again? Yes