Oceanie De Silva, the lady behind Venice by Ocean has launched a number of new (Limited Edition) flavours and they were, as all her ice creams are, delightful.
As with any home based operation, Oceanie too, requires notice prior to orders, especially large orders but her ice creams are generally available at Crimpers in Nawala. What sets her ice creams apart from the rest is that a number of ingredients used are imported, especially nuts which results in rich and authentic flavours. However it is the love and passion that goes into what she makes that truly comes through from that first bite.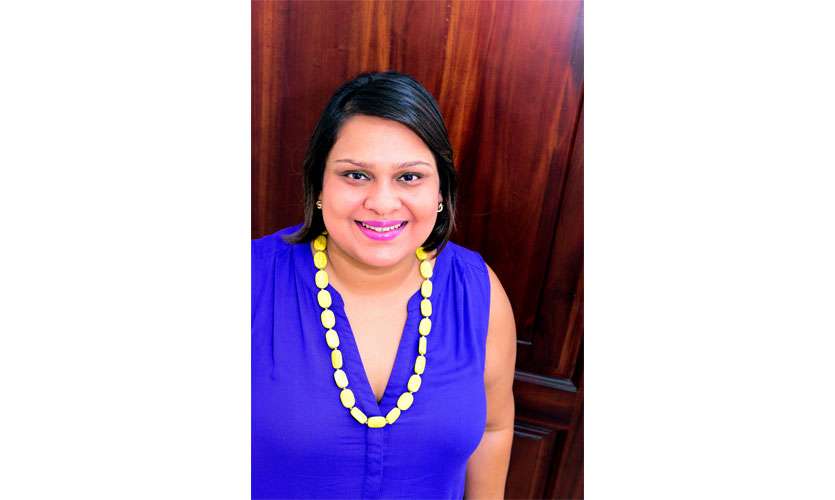 Food – 5 stars
As with all her ice creams, these limited edition flavours too come in quantities of 500ml and one litre.
The most luxurious of the lot was the Pistachio (Rs 1,250/Rs 2,450). Oceanie grinds the pistachio into a paste and then folds it into the ice cream which results in a very strong real pistachio flavour. She does not use any essence for it and you can bite into little pieces of pistachios too. It is simply heavenly.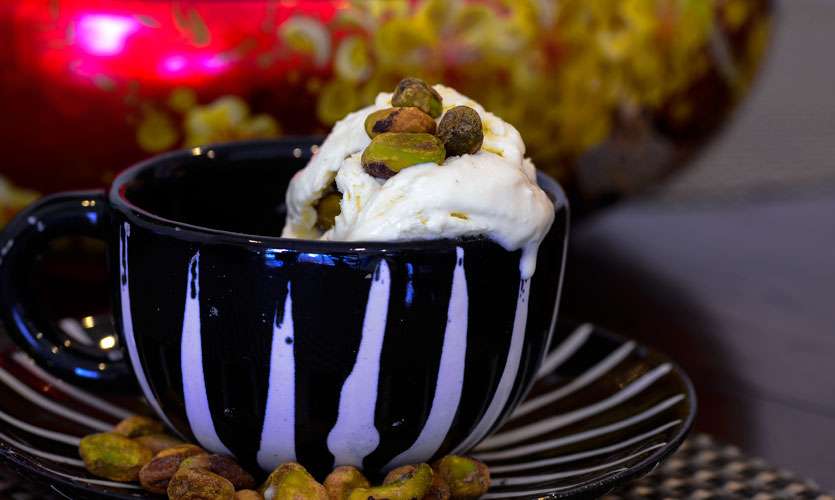 Another delicious ice cream in the same range was the Almond Butter with Toasted Almonds (Rs 1,250/Rs 2,450). The strong note in this ice cream is the smooth almond butter which lingers through while the toasted almonds give flavour and texture to this dessert.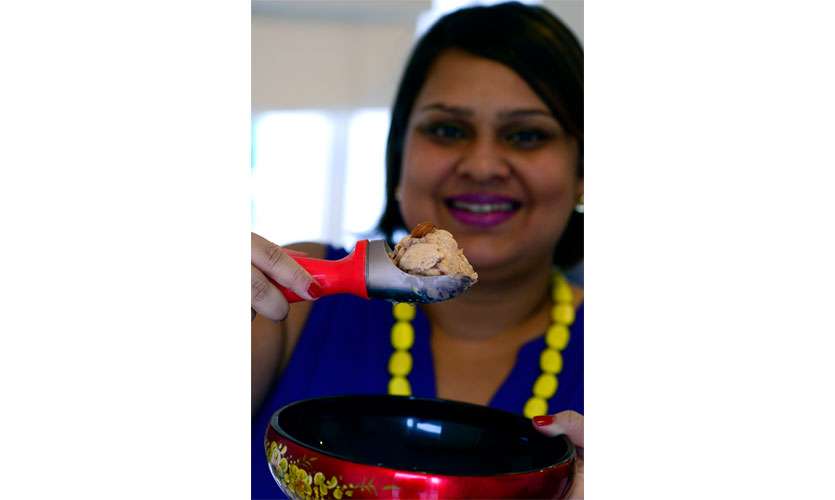 I love pretzels and I love peanut butter so what better than Peanut Butter Pretzel (Rs 1,250/Rs 2,450) ice cream! The salty sweet notes in this deliciously creamy ice cream, is really special.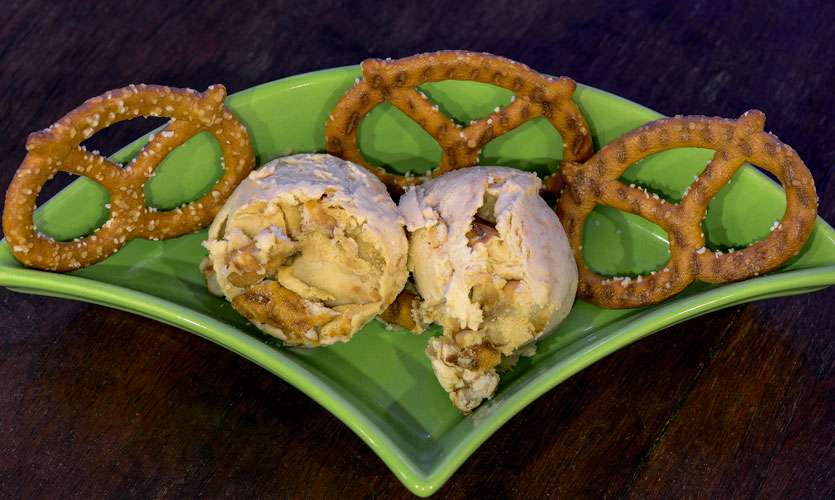 Chocolate lovers will love the sweet and deep notes that come through with the Chunky Hazelnut Cream (Rs 1,250/Rs 2,450) that Venice by Ocean has to offer. The ice cream itself is wonderful while the hazelnuts that are abundant in each bite make for a fabulous frozen dessert.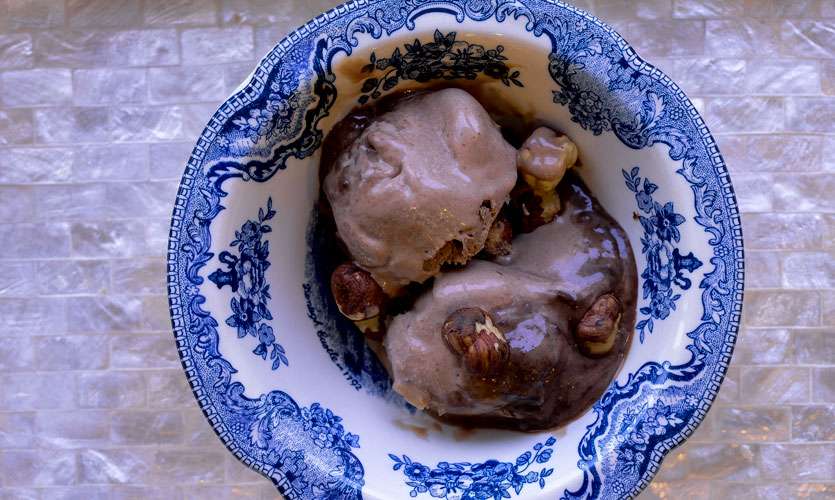 What we recommend: We loved them all but if we had to choose I guess they'd be Pistachio and Peanut Butter Pretzel.
Would we order again? Of course!
Tips/notes by author – Since these are Limited Edition flavours they may run out fast so it is best to order ahead.
Pix by: Kanishke Ganewatte