The energy at the SLECC on the 16th of June 2018 was enthusiastic and energetic with a mix of heavy nostalgia. For a large part of the audience, Boney M was a reflection of their youth; the songs they sang in school and the songs they danced the night away to.
Boney M was a group formed in 1976 which rose to fame in the 70's and 80's with their hit songs 'Daddy Cool', 'Rasputin', 'Ma Baker' and 'Rivers of Babylon'. While the band disbanded in the late 80's, Liz Mitchell, the lead singer of the original group, tours the world with her line up of Boney M.
Boney M Live in Sri Lanka by Avant Premiere brought in a full house at the SLECC packed with people ready to get their groove on once again. The show started off with their famous track 'Sunny' and proceeded to 'Daddy Cool' which had the crowd singing along. 'Brown Girl in the Ring' was the most famous track for the night having been performed twice, each time earning a loud and enthusiastic sing-along by the audience members.
Liz Mitchell also treated the audience members to a few reggae covers of Bob Marley songs like 'No Woman, No Cry' and even a Paul McCarthy number 'Let It Go'. They also got the audience on stage to disco for 'Gotta Go Home' and had the audience dancing and cheering for songs like 'Hooray, Hooray, It's a Holiday' and 'Painter Man'. The 2-hour performance finally ended with their most famous song 'By the Rivers of Babylon'.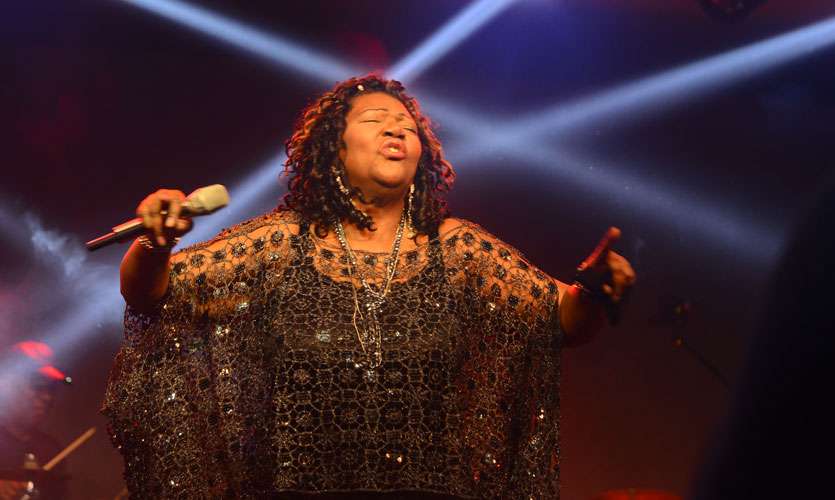 Liz Mitchell was a force to be reckoned with. At the age of 65, her energy on stage is contagious and had the audience up on their feet, dancing and singing along from the get-go. As Liz Mitchell herself stated, "this show isn't one for you to sit comfortably and watch, get up and dance!", the audience didn't hesitate to enjoy themselves as nearly half the show was spent standing, moving to the beat, clapping along and belting out the lyrics to their favourite tracks.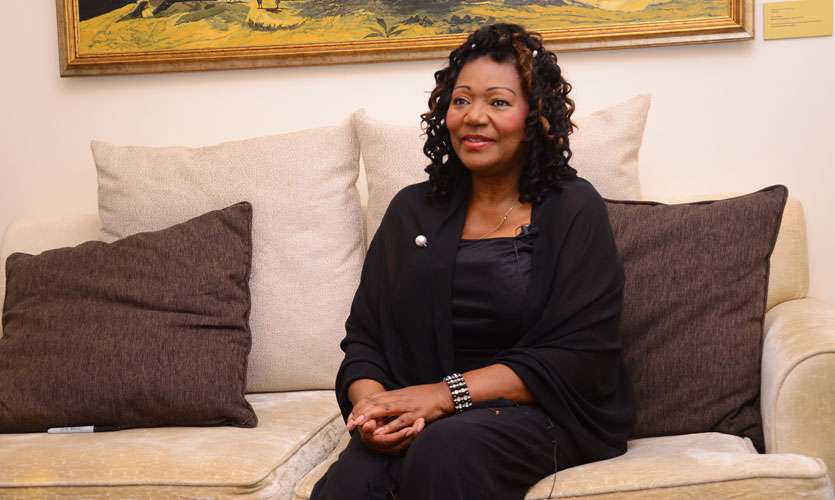 Overall, Boney M ft Liz Mitchell was undoubtedly one of the best concerts that have taken place in Sri Lanka. With good sounds and lighting, the event was well organized and more importantly, started right on time! The audience was taken on a memory lane back to their childhoods and was a night to remember for everyone.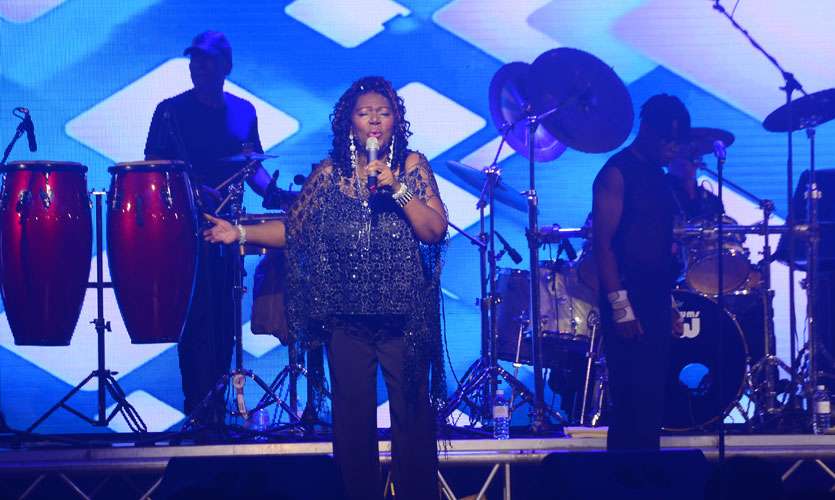 We also caught up with some of the audience members after the show to hear what they had to say;
"Oh, I really enjoyed it!" – Anushi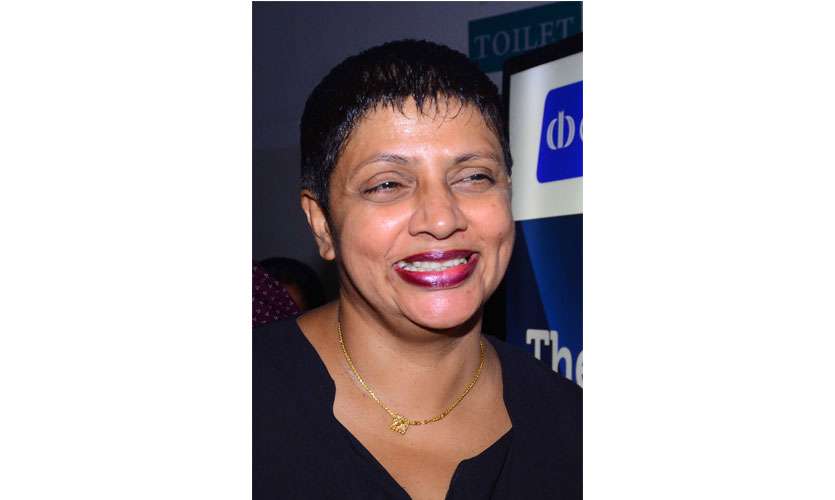 "We really had a good time at this show" – Chandramali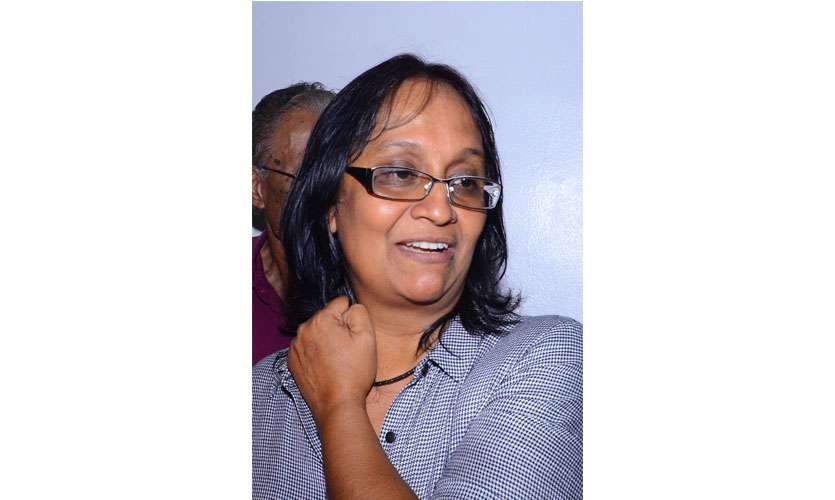 "We enjoyed it a lot. It was an excellent show and I really enjoyed 'By the Rivers of Babylon" – Chandi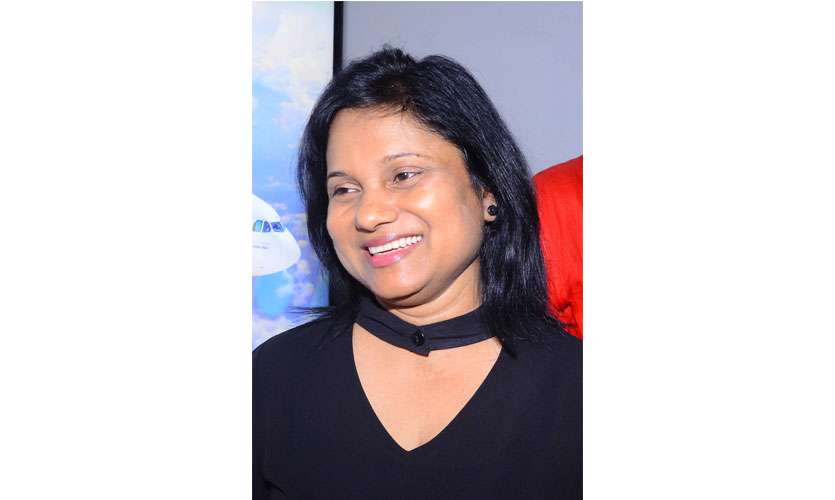 "It was a fabulous evening and we really enjoyed it! I have grown up in my teens listening to Boney M and it was just fantastic to see them live" – Harshini
"Really nice show, I enjoyed it a lot. I knew these songs a long, long time back and this brought back memories" – Nadesan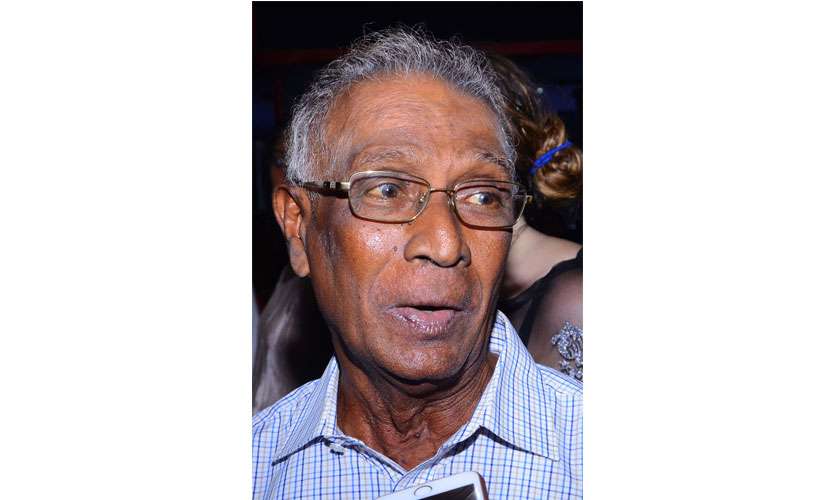 "I really liked it. I loved listening to Daddy Cool" – Januka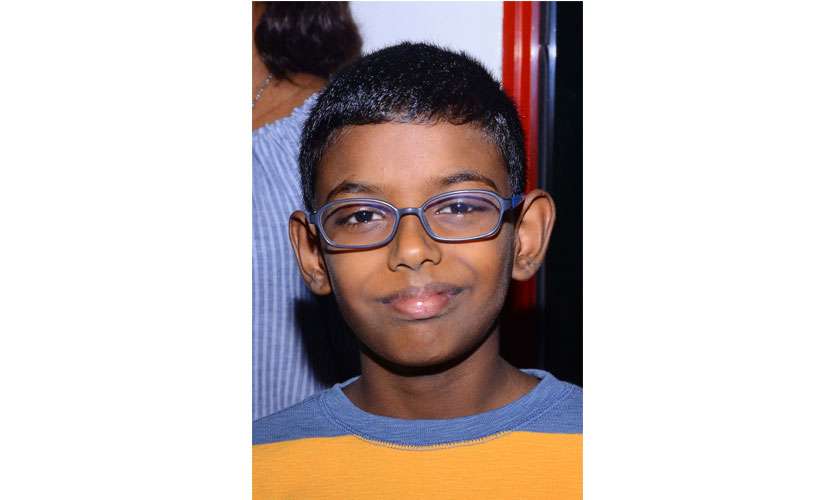 "I enjoyed it a lot. Even when I was little I loved the Boney M songs. I loved it when they sang 'Brown Girl in the Rain'" –Prabani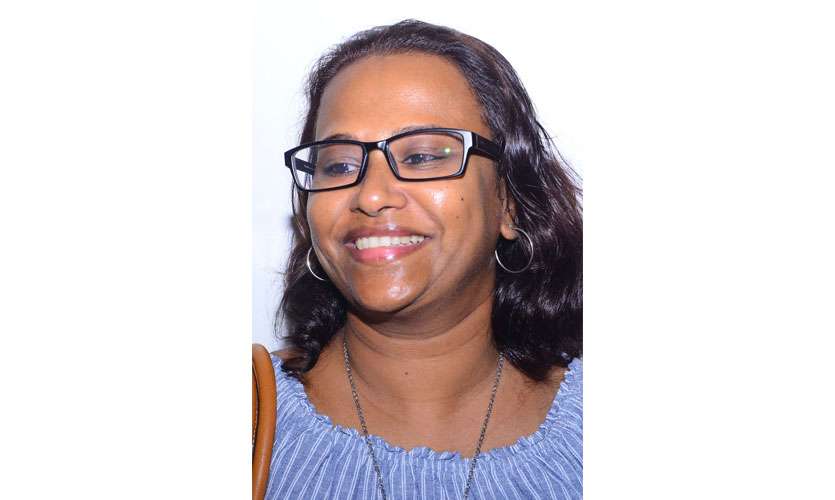 "It was fantastic and nice! Really enjoyed 'By the Rivers of Babylon' and 'Brown Girl in the Rain'" –Hasithani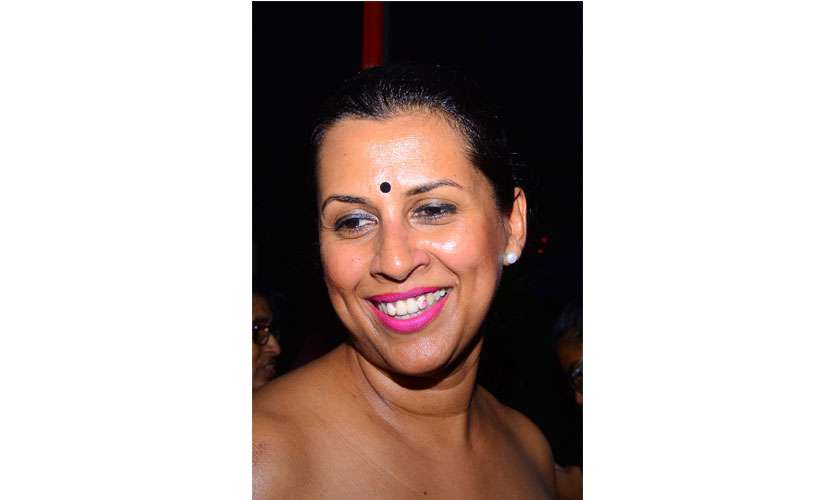 "It was really good. When we were young we used to sing all these songs so it felt like we were young again" – Suminda.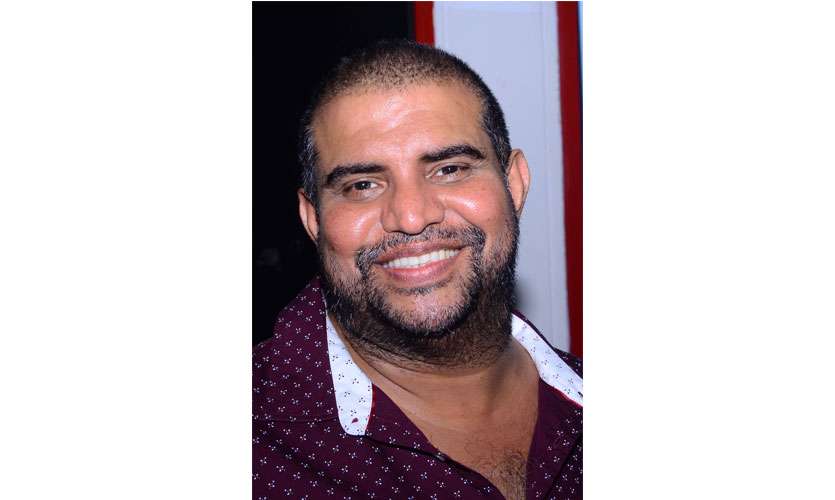 "Fabulous" – Dilani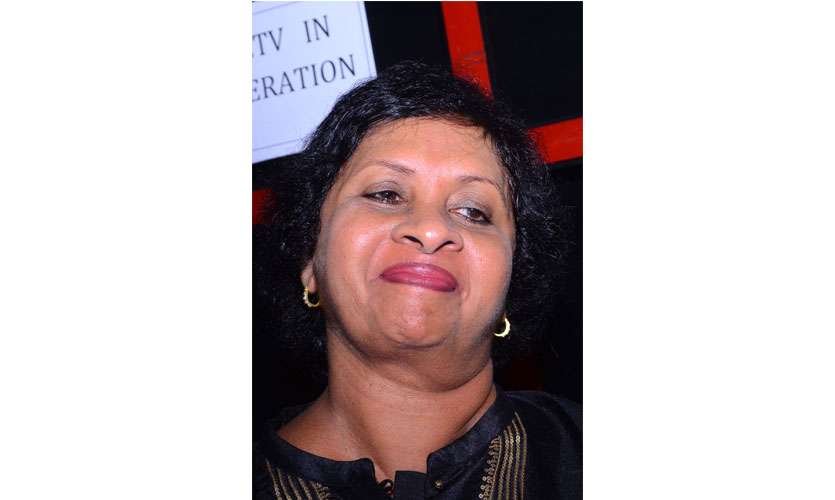 "I thought the show was fantastic! Great hits – Boney M is timeless. They could do this show in ten years and people will still love it. Good sound and great lighting as well." – Sunil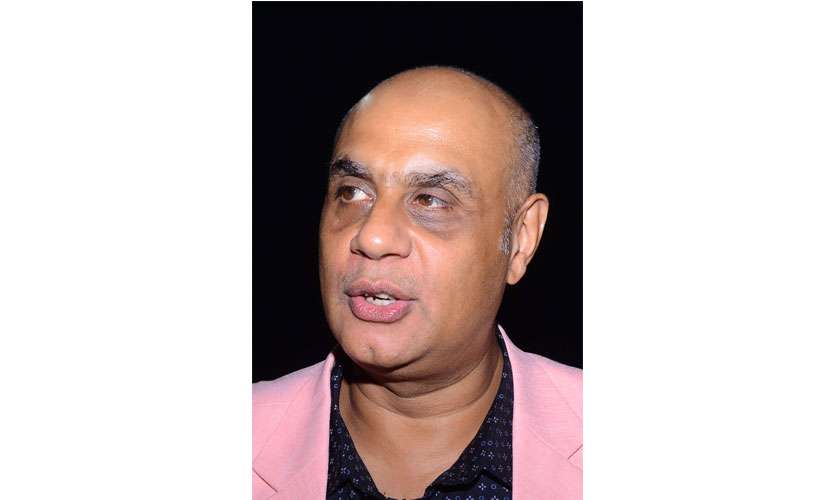 "It was really fun. We really enjoyed. At the beginning the audience was quiet but then it got fun and exciting" – Catherine.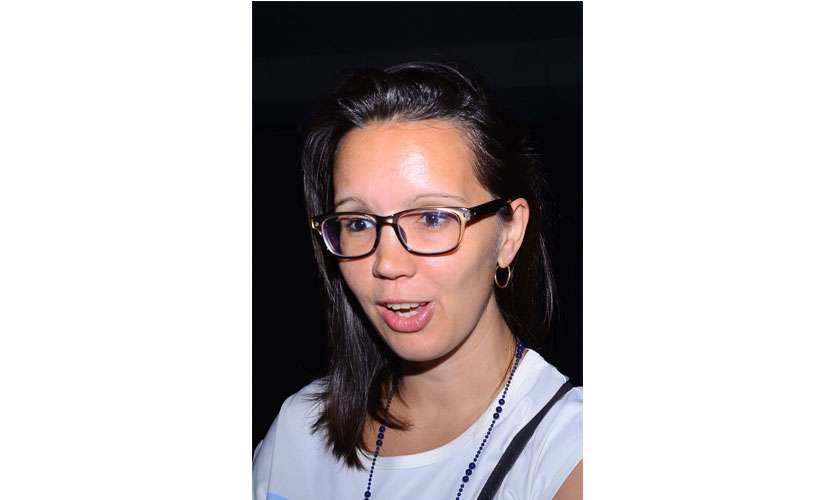 "It was very entertaining. It's a good walk down memory lane" – Dulani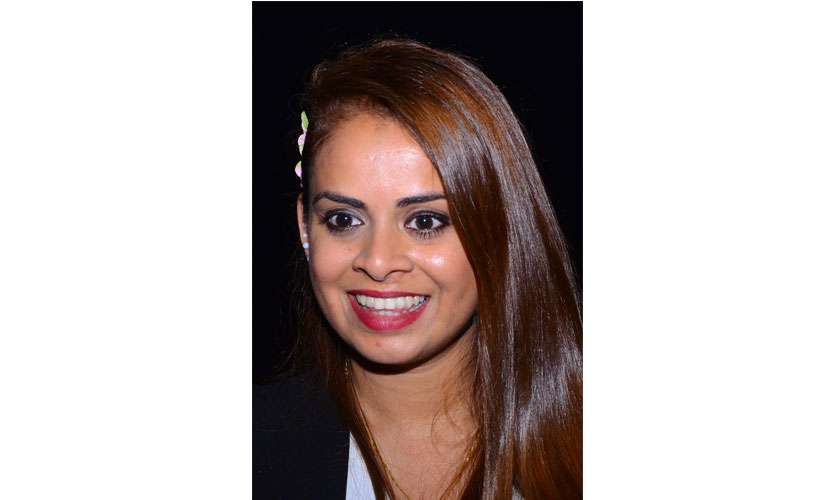 "It was back to the past for us!" - Lloyd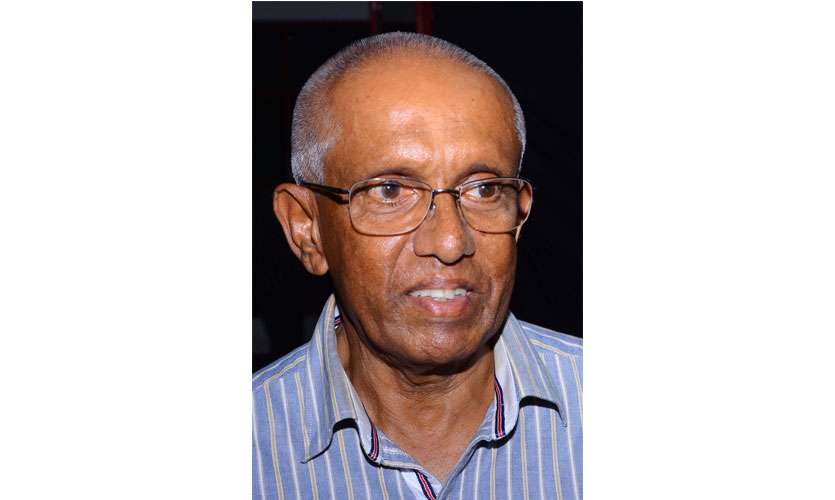 Best performance (song) – 'Hooray Hooray It's a Holiday'
Pics by: Waruna Wanniarachchi