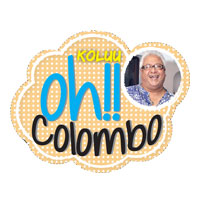 Over the past few years, many hotels in Sri Lanka have introduced our very own Sri Lankan cuisine to their menus. An introduction that was long overdue, especially since most foreign visitors to Sri Lanka have rarely had the opportunity to either sample or taste the culinary delights of our island. We seemed to be the only country in the world who are ashamed to serve our traditional dishes; instead we seem to enjoy creating very poor continental cuisine and feed the visitors a poor imitation of their own food. Something that is quite shameful and embarrassing.
We have to thank the foreigners who own boutique hotels in the country for this phenomena. They included the traditional rice and curry in their menus and made a killing by selling the same for very exorbitant rates. This caught on among our locals when they realized that they could have their holiday home cook churn out rice and curry and profit by it once they converted their holiday home to a boutique hotel.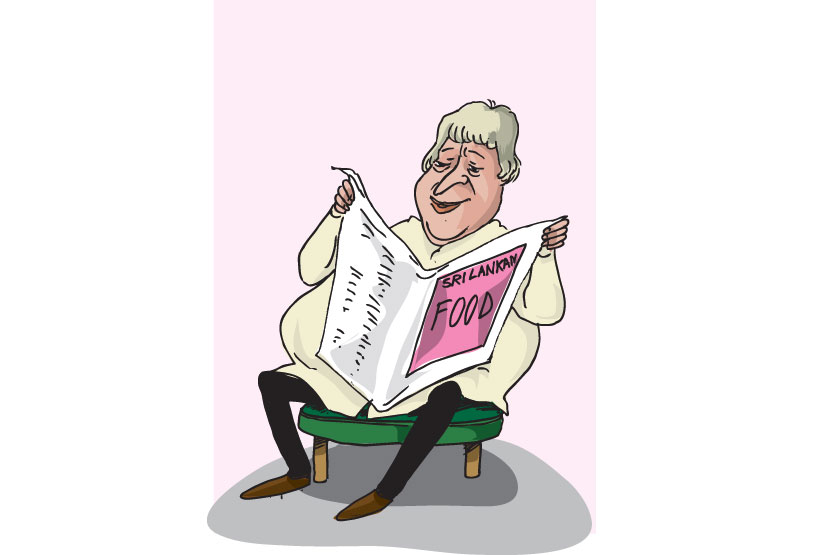 Advertisements marketing hotel stays in the local newspapers now boast about the Sri Lankan cuisine served by them. Since most locals are the patrons of these hotels and resorts during long weekends, hotels have now realized that guests would rather have Sri Lankan food, especially for lunch, rather than suffer through a very poor version of European food that lacks any flavour. Trixie once told me that the Sri Lankan chutneys and sambols help camouflage the tastes of the curries if they are prepared badly.
We now see trending the opening of a few good Sri Lankan restaurants all over the world and those who went through the misconception or complex that these are "buth kades" have now realized that it is a money spinner and are happy to finance or run one themselves.
However, one must remember that cooking curries is not merely throwing some spices into a pot, along with the main ingredient and churning out food. They must realize that there are traditional recipes as well as different methods that have to be followed and tastes that should be adapted and show the world our own extraordinary food that is available for the gourmand's palate.