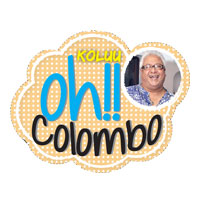 Oh! Colombo
March is upon us once again with its loads of frivolity, fashion and sport. The HSBC Colombo Fashion Week commences next week from the 15th to the 18th and along with the fashion show there are lots of other activities involving art, film and food. It is the fourteenth year of this great show and kudos to Ajai Vir Singh for pursuing it and all the hard worth he and his team put into making this a great weekend and encouraging young up and coming designers to an international platform.
It is also the month to honour women as Women's Day is also celebrated in March. Women are honouring other women and there is a lot of excitement going on. Be bold for change is the theme this year and the International Women's Body is requesting all women to help forge a better working world and a more inclusive, gender equal world.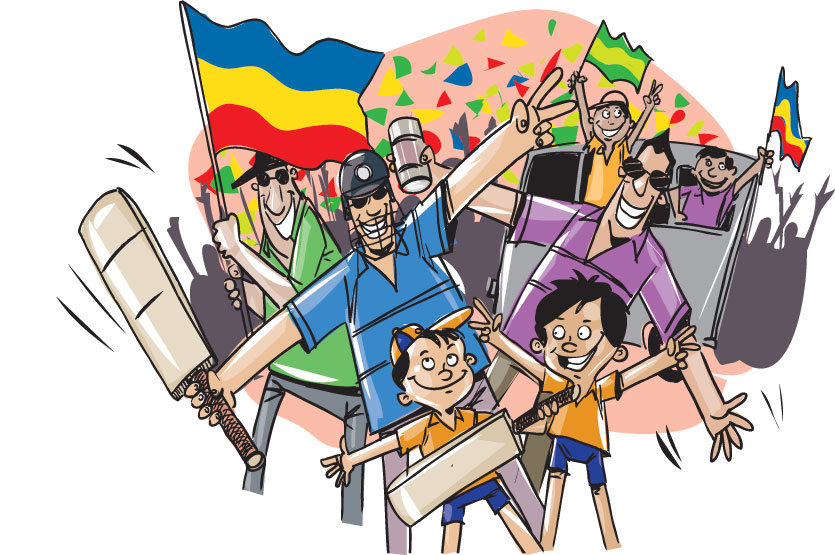 The fever and madness of the school cricket matches, the big matches, outshadow all activities in March since it is this time of the year when the big match weekends are on and wives do not see their husbands, and children do see their fathers all intoxicated with lots of alcohol and in such joyful moods that set the tone for March madness. Old boys of many schools travel to Sri Lanka every year to celebrate the big matches, mostly to meet up with their college buddies and relive their school memories. Great celebrations are had by all school goers as well as old boys with cycle parades, papare bands and other forms of get togethers.
Most wives and families are quite used to seeing their other half or parent having the most wonderful three days of the year and nursing the mother of all hangovers on Sunday. Since it is all in the name of fun and joy nobody cares.
Have fun, make a change or do whatever during this period but also have your limits.