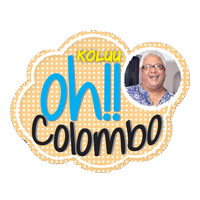 On Vesak Day, Buddhists all over the world commemorate events of significance related to the birth, enlightenment and the passing away of Gautama Buddha. As Buddhism spread from India, it was assimilated into many foreign cultures, and consequently Vesak is celebrated in many different ways all over the world now.
Most Buddhists in Sri Lanka observe the eight precepts spending the day in the temple, whilst others find time to visit the temple on this day. The next day is also spent quietly with family members. Homes are decorated with paper lanterns, fairy lights and other illuminations.
Streets are also lined with larger lanterns made of different types of material, pandals illustrated with drawings depicting a Jataka tale concerning the previous births of Gautama Buddha, some of them having the tale narrated over a sound system. There also are theatrical presentations drawn from a Jataka tale but are not many in number now.
In 1999, the General Assembly of the United Nations officially declared the Day of Vesak as a United Nations international day accepting the importance of Vesak and acknowledging that Buddhism is one of the oldest religions in the world.
This year, the UN International Day of Vesak was hosted by Sri Lanka under the theme of "Buddhist Teaching for Social Justice and Sustainable World Peace". Nearly 400 delegates from over 100 countries participated in this international Buddhist conference. The city of Colombo was decorated and the usual dansal and lantern displays were many in celebration of the event.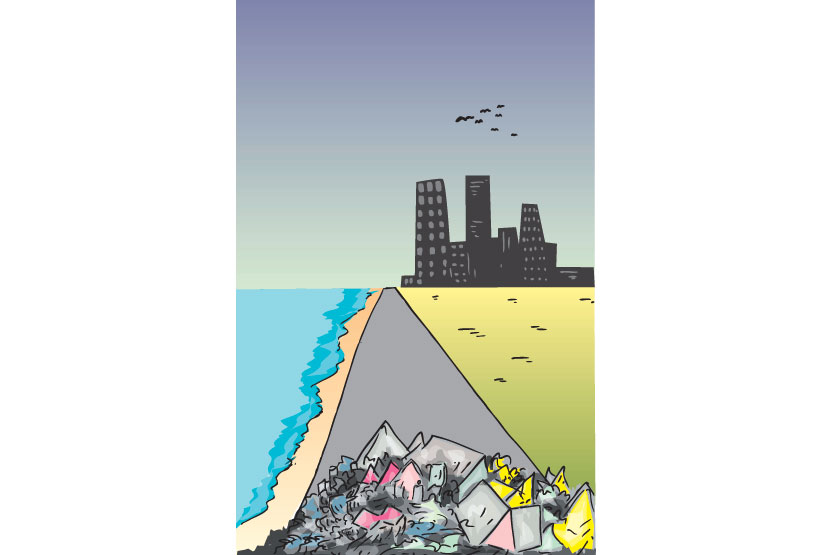 Many people from outstation travel to Colombo on these two days to see the lights and the extraordinary lanterns and generally enjoy themselves, resulting in the streets being chock a block with traffic. Sadly, unlike in previous years, this year hooliganism was palpable with truckloads of people seemingly unaware of the sacredness of the two most holy days in the Buddhist calendar. Not only were they intoxicated with alcohol, but hurling insults at young girls on the streets; additionally they were clad in absolutely strange attire and behaving atrociously even among themselves.
Being driven home on the second day of Vesak, the chauffer of the taxi service I used told me that he had never witnessed such violent or rowdy behaviour in this city during other significant religious holidays and celebrations, and wondered what message was being conveyed to all the foreign delegates who were in the country to celebrate this Year of Buddhism.
The streets, pavements, Galle Face Green were also strewn with litter, which simply emphasized the disrespect and absolutely savage behaviour of our countrymen. When will they ever learn?