A few weeks ago, most of Colombo's literati filled the halls of the Mount Lavinia hotel for a day of literary excitement. The Annasi and Kadalagotu Literature Festival attracts local writers and those involved in the local literature scene to share their thoughts with the rest of the crowd. Staying true to its theme, the festival was open to all individuals who appreciated literature and works of literature. Sessions focused on topics from literature in politics, to workshops on creative writing, women and literature, up and coming authors and several other topics were discussed. Here are a few sessions in a nutshell.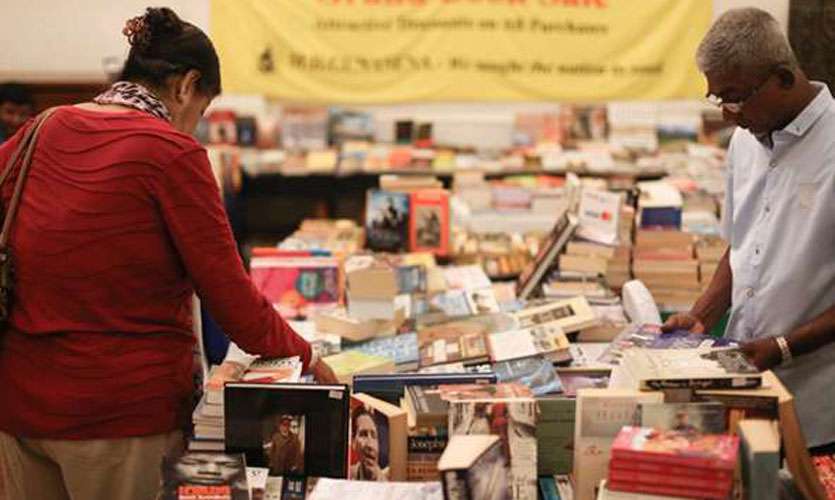 Preserving the sanity
Speaking on the topic of 'Preserving the sanity', cartoonist Gihan De Chikera said that cartoons basically try to calm people down. He pointed out that cartoons are funny but cartoonists aren't funny people.
"When adding humour to a certain topic, we have to deal with a large volume of news, opinions. Since we need to translate it visually and add humour, it usually takes a toll. As cartoonists, we have to draw cartoons every single day. Symbols need to be used effectively and link it to a certain news item or a pattern in society. It should link to a developing story and reveal a certain truth or give an insight to an issue. This would leave the audience reflecting on a cartoon."
Gihan further said that humour should be directed at those in power and not the powerless. With deadlines it's sometimes a challenge for cartoonists to come up with their best cartoons. "Sometimes the best thoughts come at the last moment."
Writing is also for the differently-abled
It is not only those who think they are perfect could engage in writing. This session was one of the highlights of the A&K Lit Fest which attracted several differently abled writers who have been able to put in their creativity in to good use. Spearheading this campaign was Anoja Rajapathirana from the Ease Foundation which is an institution that gives an opportunity for differently-abled children to bring out their talents. "Speech disabilities or a lower mental state doesn't affect one's creativity," Anoja said in her opening remarks. Niranjali Motha, a celebrated author and Ruwanthi De Chickera, scriptwriter of the famous movie Machang also joined in the discussion.
"When Anoja asked me to edit a book written in Sinhala I didn't know what I was going to read but I agreed," Niranjali added.
"When I started reading it I realized that every word was their own. None of these ideas were given by others. Through these poems we realized how they observed the environment and how they expressed it according to their ability. But we need to understand that these children are confined to their own worlds. They need support to move forward."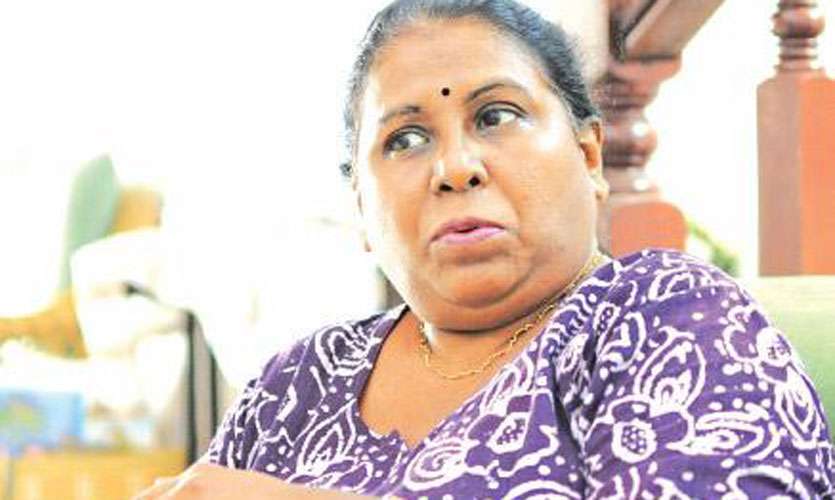 Pasindu, Thilini, Dulwan and Oshadee were the four talented students who pooled their creativity and made this book launch a reality. Referring to Chami, the beloved son of Anoja, Ruwanthi said that the image Chami had created in Ruwanthi's mind is one he has done on his own. "He is a poet and when I recommend Chami to others they come back saying that he's differently-abled. But for me he's not. He carefully uses his words and with just two or three words he can describe himself. That's how creative they are," she added.
Koombiyo
One could say that one of the much awaited sessions was the discussion by the directors and cast of the hit TV series 'Koombiyo'. From its director Lakmal Dharmarathne (Laka) to Thumindu Dodantenna who were later joined by Yureni Noshika spoke about how the story began and ended. During this session they spoke about how the prevailing political climate inspired them to write the script back in 2012. We all have met Koombiyo characters in real life and that is exactly Laka tries to portray. Jehan Fernando, the main character also hides things from the audience and his frenemy Priyantha. With crimes scenes and violence, one may wonder what happened to the ethical frameworks of broadcasting but the channel itself shows its history of taking challenges. Koombiyo later became a social media sensation with profile pictures, memes and even stickers. It got higher ratings on social media and the number of viewers wanted more when it came to an 'abrupt' or sudden ending.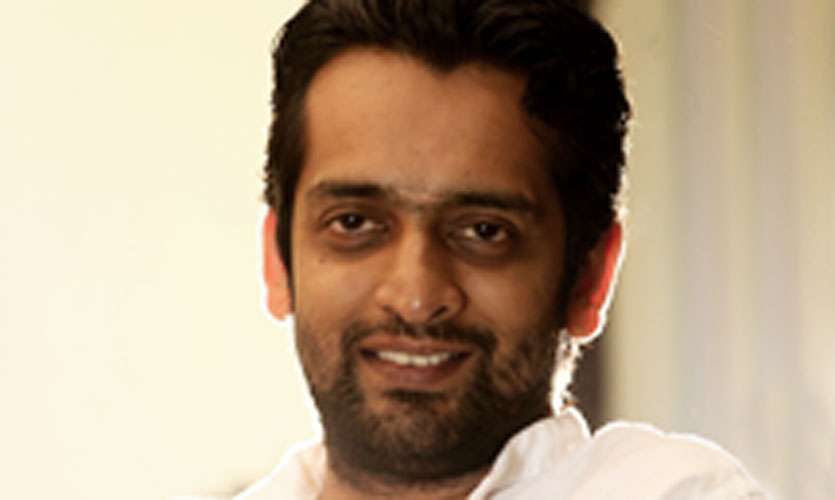 While many anticipate a second season of Koombiyo, the scriptwriter and the director holds different views. Jehan's character won an award while the teledrama was airing and he questions whether people prefer black characters over white characters. The panel also discussed why Hiruni was added to the cast, which was ultimately to show that even a Jehan or any other criminal would have a sensitive spot in the heart as well. Quite interestingly, the audience is represented by Priyantha's character and it is obvious with other characters who comes and disappears.
Women in literature
"When women write, the perception is very flowery,"
says Jayani C. Senanayake, author of 'Scattered' a poetry collection. She describes herself as a horror writer and stated that art is an expression of self. Rozaine Cooray, a business psychologist by profession also sat in this panel as she spoke about her latest book 'RockStars'. This book speaks about a transformational model entwined in a story. Meghan Dakshini, author of 'Poison Apple' another collection of poetry spoke about newer methods of selling poetry. Since poetry is quite a new genre to Sri Lanka, a trend of open mic nights and poetry gatherings have seen light during the recent past. These gatherings invite young singers, poets and artistes to encourage them to showcase their talents.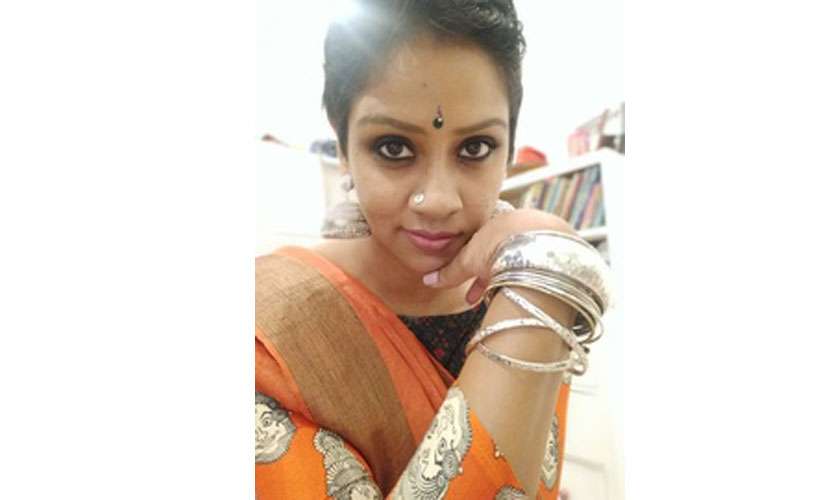 RockStars was Rozaine's third book. From 'Colours of the Sun' to 'From Crisis to Character' the latter was career-focused than the first book. "Hence it had to be inspirational. When I was writing it I was already a mother and those roles brought in a lot of depth to what I wrote."
Jayani on the other hand is a die-hard foodie and don't let her slim looks trick you. If you glance through her website www.peckishme.com you will realize her love for food.
"Food blogging was an unusual term back then and when people started talking about it lately, it became a thing. Food for me is poetry. I used to read when I was little and then fell in love for words. I had wanted to write since I was 12 but eventually it added to my bucket list. Finally I managed to tick it off."
When asked whether it was proper for a young lady to publish erotic poetry, Meghan admitted that there have been various judgements passed. "The challenge about writing comes with the balancing game. I have to take care of my daughter, home and everything else before I write. Therefore balancing could be a little tiresome."