Senior journalist and former Diplomat Bandula Jayasekara was diagnosed with Myelodysplastic Syndrome (MDS) which is a type of blood cancer. Due to COVID and other challenges, a 10-month delay to get admitted to the National University Cancer Institute, Singapore for the much-awaited bone marrow transplant resulted in cancer spreading to leukaemia. Taking the doctor's advice, Jayasekara has now opted to go in for palliative care and believes that much more needs to be done to look after cancer and terminally ill patients in Sri Lanka.
In a brief chat with the Daily Mirror Life, Jayasekara shared his experiences after being diagnosed with cancer, his thoughts about the medical care services in Singapore and Sri Lanka, lessons from Buddhism and a message to future generations. Excerpts :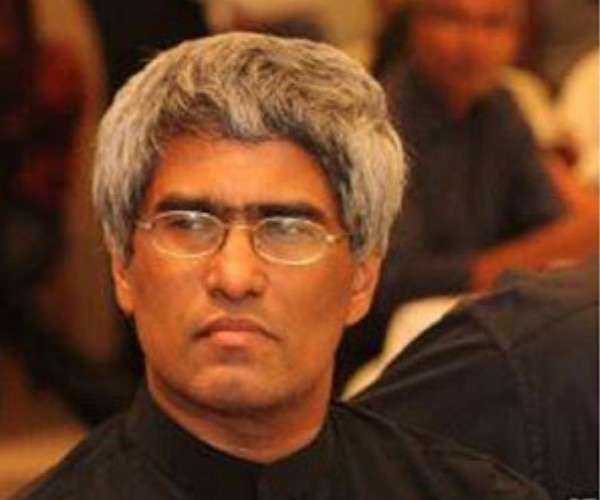 Q What thoughts crossed your mind when you were initially diagnosed with cancer?
It was blood cancer. I overheard the doctors talking about it when I did the bone marrow test. I was sad. I was seated here with my helpers and I cried. I knew I had to face it and we came across a doctor who specialize in blood cancer. He spent around two hours with me and said there's no other cure other than a transplant. He said it has to be done in India or Singapore. But because of infections, I opted for Singapore. In 2019 I went to Singapore. The cost was heavy and I came back and started raising funds. We were ready to go in December, but unfortunately for me, they found the donor had a brain tumour 25 years ago. We found another donor and were ready to go in February. Then COVID happened. Singapore closed first and then Sri Lanka closed and it took 10 months for me to go. Then they needed to check me again and as you know, in the case of cancer, everyday counts. They did a bone marrow test again and said it has spread to leukemia and that they cannot do anything. I was advised to go into palliative care.
Q How does COVID pose a challenge to a patient like you?
That 10 months delay was the biggest challenge. I'm also a victim of COVID because it has spread. Nothing could have been done in Sri Lanka for my transplant. So MDS turned to leukaemia. If not I would have got the bone marrow transplant done. But I have come to terms with it. The doctor was very nice and he explained my situation. I have suffered for 18 months and it's not easy. I've had enough because I was not greedy for life. I've lived for 60 years.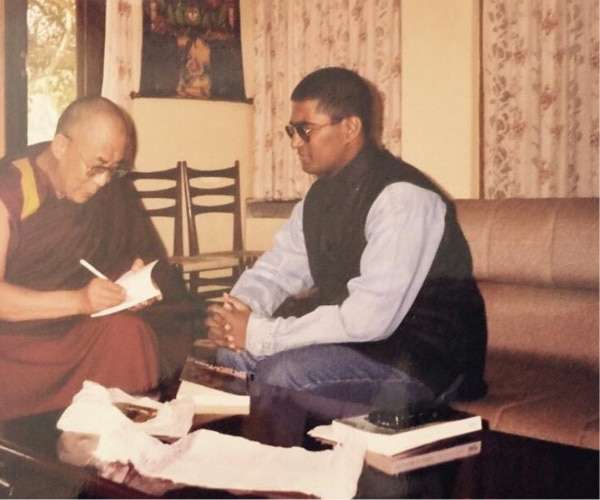 Pictured: Bandula with the Dalai Lama
Q Tell us about the medical care services in Singapore and what lessons we could learn from them...
My doctor here tried to keep me going but when I went to Singapore they reduced the medicine, antibiotics and let me eat anything. Before October 28 I couldn't speak properly. But from the moment I landed at NUS Singapore, I changed. When I returned on November 15 the doctor gave in writing that I should go in for palliative care. In Sri Lanka doctors opt for curative but medicine is not everything.
Singapore is world-class. There's no bone marrow registry here but there's one in Singapore. They are patient-friendly and more advanced. I found the KDU hospital very advanced. The Palliative Care Centre inside Karapitiya Hospital was amazing. The Karapitiya Centre is like a boutique hotel which is led by Dr Chrysantha Perera who's a Consultant Oncology Surgeon. I went there and stayed for five days and I'm happy. The doctors, nursing staff, attendants and people were amazing. People didn't know there was a place like that. I hope to shuttle between KDU and Karapitiya and I will face it.
The government should do much more. All roads shouldn't lead to Maharagama. All donations go to Maharagama. When I went there I was asked to get a photocopy but for that, I had to go outside. They even asked me to go to the pharmacy to check if the medicine is available. This was after a bone marrow test. The registration process was a scary experience because there were cats and dogs there and my helpers had to cover me to avoid the risk of infections. Why is it that we don't have a bone marrow registry in this country? If we can have a registry we don't have to go to India or Singapore. This is a sad situation.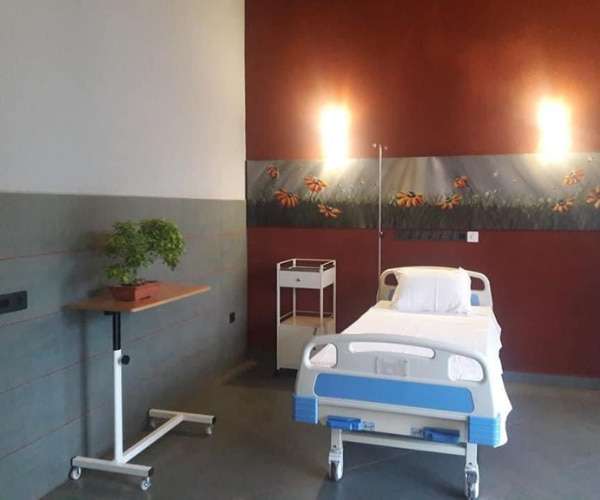 Q

How has Buddhism helped you cope?
I was never a practising Buddhist. But we have Buddhism in us. We led simple lives and we come from simple backgrounds. From the time I got cancer that helped a lot. A few people guided me. Initially, I listened to a lot of pirith and bana. It's very strange because Buddhism says to let go but some Buddhists go to the temple and ask for more. I always say that some of the real Buddhists are in the West. I want to help people and make this normal. That we must let go and that we must accept these things.
Q

What keeps you occupied during your spare time?
I spend time colouring books and it is keeping me occupied. If not for this I don't know what I would have done. Another friend of mine fixed Netflix and I'm occupied with both. It is mindful meditative colouring and I don't know how to thank the doctor who sent me these.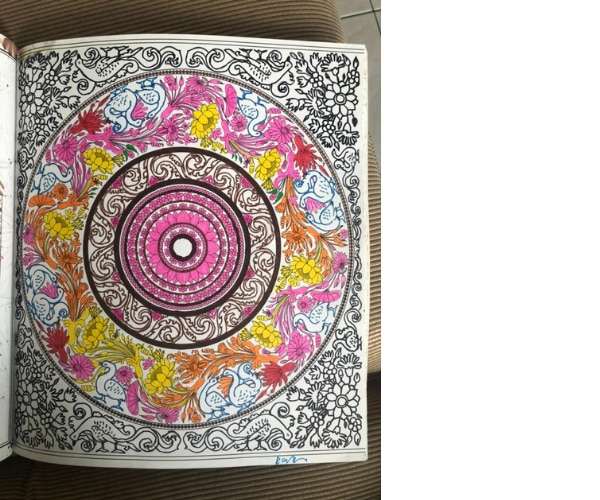 Q

You talk a lot about letting go...
Cancer taught me to let go even more. But then again have I got a choice? I live in the present like that song 'One Day at a Time'. But when I went to Singapore we had some hope as we planned to stay there for three months, get cured and come. But we only stayed for 20 days. I want to live for the day. A lot of people helped me when I was raising money. But many of them left before me.
Q How challenging was it to raise money?
Thanks to my television programme and media support, I got a lot of help. But I'm thinking of my helpers and the poor people. How many are dying without support? I was short of Rs. 15 million but my brother said we would somehow raise it. It's not easy. But I was lucky in a way.
Q

But not all patients have the opportunity to raise money this way. How could the government intervene to ensure that cancer patients are better looked after?
The medicine is costly and the government should extend support. The medicine isn't available at Maharagama but is available outside. This shouldn't be happening. They should get fully involved and change it. Many people are dying and many don't know they have cancer. If not for my donors' money I wouldn't have been able to go to Singapore. Private hospitals also costs lots of money and there has to be controls and very strict guidelines. They can clean up Maharagama and start afresh. People also need to be educated. I'm a terminally ill patient and I decided to help out. That way people will open up more and understand that it's a normal disease. I hope by creating this awareness the government will extend more support for the poor.
Q You have met interesting personalities such as the Dalai Lama. Do you like to recall the experience?
I remember him saying that he's not enlightened and that he's an ordinary person. That taught me a lot. But he radiated a lot of happiness and he had a good sense of humour. I won't forget it. I was lucky enough to go to Tibet and even travel to both sides of Kashmir. I have travelled a lot. So looking back, I can be happy about my life. I'm thankful for the opportunities I have got and I have no regrets. When the palliative care doctor asked me my priorities I said I want to live for my 60th birthday, do my programme again, go to the Karapitiya Palliative Care Centre and I wanted to go to Kurunegala. A few days after when she asked me I had no hopes. I gave it all up and that made me lighter. Dr Chithra Weerakkody is a trained palliative care doctor and I'm lucky to have people like her around.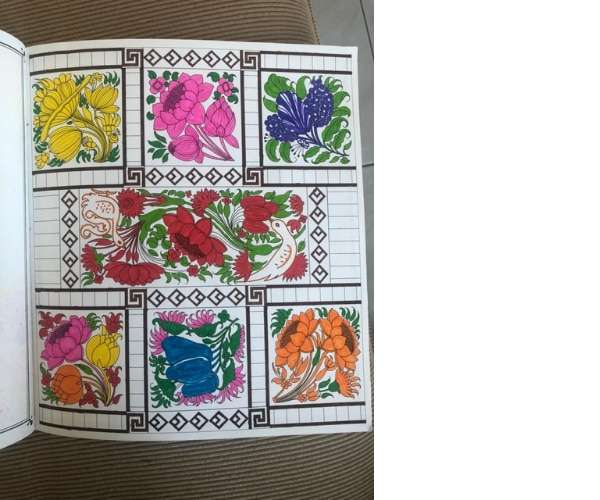 Q

Your message to the youth and future generations …
Live every day. Live life fully. Don't get into competition or hatred. It'll only boil your blood. Get out of social media and be real. If you're real it will help you. Appreciate people who are serving other people silently and most of all, bring back humanity.