Colombo's Motown lovers flocked at the Hilton Ballroom last Wednesday to witness popular Jazz and Soul musician, Roy G Hemmings of 'The Drifters' fame accompanied by the amazingly talented female trio - The Love Supremes in action. Presented by DK Promotions, the show was the first international event that took place after the terror attacks. Roy along with the trio performed some popular hits of Motown including 'I heard it through the grapevine,' 'Save the last dance', 'Stand by me', 'Under the Boardwalk' among other numbers from The Drifters, The Supremes, The Four Tops, Stevie Wonder, Marvin Gaye and Lionel Richie. Hemmings mesmerised the audience with his relaxed style and melodious voice. His career spans over four decades and includes appearances in several Royal variety shows and twice at the White House.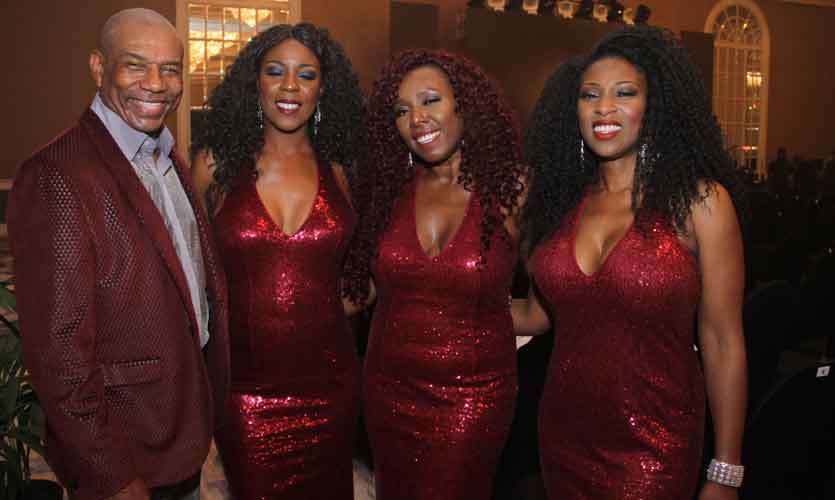 Speaking to the Daily Mirror Life, DK Promotions proprietor Damayantha Kuruppu said that Motown, R&B and Soul have been his type of music. "When you say Hits of Motown the range is quite extensive and it includes a variety of artists. I liked Roy's concept and signed the contract last year. When the incident happened we were wondering how to get the crowds but everything went smoothly and I'm happy that it was a success."
In a brief interview with the Daily Mirror Life, Hemmings shared his thoughts about his experience in Sri Lanka and the musical journey he has come thus far.

How was the response for the show?
I was happy to see how the crowd responded. We were looking forward to coming and it was a pleasant surprise to see a room full of people enjoying the music.
What inspired you to become a singer/performer?
Back in the day a lot of us kids aspired to be singers, sportsmen etc. Singing is something that we do naturally but we didn't have a plan to make a career out of it. We were singing in street corners and likewise and haven't felt the need to have any formal training.
How was it like to sing in a band back then?
Back in the day things were really hard but hard times didn't look like hard times. We were youngsters but when we look back we sometimes think how we managed to do certain things. But it has been a good journey.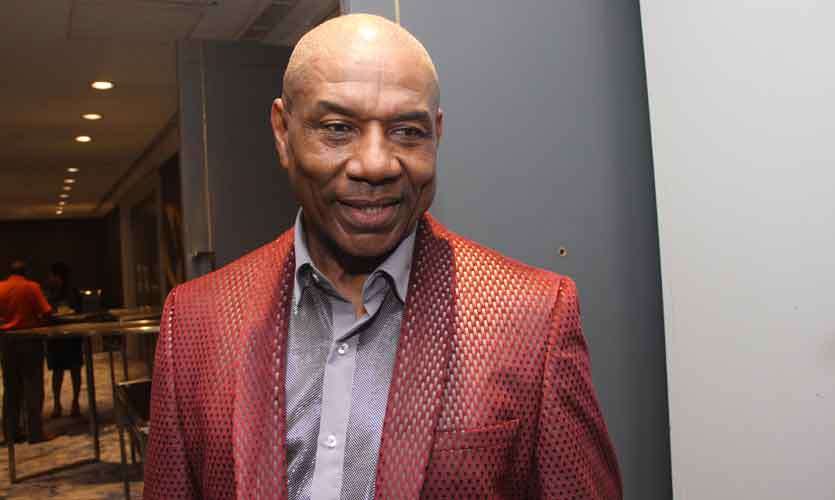 What were the challenges you faced as a band?
Challenges were pretty much getting from A to B and being accepted. There were racial discrimination and other issues which we had to face. So getting from A to B to C wasn't all that pleasant. But today, things have changed and the world has developed.
Then you started a solo career...
People passed away. As the group evolved over the years, young people started coming in. If anybody tells you about The Drifters there are only impostors except for one or two of us now.
Many people from the audience knew the songs but they didn't know that they were Drifters originals. Why has it happened that way?
The Drifters have been around for so long. They have produced a different set of songs for different generations. Back in the day, there were many songs which were hits in America. Some of those songs which were hits in America became hits in Europe. Then the European versions were never hits in America. So it depends on what songs were made popular here. 'Save the last dance' was a popular Ben E. King original but now the famous version is that of Michael Bublé.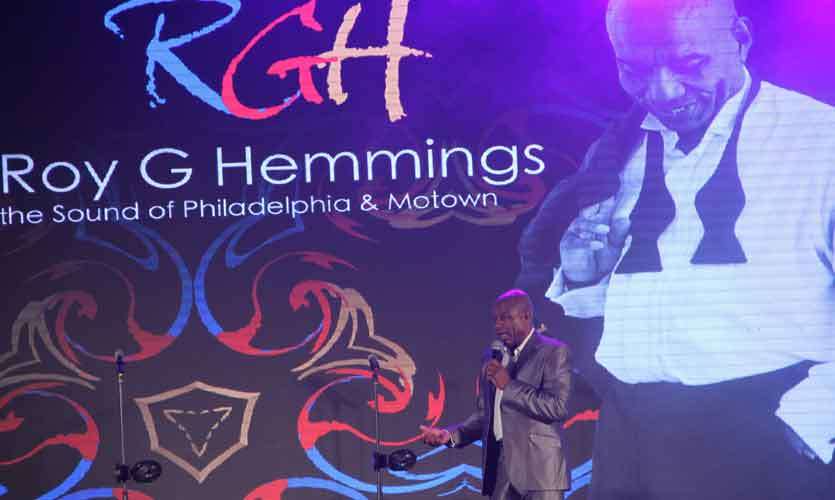 What's the most satisfying part about being a performer?
Meeting new people and seeing different places. I never dreamt that one day I would go to the White House but it happened.
Your message to up and coming performers.
Just believe in what you do. Things in the industry are quite different from when we started but the same principle applies all around. You got to be prepared and own your craft.
Pics by: Pradeep Dilrukshana