Day 4 of Fairway Galle Literary Festival 2018

Sebastian Faulks is a British journalist and broadcaster best-selling novelist of books such as 'Birdsong', 'Devil May Care' and 'Jeeves and the Wedding Bells'. He was elected a Fellow of the Royal Society of Literature in 1993 and appointed CBE for services to literature in 2002.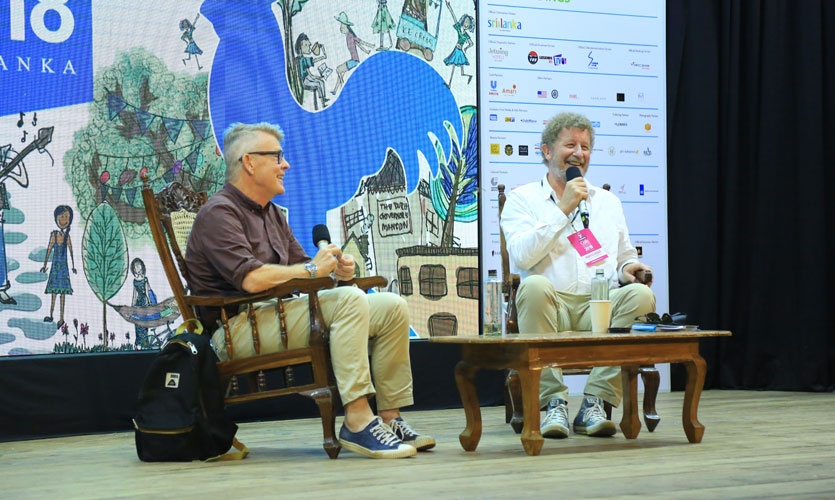 Having established himself as a bestselling author of war novels, he explored the depths of his books and why he has established such a name for himself. Paradoxically he has also created a name for himself in the genre of comedy and the session alternated between the two as Sebastian spoke of his comedic touch in his writing.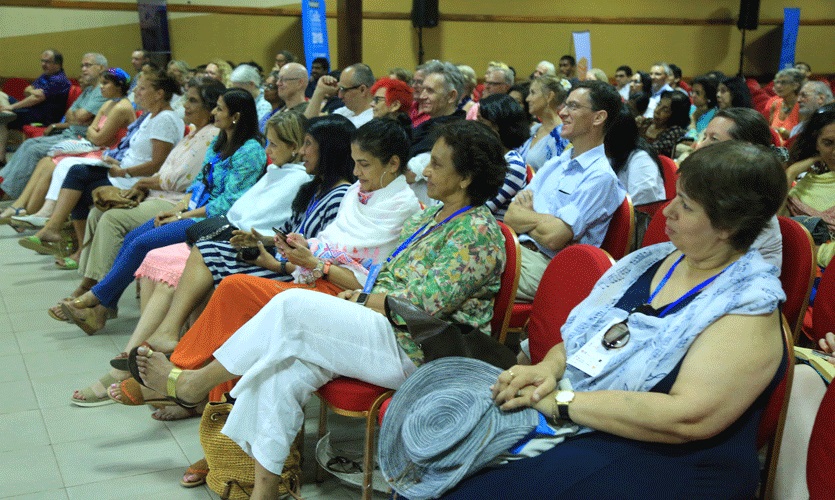 After the session we spoke to some of the audience members to get their comments;
"It was good" – Dinali

"It was very good. Very revealing and very open" – Chitra

"The session was really funny. We explored his books and got to know why he wrote what he did" – Paul

"He has so much depth and he carefully thinks of what he says and does" – Shalini