Helping charitable causes through photography
Visual artist and photographer, Parris Bambery arrived in Sri Lanka on a private sailing yacht lured to the island by hearing exotic stories from her mother. A professional photographer, Parris has worked as a photojournalist in her native New Zealand and after three years of extensive travelling around the world has had her work published in international magazines. Referring to Sri Lanka as her new home, Parris spends much of her time engaging with the Sari Connection, a charity which supports and empowers marginalized women in the north of the island through the up-cycling of saris.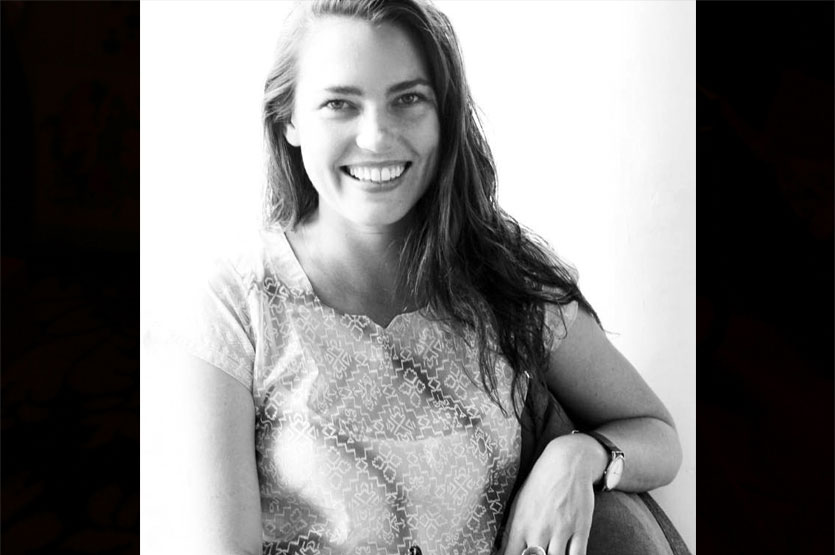 What brought you to Sri Lanka?
I was asked by a friend to come and work on a private sailing yacht for a few months on the southern shores of Sri Lanka. My answer was yes, of course. It was a place I had always dreamed of visiting having grown up hearing exotic stories from my mother's travels to the island in the '70s.
What are you doing in Sri Lanka?
I loved Sri Lanka so much that I decided to make it my new home and pursue my art here.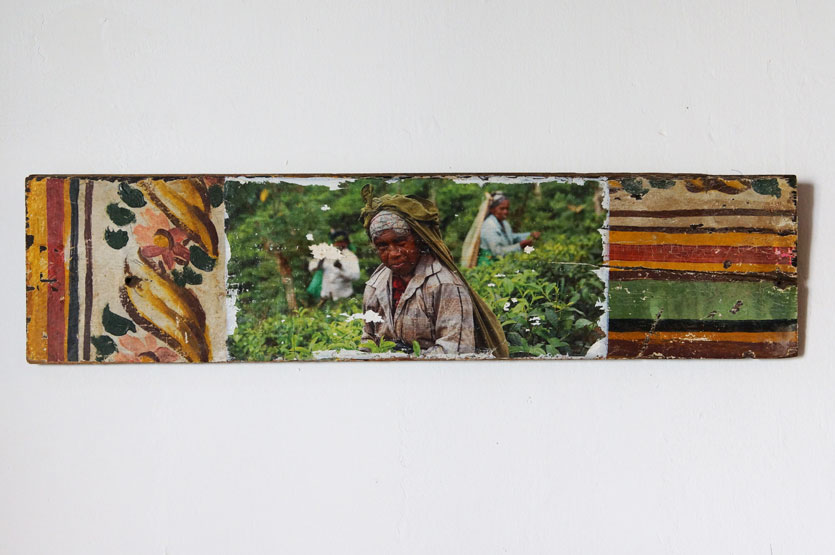 Where does your interest in photography stem from?
I was first introduced to the craft of photography during my high school years in New Zealand where I spent hours in the darkroom watching magic unfold before me. Then, as part of my Communications Degree at university I spent six months studying photojournalism at the Danish School of Journalism in Denmark.
How long have you been a photographer for?
After university I worked as a photojournalist for some lifestyle magazines in New Zealand before venturing oversees to work on private super-yachts as a stewardess. I spent three years travelling the world, sailing to different corners of the planet: Asia, Pacific Islands, Caribbean, Galapagos, South America and the Mediterranean. During this time I took countless travel photographs and often had travel essays published back home.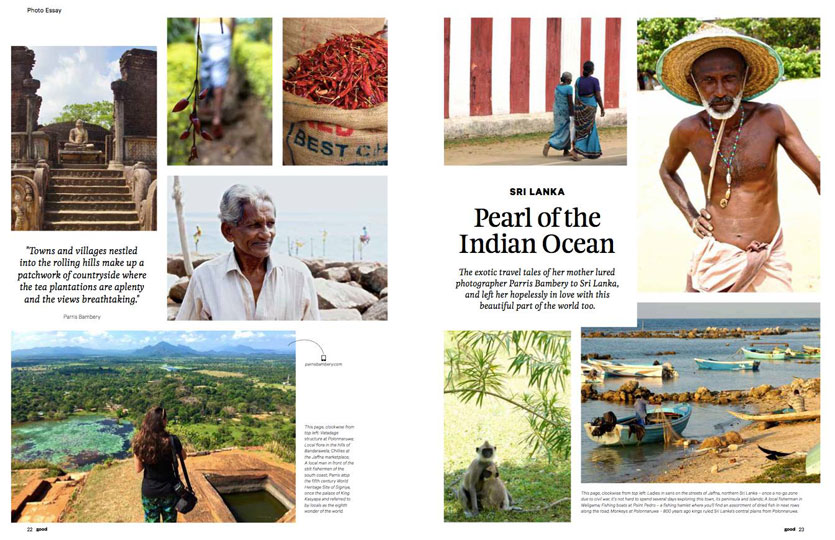 What is your Drift project about?
Drift evolved during my time in New Zealand when I was living on the east coast. I would often go walking on the beach and collect driftwood and that's when I decided to start transferring my photographs to wood. After some experimentation I decided I really enjoyed the tangible nature of the whole process and working with a natural material.
Now that I am based in Sri Lanka, the driftwood is harder to come by so I started collecting antique wooden panels that were once part of old temples, some of which date back to the 18th century. I love that each piece holds such a rich history and how the original designs are still visible. They're rustic and full of character.
What do you hope to achieve with your Drift project?
Drift is a project that inspires me to transform something raw into a piece of art and give it a new lease of life. With my photographs of Sri Lankan life together with old materials as the canvas, I hope to evoke a sense of history and culture in a unique and vibrant way.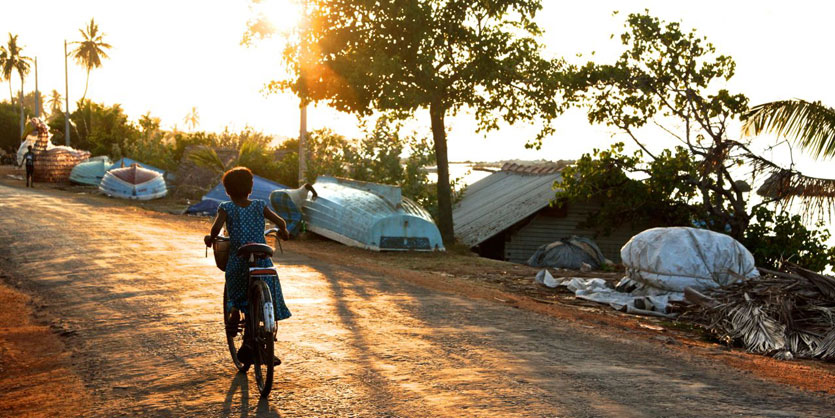 How do you help social causes through your photography?
During my time travels I've used my photojournalism experience to support and provide exposure for various social causes. I spent time in Nepal working for a newspaper covering different NGO's and exhibited my photographs to raise money after the earthquake. More recently, I've been volunteering for a social initiative here in Sri Lanka called the 'Sari Connection' which supports and empowers marginalized women in the north of the island through the up-cycling of saris.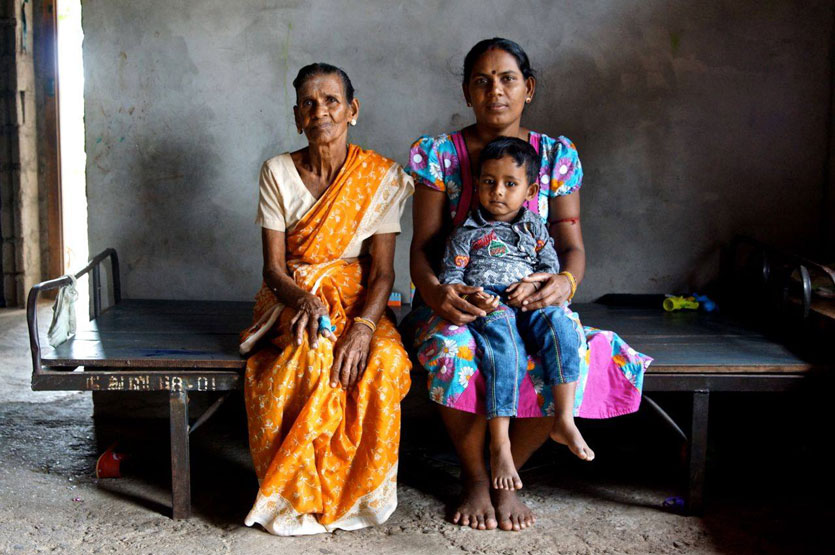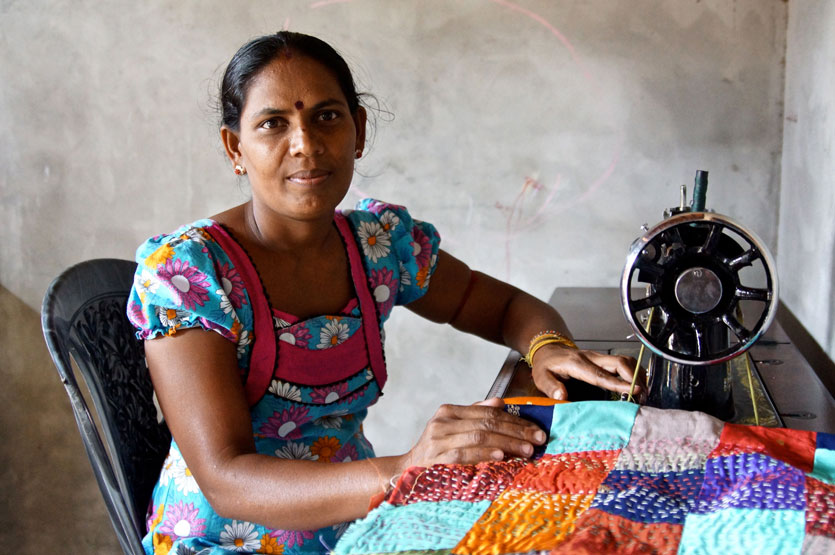 What other projects do you have envisioned during your time in Sri Lanka?
Sri Lanka provides an endless source of creative inspiration and potential and I'm excited to delve into all possibilities.
I am also taking custom orders for photographs to be transferred to locally sourced wooden off-cuts. It's a unique way to display special photographs and makes for a bespoke gift and unique addition to any interior.
Instagram: @drift_wildcraft