Working as the current Director of Marketing Communications at the iconic Galle Face Hotel, Mahika is a bubbly personality laced with a great sense of wit. Ever the professional, Mahika enjoys peace, happiness, time with her son and travelling. Her hobbies are collecting fridge magnets, watching ballet and theatre productions and attending festivals. Her pet peeves are kerfuffles and people who choose to dislike people without getting to know them. This weeks Mahika shares her travel insights.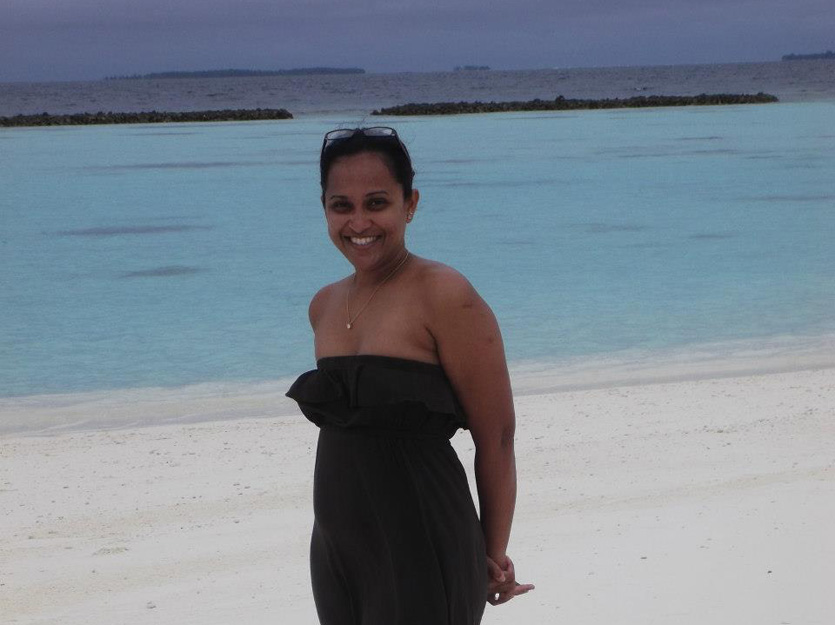 Why do you love to travel?
In the exact words of Eleanor Roosevelt, "The purpose of life is to live it, to taste the experience to the utmost, to reach out eagerly and without fear for newer and richer experience". I travel in order to explore and to escape my daily life. I travel because I am curious and travelling makes me feel alive.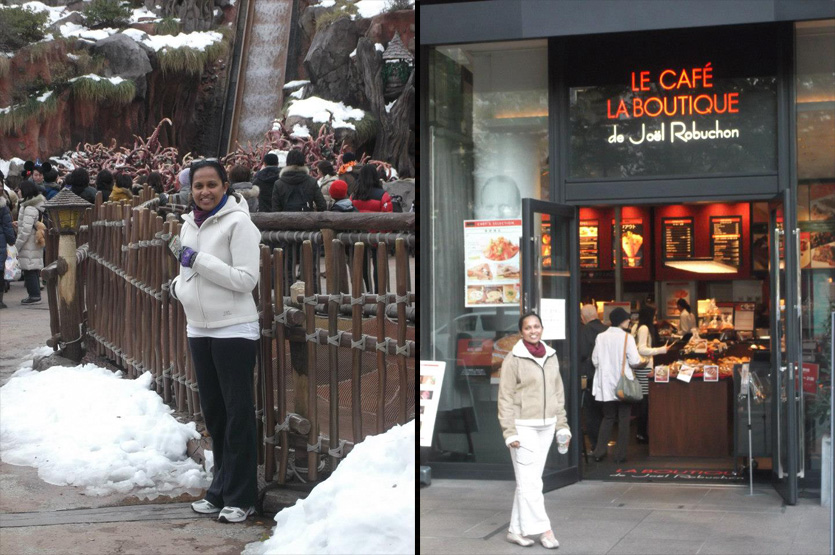 Your favourite travel destination and why?
Paris as it is the destination of love which I felt the moment I landed and Japan, particularly Narita as the people are nice and it was lovely in more ways than one.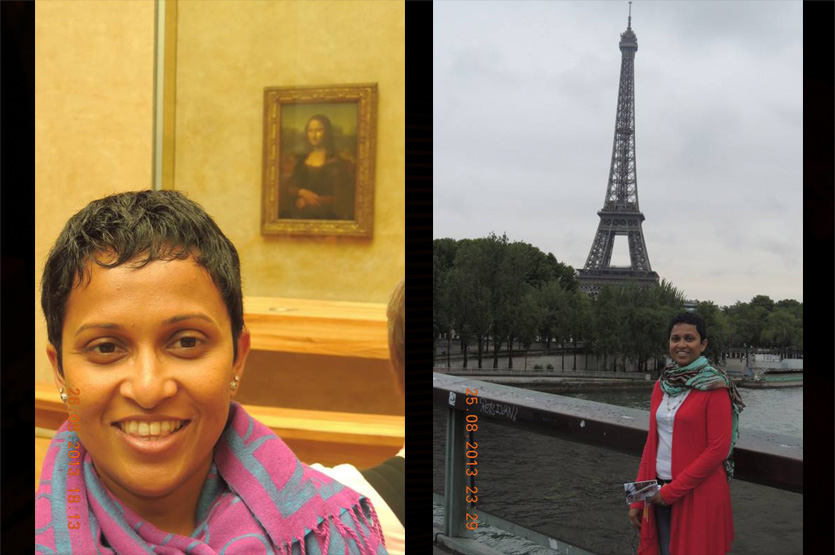 What do you need for a perfect holiday?
My son and stress-free free travel such as flying on Emirates.
Most unusual souvenir you have brought home?
My son's first haircut with a few strands of his hair packed in a neat little sachet. Also a pair of flip flops.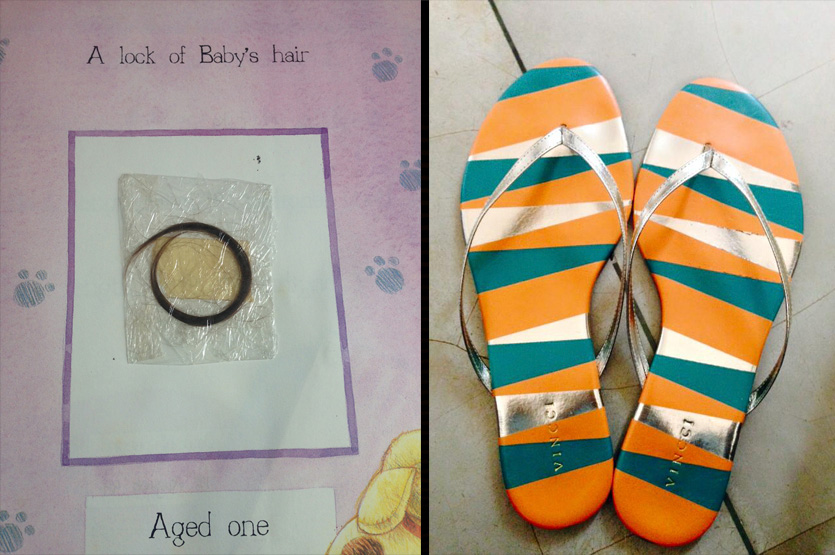 Worst holiday or travel experience?
Never considered any experience a bad one. I tend to learn from it and consider it was meant to be.
Best piece of travel advice?
'Go with the flow and don't get your knickers in a twist, It's part of the travel experience.' Travel is one of the most meaningful ways to enjoy your free time. If you are travelling with kids it's the opportunity to raise children who are globally aware. If you are travelling solo, it is a chance to find yourself. If you are travelling as a couple it can deepen your bond.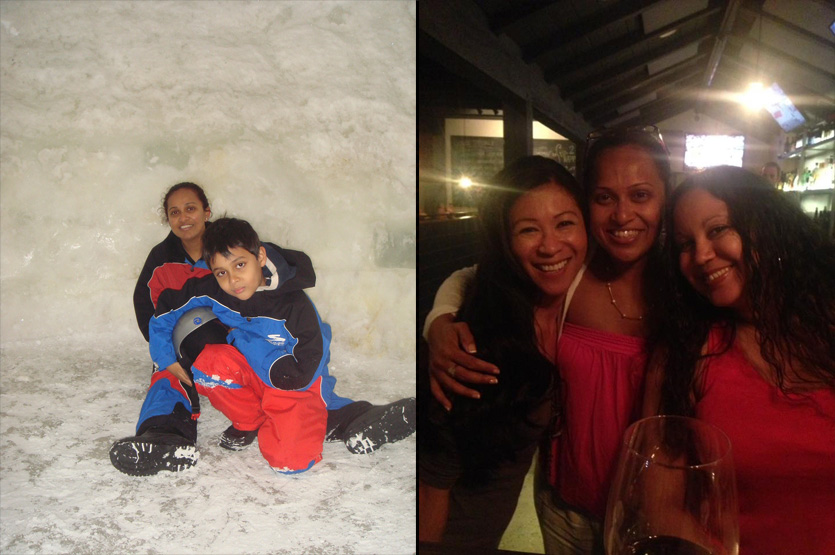 Your top 5 travel destinations?
Sorry, I have 7! Paris, the USA, Scotland, the Seychelles, Japan, the Maldives and Russia.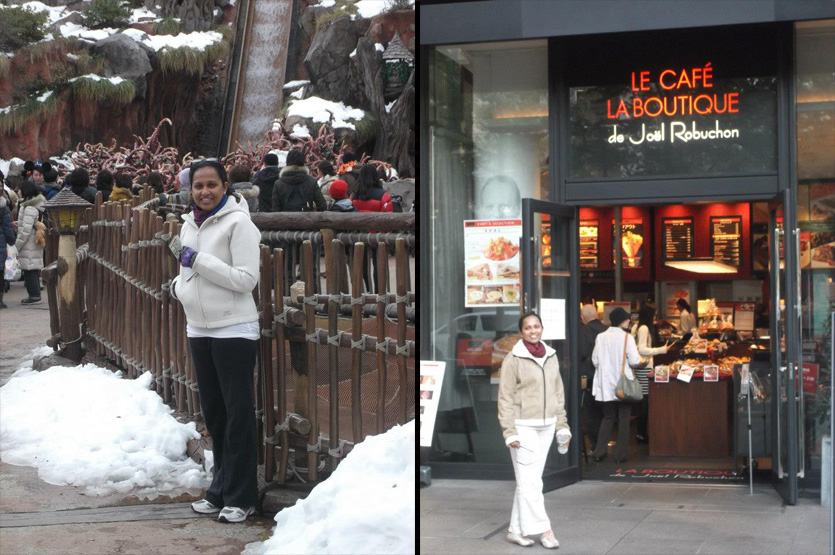 Which country did you taste the best ever cuisine?
Japan. However each country's food and tastes are so divine and it is one of the most wonderful experiences I remember. I also think the Mexican food in the USA is so divine.
Next travel destination?
Netherlands or Spain.