Frederick Koch moves into documentary making
Frederick James Koch, son of Sri Lankan singing legend Alston Koch has taken time out of the glam life in Hollywood to film a documentary in Kenya. Invited by a friend to visit Kenya and see the work being done by Alabaster Mobile Clinic, Frederick utilised all his experiences in the film world to produce a fantastic documentary which is competing with other films in a short film competition in the USA. Filming in the barren Kenyan wilderness and interacting with the local Masai people proved to be a life changing experience for James who is shortly heading back to Kenya to complete the second half the Kenya Dreaming project.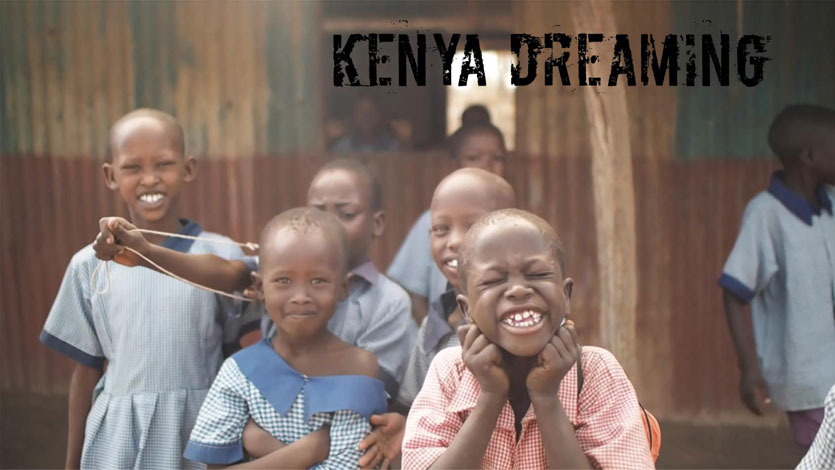 What is your documentary about?
The documentary is about a small non-profit NGO named Alabaster Mobile Clinic who goes to Kenya every year and gives medical aid to a small Maasai village 3 miles off of the Tanzanian border. After their fourth year they raised enough money to build a small Medical aid clinic. It's the first in the area, otherwise the natives have to walk 8 hours to a first aid clinic or a further 15 hour walk to a hospital.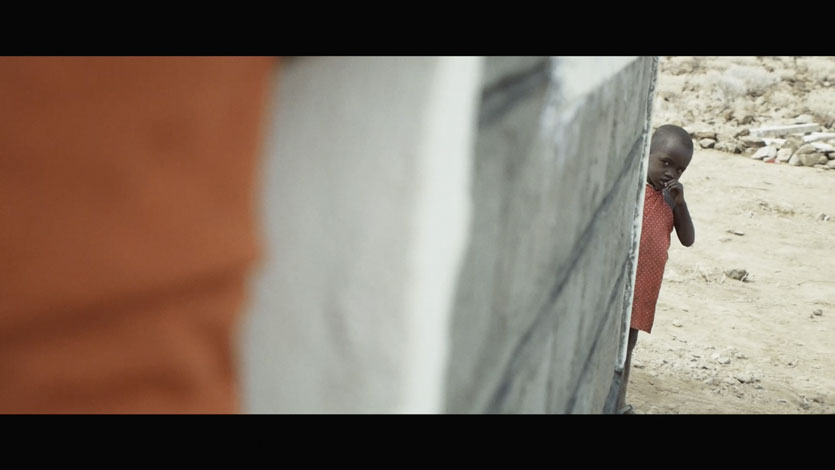 Why did you decide to embark on this project?
I'd love to say that I'm brave and adventurous… but really I can do only as much as the next guy. I remember one of my director mates in Hollywood telling me how, "Each person in their own way no matter what their talent, has the potential to leave this world in a better way than they arrived." Acting can be difficult. Especially these days, popularity gets confused with success. The more successful you come the more isolated you can become. This documentary is all about doing something for others.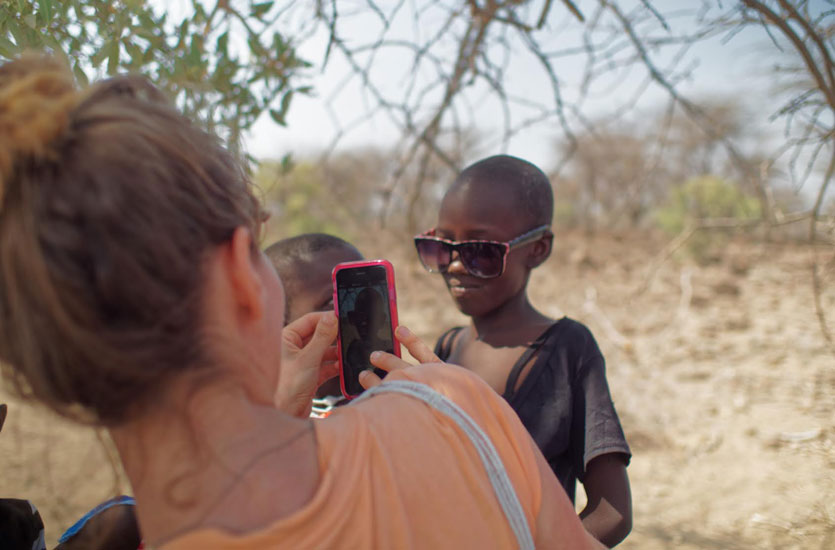 How long did you spend doing this?
I was in rural Kenya for almost a week. No showers, no clean running water, no electricity, no creature comforts, no more than a couple of solar panels that could power a light globe, very disconnected from the world we know.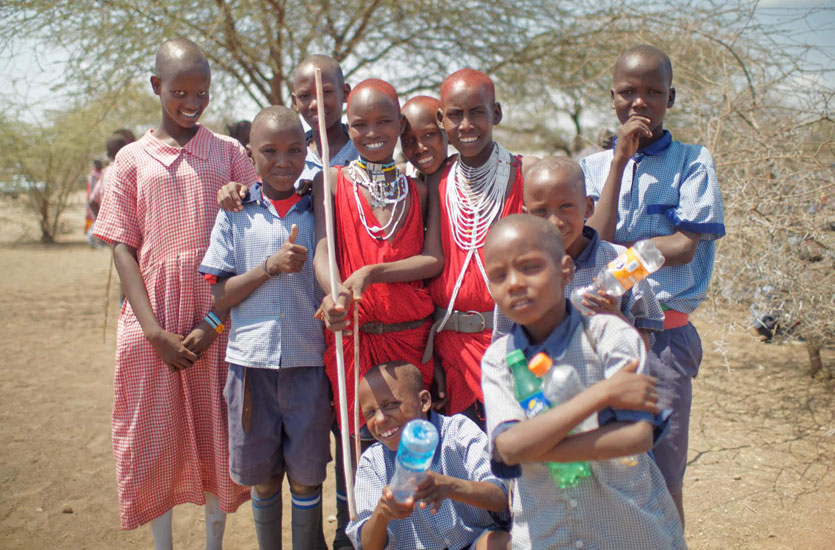 What is the competition about?
The competition is a short film competition by Rode Microphones to give upcoming film makers a chance to show their stuff and potentially win equipment to help them further their work. In our case I was operating as a one man band doing everything from directing, sound, filming, editing, narrating and even piloting. And this was all with my own equipment. So the idea is simple. Win better equipment, so we can tell better quality, higher production value experiences so we can connect with more people around the world and show them just how a small amount of help, can actually make a difference.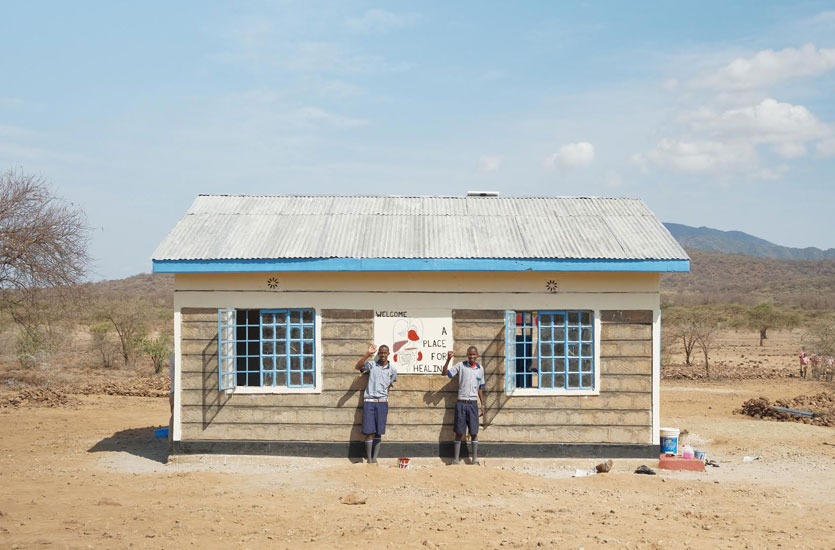 As a person of Sri Lankan heritage why did you pick Kenya to focus on your documentary?
I can appreciate how people sometimes get confused by that. Actually, I wasn't searching to find a cause to help. Sometimes the guy upstairs will throw you a bone, and he did in the form of a very close friend who just wanted me to experience what it would be like. She was very attuned to the idea that every one has different talents to offer and nobody had actually ever pitched me the idea before, especially of a documentary.
It is my passion to help out in Sri Lanka, but it has to be the right project. I know that since the tsunami, there is an unspoken uneasiness about money and how it's allocated with charity efforts. But I'm also inspired and aware that there is some fantastic organisations like The Foundation of Goodness in Seenigama that are really doing their best to push for a lot more transparency so donors and people helping out feel safe in knowing that what ever they donate is going to good use. I do have a few small projects I'm working on in the background and once again, it's about putting you're talents to good use, the best way you can.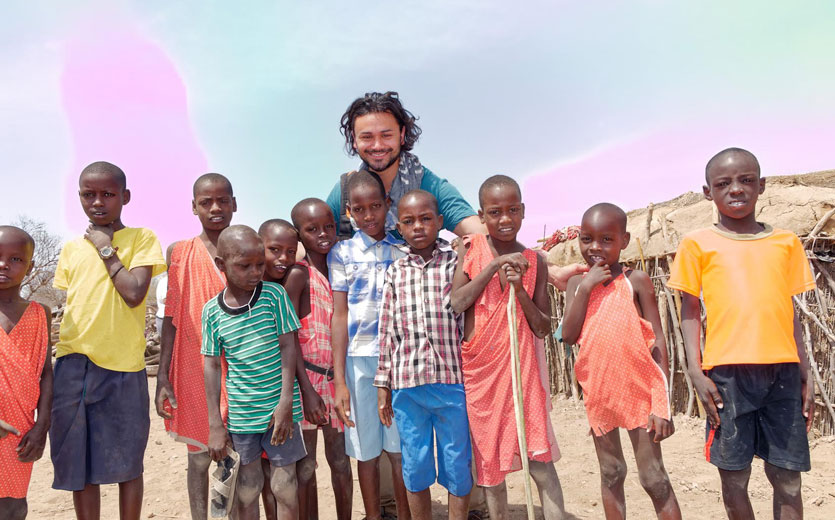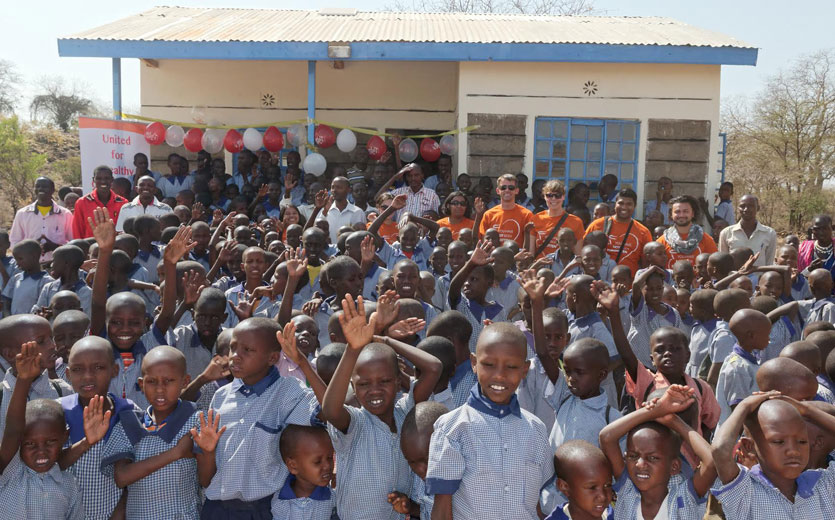 Primarily you are an actor why did you decide to move behind the camera?
I think being an artist is all about connecting to people. Moving behind the camera gives me just another way to express and connect. And capturing the lives of people and sharing it is what it's all about.
By Tina Edward Gunwardhana