Two writers, Tassie Seneviratne and Sarah Kabir discussed their work in an engaging duet.
Sarah Kabir spoke about her new book 'Voices of Peace' which brings about two points of view about Sri Lanka's civil war; both the military's and the LTTE's.
"The book is about the people, about real people who has suffered real issues and how they hope for a better future. In Sri Lanka there are literary works about our civil war but not in a way it considers both sides. There's a lot of talk but very little listening so Voices of Peace is about the people who have suffered."
Tassie Seneviratne spoke about his book "Human Right and Policing" and read experts from the book. He spoke about Fundamental Rights in Sri Lanka and Police cases involving the violation of these rights.
"Police apathy is a problem"
he said.
When asked how they thought the session went, this is what they said;
"I thought the session went great! It was intimate and I really enjoyed talking with Tassie" said Sarah.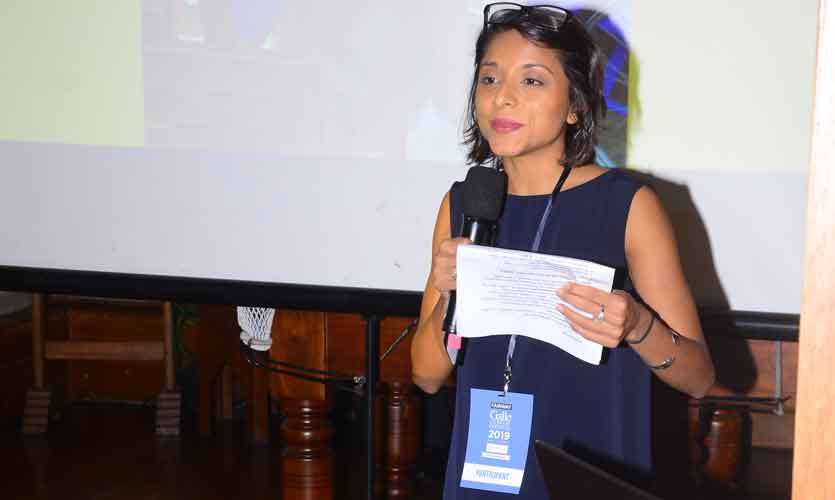 "I thought the session went well. Sarah's book is very impressive. She has both the LTTE's and the military's sides and she tells their stories without comment which I thought was very useful" said Tassie.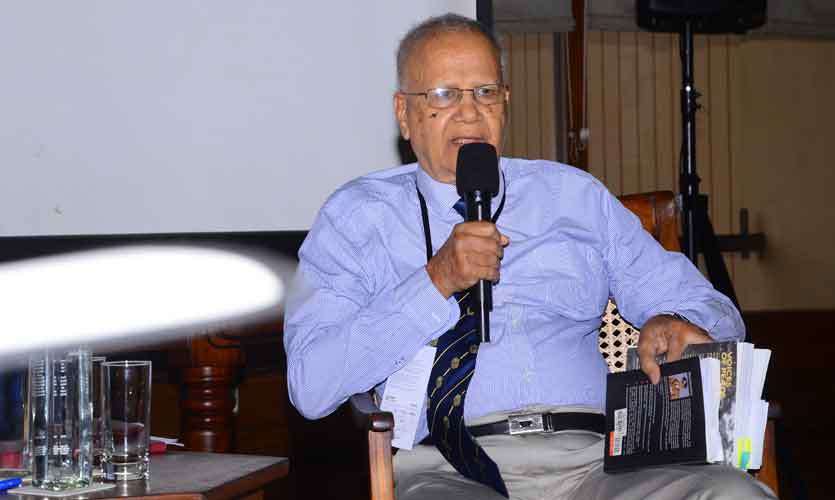 We also spoke to a few audience members for their thoughts on the session;
"It was a very good event" – Thaya

"A very good event. They described their books well. It was good to hear their views" – Tharusha




"Oh I thought the session was great" – Maho

"Sarah Kabir was amazing. She's so young and she has done great work and I thought she's very brave" – Rifkah
Pictures by Waruna Wanniarachchi