Ruhi Bhardwaj, more famously known as "DJ Ruhi", made her first international debut in Sri Lanka at the "Patio 25" club lastfriday, the 15th of March.
Having been a successful model and actress during her early life, she only started off as a DJ one and half years ago - more precisely, on the 26th of January 2018. Since then she has made a popular name for herself and prides herself in having performed in every district in India. This was her first ever performance outside of India.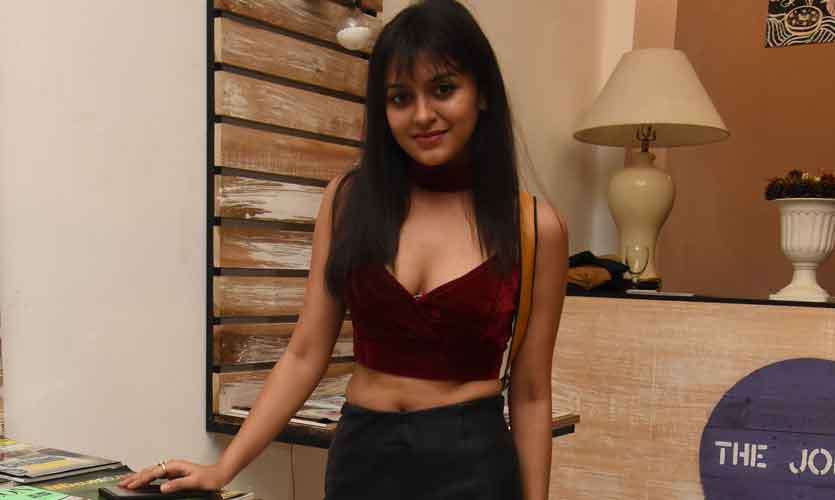 Speaking to us about her rise to fame she said "I used to be a model before this so I was already quite well known and then I started to do my own music productions as well. During the first 3 to 4 months however it was quite hard to get a gig but after I played a few events and they saw how good I was, everyone started to call me for various events."
Although she only landed at 6am the same morning she said her impression of the country and the hospitality of the people was extremely impressive. "I hope I get to see the beauty of this country as I have heard many good things about it" she further stated.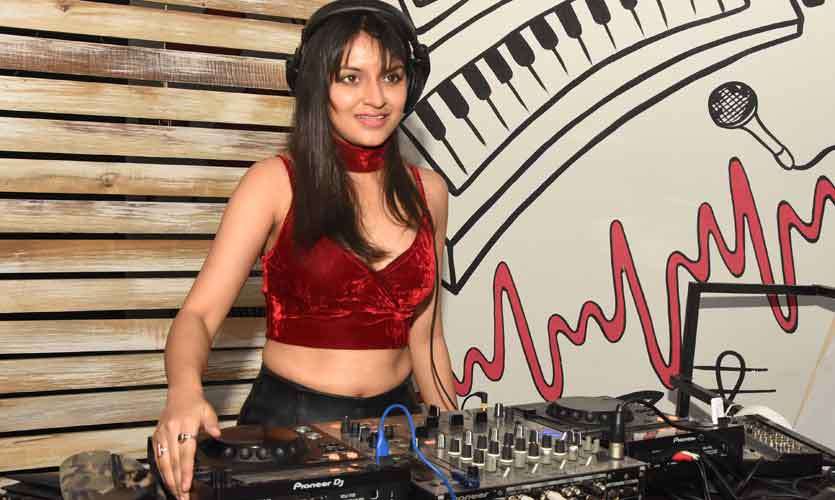 Speaking to upcoming women entrepreneurs in Sri Lanka, Ruhi said "Don't be afraid to try out new things, it's only by doing things that others deem impossible that you will be able to succeed."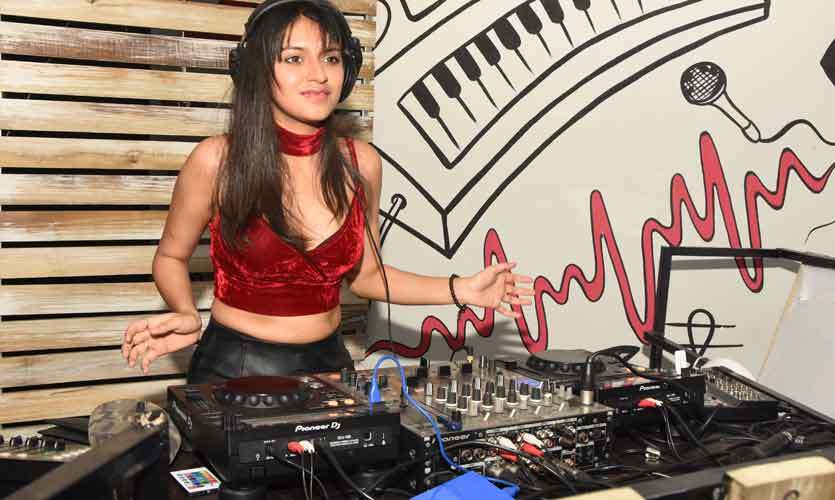 Ruhi performed on the 15th and 16th of March at the Patio 25 club and both these shows were an immense success.
Picsby: Nimalsiri Edirisinghe