Ticking all the boxes for a career in the performing arts, Dinara has just returned to Sri Lanka armed with a degree in Drama from the Queen Mary University in London. Dinara is keen to embark on a career in the performing arts, on stage, TV or film. She lists her hobbies as painting, cooking and singing gospel music. She loves acting and travelling. A prolific traveller, here are her travel tales.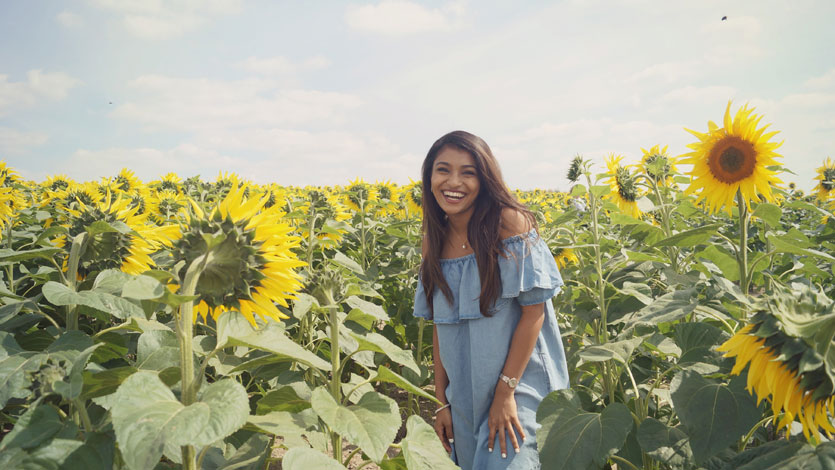 Why do you love to travel?
As I have been travelling since I was a kid, this created a sense of curiosity to encounter and explore new places. I enjoy gathering new experiences such as engaging with different cultures.
Your favourite travel destination and why?
It's a hard one as there have been many over the years. From the magical streets of Seville to the ski villages in Austria and Switzerland to historical Athens, my favourite destination has to be exotic Bali. It's just so tranquil and I enjoyed being able to feel at peace while exploring.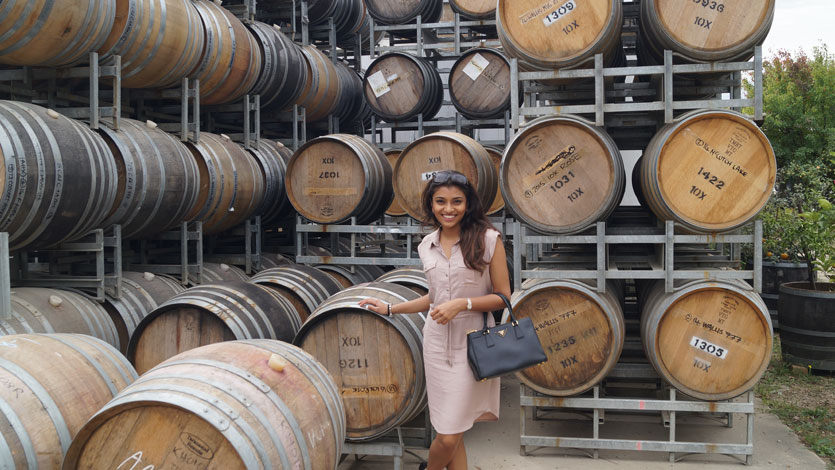 What do you need for a perfect holiday?
I love organizing things so, I would say a clear plan of the places you're going to visit and stay in, with some leeway for freedom to explore.
In which country have you felt most at home?
Definitely London. Hidden bars, secret cafes and quirky theatres - there is so much to see. I lived there for three years during my undergraduate study. Even though you can't technically count it as travelling, I explored the city so many times and, over the years, I found a second home in this cosmopolitan city.
Most unusual souvenir you have brought home?
I usually don't buy souvenirs, because I prefer making memories that will last. But, I got a Venetian glass charm for my bracelet from Burano, which I thought was pretty cool.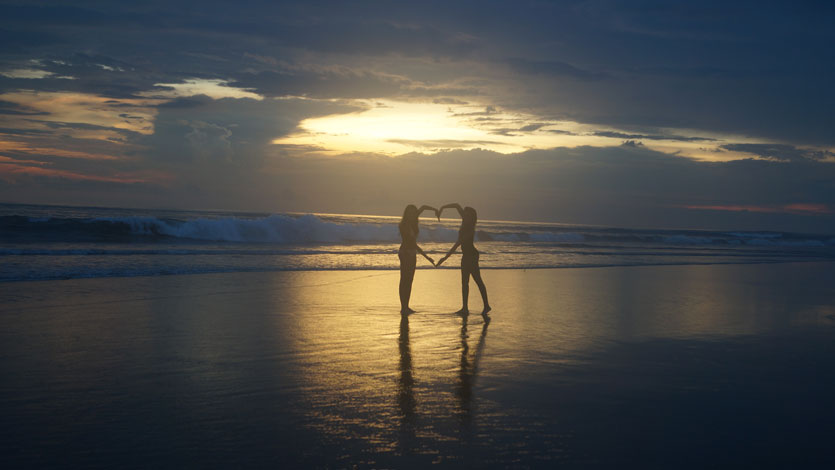 Worst holiday or travel experience?
When I went backpacking in Europe with one of my best friends over the summer, we had a small mess up with our Airbnb and didn't have a place to sleep in Venice so we decided to sleep in the train station: it was deserted and quite scary to be honest. Thankfully our host picked us up later that night.
Best piece of travel advice?
Try out the local cuisines and don't be scared to explore, try different things, and just be confident. There's so much to see and God's creation is beautiful!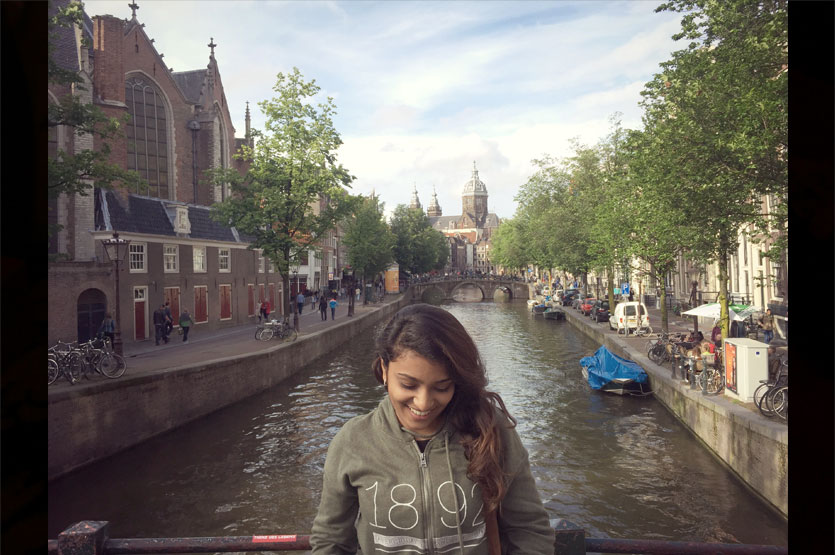 Your top 5 travel destinations?
Masai Mara in Kenya, Seminyak and Ubud in Bali, Venice in Italy, Prague in the Czech Republic and Paros in Greece.
Which country did you taste the best ever cuisine?
It was definitely Italy; I love Italian food in general, but Rome's food, in particular, stole a pizza my heart.
Next travel destination?
I think I need to travel around our beautiful island - Sri Lanka! There is still so much I've not seen.