Mumtrepreneur Yusra is the founder and owner of Podi Jobs, Sri Lanka's first freelance employment platform while being a mum to two little boys. An entrepreneur at heart, she likes to change the rules. A self-confessed chocoholic, she also likes to travel and spend time on the beach.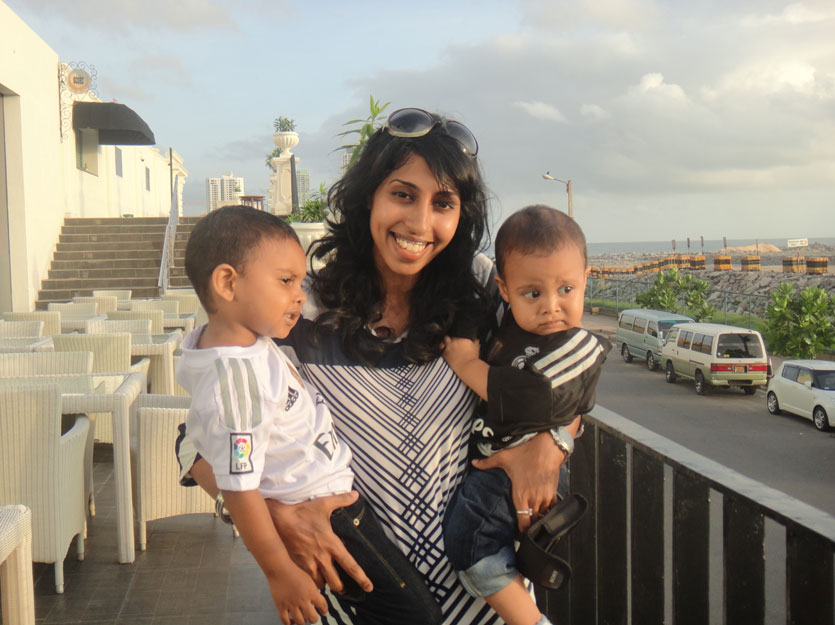 Why do you love travel?
It opens one's horizons in perception and borders and allows you to see and experience the world as someone from the other side. My parents travelled avidly from the time we were little and took us almost all over the world. It was just such a wonderful learning experience all the time!
Your favourite travel destination and why?
Sri Lanka, because no matter where you go, there's always something different you can learn, from any part of the island. Be it something cultural, food-related, or nature-related, Sri Lanka is a pearl you can keep discovering over and over again.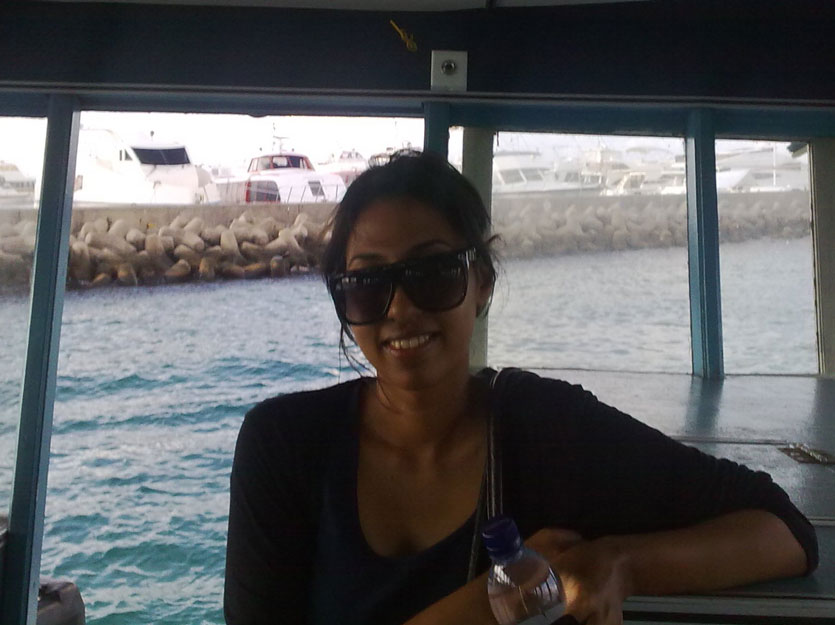 What do you need for a perfect holiday?
My family, the perfect company, good music and a great playlist, and things to see and do at the destination.
In which country have you felt most at home?
The UK, as I've travelled there ever since I was a child and didn't feel like a tourist at all. Having lots of family there contributed to 'feeling at home' too.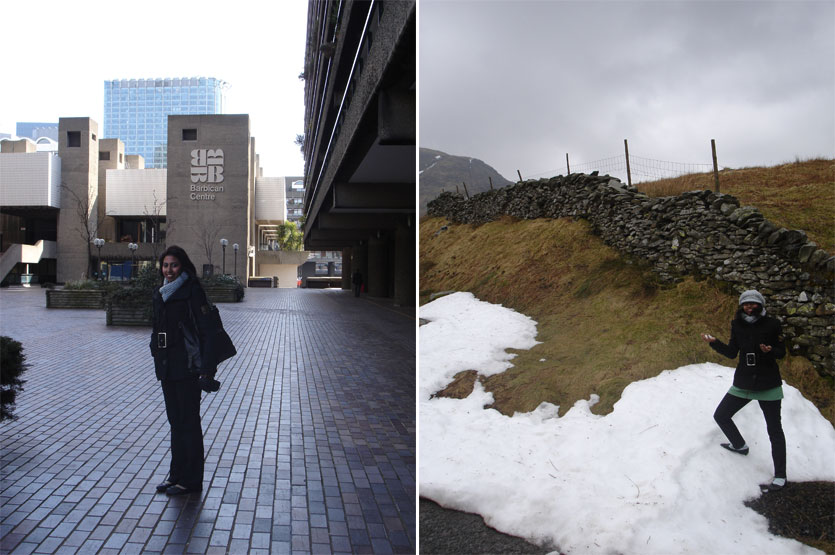 Most unusual souvenir you have brought home?
Travelling while sick. Went through one week in Pakistan on bed rest, realy sick as the weather was so cold! Missed all the best bits of the trip, but got to go back during a beautiful summer, so that was great!
Best piece of travel advice?
Pack light because you will always come back with twice the baggage you have! (I never can follow this though and come back with thrice the baggage!) Do your research. The Internet is great, as you can tailor your tours and even find out better things to check out.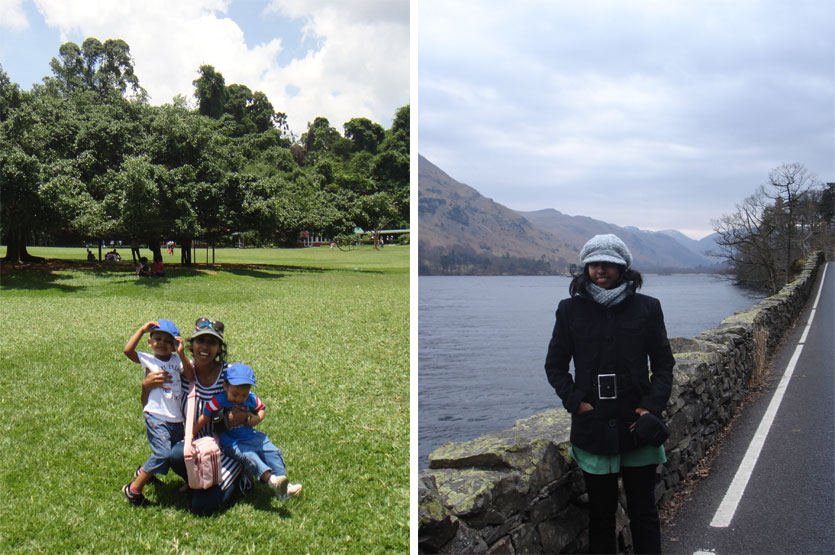 Your top 5 travel destinations?
Sri Lanka, Maldives, the UK, Singapore and Pakistan.
Which country did you taste the best ever cuisine?
Indonesia, but there's also something great about the Maldives and the cuisine there as well.
Next travel destination?
Somewhere in Far East Asia, but Greece or Spain will always come first whenever possible.