The Colombo Opera Company and the Russian Cultural Centre in Colombo together presents 'Classical Music in Colombo', an extraordinary concert featuring two extremely talented and world-renowned artistes, Dimitrii Miachin from Russia and our very own Kishani Jayasinghe.
The concert will take place on the 1st of November at the Lionel Wendt Theatre at 7.30 pm.
The Russian Cultural Centre has conducted many musical shows in the past and is known for bringing together excellent quality music while the Colombo Opera Company hosted the inaugural 'Colombo Opera Festival' last year which was a great success with many well-known artistes.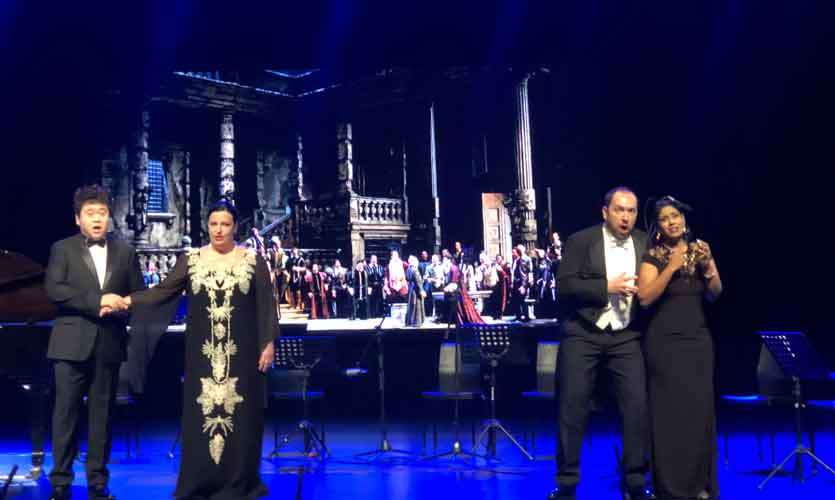 This year, they aim to gift the audience with an extraordinary experience of world class classical music. The concert will be highlighting old school classical music that includes the jewels of classical music. The audience will be able to explore and be a part of this international standard performance of classical music at its best.
Kishani Jayasinghe, who was born and raised in Colombo, is an international Operatic Soprano and recognised alumnus of all her institutions of study. She has also performed for Kings, Queens and Heads of State around the world.

Kishani explained that the chosen musical pieces were the most beautiful, tuneful and popular pieces that could be put together as a collaboration. Her unique, melodious voice will be in harmony with the great work of the highly skilled pianist Dimitrii ensuring quite a remarkable show.
'Classical Music in Colombo' will mostly be based on opera in order to expose the audience to that genre of music.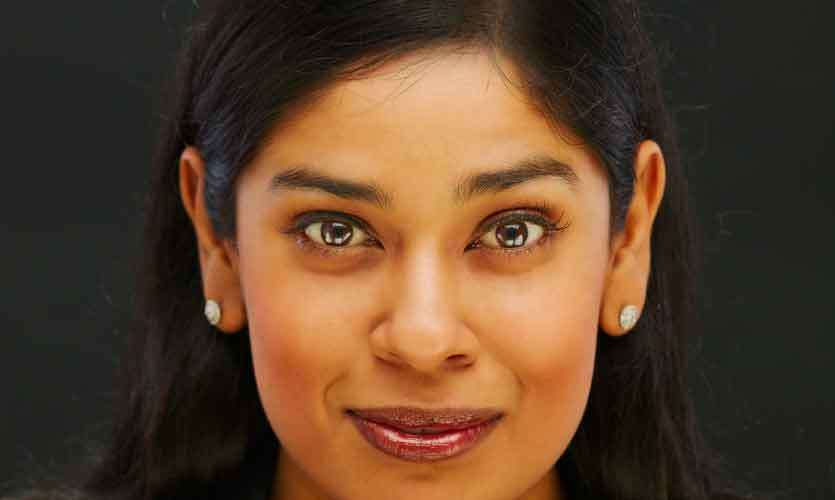 Kishani stated that it will be quite an unusual situation where many arias will be presented in the period of two hours. She further said that they will be performing all the best highlights of opera and music in hopes of opening the audience's eyes to the beauty of classical music.
"We wanted to explore the possibility of working together as it is an unusual collaboration of a Russian piano and a Sri Lankan voice," she said. "It is not something that has been done before".
While the recital promises great entertainment, the audience will also get the opportunity to witness a 'never been done before', international standard collaboration. It will also include a section of Russian music in order to pay homage towards Dimitrii's specialty. Hence, the overall performance will incorporate the intricacies of music and the beauty of the language in different sections.
Kishani mentioned that they will be performing many of her favourite pieces.
"I tend to favour composers like Puccini. That type of music will most likely be the best part of the recital," she said. "There will be different styles and genres from many periods of music and I can promise that all of it will be beautiful".
Kishani revealed that most of the plans and preparations were done with the help of technology since both artistes did not have the time to spend together rehearsing for the show. "It's always challenging to put together a performance inter-continentally," she explained. "It's been interesting. Dimitrii's area is particularly quite mainstream and proper classical music. I feel that I'm going back to my roots in so many ways because that is where I came from".
Kishani explained that their purpose was to present something unusual and portray the pure, undiluted and unadulterated version of a classical music concert.
The audience will hear pieces by brilliant composers such as Bellini, Rachmaninoff, Puccini and Mozart which are works that are certainly not heard on a regular basis in Colombo.
According to Kishani, the concert will provide the audience a chance to hear something quite different rather than the musical theatre concerts which are wonderful yet done more often. She stated that they wanted to share the love and joy in creating such music.
"A recital is a very special thing," Kishani explained. "It's quite different as the delivery depends on the relationship between the musicians. So if you have a longstanding relationship and if you have worked together before, you know each other's musical language.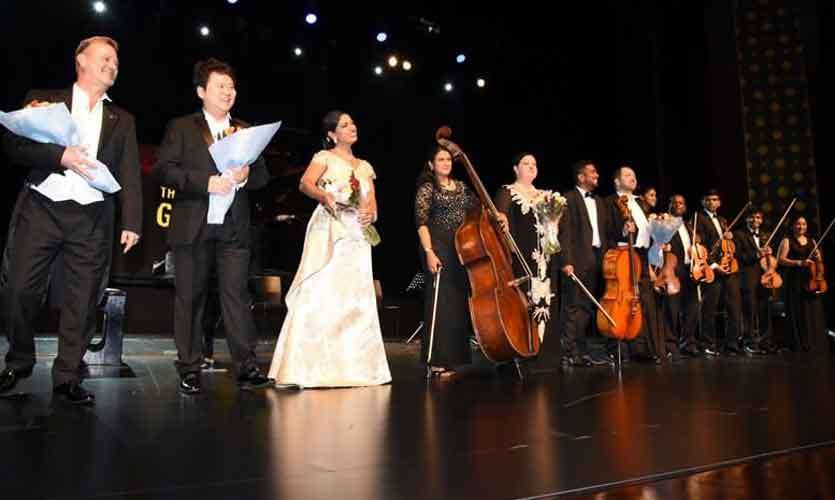 In our case, this is the first time we are working together and so it's actually a new experience for the both of us. I've done it many times in my career where you meet somebody literally the day before, rehearse and do a performance. It's how it happens in the professional business as there is not much time to spend".
The concert will proclaim the core of classical music, creating great intimacy and building connections between the musicians and the audience. It will be a magical evening where the true essence of a piano and a voice will be understood and the great purpose discovered.
"It will be amazing as Dimitrii is a wonderful pianist and I'm really looking forward to it," Kishani said.
With two great musicians, both masters at their own music, the collaboration promises quite an extraordinary and exciting evening for all music lovers.