The Lanka Alzheimer's Foundation (LAF) is an approved charity (Gazette Notification No.1225), incorporated in 2001 and registered with the Ministry of Social Services. It is the first non-statutory organization dedicated to advocating and addressing the needs of those diagnosed with cognitive impairment and dementia.
LAF celebrates World Alzheimer's Month (WAM) with a number of events. The objective of these events is to raise greater awareness and combat the stigma that surrounds the disease. This year, WAM kicked off with a 5K run and concludes with the 5K 'Memory Walk' on Saturday, the 29th September at the Angsana Spa Garden, Cinnamon Grand Colombo, at 8:00 a.m.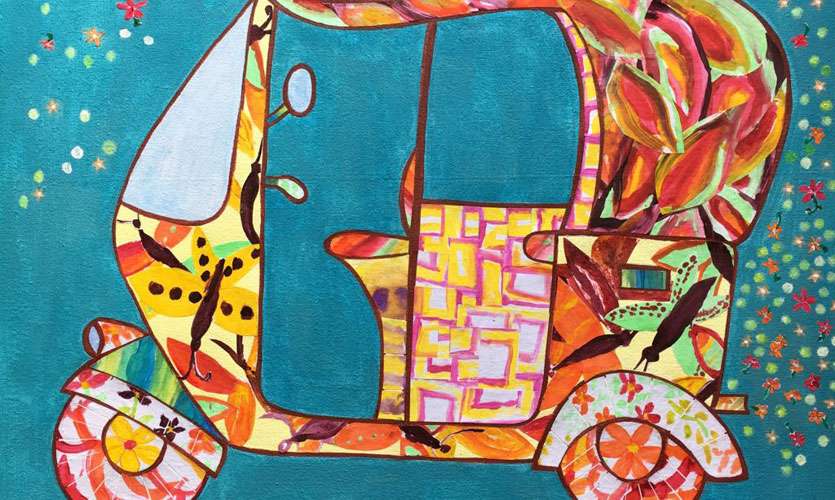 'Remember me Sri Lanka' a unique exhibition of collages created by volunteer Sabine Ferber from paintings done by LAF's clients, will be on display at the Barefoot Gallery from the 22nd to 30th September.
As the Lanka Alzheimer's Foundation celebrates the 7th anniversary since the opening their Service and Information Centre, on World Alzheimer's Day (21st September), we met with LAF's Co-founder and President, Ms. Lorraine Yu to find out a little more about the Foundation. Her journey compriseds three chapters. She is now on her third and final chapter, which is about 'Succession and Sustainability'. "I am pleased to hand over to President Elect. Prof. Shehan Williams in September 2019 when I retire from LAF".
What inspired you to establish the Lanka Alzheimer's Foundation?
There was nothing in particular that inspired me to embark on this journey but when I chose to do so in 1999, I made a commitment to make a difference in the lives of persons living with dementia. After 1 1/2 years of pre-incorporation work, LAF was established in 2001. Services were offered out of my ancestral home for the first ten years. The Foundation's Service and Information Centre was built on a Crown Lease property in Colombo 10.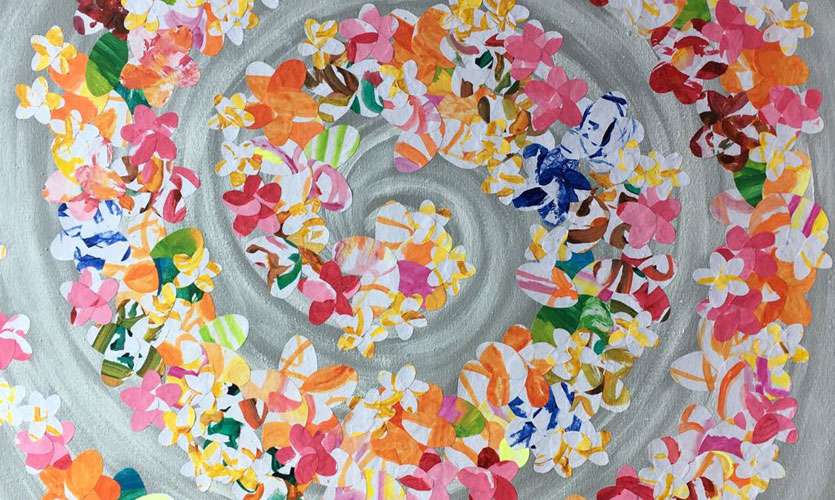 What obstacles did you have to face along the way and how did you overcome them?
Due to lack of awareness of Alzheimer's disease and related dementias, raising funds to build LAF's Service and Information Center was an enormous challenge. There were people in the community who were skeptical. They were not sure if we would do what we set out to do. I don't blame them. We had to prove ourselves.
What is the main purpose of the Lanka Alzheimer's Foundation?
Our mission is to improve the quality of life of those with Alzheimer's and related dementias and enhance the well-being of their families and carers.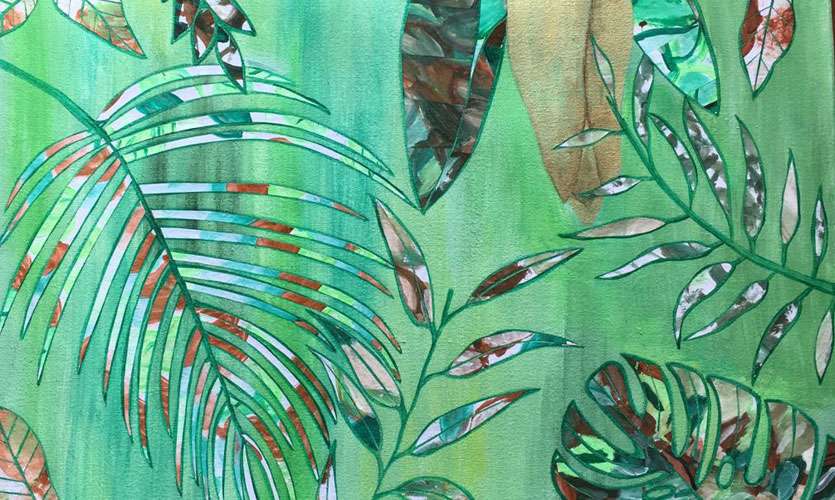 What is Alzheimer's disease?
Alzheimer's disease is an irreversible, progressive brain disorder that interferes with memory, thinking and behaviour and eventually the ability to carry out the simplest tasks. It is the cause of 60-70% of the cases of dementia. There is no cure.
How do you diagnose Alzheimer's early?
Every 3 seconds someone in the world develops dementia, but most people with dementia do not receive a diagnosis or support. Dementia is one of the most significant global health and social crises in the 21st century yet too often diagnosis is made late.
Some of the early signs include: short-term memory loss, disorientation of time and place, unwarranted suspicion of others and changes in personality. It is important to consult a doctor for a diagnosis, as early diagnosis would enable planning for the future and to seek treatment that may slow down the progression of the disease.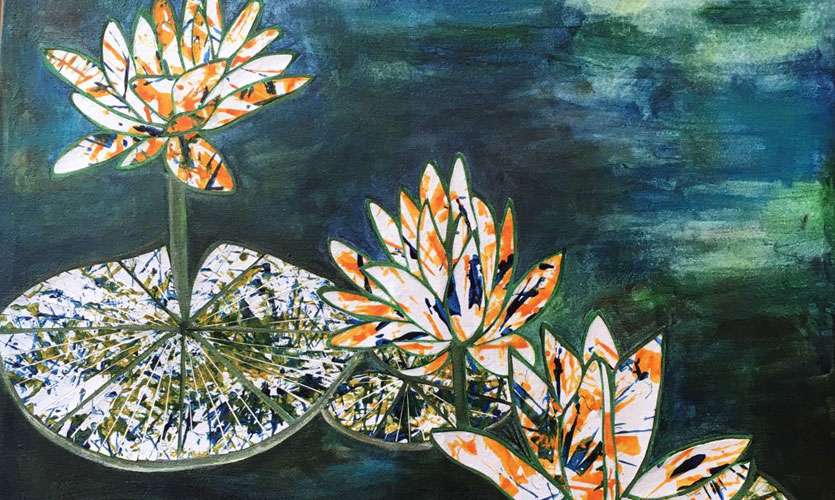 How can we reduce the risk of dementia?
Look after your heart. What is good for your heart is good for your brain. Follow a healthy diet. Maintain a healthy weight. Challenge the brain- try new things to keep your brain active. Be physically active. Stay socially engaged. Try to make sure you do something sociable and enjoyable every day.
What are the services provided by the Foundation?
The Activity Centre provides therapeutic activities for persons with dementia with a person centered approach and respite for the family carer. LAF also provides: education on care management, memory screening and assessments, resource material in all three languages, quarterly newsletters, awareness programmes and identification bracelets, for persons who have the tendency to wander and at risk of getting lost. These bracelets are hypo allergenic, water and sweat resistant.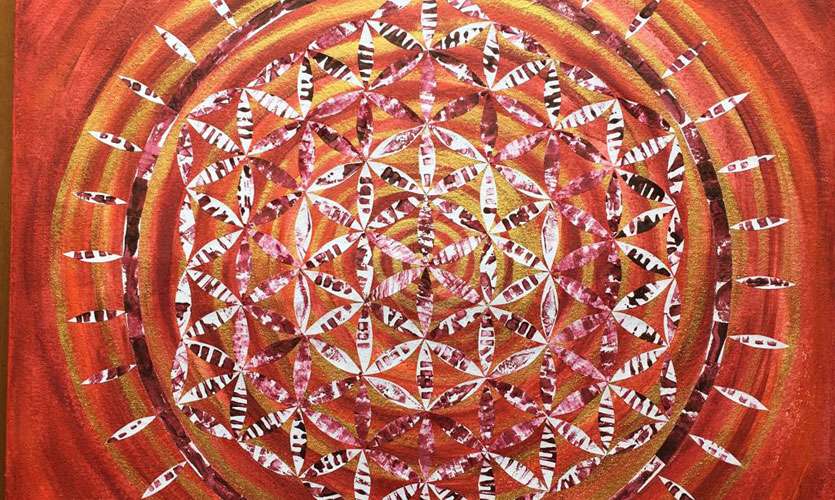 How is LAF funded?
LAF is self-funded. During the 2017/2018 fiscal year 89.2% of the funds raised were from well-wishers in Sri Lanka. LAF does not receive international or public funding.
How can we as individuals contribute to this cause?
Become a dementia friend and help LAF create dementia friendly communities by raising awareness. Become a volunteer or make a donation to help sustain the services provided to persons living with dementia and their families.
For further information please visit Lanka Alzheimer's Foundation at 110, Ketawalamulla Lane, Maradana, Colombo 10, by sending an e-mail to http://alzheimers@alzlanka.org, visiting their website www.alzlanka.org or contacting them on +94 11 267080, +94 11 2667082, +94 11 2667084.
Pictures by: Lanka Alzheimer's Foundation