Fairway Galle Literary Festival, for the third consecutive time this year, has a full day Sinhala programme on the 19th of January at the Jetwing Lighthouse Hotel, that brings together some of the most thought-provoking and creative poets, novelists, translators, columnists, theatre directors and critics for discussion, debate and readings.
"The Sinhala Day at FGLF is presented for the 3rd consecutive year this year. We have a very interesting lineup of writers, young award-winning poets, established novelists and theatre personalities who are interested in contemporary sociopolitical issues will join the discussion forums"
says Anomaa Rajakaruna, the coordinator for the Sinhala Day.
Sinhala Literature has responded with creative flair to the contemporary social and political changes within the country, as well as the formal innovations in literary forms, internationally. These aspects will be highlighted at the Festival. It promises to be a lively day for all lovers of Sinhala Literature.
Discussion on Contemporary Sinhala Poetry (09.00am - 10.30am)
Panelists:
Ruwan Bandujeewa is a poet with an interest in contemporary social context of Sri Lanka. He has published two poetry collections "Alcohol nomethi sanda" (2008) and "Meelanga Meewitha"(2014). "Meelanga Meewitha" won both Vidyodaya Literary Award and Godage Literary Award for the Best Poetry Collection in 2014. Bandujeewa holds a B.Sc (Special) degree in Business Administration from University of Sri Jayewardenepura, Sri Lanka.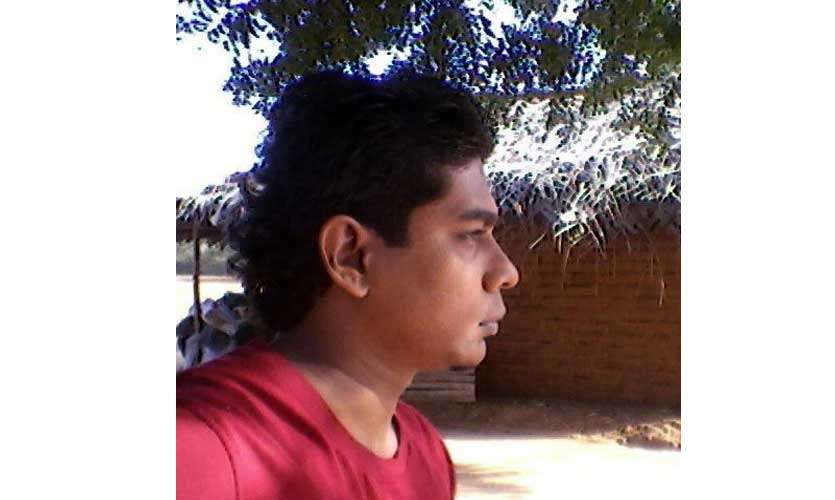 Lahiru Kithalagama is reading for a MA in Mass Communication at University of Kelaniya, Sri Lanka from where he obtained a BA in Peace and Conflict Resolution. Kithalagama has published two poetry collections; " Pinidiya Wessa"(2011) and "Kawulu Esa Pamula" (2017). 'Kawulu Esa Pamula" was nominated for the State Literary Award and it won the Rajatha Pusthaka Award.
Kalpana Ambrose has published four poetry collections;Me NihandaWeralataEnna (2011), Oba GamburuNindaka (2016), PiyaNohambuPiyapath (2018) and Nopawathinu was Premayawa Pawathimi (2018). Her works have been translated into different languages and were published on several local and international magazines, journals, anthologies including the ones published by SAARC cultural fund and University of Kelaniya. A collection of Tamil poems translated into Sinhala language is another work being completed by her.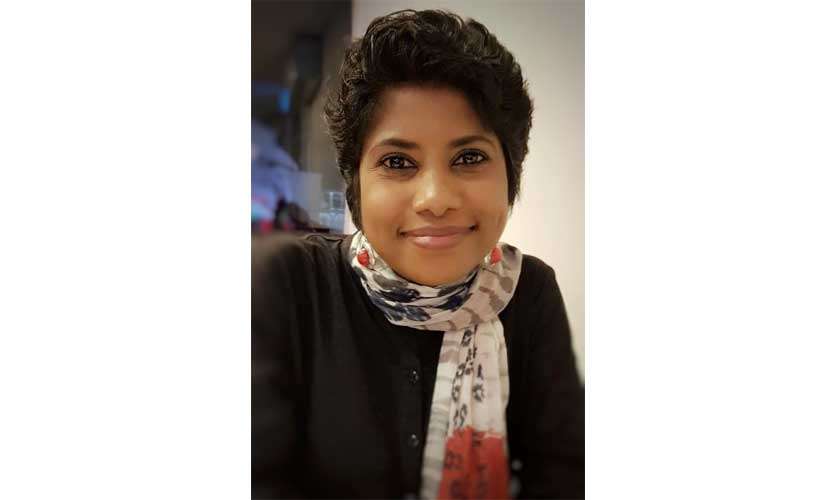 Moderated by Mahinda Prasad Masimbula
Memoirs and Other Life Stories (10.45am - 12.15pm)
Panelists:
Shanthi Dissanayaka was born in Anuradhapura, Sri Lanka in a dry-zone colony and she writes about her own surroundings. She has published over 30 novels and short story collections. Dissanayaka won the D. R. Wijewardena Award for Best manuscript for 'Waramal" in 1998 and won Vidyodaya Literary Award for the Best published novel for the same title in 1999. She won the Godage Literary Award for her novel "Sangramaya" in 2003. Her novel "Parandel" was nominated for Swarna Pusthaka Award in 2012.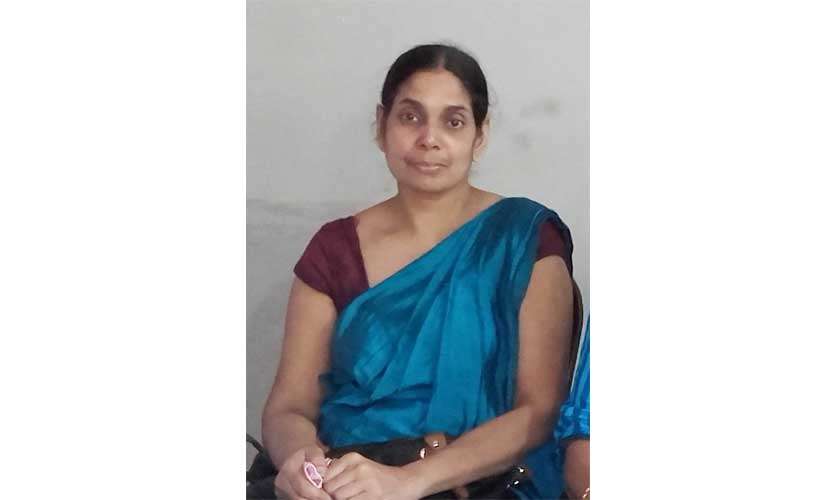 Ajith Perakum Jayasinghe has published two political novels, one short story collection and one poetry collection. He is an active blogger and social media influencer who also contributes regular articles to newspapers. He wrote his latest novel KPoint based on his personal experience in the People's Liberation Front (JVP) and the ill-famous Eliyakanda torture center in Matara during the period between 1987-1990.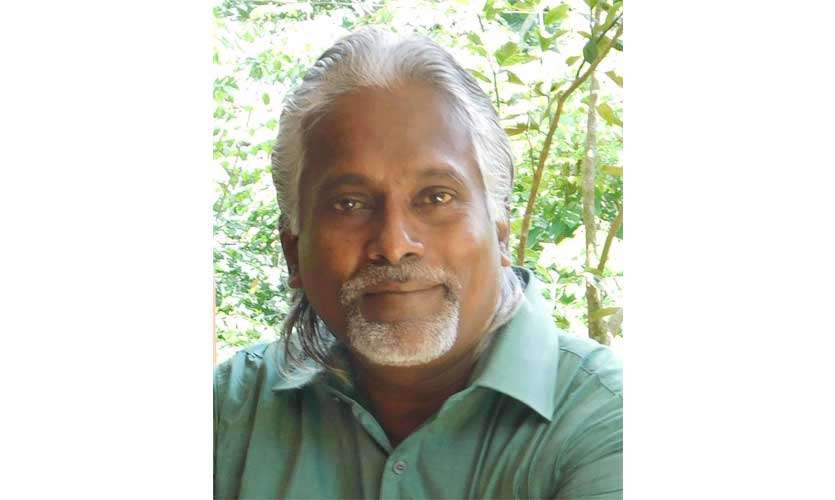 Sahan Kaseera Wickramasinghe is a banker by profession. He is a features writer, columnist, translator, script writer and blogger. He has published three books: "Achchige Kolama", "Achchige Kolama 2 "and "Wachana 400". He works as a freelance print journalist covering the subjects like literature, art and cinema.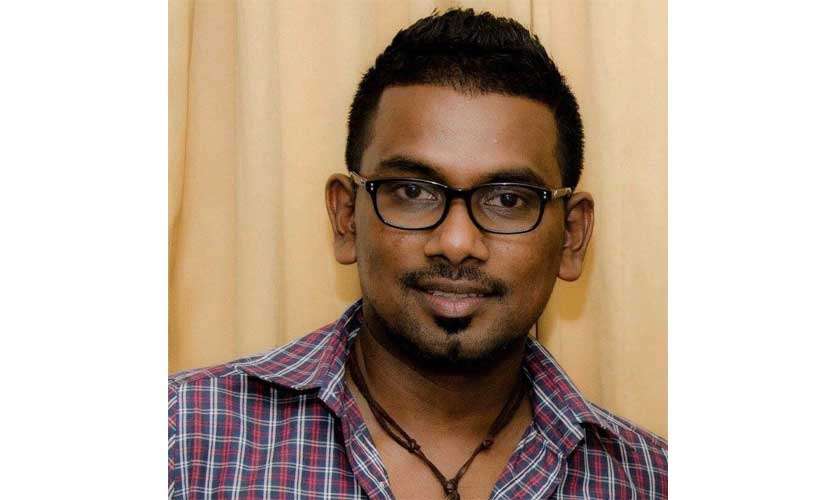 Moderated by Anomaa Rajakaruna
Discussion with Authors Shortlisted for Fairway National Literary Award 2018 (01.00pm - 03.00pm)
Panelists:
Aruna Premarathne hold a BA Sinhala Special Degree from University of Colombo. He has translated and adopted several international theatre productions to Sinhala. He has won several awards for his teledrama scripts. His most known teledrama scripts are "Beddekulawamiya" and "Chess". His debut novel "Tharu wisula reya' won the Fairway National Literary Award 2018.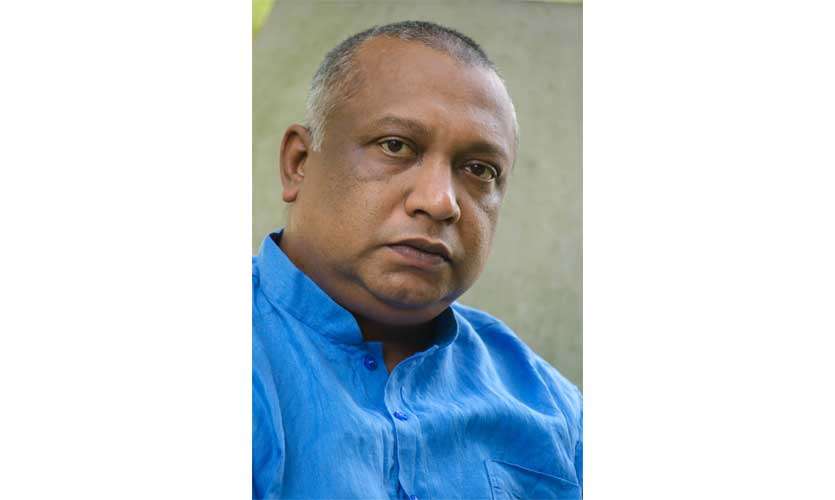 Padmini Senevirathna holds a BA from University of Peradeniya. She is a retired school teacher. Senevirathna's debut novel "Na Gachchathi" received accolades from critics. Her second novel "Warana" got shortlisted for Fairway National Literary Awards 2018.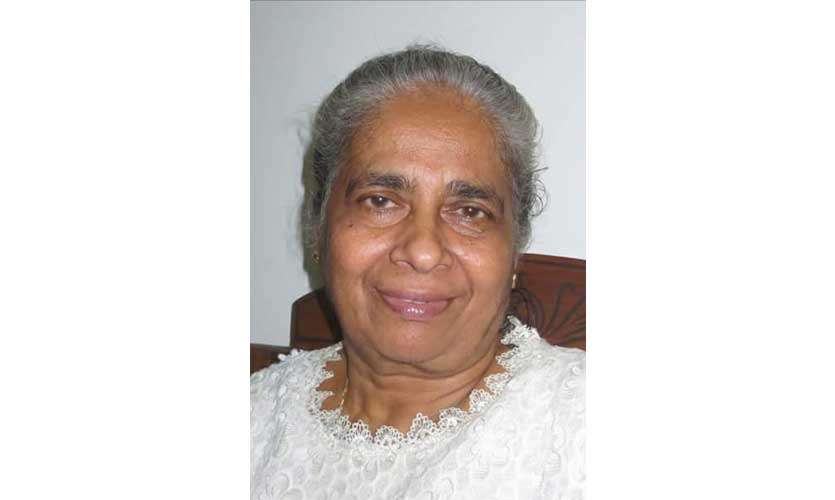 Sepali Mayadunna was the winner of the Fairway National Literary Award 2015 in the Sinhala Category for her book 'Maha Sami'. Her latest book 'Aththani Kanu' was shortlisted for the Award in 2018.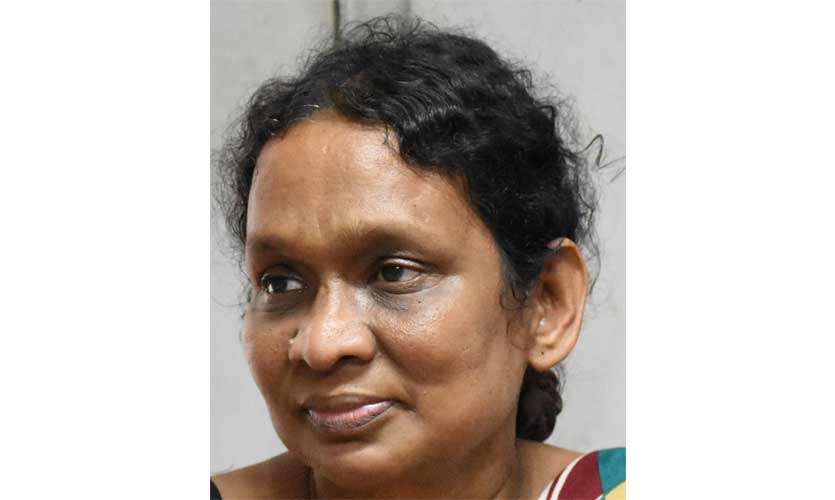 P.B Jayasekara is a Sri Lankan short story writer and translator. His short story, 'Kotiya' was awarded the first place at the Ravaya Literary Festival in 1993 and 'Daruduka' won the first place at the "Independent Literary Festival in 1994. His book 'alawa Kandulu Gini Gani!' was shortlisted for the FNLA 2018.
Tharangani Resika Fernando's book 'Deshadrohiyage Nirmala Hardaya' was shortlisted for the FNLA 2018.
Moderated by Dr. Jayalatha Medawatte
Translating Theatre Productions (03.15pm - 04.45pm)
Panelists:
Asoka Handagama is considered the leader of the third generation of Sri Lankan cinema. His films, 'This is my moon" (2000) which won the Woosok Award for Best Film at JIFF 2001 and "Flying with one wing" (2002) which won the Award for Best Asian Film at Tokyo International Film Festival focus on harsh socio –political realities in society, and explore new forms and narratives. His latest film "Asandhimitta" is his ninth full-length feature. He is also a television programme producer, writer and theatre director. His award winning theatre productions are "Bhumika" (1985), "Hena" (1987) and "Maghatha"(1989).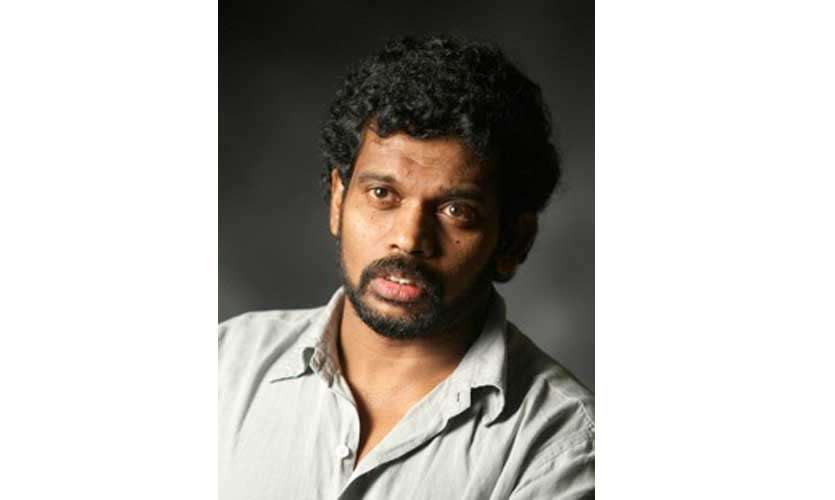 Kaushalya Fernando came to the national theatre with her role in Marat Sade in 1986 and conquered theSri Lankan stage theatre portraying intense and challenging characters in plays such as, the House of Bernada Alba, Men without Shadows, The Respectable Prostitute, Death and the Maiden, Antigone, Blood Wedding, etc. In 2004, she directed Garcia Lorca's 'Blood Wedding' in Sinhala and it was adjudged the Best Play of the Year at the National Drama Festival 2005 and she continued to direct plays particularly on women's issues in Sri Lanka for several NGO's.
Kaushalya played lead female in a number of internationally acclaimed Sri Lankan films since 1996. She has won many national and a few international award and commendation for acting. In 2016 she was awarded Professional and Career Women Award for her exceptional contribution and achievements in the field of Arts and Aesthetics
Achinthya Bandara is a Lecturer at the Department of Sinhala, University of Colombo and a visiting lecturer at University of Moratuwa, and SLIIT Campus. He has obtained his Bachelor's degree from University of Colombo and La Trobe University, Australia and the MA in Linguistics degree from Texas Tech University, USA. He is a linguist, a researcher, a scriptwriter and a public speaker.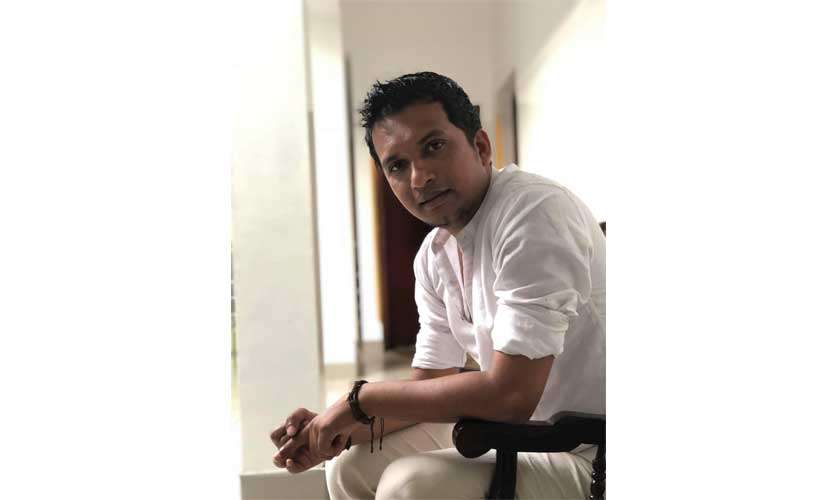 Moderated by Priyantha Fonseka
The Sinhala Day is a FREE EVENT. For more information about the Sinhala Day visit https://galleliteraryfestival.com/
Find more FGLF 2019 events here