Vision Care Optical Services (Pvt) Ltd showcased their new eyewear collection at 505 Union Place, the venue of their newly-opened Luxottica eyewear designer store.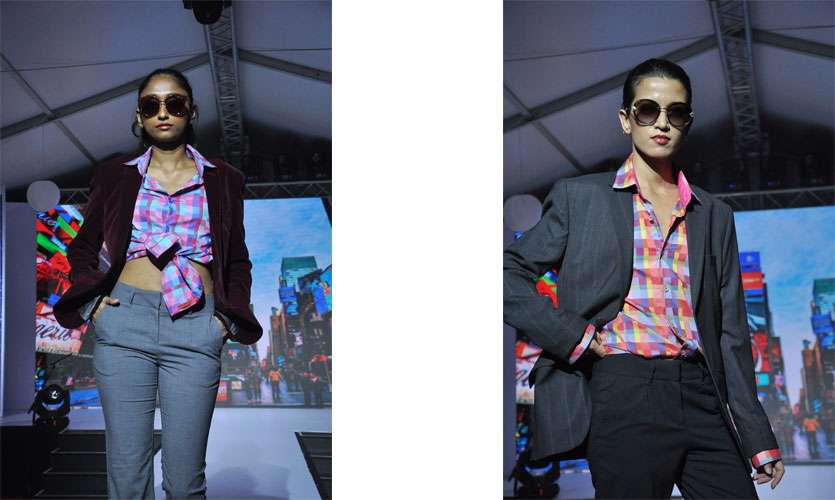 Models clad in clothes from Hameedia, Adidas, Buddhhi Batiks, Fusion 14, L'Atelier Touche and Azure Luxe Swim walked the ramp showcasing many designs from 505 which features Luxottica label top international high-end designer eyewear brands such as Giorgio Armani, Bulgari, Burberry, Coach, Dolce & Gabbana, DKNY, Polo Ralph Lauren, Prada, Ralph Lauren, Tiffany & Co., Tory Burch, Valentino and Versace.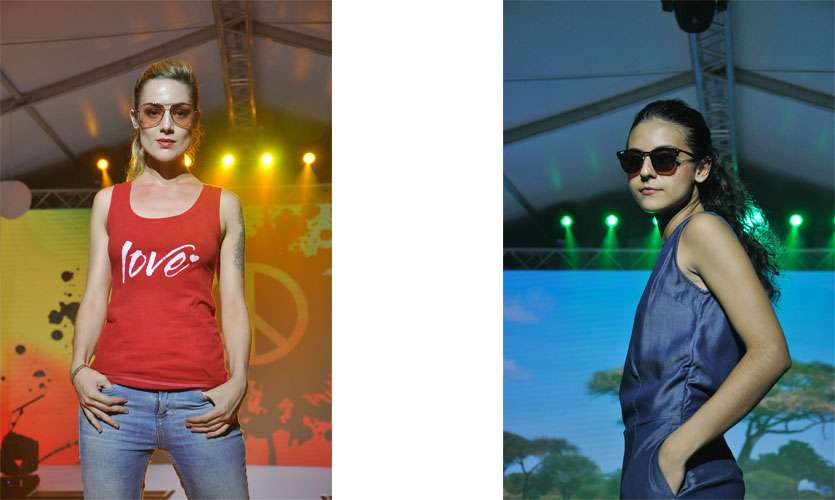 Vision Care has been partnering with Luxottica since 2012, bringing a brand new experience of designer brands under a single roof for its discerning customers. The Luxottica Group is a leader in the design, manufacture and distribution of fashion, luxury, sports and performance eyewear.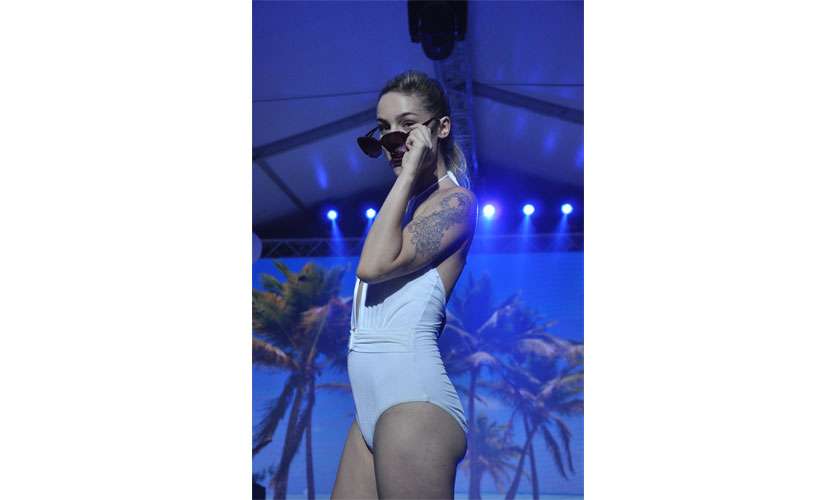 In over 50 years of history, Luxottica has built up a unique wealth of expertise, craftsmanship wisdom and innovation. 505 is a landmark eyewear store in the country as it showcases Luxottica's top international designer brands under one roof. The launch of 505 marks the milestone of being Vision Care's 50th store in Sri Lanka.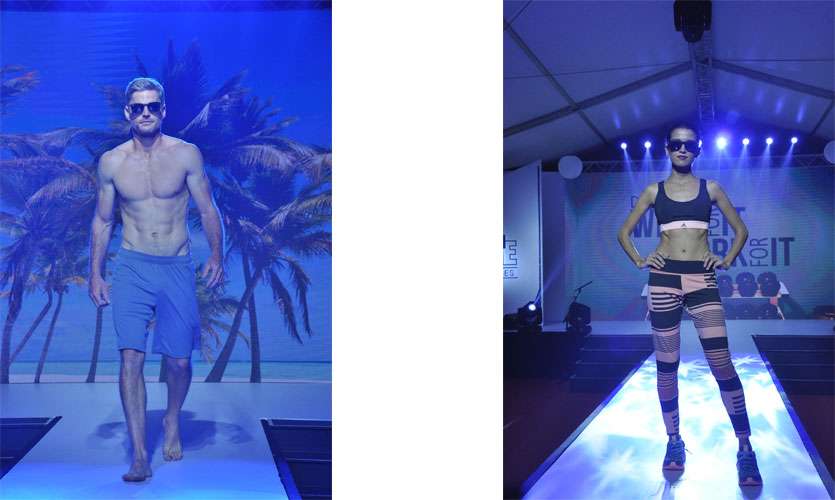 Photos by: Pradeep Dilrukshana