Minimal seams, refined fabrics and sophisticated silhouettes seem to be the hallmark of NAYANI. NAYANI is a ready-to-wear designer clothing brand founded by designer Nayani Fernando in 2018. The brand as well as the designer are on a journey of learning and growth, both commercially and creatively since the label started retailing and connecting with a Sri Lankan clientele and fashion enthusiasts.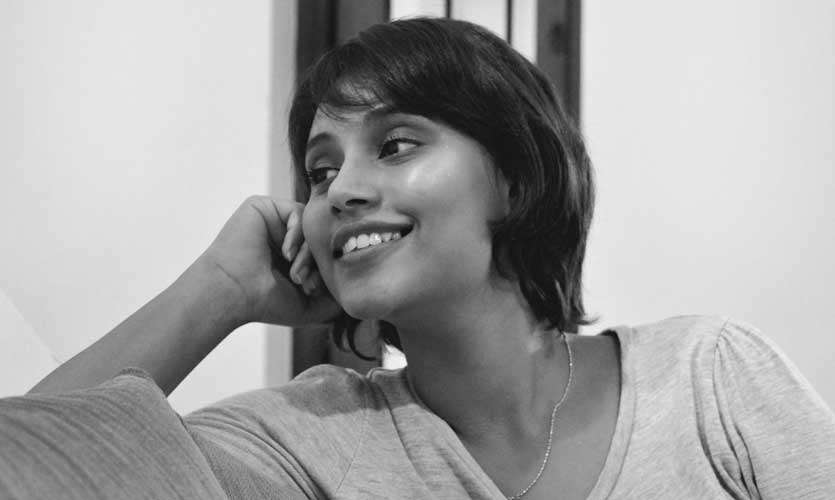 Nayani started her career as a designer with top notch credentials in place. She holds a BA (Hons) in Fashion Design from the University of Salford, Manchester. Her final collection "Nothingness" was showcased at London Graduate Fashion Week in 2014. This collection was also shortlisted for the Limerick International Fashion Student awards, which was held in Ireland. She launched her brand "NAYANI" this year which currently retails at The Design Collective.
Where did your interest in creative work and fashion design stem from?
I started sketching at a young age. Fashion and creative design have always been a part of my life since I can remember. My mother used to stitch dresses for me and my sisters. Therefore it was second nature for me to be around sewing machines, patterns and fabrics.
Later on I started to cultivate an interest in clothing; on how it would look better if it was stitched or constructed in a particular way. It was not something that I had fully thought out but deep down I've always had an affinity to this field.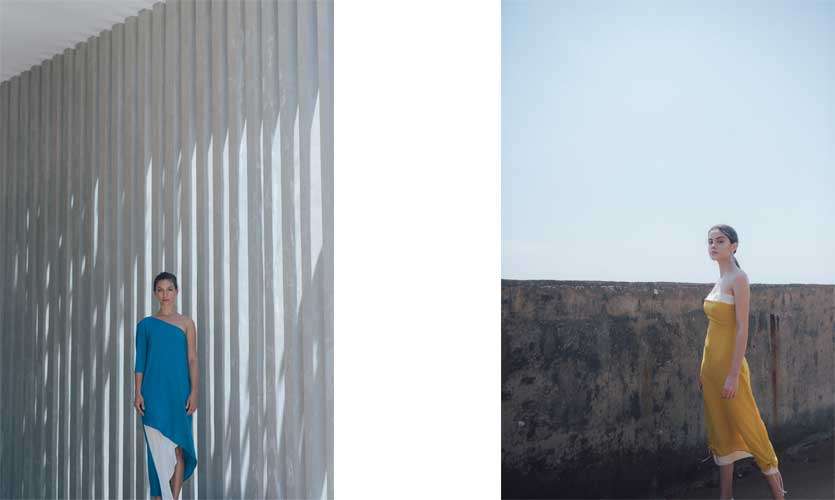 Why did you choose ladies wear as your area of specialization?
Womenswear has always been my forte and it is what I specialized in when I was at university as well. I grew up with two sisters and one thing I've learned is that we all have an individual sense of style that speaks to us that also empowers us. Being able to tap into this concept and being able to incorporate this idea into my designs has been a challenge for me but one that I have enjoyed. While I am focused on womenswear right now, I someday hope to venture into menswear as well.
What was the learning experience like between graduating and launching your own label?
After graduating, I took part in the emerging designer segment at Colombo Fashion Week. It was the first platform where I showcased my work after graduating therefore it was a valuable and challenging experience as it gave me the opportunity to gauge whether my designs would be attractive to the Sri Lankan market. I also worked at MAS for two years, which really taught me the industry and I met the most wonderful people that have taught me lessons in life that I don't think I could have learnt anywhere else.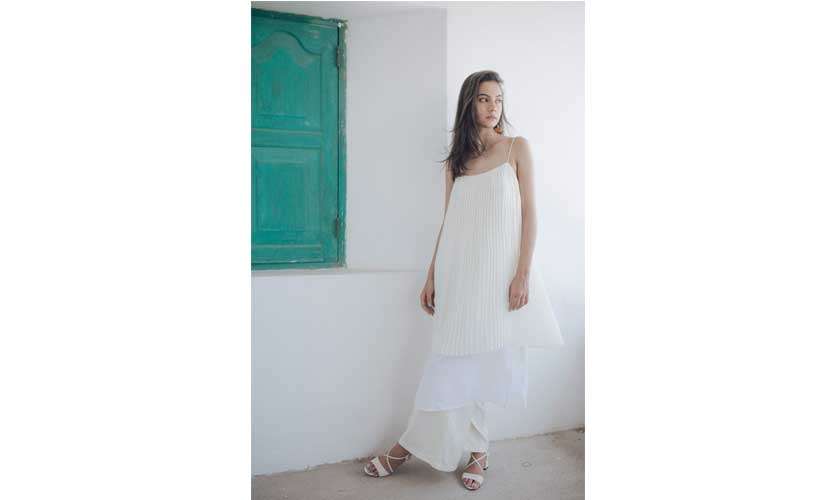 Launching a label is a commercial venture as much as it is a creative one. What are the lessons learnt?
Sometimes you will have to deviate a little bit from your creativity and think practically. However it is important to never forget your brand identity. Yes, at the end of the day you have to sell clothes, but it is important to stay true to yourself.
Is there a niche you have set your eyes on for future work and could you describe what interests you about this chosen niche?
I wouldn't say that there is only one particular niche that interests me. However I feel that there is a certain type of customer that is drawn to my designs and I feel it's the same with every other brand. You wear what suits you the best.
A little bit about the collection you feel is your best work yet?
The work I presented at the London Graduate Fashion Week collection would be my pick. The time and hard work I put into that collection defined my style perfectly and shaped my career as a designer. It was my baby, I truly figured out my personal style in that collection.
Designing for Sri Lankan women; what do you draw inspiration from?
Personally I don't differentiate and think, I'm designing for a Sri Lankan woman in particular. I like to imagine all types of women from different ages when I design. Sri Lankans are very true to their roots, we love our heritage and culture. I try to always incorporate at least one of these aspects into my garments by using a range of vibrant colours with free-flowing silhouettes to suit our climate. It also always comes down to someone's personal taste. I believe that building a strong brand identity is very important.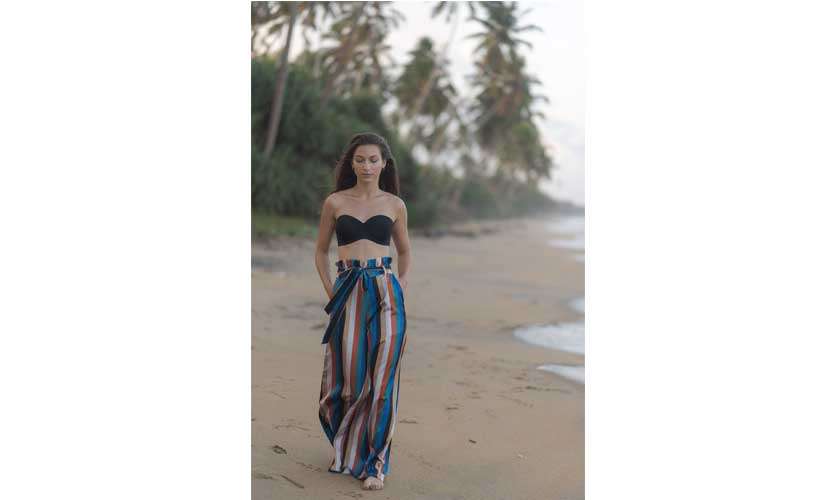 What are your future plans for 'NAYANI' the label?
I hope to take NAYANI to an international stage and gauge the response to the designs in overseas markets. Taking the brand one step further will be a challenge that I look forward to embracing.
By: Surekha Jayasinghe