A champion of recycling and upcycling, Lonali Rodrigo has unveiled her latest collection "Be You". Lonali has a knack for creating wearable fashion from discarded fabric and trims. A designer who thinks out of the box, Lonali has always championed the cause of recycling and upcyling and her brand has grown from strength to strength. Apart from her ethical credentials her collections convey a social message too.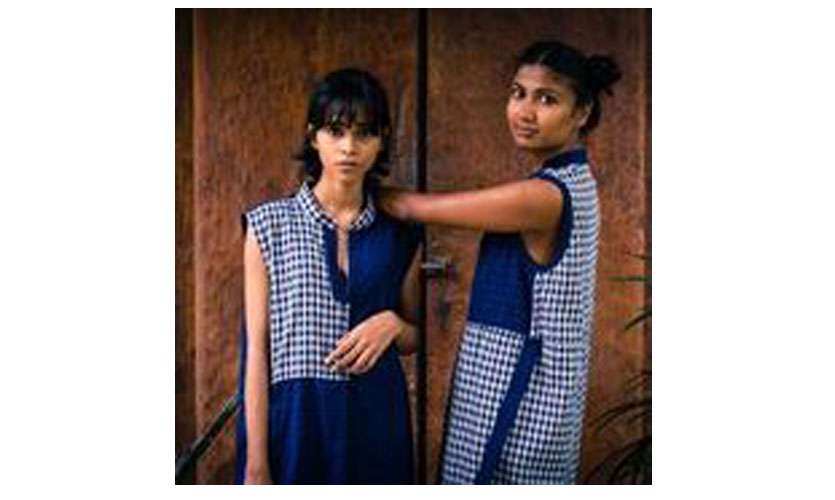 What inspired this collection?
Unique stories and characters of our youth inspired me to create this versatile collection. "Be you"; aims to inspire the youth to be the best version of themselves and dress fashionably yet responsibly.

How many pieces have you created for this collection?
We have 20-25 styles that will create versatile and responsible looks.

Where do you source your fabrics and materials from?
We use the discards from our apparel industry.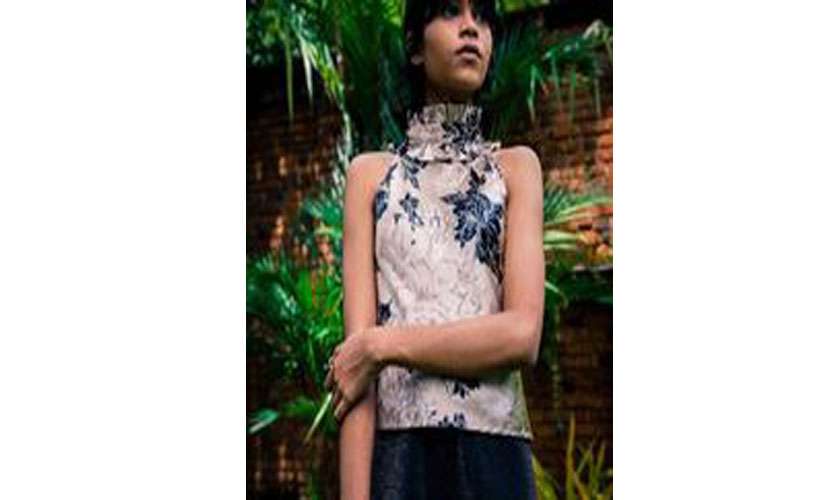 How many collections do you create per season/year?
We do three collections per year while doing sub-collections for accessories. This ensures we have new arrivals every month.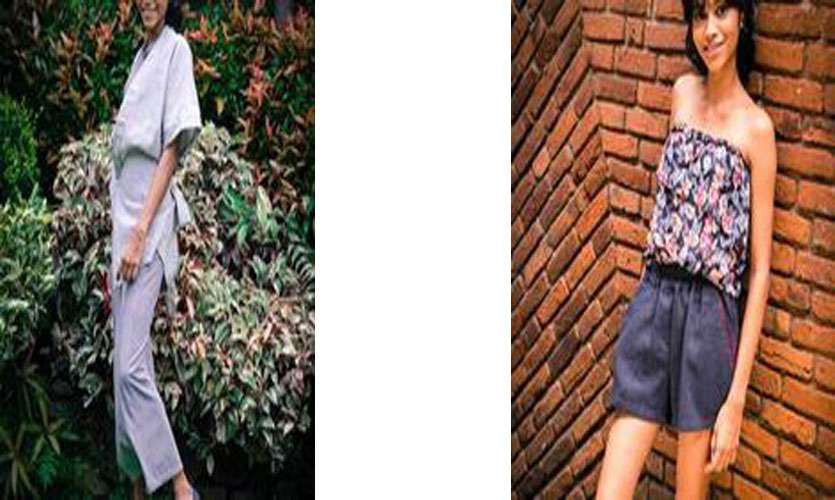 What differentiates your clothes from other designers?
House of Lonali known for its power of up-cycling, that is the key differentiator. We do this without compromising on style.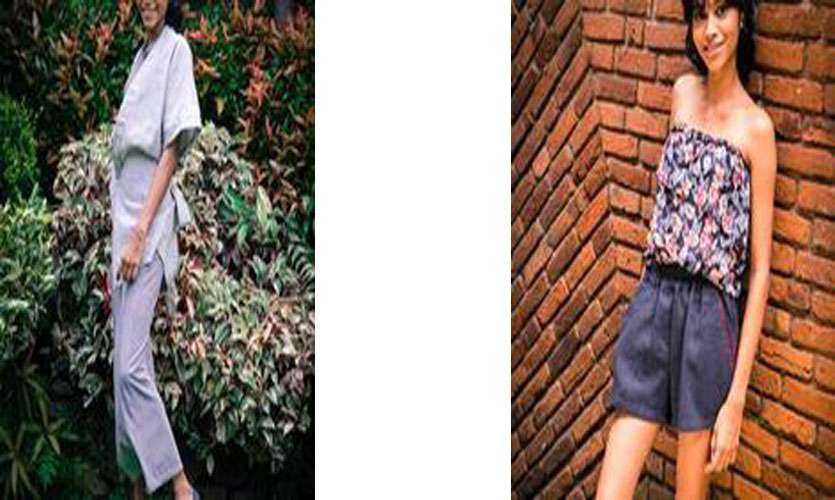 How ethically savvy do you think Sri Lankan fashion consumers are?
We see a clear increase in the uptake of ethical consumerism in Sri Lanka and this is a very good sign for the country and the industry.

What are the key themes you have concentrated on for this collection?
We have used a contemporary colour palette with shades of blue with a hint of maroon and red for this collection. Silhouettes in this collection are trendy and varies from straight to t shirts that can be tucked in or out. You will see a mix of stripe and check fabrics across the collection with the most interesting being the double cloth which we have used for reversible outfits. There is an array of both floral and ethnic prints in some pieces that gives a chic metropolitan look if you pair it.
Talk us through your creative process
We look for pre-consumer apparel discards from the industry and based on these we develop products and styles to suit our consumers. Our inspiration comes from people, places, aesthetics and the environment. These moments are then captured in our collections. Wear responsibly and spread our story is what we advocate.
Where do you retail your brand
Our latest collection is available at The Design Collective.