Sri Lanka's is just days away from an exciting weekend of fashion with the advent of Mercedes Benz Fashion Week Sri Lanka.
64 designers are billed to showcase their collections over three days of back to back fashion shows. Getting the right look to complement the collections is of paramount important and in charge of this is one of Colombo's leading hair and beauty salons, Kess. This year, Vasantha de Silva the genial owner of Kess will join forces with representative of Kevin Murphy and President of the Asia Pacific Region, Andrew Tetley to create some fashion forward looks for the runway. In an exclusive interview with Life, Vasantha gives us a sneak peek of what to expect at the shows.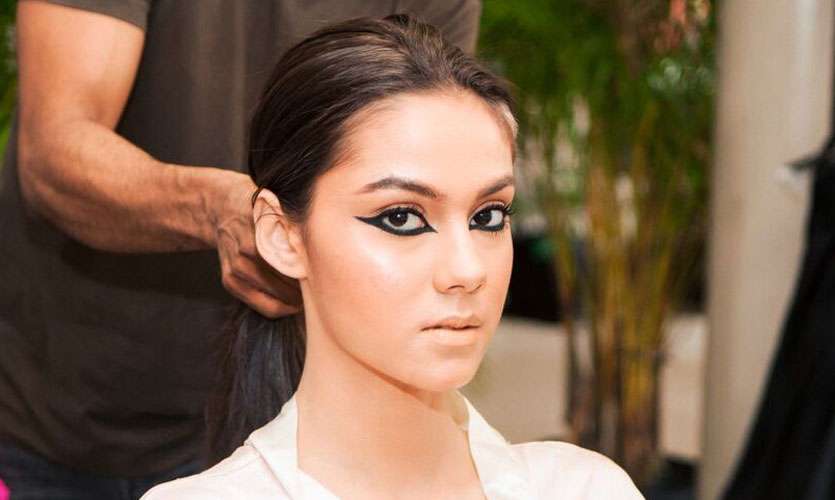 How did your collaboration with Kevin Murphy come about?
Vasantha: I have never stopped researching on new hair products. After having seen Kevin Murphy, the product was tested and I fell in love with it. I started using it myself and then in my salon and KESS became the flagship store using only Kevin Murphy. Within a matter of few weeks, Kevin Murphy sent his representative Andrew Tetley, President of the Asia Pacific Region to meet me and the rest is history. I was appointed as the Brand Ambassador for Kevin Murphy in Sri Lanka and the Maldives. I get a lot of support from the session stylists for their editorial work as they have a huge hair team.
We have invited Andrew twice to Sri Lanka to see the show, and in 2017, he gave a presentation on the product formulation of KM. He liked the strength of the show and was keen in collaborating with MBFW Sri Lanka. As he had come to the show twice, he was impressed with the standards and designs and was keen coming on board in 2018! They are involved in a similar one in Melbourne called the 'Fashion Week' and have been collaborating with them for the past 7 years.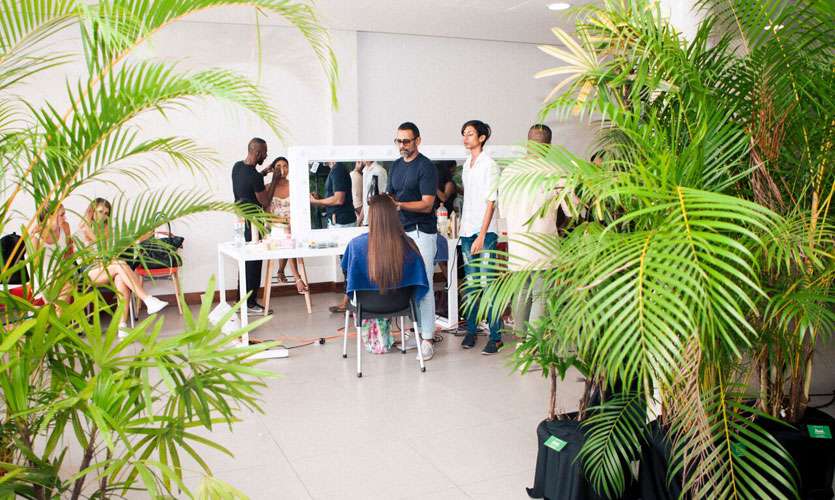 What sort of looks will you be putting together for the show?
Vasantha: Most of the looks are going to be natural, a glowing skin with a sun kissed effect. We are inspired by the 80's look and will integrate this into the present 'now look' for 2019. I believe that the hair has to be like a mermaid's. It should be baby hair, wet looking, comfortable and stress free. Nothing too structural – totally relaxed with just a knot perhaps – not too tailored. The structure has to look like a woman who is busy – someone who would do the hair styling by herself and not too messy.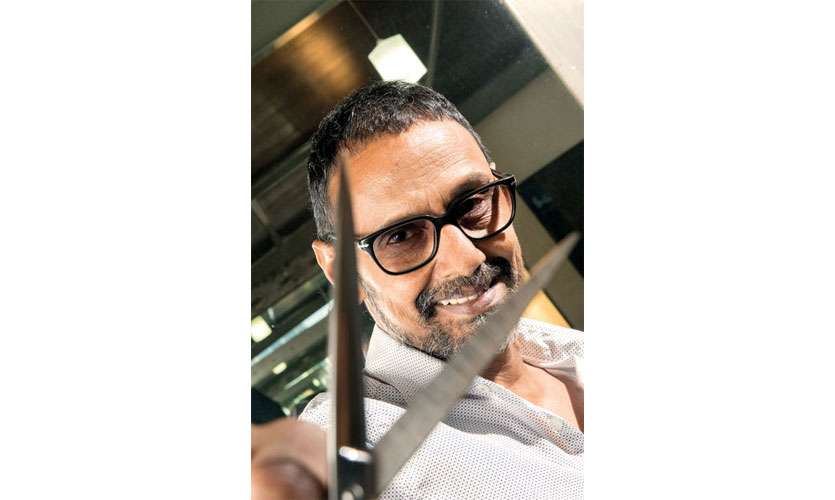 What looks will you be creating for MBFWSL?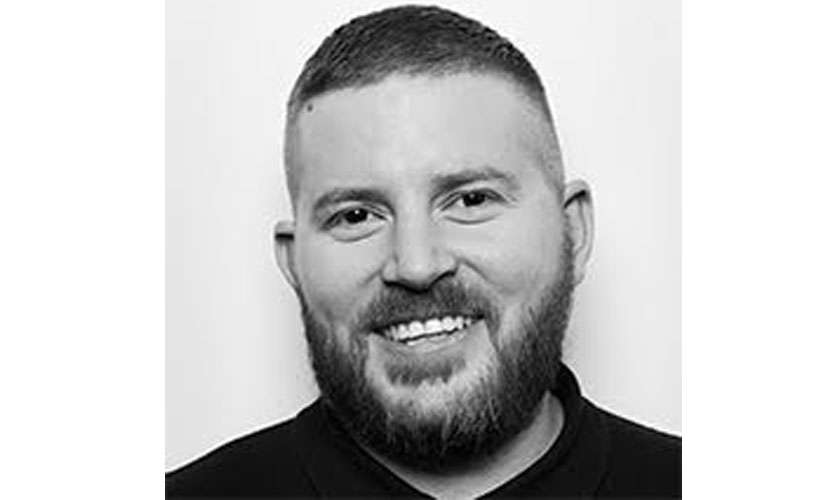 Andrew: We will be creating a variety of looks specifically designed for each designer. It will be a unique look to suit each distinctive runway show. I can't tell you more as I might spoil the runaway moment for the designers - it will all come together at the show.
What are the latest hair and makeup trends?
We've seen a lot of the big fashion houses mixing and matching a lot of different fabrics and textures that in theory shouldn't go together but it works. Hair and makeup is heading in the same direction; mixing old and new to create contemporary styles. Natural hair texture and curl is still in and finding products to enhance it. Hair trends no longer come and go it's about your world of diversity and acceptance - it's all about the individual.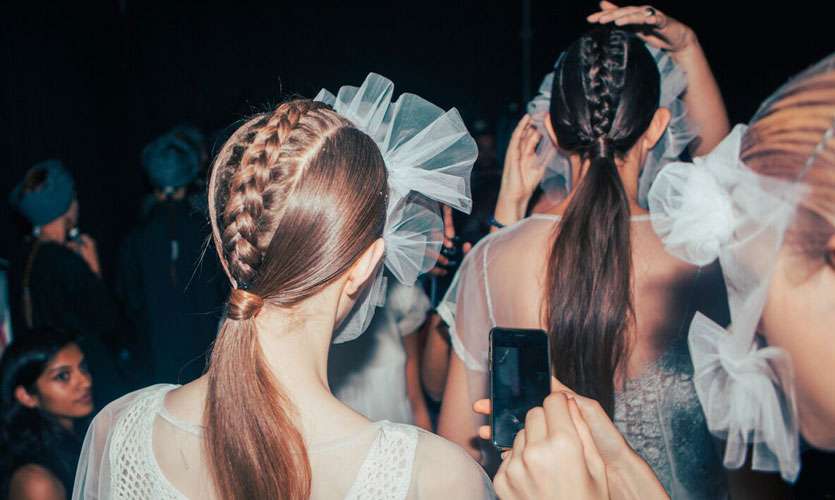 What are you inspired by this season?
When it comes editorial hair and runway, my inspiration always comes from simplicity. A lot of the time I might get inspiration on a train or just people watching and thinking how can I make that look editorial and how I can make something complicated not only look simple but make the hair easy and quick to do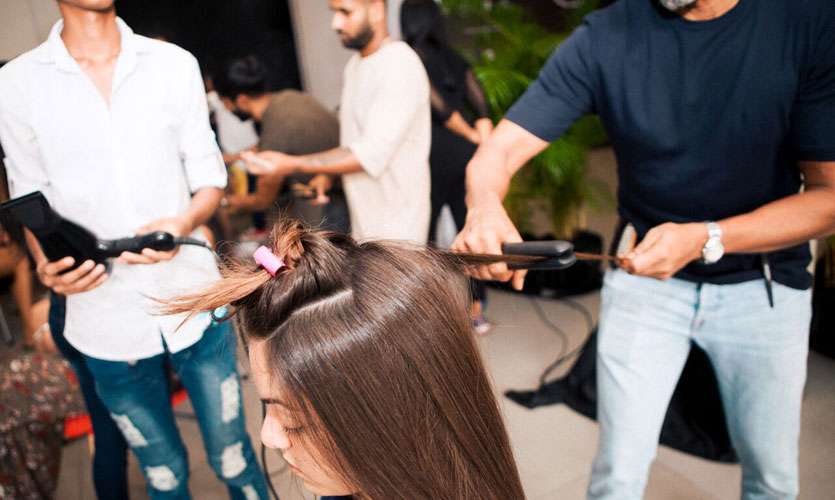 What other work will you be doing in Sri Lanka?
Kevin Murphy will be having a pop-up at the Urban Island Concept Store in Colombo 07 from the 26th to 28th October, and as a part of this pop, I will be doing a hair-styling workshop and share beauty tips etc. at the store on Saturday, the 27th October from 10 am – 12noon. I look forward to seeing you all there.