Designer Shimalka Bodaragama is a deeply spiritual designer. She designs under her brand Waves Of Glory and she launched her new collection titled Walk By Faith at the Urban Island Store. Shimalka's fashion point of view is a practical as she prefers to create clothes that places emphasis on comfort and suitability for the local climate. The Walk By Faith contains 12 styles made in linen and cotton which are limited edition pieces.
What's the name of the collection?
Walk By Faith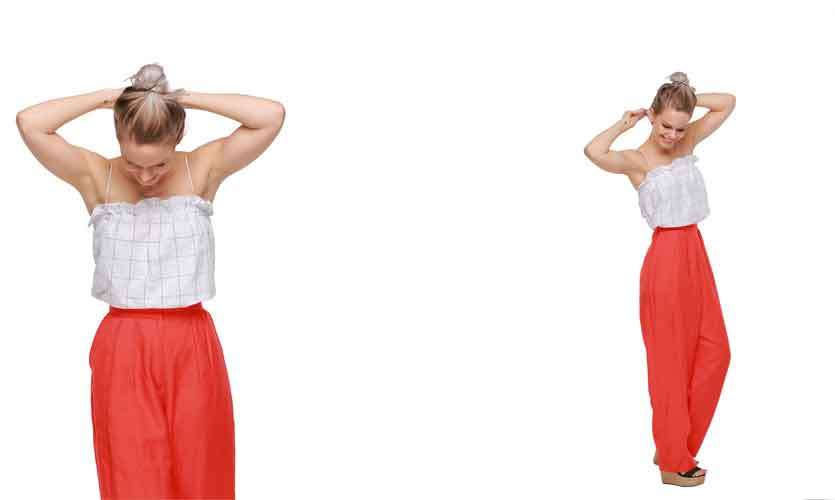 What inspired this collection?
Waves Of Glory Spring Summer collection shows a woman who is confident, independent, and strong without having to boast about her identity. Her lifestyle speaks for itself as she walks in the confidence of her faith, in grace, and by the support of self and divine love. Her life impacts others by her mere presence. Withconfidence she rides on the Waves Of Glory towards her eternal destiny. I dedicate this collection to my friend Sarala Fernando Oritz.
What is your fashion point of view?
To use a unique colour palette and always style for comfort for the local climate.
Why did you use these particular silhouettes?
We want to create a movement that will empower women to live free and to own their uniqueness. Every limited-edition piece in our collection is perfect, unique, and effortlessly stylish, complimenting the local climate and lifestyle. We only do 3 -5 pieces worldwide. Waves of Glory is for the quintessential woman who desire to look and feel her best in her own skin.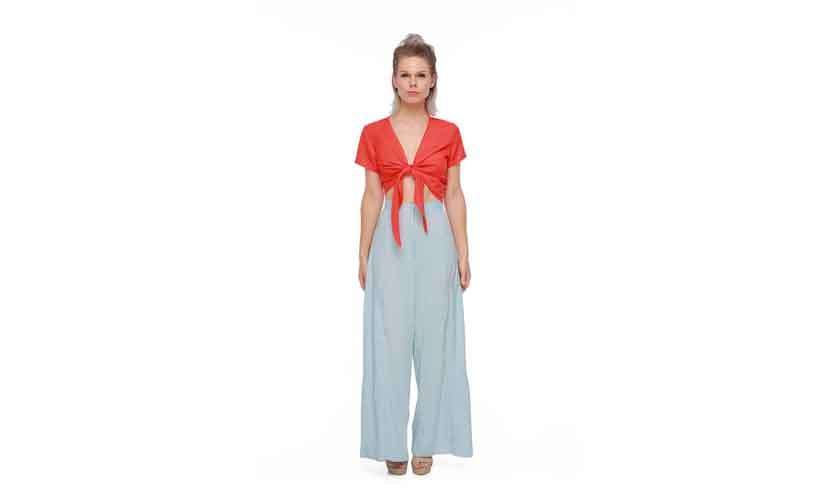 What are you working on next?
I am working on a collection for Colombo Fashion Week at the moment which will showcase at the end of this month.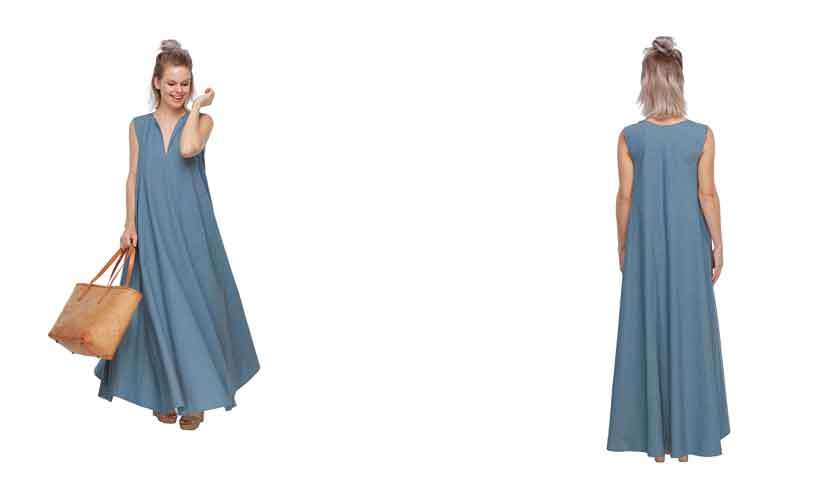 Where do you retail?
We have pop ups occasionally as retailing was never the original plan. But God has opened new doors and opportunities for Waves of Glory that are never anticipated. We just launched our first retail collection at Urban Island and are looking forward to many more retail opportunities.
What differentiates you from other designers?
Waves Of Glory is unique in our own way. My purpose is to use my talents and my blessings to give an inspiring message to the world through fashion.