British designer Catherine Rawson is the proprietor of The Old Railway, a much sought after fashion store in Galle. A regular at Colombo Fashion Week, Catherine's creations are quirky with functional vibe. Catherine uses remnants of fabric left over from the garment industry in Sri Lanka which ensures that the pieces she creates are limited and not mass produced. Her latest offering is a capsule collection of mix and match separates which she has created for her online store.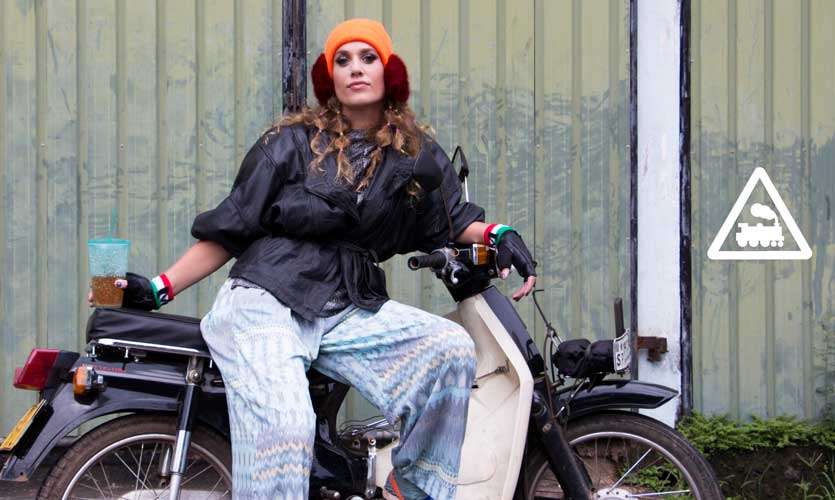 What inspired this collection?
I was getting lots of messages via Fb / Instagram/ email from previous customers wanting to purchase more of the same thing in different colours and prints. I decided to create a capsule mix and match collection of our most popular pieces to sell online.
How many pieces have you created for this collection?
There are only 6 pieces. I decided it would be better to start it small and have the stock. then expand later. The pieces are palazzo trousers, culottes, a shirt, halter neck top, a dress and a kimono.
Where do you source your fabrics and materials from?
Mostly I source within Galle unless I need a very specific colour for bespoke items and where possible I use remnants of fabric left over from the massive garment industry in Sri Lanka. For the online collection all fabrics are sourced in Galle.
How many collections do you create per season/year?
In the shop we constantly make new pieces every day! It's not seasonal. For the online collection I will add new fabrics and prints every six months and I'm hoping to add a new design each year. Like I said I'd like it to stay small until its well established. We also create a collection specifically for Colombo Fashion Week once a year.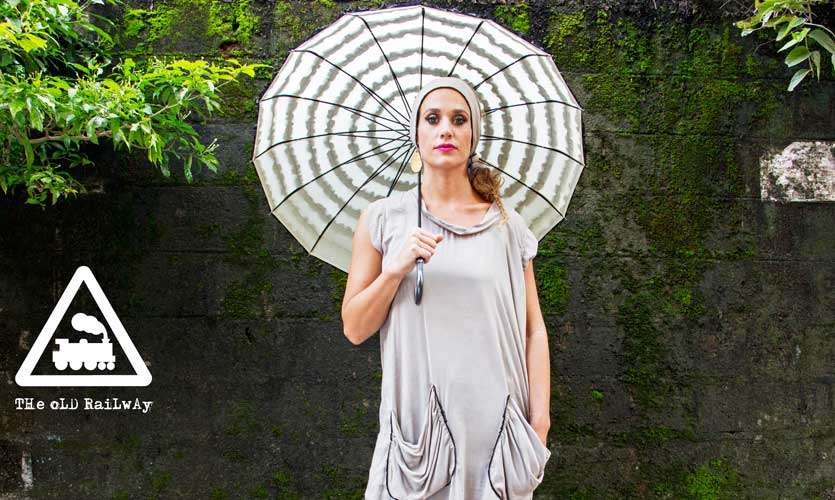 What differentiates your clothes from other designers?
I think the complete process of production being done in house, in our studio creates unique pieces of high quality. We also do very small runs of things and a lot of our pieces are one offs. We are not fashion/trend led at all. It's about styling women along with their existing wardrobe and making our pieces fit into that.
How ethically savvy do you think Sri Lankan fashion consumers are?
Probably more so than in the Western World as many people here have relatives working in the huge factories making items for export. They see the frustration of using beautiful fabrics and skilled finishing machinery but not being able to access the products made in this process within their own market, everything is 'signed out'. Having said that we all like a bargain and limited finances force most people to search for the cheapest available option which is unlikely to be ethically sourced.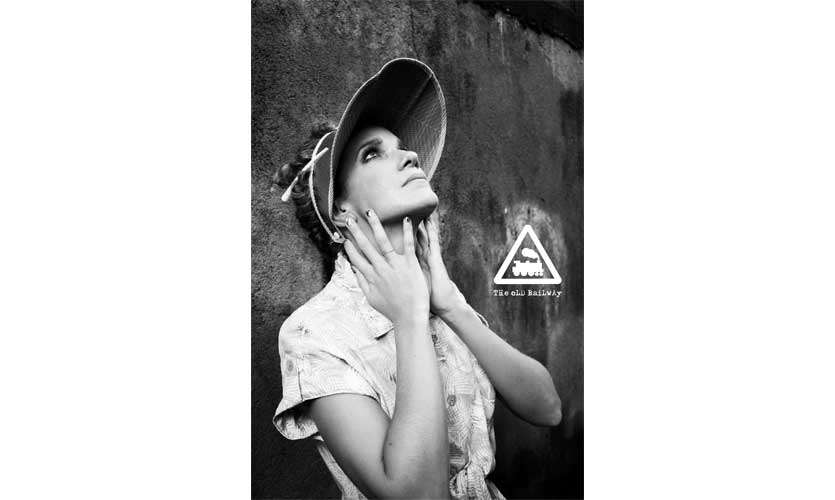 What are the key themes you have concentrated on for this collection?
Comfort, classic shapes, easy to style and mix and match i not existing wardrobes. If you are ordering online from the other side of the world I think very complicated items with lots of layers and hidden fastenings are too risky for people to take the plunge.
Talk us through your creative process
I always start with the fabric. From that I imagine a shape and flow that will work and then Chitra (my head tailor and pattern maker) and I work together to draft the pattern. We make a sample and try it on a few different people to see how it hangs and suits different body types. Once we are happy we grade the patterns and add any details. Everything is individually handout, sewn and hand embroidered/embellished in our studio and I can oversee the whole process. That is part of the attraction of our place, people can the clothes being made in front of them as they shop, there is no other authentic shopping experience for clothing like it in Galle, and possibly in Sri Lanka.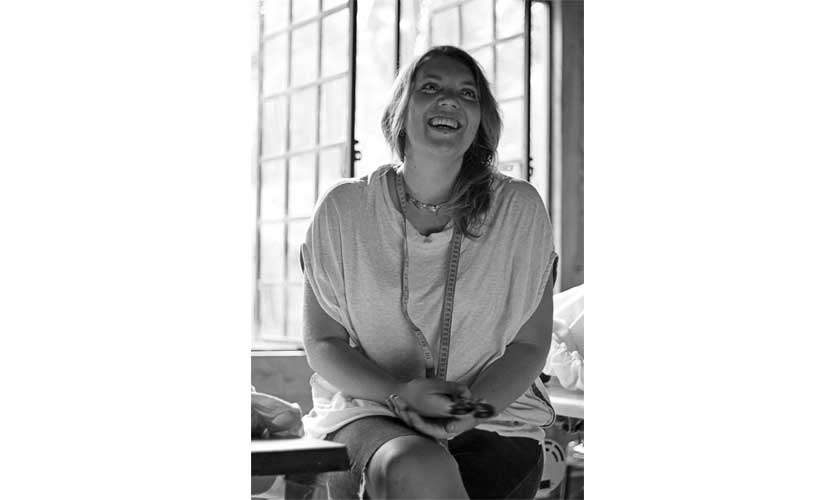 How does Galle bode for a designer like yourself?
I love living in Galle. We have a good mix of tourists and expats through the door. I can find lovely fabrics and Colombo is only a short bus ride away if I need specific trimmings or specialist fabric. We also sell in TRUNK in The Cinnamon Grand Hotel in Colombo and the new online venture spreads us out further afield.