HSBC Colombo Fashion Week powered by Hi!! recently launched its updated website, keeping up with the refreshed and revamped focus of its next edition: The Preview. The website – www.colombofashionweek.lk – hosts the official designer application for those who wish to showcase at the three-day event scheduled to take place in March 2019.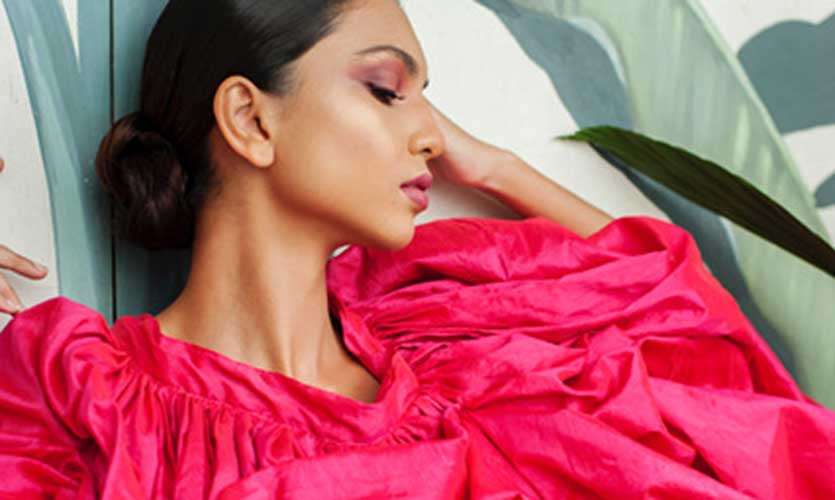 Established and aspiring designers can apply for one or more of the style categories that will be showcased over the three days. Each day will have a specific style focus; Day One is Pret and will feature ready to wear clothing. Day two will be dedicated to Resort & Swimwear and Day three is Gala, which will showcase occasion wear. All applicants will be vetted by the HSBC CFW Design Manager, Radhika Perera-Hernandez, who is the founder of the international design brand, Lois London.
"I am very excited about the opportunity to meet and work closely with homegrown design talent who may or may not have showcased at HSBC Colombo Fashion Week before. Next year, the event's focus will be themed around 'Lankan by Design' and I am truly looking forward to seeking out new and emerging designers who will be given the opportunity to show their collections on the main ramp. I believe that with the right mentoring and support system in place, we can effectively nurture these designers and prepare them for the international market,"
Radhika stated.
Designers will benefit greatly and should take full advantage of Ramp2Retail which will be launched next year at HSBC CFW: The Preview. This efficient platform will be both physical and digital, allowing the smooth, timely transition of a garment to the buyer. The aim of developing this much anticipated initiative is to secure a revenue stream for designers and generate business opportunities from the onset. HSBC CFW not only plans to push this platform locally, but internationally as well. With the expertise of designers Radhika Perera-Hernandez and Chevonne de Soysa, who are already retailing internationally driving this, the team feels they are well poised to place Sri Lanka on the map.
The official HSBC CFW website will host the confirmed list of designers, event schedules and other important information pertaining to the event in the months to follow. Updates will also be available via Facebook: www.facebook.com/hsbccolombofashionweek and Instagram: @colombofashionweek.