Women fashion entrepreneurs from SAARC countries - Bangladesh, Bhutan, Maldives, Nepal, Pakistan, Sri Lanka, Afghanistan, India and Sri Lanka will together display their art and design that symbolizes the cultural heritage of each of their Countries to lilting strains of musicians also from each of the SAARC Countries at the SAARC Woman Entrepreneur of the year awards, to be held on 2nd March.
Mohsina Saqeb
Couture and collections of leading fashion designers - Mohsina Saqeb of Afghanistan, Kencho Wangmo of Bhutan, Raidha Ismail Shafeeg of Maldives, Mallika Varma and Shamlu Dudeja of India, Anu Shrestha and Sarita Tuladhar of Nepal, Hina Mansab Khan of Pakistan, Bangladesh and Sri Lanka's celebrity designer Ramona Oshini will go on the ramp, showcasing select pieces from their latest collections.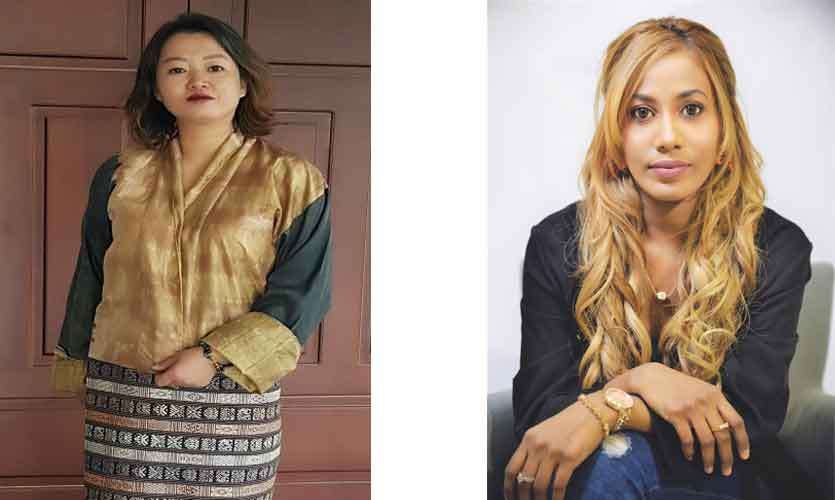 Kencho Wangmo & Raidha Ismail

Each collection will be a choreographed capsule accompanied by a music artiste from each of the respective Countries, creating a mini fashion and music capsule.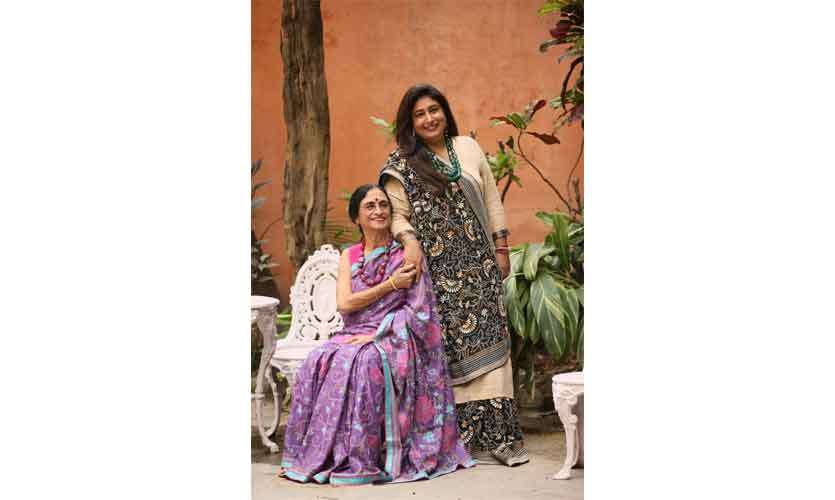 Mallika Varma and Shamlu Dudeja
Aptly titled 'Aarth', which has the dual connotation of the 8 Countries that form SAARC as well as the art of music, fashion and food, the couture and culinary splendor will be the platform in which the SAARC Woman Entrepreneur of the Year will be crowned.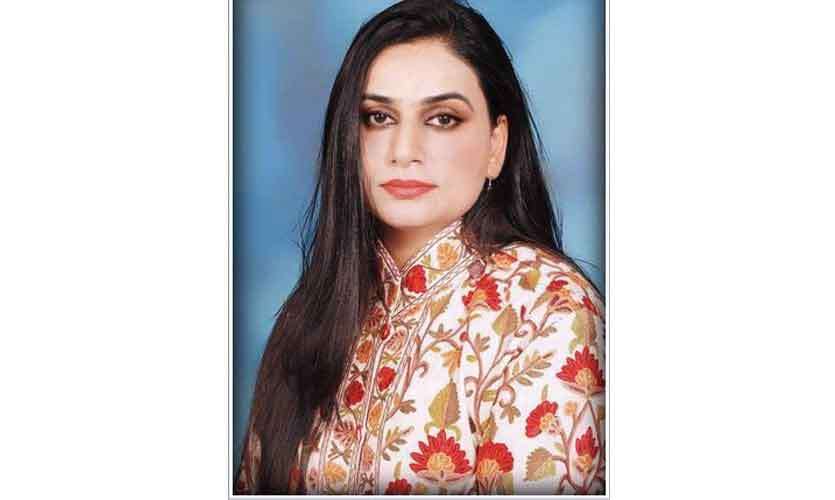 Hina Mansab Khan
Distinctive kantha embroidered sarees and tunics from West Bengal to tapestry woven garments from Afghanistan, gota embroidery in silver and gold, aari mirror work, zardozi and beaded embroidery from Pakistan to urbane brocades and handwoven textiles from Bhutan will be echoed and complemented by our very own batik and beeralu from Sri Lanka.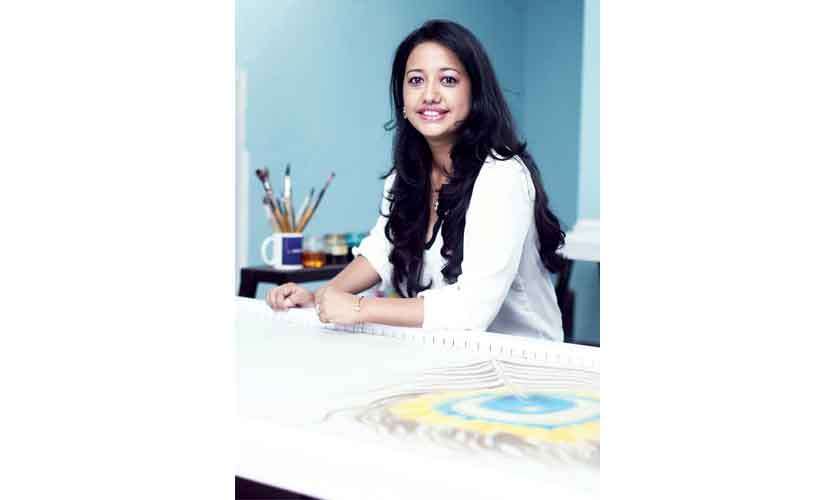 Anu Shrestha
Outstanding musicians from the SAARC such as Fazila Zamir one of Afghanistan's few female musicians who holds a Bachelor's degree in Music from the University of Kabul will be a highlight of the evening along with Nelu Adhikhari, a graduate herself, who started her professional career in music by singing in teledramas.