I had the wonderful pleasure of sitting down with Anushka Abhayaratne and Kshama Kapukotuwa , two of the leading ladies of "Under the Sea", a production organised by Ladies College for their primary section, to ask them a few questions about their upcoming performance at the Ladies College Hall.

So what age groups have you decided to include in this year's production?
Anushka: So school tries to give at least two major experiences in each child's school career, and this means all age categories. Last year, grade 6 students didn't get the chance to act, with the senior school production taking place [last year]. So this year, we're including them along with the entire age group belonging to the primary section.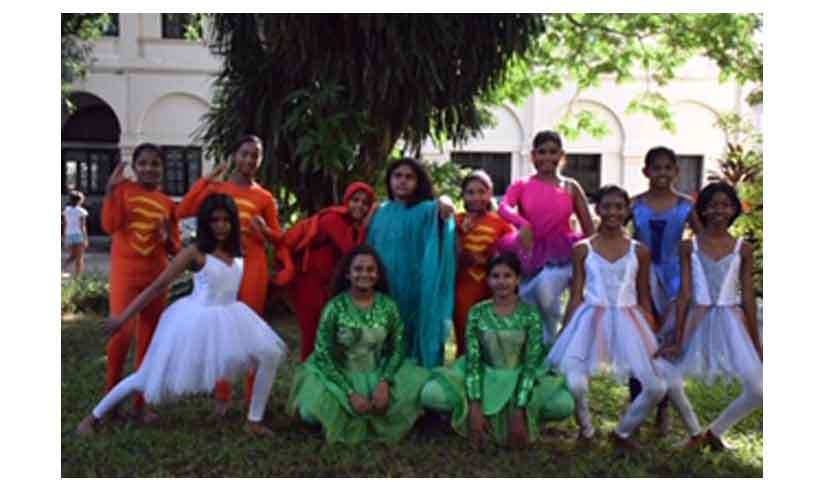 How did casting work?
Anushka: We have the 11 principal cast members, but the rest of the cast are in multiple roles, alternating between scenes. So it is logistically tedious but we've gotten through it.

What was the audition process like?
Kshama: We gave every child a chance. First we tested their skills in drama, and since this is a musical, we also tested their singing, which was taken by Anushka and her team after which there was a dance "audition" where Manik took over. Everyone was included in some way or another.

How big is the cast?
Anushka: We actually have [around] 150 in the cast. Sadly, what happened was, we initially had a cast of 294. This show was supposed to take place in the last week of April and unfortunately due to the country's situation, the show had to be postponed. This reduced our cast to what it is now, because once practices started again, most kids had prior commitments. Nevertheless, it is a huge cast. The main cast consists of 11, and then we have large groups for different scenes.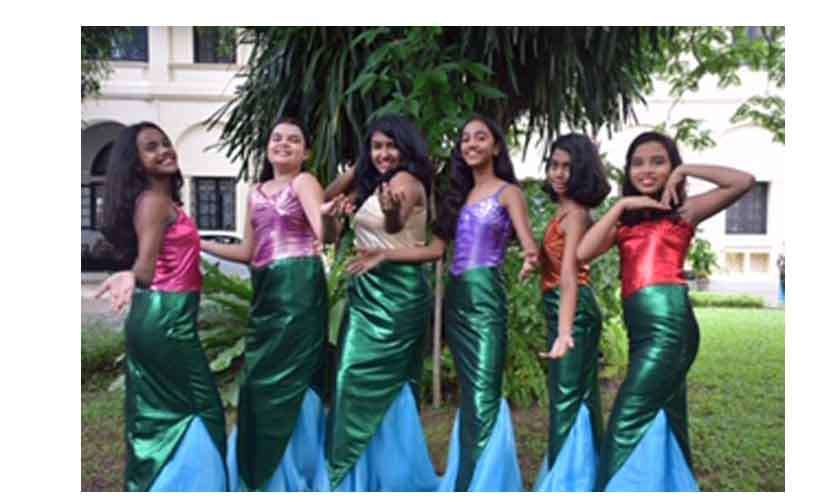 Who does the team behind the show consist of, this time around?
Anushka: So it's me along with Bhagyanee Benedict & Shehani Fernando handling singing, that is, Musical direction. Kshama is directing the musical, with Amandhi Caldera coming in as assistant director. Lighting and set will be done by Javin Thomas, Kishan on sounds and costumes by Jojo. Jojo has been ever so accommodating and brilliant with all the changes we went through the cast changes. We have three teams doing make-up, including a team from Touch Ups. We are also having live music.
Our backstage crew will consist of students from grade 13, with a teacher-in-charge being present for supervision. It is important to give students that experience of operating behind-the-scenes as well.
What was the practice process like?
We practised three times during the week with morning or afternoon sessions on Saturday and Sunday. It is a bit tedious, since a lot of students are juggling multiple extra-curricular's. We've come a long way from the first few practices. There are a lot of little things to work on, especially since it's such a young cast. People have this misconception that this is a childish play, but it actually isn't. It takes place on both land and sea.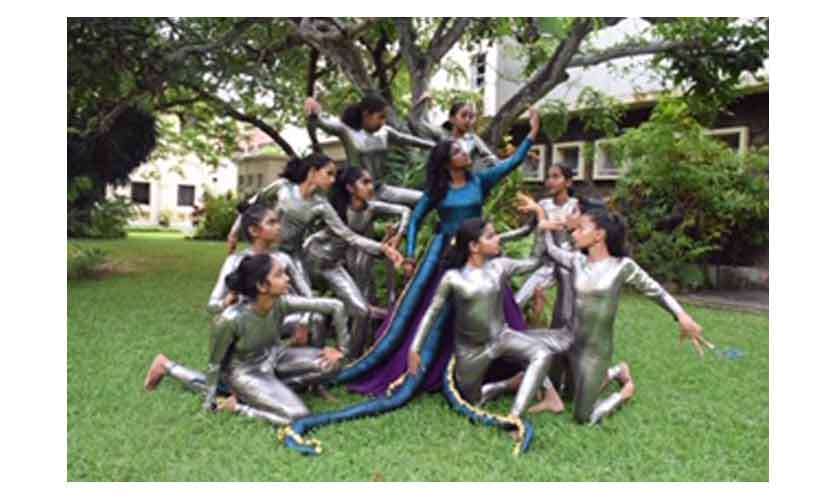 What kind of other challenges have you, as directors, faced?
Anushka: I think one difficulty the directors have been having is the land and sea scenes, like where Eric falls off the boat. Also, we're having children in the chorus dance as the sea. So getting those scenes to work right was a challenge.
Kshama: It is easier to direct the older ones, because they have more experience. Yet, I find so much joy in directing the young ones. Some of them really surprise themselves. The main cast, they really encourage each other. There were instances where choreography was only improved through them going off on their own and creating their own steps. Despite all the stresses, the girls have really come around. One thing I am very glad about is the fact that through everything that happened this year, the principal cast members stuck around and there were no changes. They were clearly very adamant on the "show going on".
The show will take place on the 11th and 12th of October 2019 with a charity show being held on the 10th and it is truly shaping up to be quite the spectacle! Tickets are priced at Rs. 3000, 2500, 2000, 1500 and Rs.1000 and are available at the Ladies' College office from 8.30am to 2.00 pm.
By: Vihan Wickramasurendra