Under the masterful direction of the highly acclaimed Sanjeev Jayaratnam, the Revelations Academy of Performing Arts put forth a stellar show; Signed, sealed and delivered, on the 1st of February at the Bishop's College Auditorium.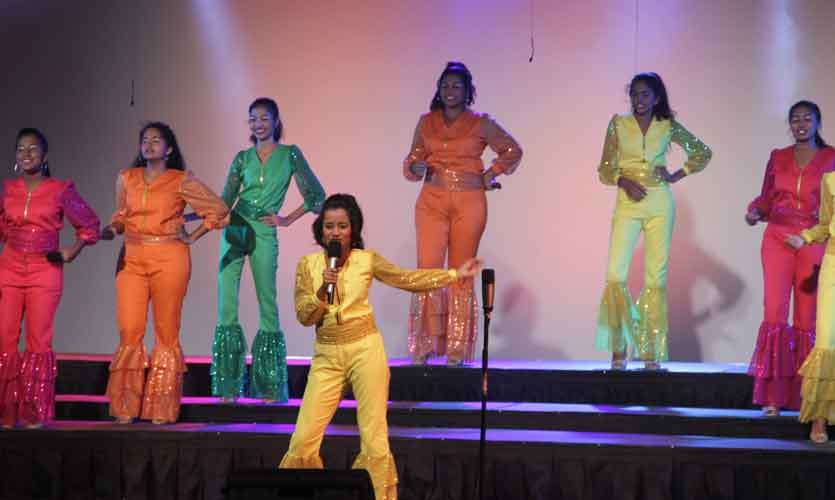 The chosen theme of Motown music ,accompanied by many colourful bell bottomed, sequined costumes and a disco ball, had the audience going back in time to relive the 60's and 70's. The brilliant mix of R&B, soul and disco ensured the music appealed to all ages, leaving no one behind or forgotten.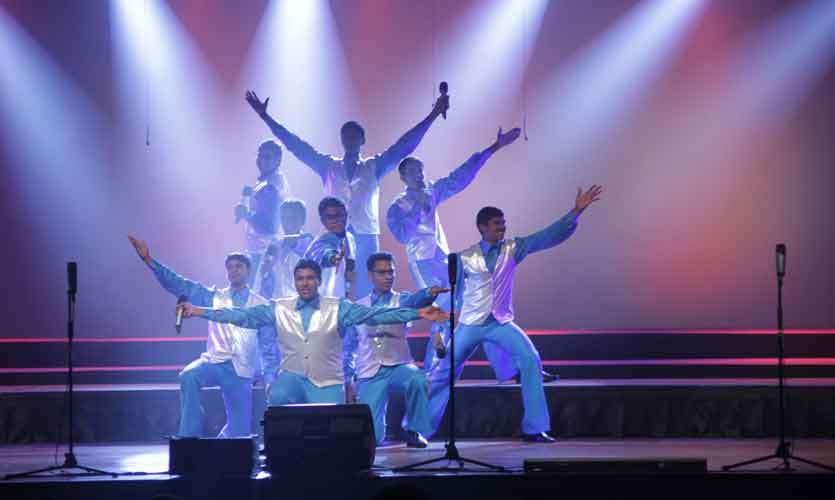 The cast of around 150 students aged 4 to over 60 years, began the show with an electric performance of Sugar Pie Honey Bunch which was followed up by a number of slower, more soulful performances such as Reach out and touch, One moment in time and Isn't she lovely, by the junior and intermediate choirs. The performance by the junior choirs such as Rockin' robin and You've got a friend in me, were performed with an abundance of adorable choreography which the kids handled magnificently while maintaining perfect harmony. This was definitely a manifestation of immense discipline and hard work, which paid off as the kids seemed to be genuinely enjoying themselves while onstage. The duets which followed by the intermediate students, showed a great deal of raw talent and confidence as they connected with their partners effortlessly in both rhythm and harmony.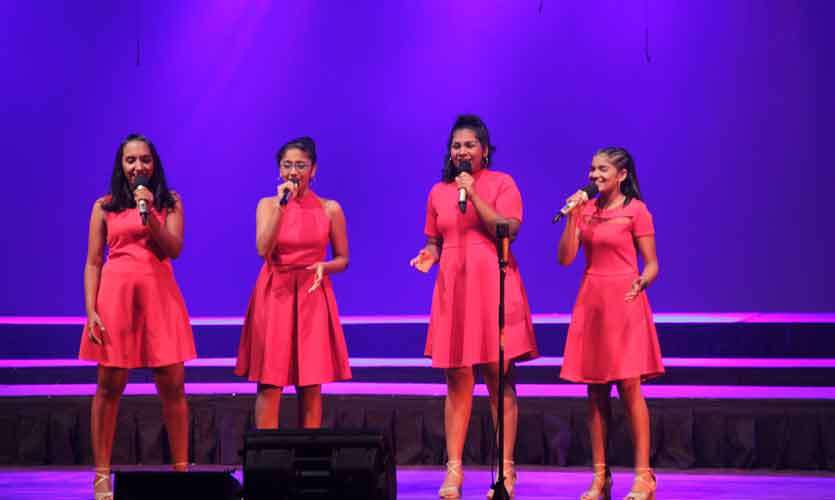 The show reached a crescendo when Noted, the senior, all-girl choir, performed Proud Mary. Their ability to pitch perfectly with clear and complimenting harmonies while keeping up with the abundance of dynamic choreography, showed the audience what it is to be an award-winning choir at the Asia Pacific Choir Games.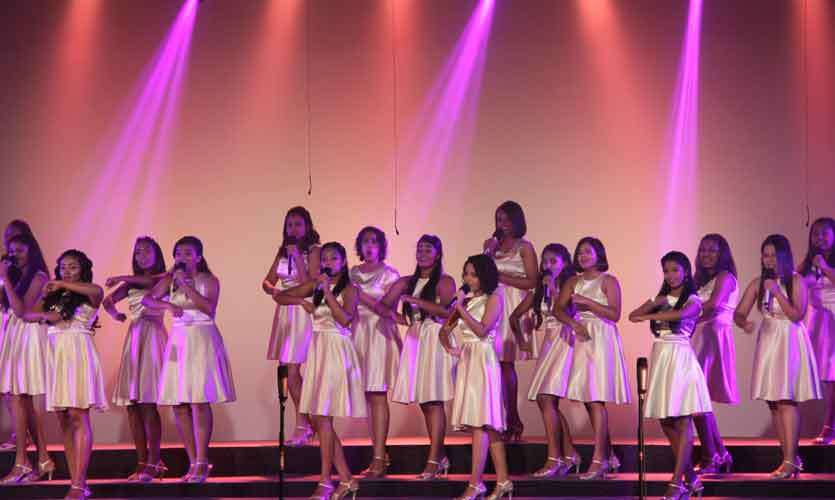 The show continued to climax with more performances, including The Supremes medley by the intermediate girls choir, The Temptations medley by the intermediate boys choir and Heaven help us all by the senior choir. The show ended with the timeless number; We are the world, which got the entire audience engaged and clapping along joyfully and here's what they had to say: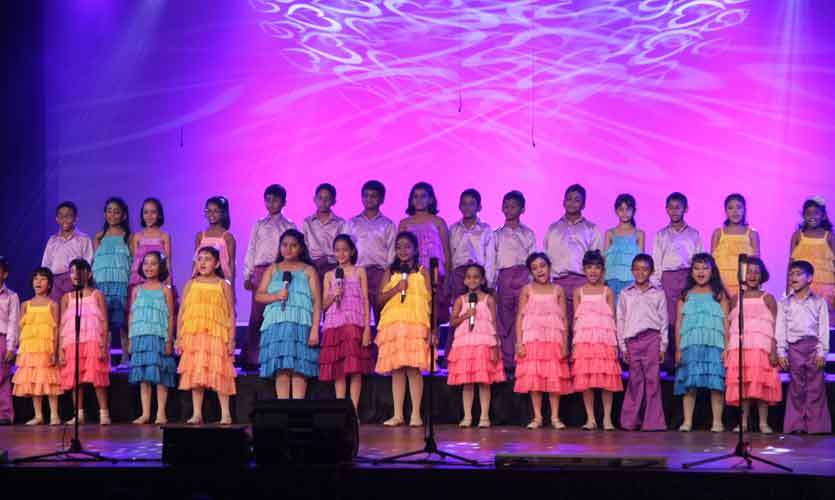 Malshani
"I think it was a great show and it was a lot of hard work with a lot of kids involved. I think it was amazing! I really enjoyed it!"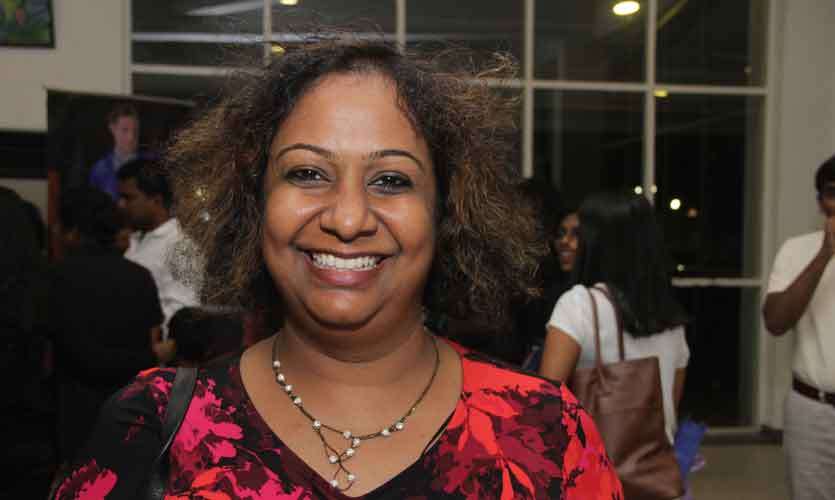 James
"It was fantastic!Oh the small ones were gorgeous! But I think Sanjeev should have come on stage."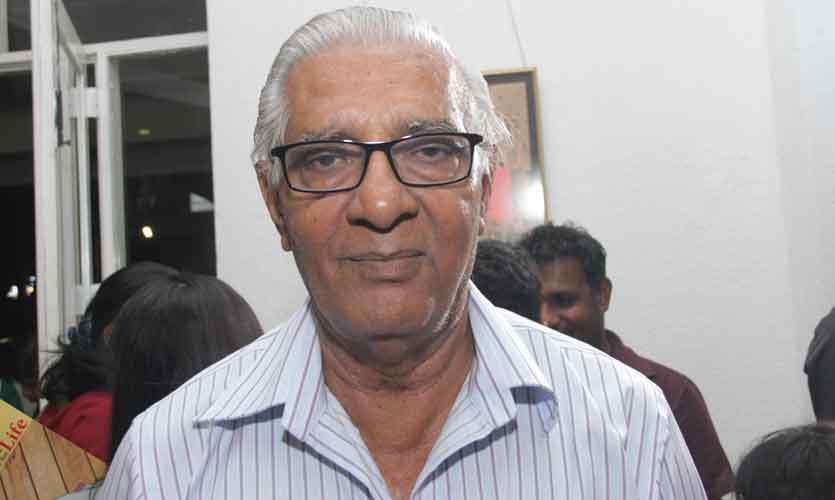 Dayanthi
"Oh it was lovely! I think they have improved a lot. Very nice lighting and moves. This time was just the best! I really enjoyed the show!"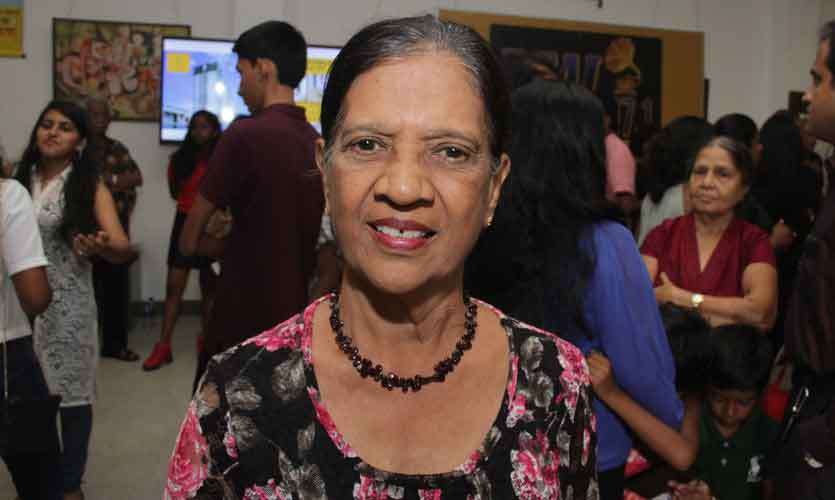 Rev. Ajith Fernando
"It was very nostalgic. It was nice to go back to that type of music and it was really nice."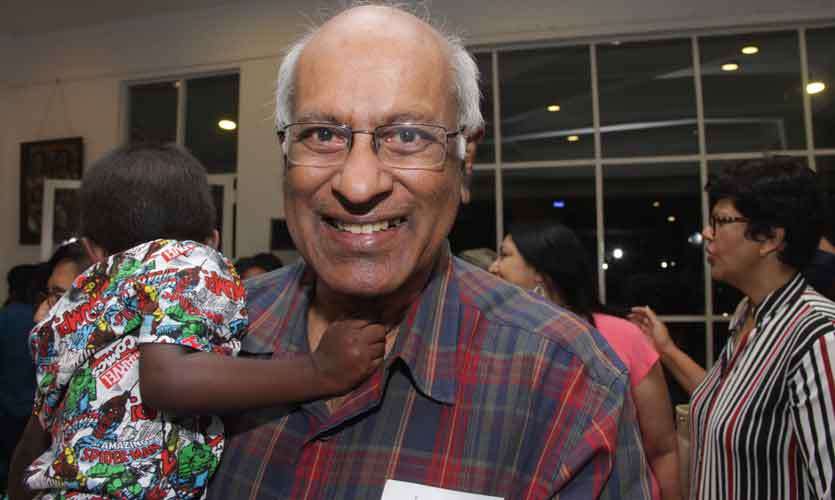 Udeshika
"It was good because there was a good mix and there were the adults also. It's nice to have adults also. I thought the kids were quite well disciplined and sang very well. It was really nice. Sanjeev delivers as always!"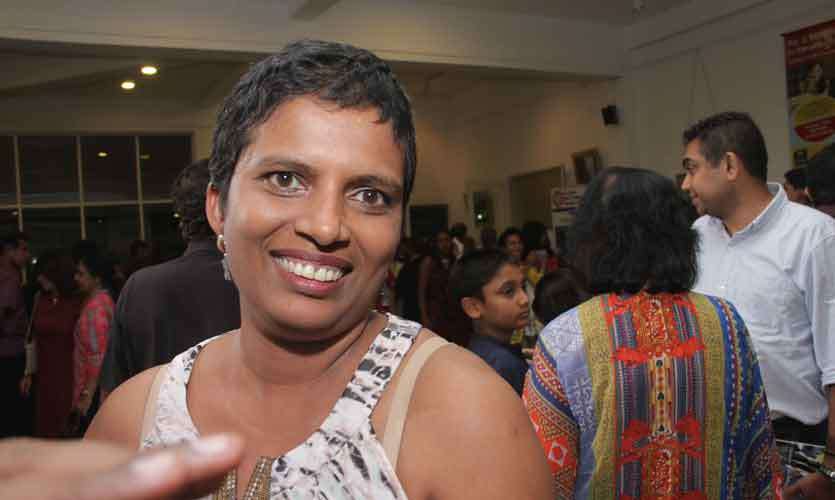 Doug Davis
"It was wonderful! It took me back to my days when I knew a lot of music."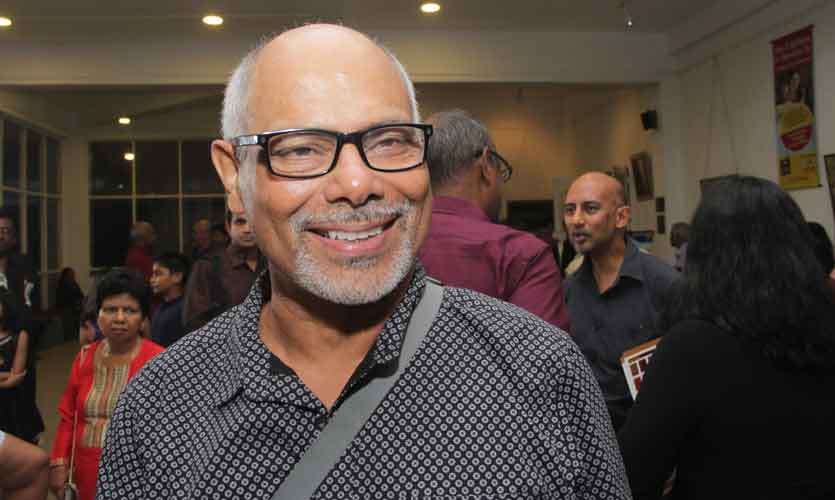 Brian Perera
"I thought it was a very professional performance"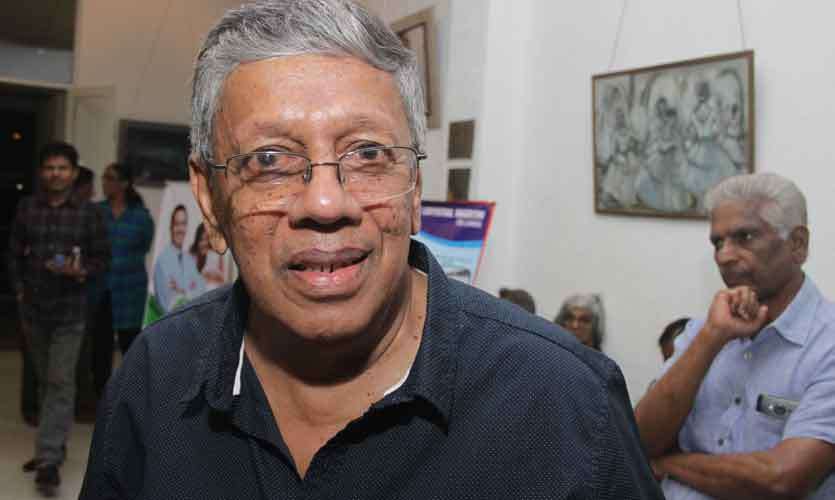 Tishani
"I enjoyed the show and it definitely took me back down memory lane with these old songs brought back to life with a lot of energy."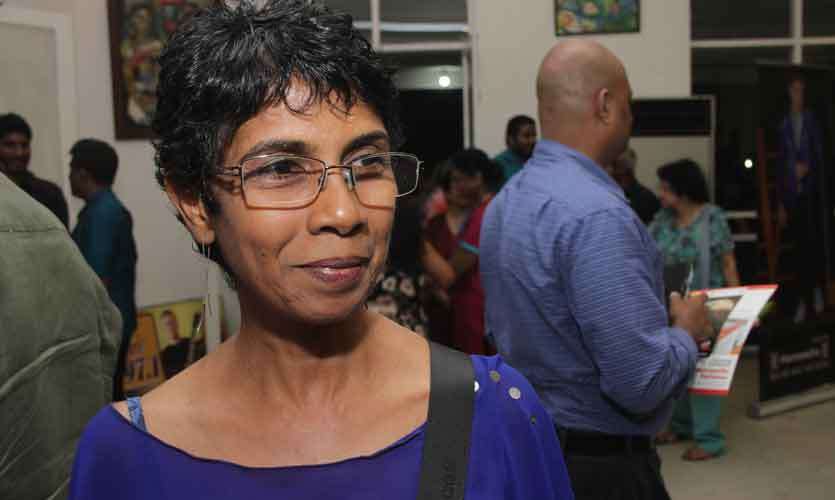 Shamaya
"It was really colourful and fun. I enjoyed it."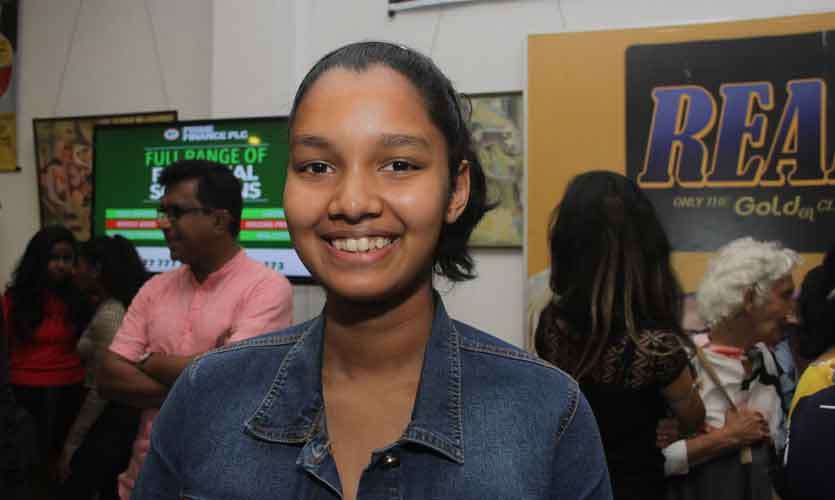 Mrs.Macjean
"The words and the dancing had to go together. It was really great!"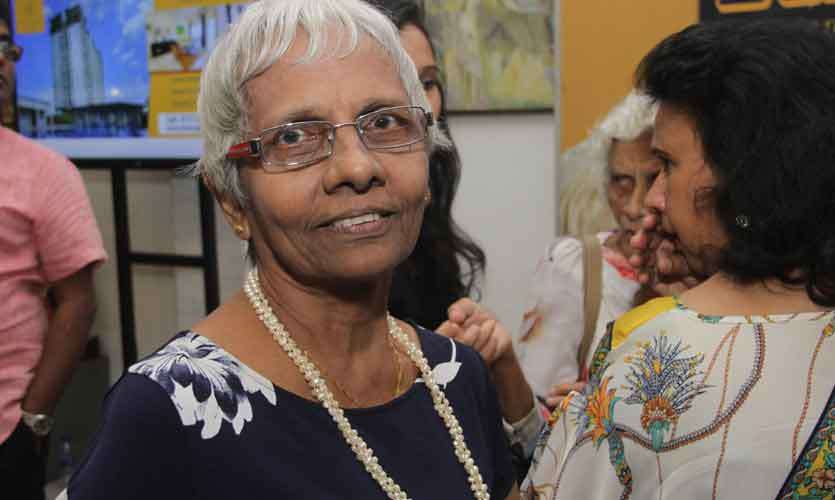 Photographs by: Pradeep Dilrukshana